This post contains affiliate links. Visit our Disclosure page for details.
With Spring Break arriving early this year, students are more eager than ever to break from the winter (and their classes) and have some fun in the sun! To help students prepare for their upcoming travels, we've teamed up with The College Tourist to bring you a special Spring Break packing list and travel packing tips that will help you pack light and look stylish, too!
---
Student Spring Break Packing List
---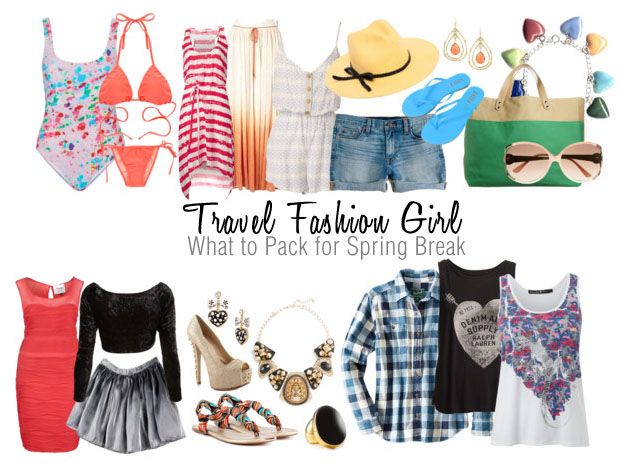 To read the full post along with the complete packing list details, check out the Student Spring Break Packing List at the College Tourist! Comment with your favorite Spring Break hot spots and don't forget to share, pin, and re-tweet! Thanks for reading!
Liked this article? Check out similar posts: