Support TFG by using the links in our articles to shop. We receive a small commission (at no extra cost to you) so we can continue to create helpful free content. Thank you, we appreciate it!
Will you be one of the lucky attendees of one of the biggest film festivals in the world? If you're headed to Cannes this year, here's what to wear to Cannes Film Festival!
---
What to Wear to Cannes Film Festival
Written By: Dani Masterson
---
The Cannes Film Festival is at the top of my list of destinations every year. Movies, networking events, workshops, beach parties, fashion shows, yacht parties, club nights–Cannes has it all! I find I learn more each year I go.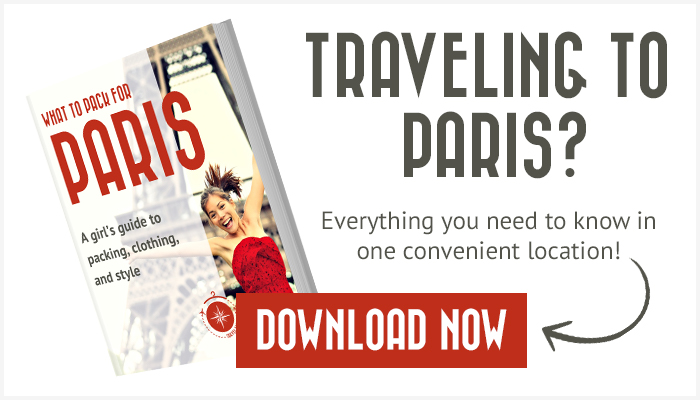 Here are my must have essentials and my top tips on what to wear to Cannes Film Festival:
Red Carpet Dress
Farrah Slipdress | V-Neck Chiffon Gown | Sequin Gown | Satin Dress
A red carpet dress is a must regardless if you have an invite or not!
A lot of premieres give out tickets the day-of. If you don't have accreditation, you may be lucky enough to be stopped by someone and given a ticket. So be prepared to hit the red carpet with style.
Killer Heels
Sandals | Wedge | Slingback Heel | Mid Heel Pumps
Most events and movies you attend will be in the Palais des Festivals. Dress codes are strict, so it's vital you have the right shoes. Also, heels are a must when partying in Cannes nightclubs and beach bars.
Don't overpack heels. Choose a neutral color like this one that will match with all your outfits!
Business card holder
Leather Wallet | Embossed Case | Leather Card Case | Glitter Card Holder
Business cards are essential at the Cannes Film Festival. Every person you talk to will hand you their card, so it's best to be prepared. A stylish holder will make you stand out, show organization, and it's also a great talking point!
Even if you're not involved in the film industry, it's essential. You never know when you'll meet an actor looking for an accountant, a director looking for a chef, or a film company looking for the next film blogger.
Bikini
Halter One Piece | Bikini Top & Bottom | Swimsuit | Reversible Bikini & Bottom
Although you might not use it in Cannes, it's best to be prepared. The French Riviera has some beautiful beaches if you would like to take time out from the festival. Also, most villas and hotels in Cannes have swimming pools where you can soak up the sun.
Here are more swimwear ideas!
Kaftan
Striped Kaftan | White Cover Up | Cover up Blouse | Blue Cover Up
A kaftan always comes in handy throughout the festival. Whether you're partying at a beach bar or on a yacht, a kaftan can completely change your look. It's a good way of covering up a bit.
Sunglasses
Aviators | Retro Sunglasses | Polarized Sunglasses  | White Sunglasses
Stylish sunnies are definitely an essential. They help you avoid squinting and add style instantly to any outfit. I usually bring a few pairs to complement each outfit.
If you're spending time on a boat, polarized sunglasses are a must. Find out why!
Earrings
Drop Earrings | Button Earrings | Dangle Earrings | Earrings
Always have some beautiful earrings in your bag. Plans can change at the last minute all the time!
You may have spent the day chilling at a beach bar, then suddenly get invited to a VIP party. With no time to pop back to the hotel and change, bling-afy with some stunning dangly earrings.
Sun Hat
Straw Hat | Straw Hat | Black Hat I White Hat
A striking sun hat can certainly turn heads. Add style to your sundress, cool down from blazing sun, or cause a stir with paparazzi…
Mini Bag
Purse Handbag | Crossbody Handbag | Messenger Tote | Mini Satchel
Bring a small bag that suits day wear and can also be acceptable on the red carpet. If you don't have time to change or you get a last-minute invite, you need to be prepared!
Power Bank
Nekteck Power Bank | Crave Travel Pro | Anker PowerCore II
Having a power bank in your bag is always a good idea. You may be at events all day and night. A power bank will come in handy when meeting people or snapping some once-in-a-lifetime shots with Woody Allen.
Choose from one of these portable power banks!
Notebook
Work Style Senzo Notebook | Eye Trend Style Notebook
A notebook is always handy for jotting down notes on film reviews, workshops, and where/when you've met people.
Uber
The Uber app is used in Cannes! It can come in handy for villa parties in the mountains or if you need to travel a little bit outside the town.
There's also Ubercopter, which is just like the Uber rideshare app but with helicopters! You can see the helicopters on the map and book instantly. You can get from Nice airport to the Croisette in Cannes in ten minutes–Voilà!
Rainy day
Umbrella | Hooded Trench Coat | Rain Boot
Over the past ten years, it has rained on 29% of festival days. Although it's usually still warm, a downpour can put a downer on your look. I usually just pack an umbrella. Don't let rain stop you from getting to the ultimate party!
Take a look at these rainy day outfits!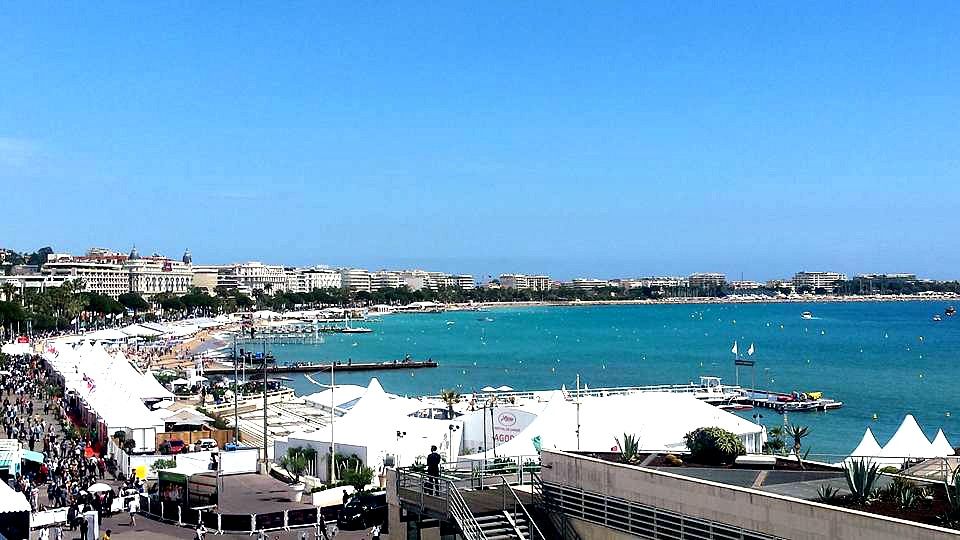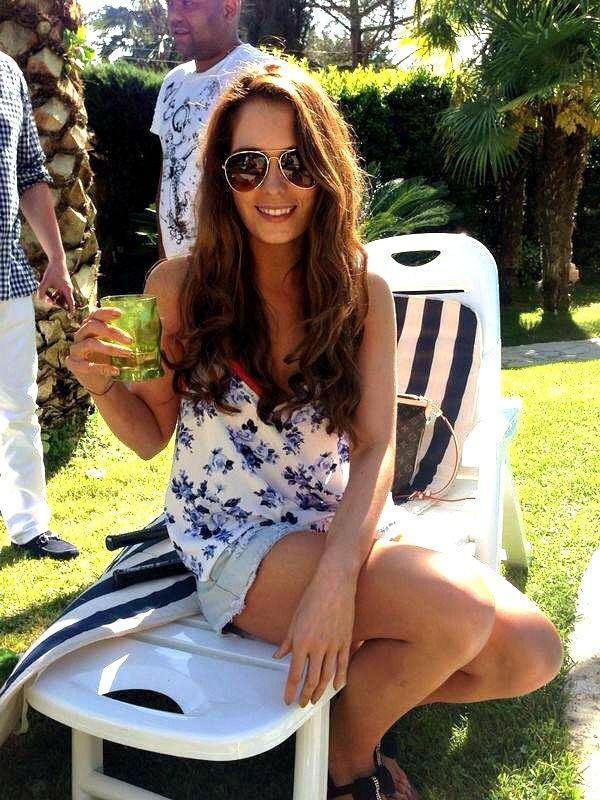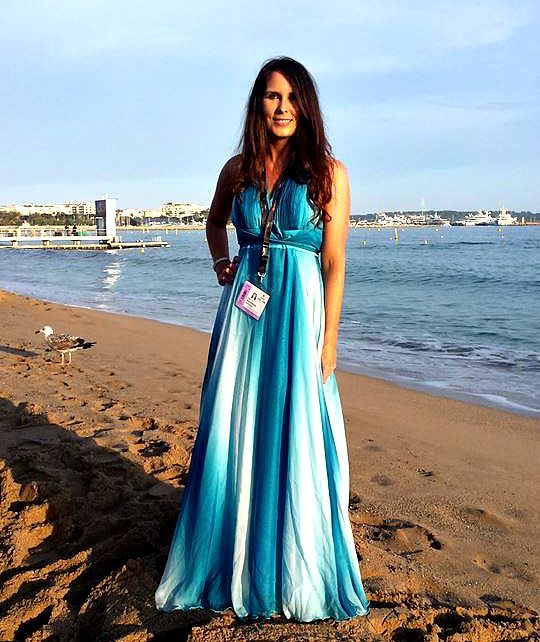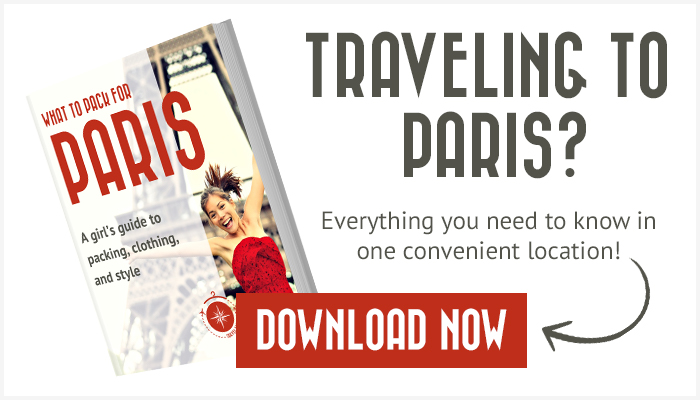 ---
Most importantly, bring your Cannes-Do attitude! Bon Voyage!
What are your tips on what to wear to Cannes Film Festival? Share your tips below!
---
For more Europe packing lists, please read:
Suggested travel resources:
---
LIKED THIS POST? PIN THIS PIC TO SAVE IT!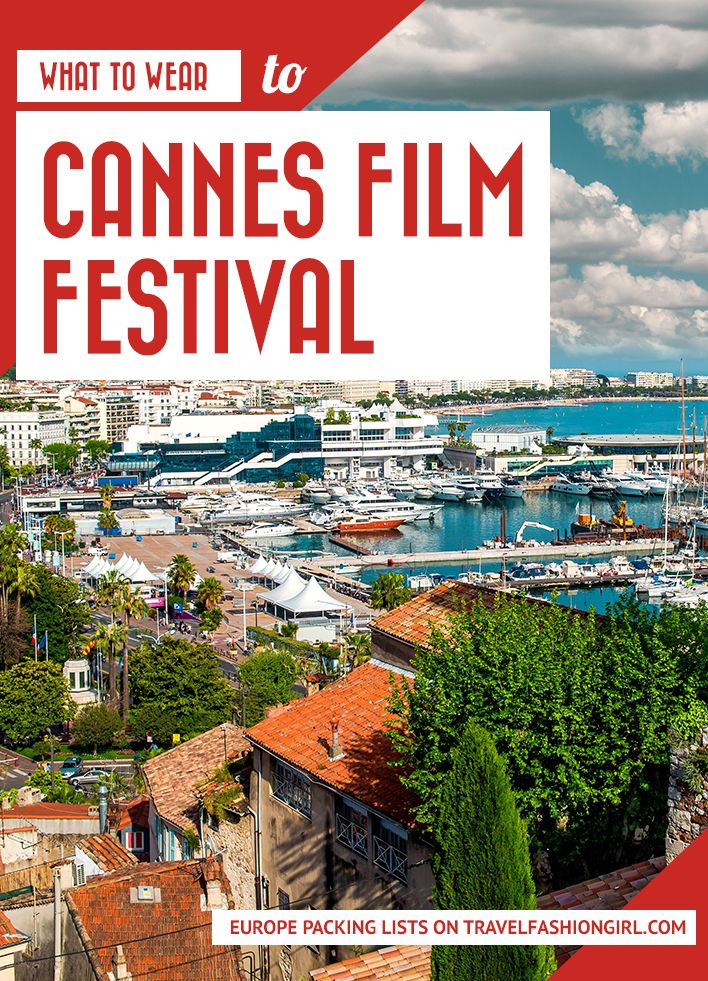 ---
I hope you liked this post on what to wear to Cannes Film Festival l. Please share it with your friends on Facebook, Twitter, or Pinterest. Thanks for reading!
---
Author Bio: Dani Masterson is an Irish actor who loves to travel and has a serious passion for fashion. Dani has been to over 100 cities & countries around the world and lived in Dublin, London, and Dubai. Her work and thrill for adventure drives her to intriguing destinations! Follow her on her blog at Dani Masterson and IMDB.
---