Support TFG by using the links in our articles to shop. We receive a small commission (at no extra cost to you) so we can continue to create helpful free content. As an Amazon Associate, we earn from qualifying purchases made on Amazon in addition to other retailers featured on the blog. Thank you, we appreciate your support!
Turks and Caicos is a beautiful island boasting some of the most amazing beaches in the world and some of the clearest water. If you are lucky enough to be going there for an island getaway, here's what to bring! 
---
Turks and Caicos Packing List
Written by: Evanne Allen
---
Table Of Contents
Even though I knew it was a tiny island, I was still surprised at how casual Turks and Caicos was.
Embrace the laid back attitude and wear your breezy casual summer attire. Pack an extra swimsuit because you're sure to spend most of your days on that beautiful pound cake sand!
What to Wear in Turks and Caicos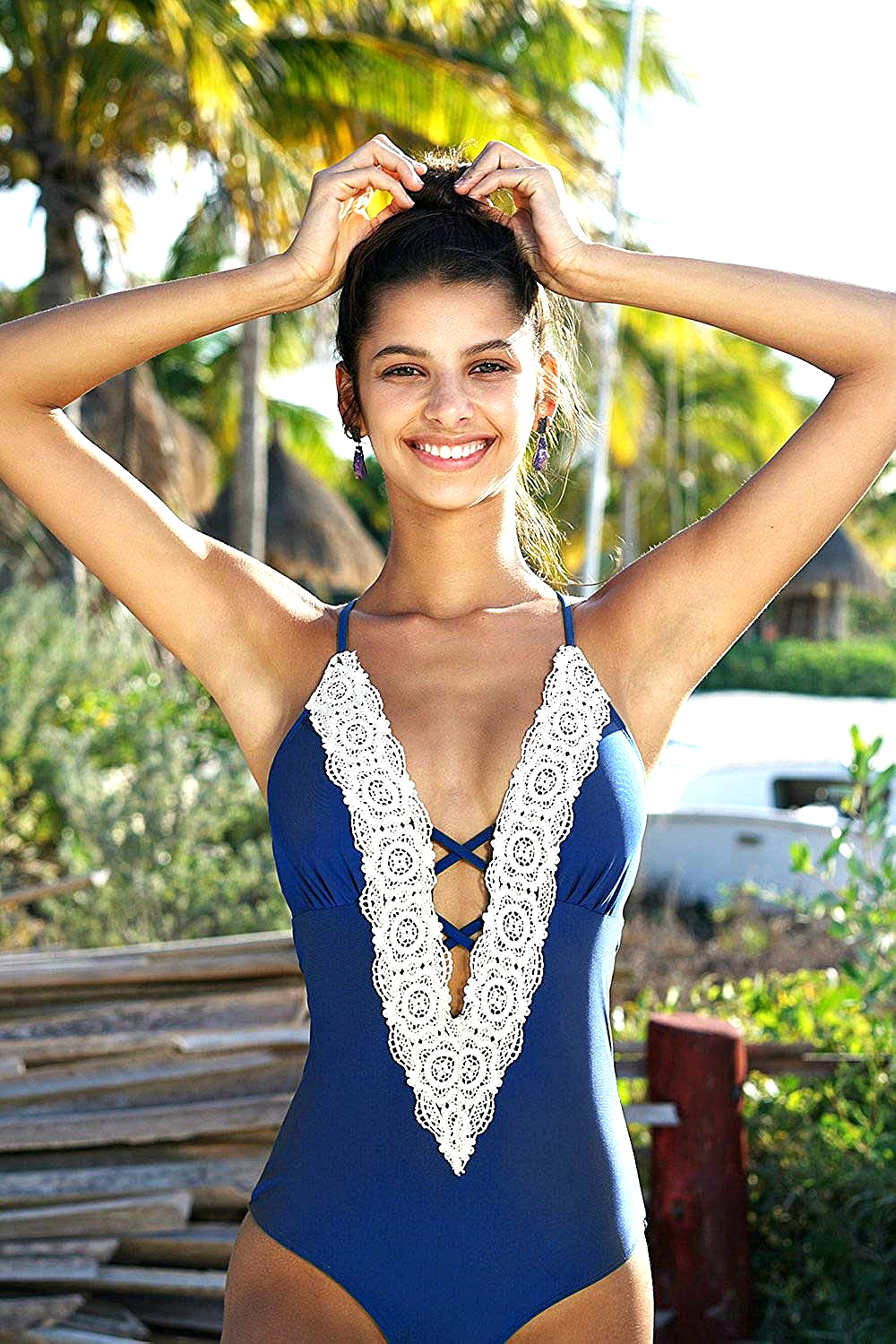 CUPSHE Vintage Lace Bikini Sets Beach Swimwear
Swimwear to Lounge in All Day Long
Let's face it, you're going to spend most of your time enjoying the crystal clear water on the beach or by the pool, so pack a couple of bathing suits and a cover up, too.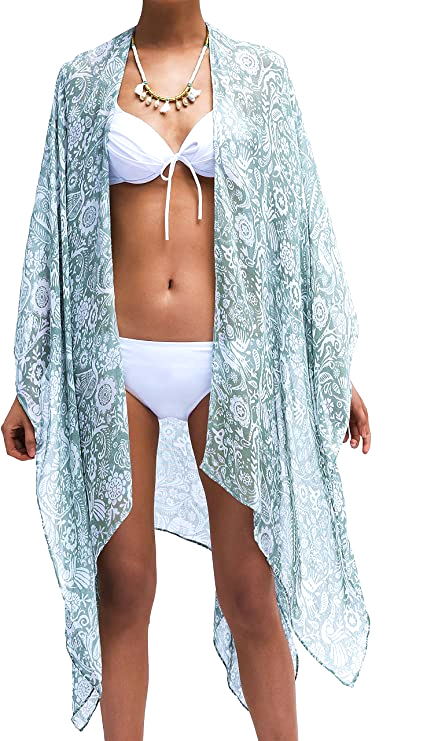 Wear a cover up as a dress to run into any beach shops or bars (although it's casual, you do need to cover up to go inside) or wrap a sarong around your shoulders when you've had enough sun. A sarong can even double as a scarf or shawl in case it gets a little chilly at night.
The secret to traveling light is to create a functional but minimalist capsule wardrobe. Learn more in my guide!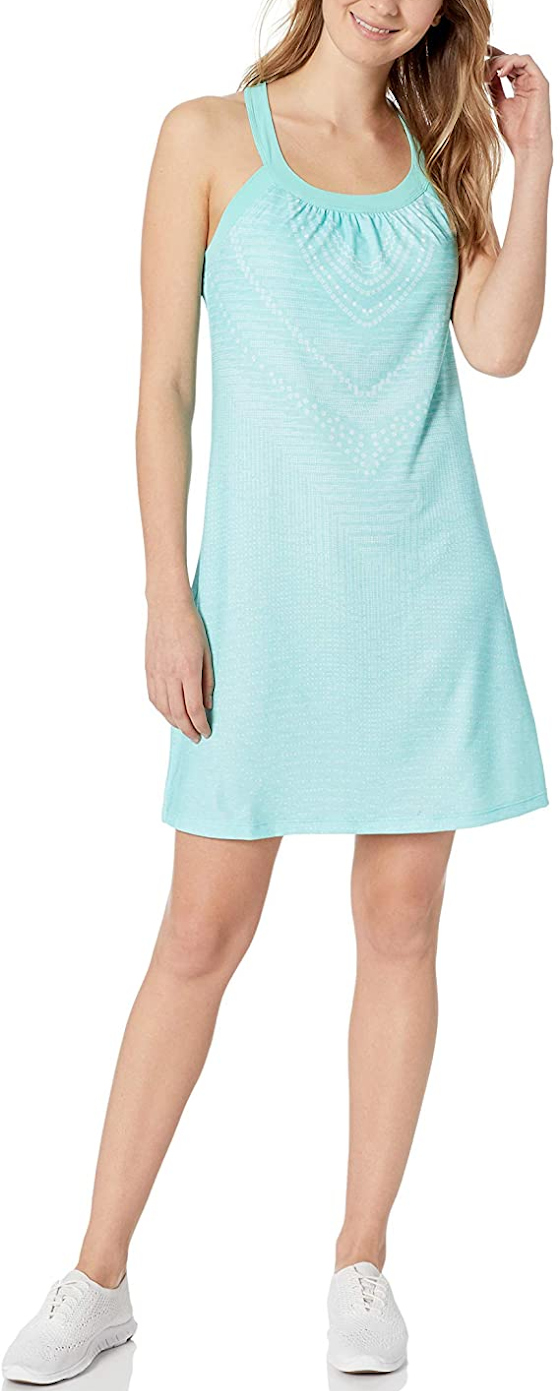 Cute Sundresses to Wear On and Off the Sand
There are only a few restaurants that require a step up in dress, and even there you won't need anything too fancy.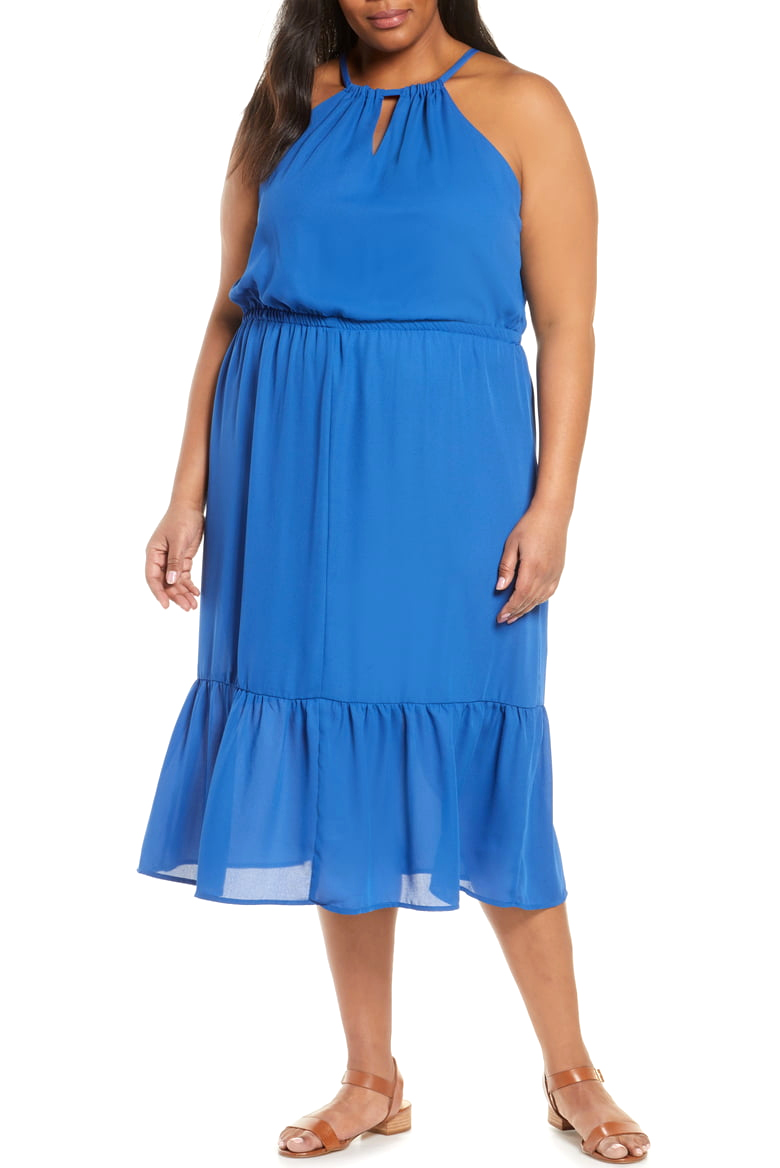 Living in Yellow Halter Midi Dress
Still, sometimes it is fun for a night out with girlfriends or a special date to wear something dressier than shorts. Throw in a nice summer dress and wear it with your strappy sandals in case you end up at one of the high-class dining spots.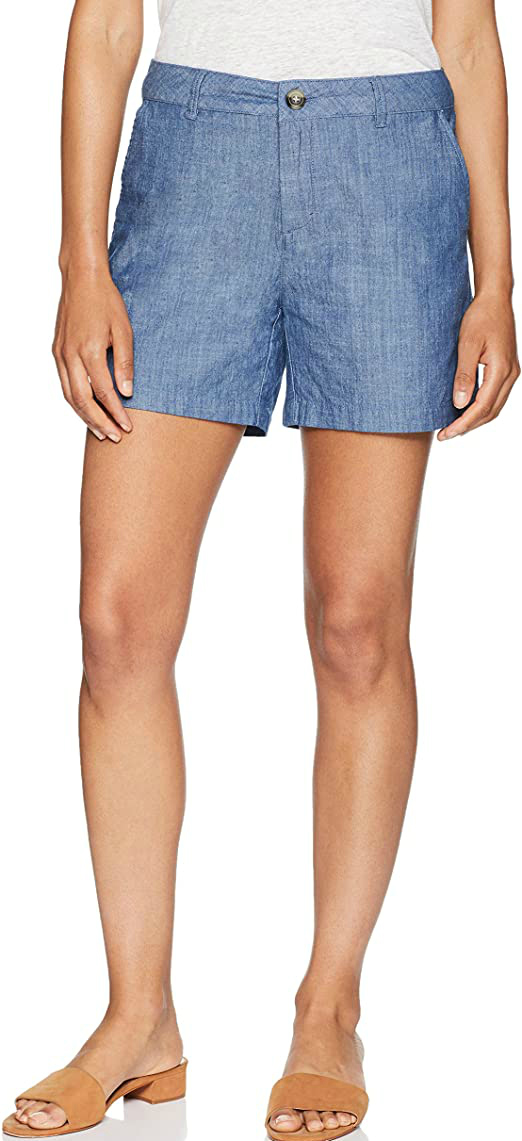 Summer Lovin' Shorts in Chambray also with Plus
Shorts and Casual Skirts
When planning what to pack for Turks and Caicos keep in mind that everywhere you go will be casual. Even at night, most locals will be sporting their denim shorts and tank tops from earlier in the day.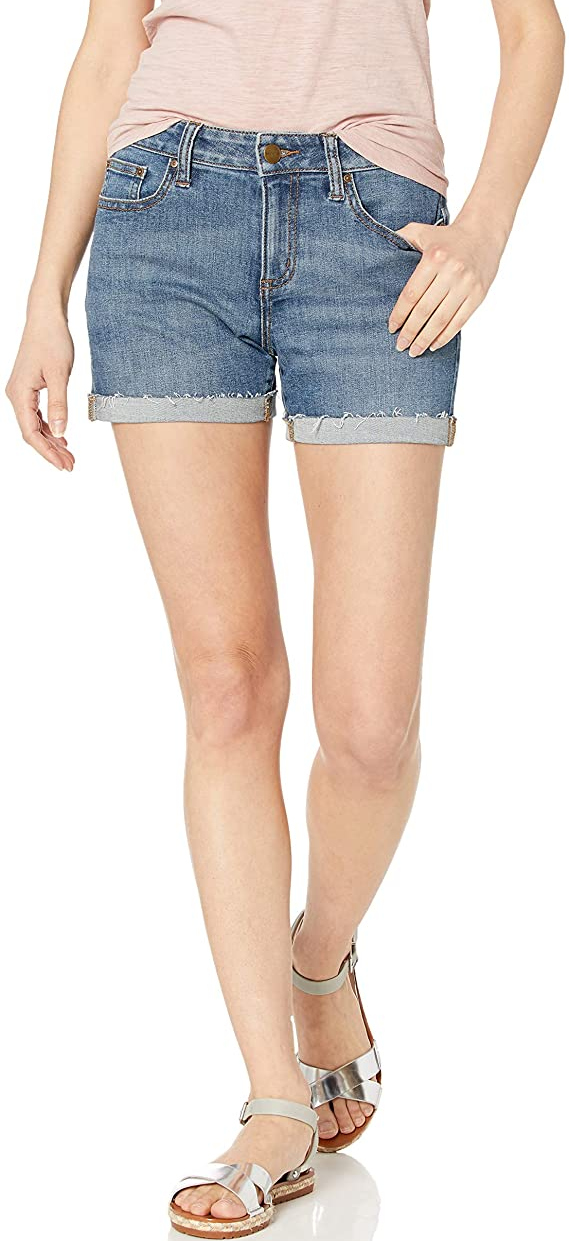 Daily Ritual Denim Turn-Cuff Short
This is a perfect opportunity to wear your comfortable beachy threads to the bar. Pack a couple pairs of basic shorts and skirts to mix and match with different casual tops and you are ready to go.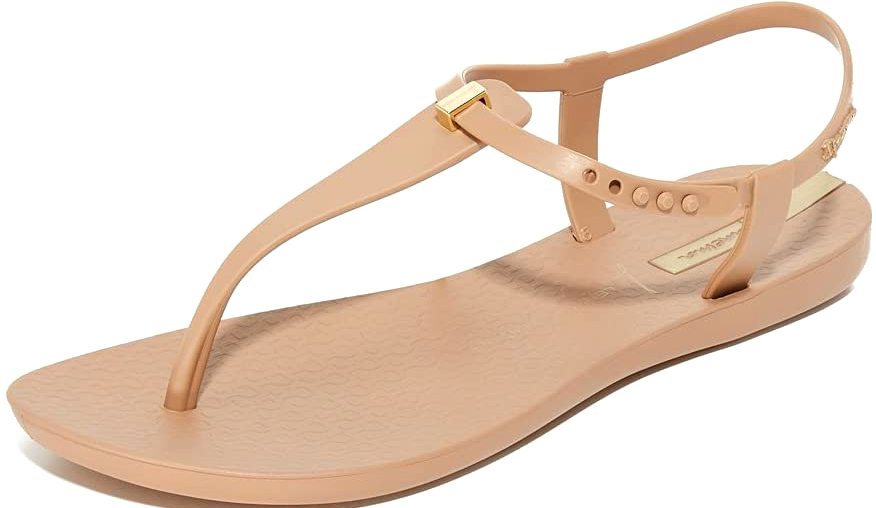 Ipanema Lenny Desire Flip-Flop
Pack Sandals, Leave the Heels at Home
Like most places in the Caribbean, Turks and Caicos is laid back and casual. Not only are they on "island time" but they are also on island dress, so leave those heels at home.

Use the space in your bag for an extra bikini instead, and pack just your flip-flops for the beach and a pair of sandals for everywhere else.
Packing cubes make the perfect shoe bags to protect your luggage from your dirty sandals!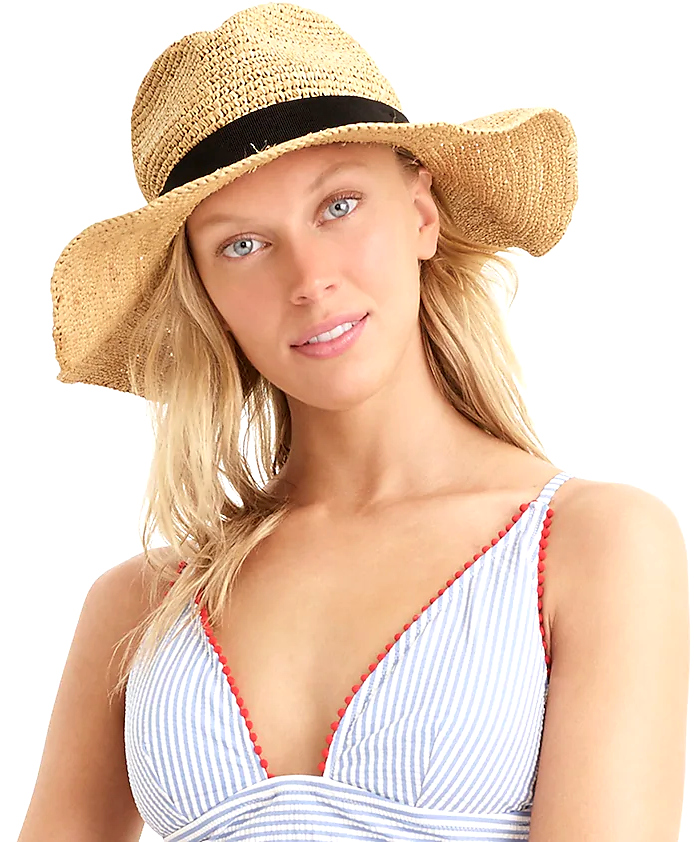 J. Crew Wide Brim Packable Straw Hat
Sun Hat
Most of Turks and Caicos, apart from the beaches, is rocky and sandy. There is almost no shade as most plants are low shrubs and grasses. The palm trees you see were even imported from Florida to give tourists a little relief.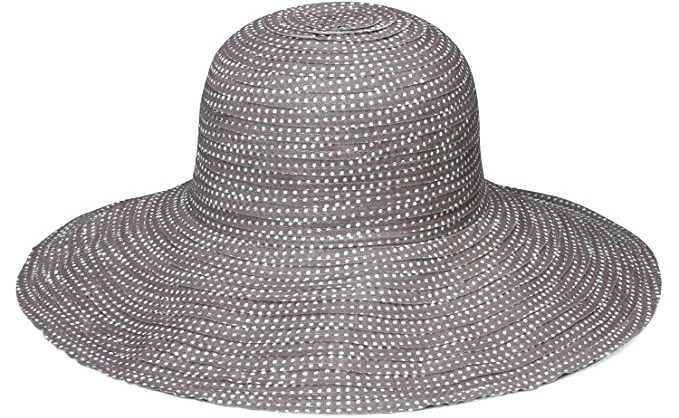 Wallaroo Petite Scrunchie Floppy Sun Hat
Even if you tan easily, your face and eyes will thank you for a hat. That beautiful white sand is bright and the sun is hot, so pack a fun, floppy hat for the beach or a breezy woven Panama hat to stay comfortable.
Shop our readers' favorite sun hats!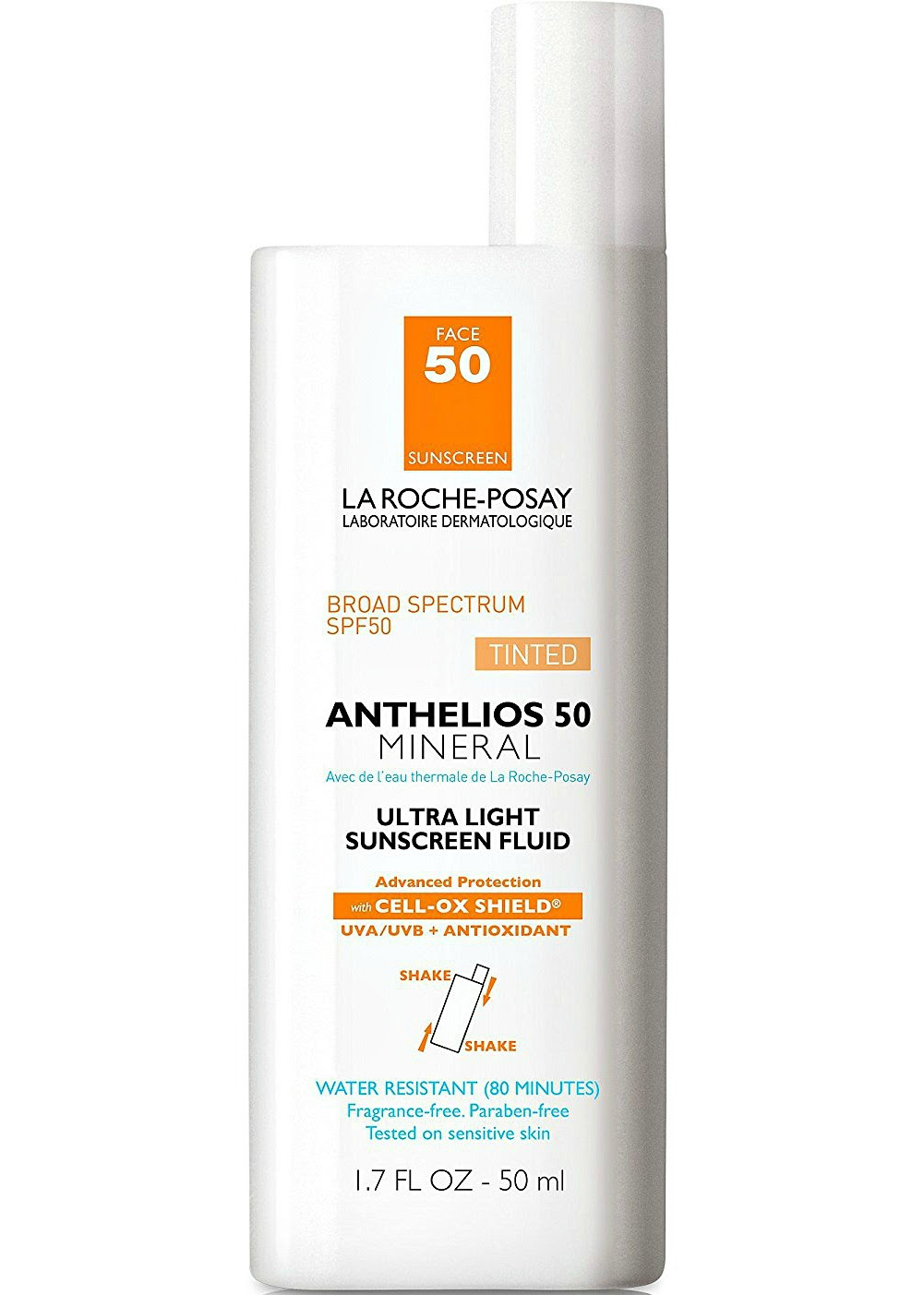 La Roche-Posay Anthelios Mineral Face Sunscreen
Sun Protection
Turks and Caicos is an island nation, which means pretty much everything is imported. Anything you would need for a beach holiday – beach chairs, towels, hats, sunscreens – is going to be twice as expensive as you're used to!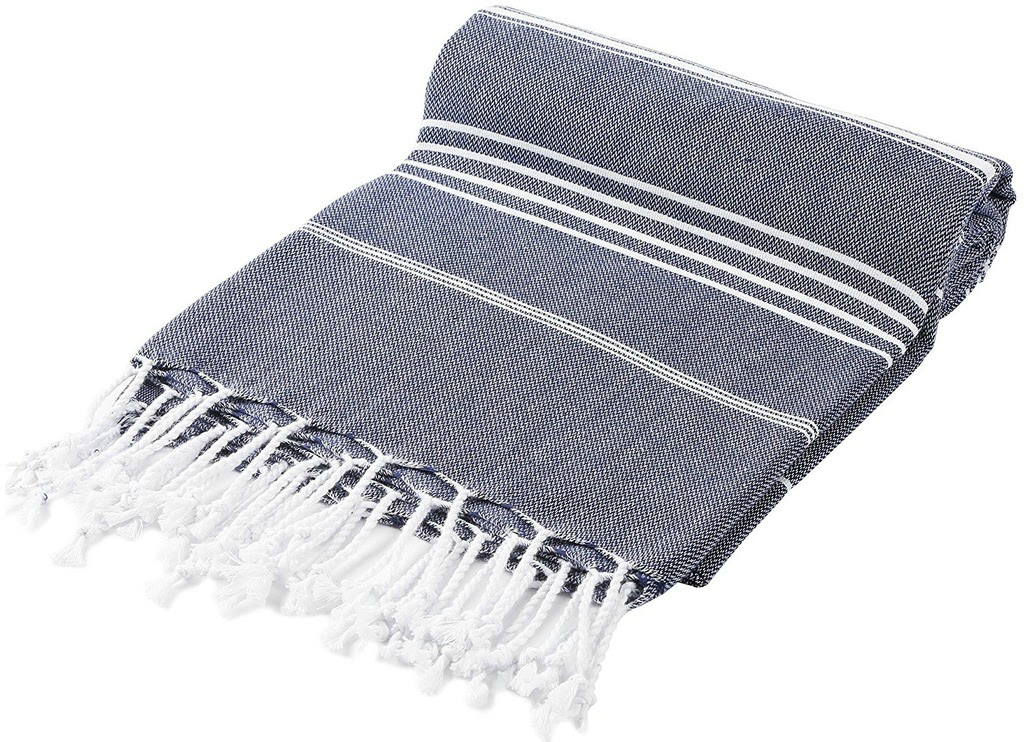 Cacala Cotton Pestemal Turkish Bath Towel
If you check a bag, add a bottle of sunscreen and make sure to bring your beach towel. If you are going with a carry-on, remember to incorporate the cost of these essentials in your budget.
---
What are your best packing tips on what to wear in Turks and Caicos?
---
For more Caribbean packing lists, please read:
Suggested travel resources:
---
LIKE THIS POST? PIN THIS PIC TO SAVE IT!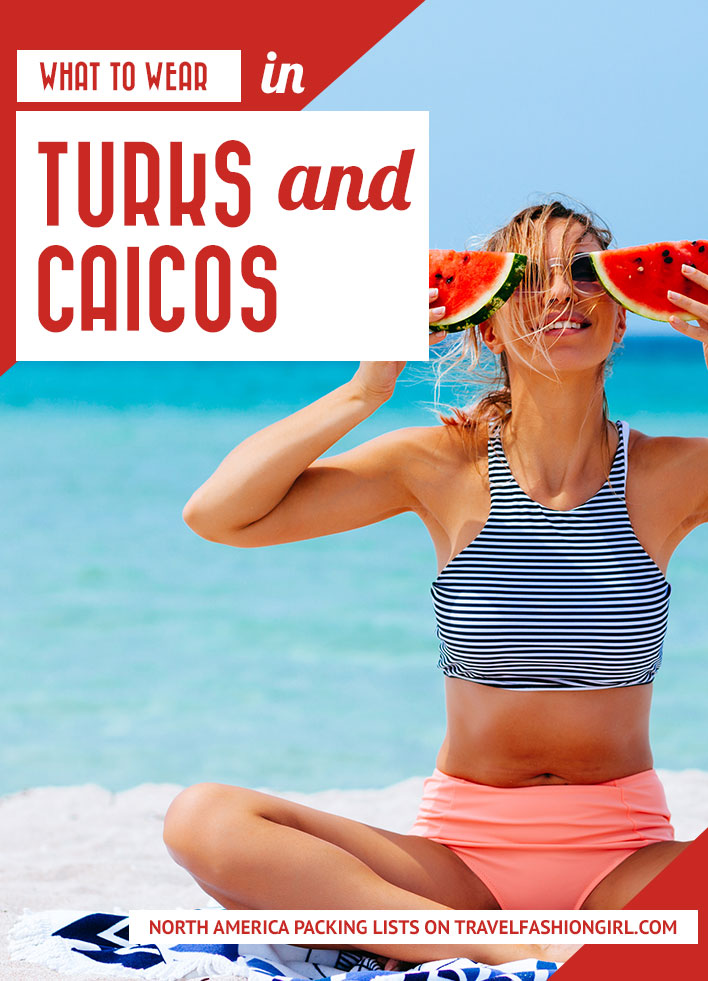 ---
We hope you enjoyed this post on what to wear in Turks and Caicos. Share it with your friends on Facebook, Twitter, and Pinterest. Thanks for reading!
---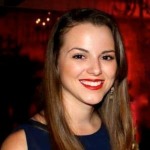 Author Bio: Evanne Allen is a traveler based in Chiang Mai, Thailand. Unable to choose between bustling cities and remote villages, she bounces around in search of new cuisine and interesting people. She left her job at a museum in Washington, D.C., to see the world in person, and co-founded Poplar Travels, where she blogs about experiences with adventure, luxury, and culture around the world.
---