Support TFG by using the links in our articles to shop. We receive a small commission (at no extra cost to you) so we can continue to create helpful free content. As an Amazon Associate, we earn from qualifying purchases made on Amazon in addition to other retailers featured on the blog. Thank you, we appreciate your support!
If you're planning a Bahamas cruise this spring, we've got a few essentials for you to add to your packing list. Keep reading to find out what to pack for the Bahamas!
---
What to Pack for the Bahamas
Written by: Josie Reim
---
Motion sickness wristband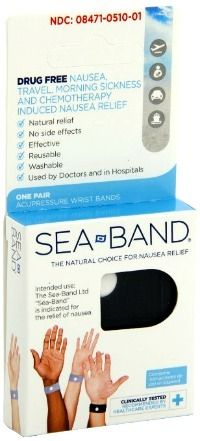 If this is your first time or you're not sure about how you're going to react to the ship at sea, pack a motion sickness wristband. You can bring medication to help out but wearing a wristband requires a lot less maintenance while you're relaxing. Pack one just so you're prepared!
Cover-up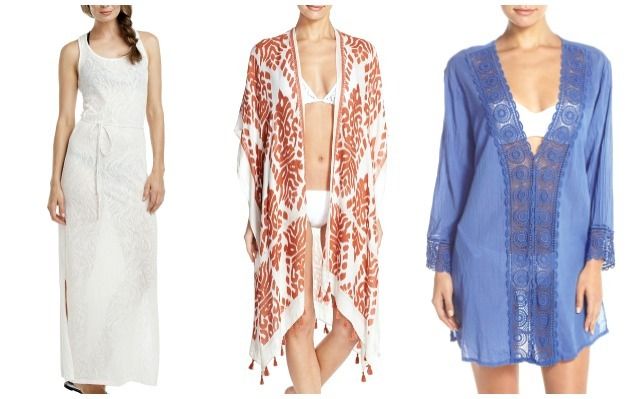 Vacay Burnout Maxi / Fringed Swim Cover-Up / V-Neck Cover-Up Tunic
Choose a couple of cute cover-ups that you can wear over your bathing suit and also layer with other clothing. Plan to wear a light slip dress underneath to dress it up or tuck them into shorts for a casual look.
Because you'll be spending a lot of time near the pool or the sea, your cover-up will get plenty of use. Grab a cover-up that you love and wouldn't mind being seen in a few times.
You'll want to look your best when you travel! Read my travel tips to Pack Light Stylishly! 
Sunblock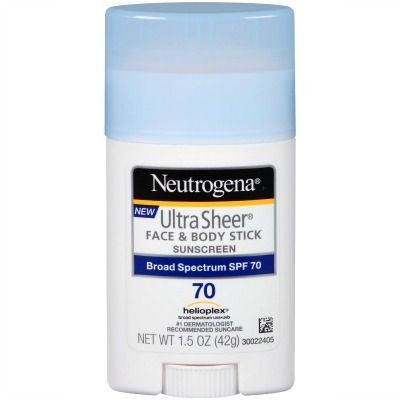 Neutrogena Sunscreen Ultra Sheer Stick
The first item on your cruise packing list when planning what to pack for the Bahamas is your sunblock. Make sure you bring enough for your entire trip otherwise it will be expensive to buy it on the boat. If you're trying to pack carryon only, opt for a solid sunblock stick instead of cream.
Running shoes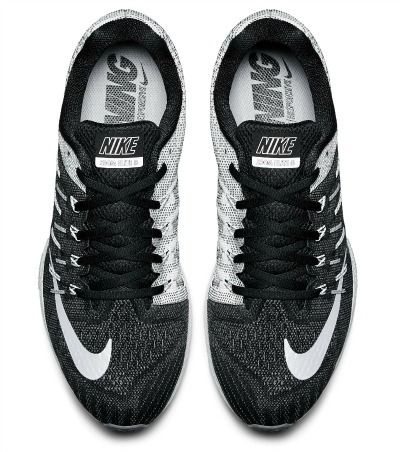 When planning what to pack to the Bahamas, most people tend to only think about cute sandals and flip-flops but they forget about non-poolside activities.
Whether you love to workout or plan to participate in outdoor activities or land excursions, always bring a pair of comfortable walking shoes. We love these Nike trainers because they're lightweight and offer some support as well.
Use packing cubes to help you organize your clothes and shoes to maximize your space. 
Snorkel and fins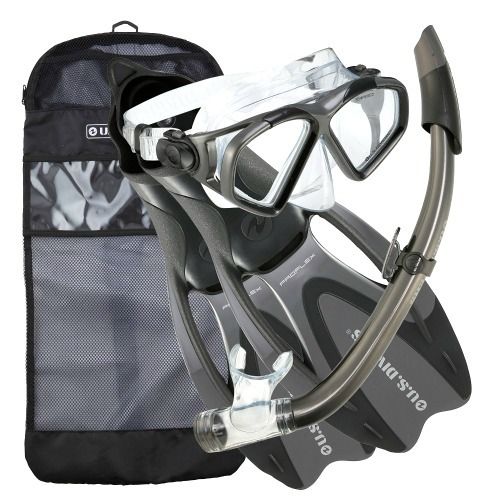 You can always rent equipment when you get there but why not get something that you know fits you and that works. There's no easier way to ruin a snorkel trip than to have a poorly fitting mask that's constantly leaking water.
Pack your own equipment so you don't have to worry about not having your size. I bring my own snorkel and fins set so that I don't have to worry about poor or dirty equipment.
Waterproof cellphone pouch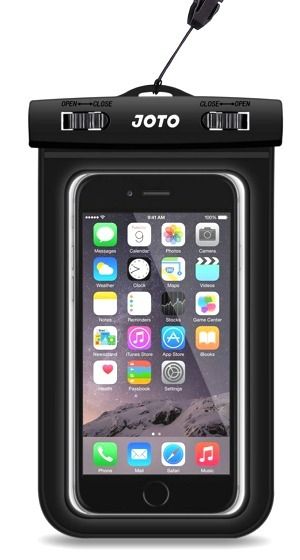 In addition to your waterproof purse, invest in a waterproof cellphone pouch so you can take your phone with you when you enter the water. You'll never miss a photo just because you're in the pool. I like to make sure that my cellphone pouch floats just in case I drop it in some deep waters.
Packable Sun Hat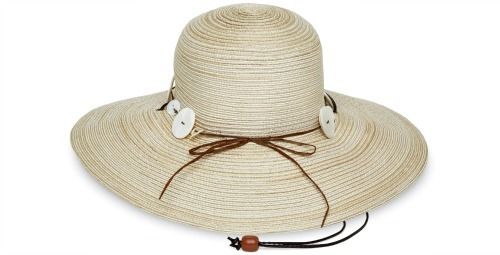 Whether you're getting sun on deck or on the beach, a hat will keep the sun out of your eyes and face. One of the things I hate dealing with is a hat that takes up too much space – a packable sun hat gives you the sun protection you need without requiring a separate carrying case.
---
These are just a few things to pack as your redeem your prescription for the winter blues. A cruise to the Bahamas is a great way to kick off the spring!
What are your tips on what to pack for the Bahamas? Share in the comments below!
---
For more tips and ideas on cruising, please read:
Suggested travel resources:
---
LIKED THIS POST? PIN THIS PIC TO SAVE IT!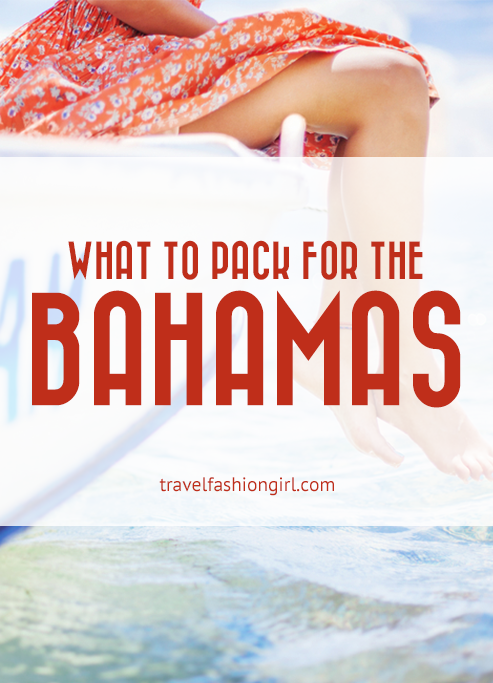 ---
Hope you enjoyed this post on what to pack for the Bahamas for a week-long cruise. Please share it with your friends on Facebook, Twitter, or Pinterest. Thanks for reading!
---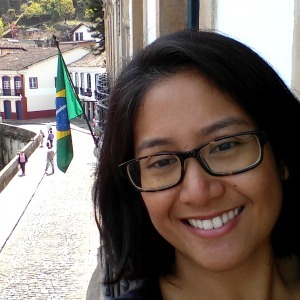 Author Bio: Josie Reim has been traveling the world with a carry-on luggage since 1995 and has visited 18 countries. She loves immersing herself in the local culture, including learning the language and seeking out local wildlife. Packing is a way of life for Josie as she and her husband move their home around the United States often.
---