Support TFG by using the links in our articles to shop. We receive a small commission (at no extra cost to you) so we can continue to create helpful free content. As an Amazon Associate, we earn from qualifying purchases made on Amazon in addition to other retailers featured on the blog. Thank you, we appreciate your support!
North Carolina has been growing as a popular travel destination in the USA due to its beautiful landscape, delicious food, and endless activities. Find out what to pack for North Carolina in fall and winter!
---
What to Pack for North Carolina
Written By: Rachel Campbell
---
Table Of Contents
Found on the eastern side of the U.S., North Carolina is one of the more popular states for both local and international travelers.
Here you'll find varying landscapes, lots of small wholesome towns, a beautiful coastline comprised of miles of white sand beach backed by vacation cottages and large cities that pride themselves on offering a ton to do and see.
During both fall and winter, the state trills with outdoor activities and festivals. But if you're planning a visit to the entire state, in either season, you'll find that there are a few style differences in each region.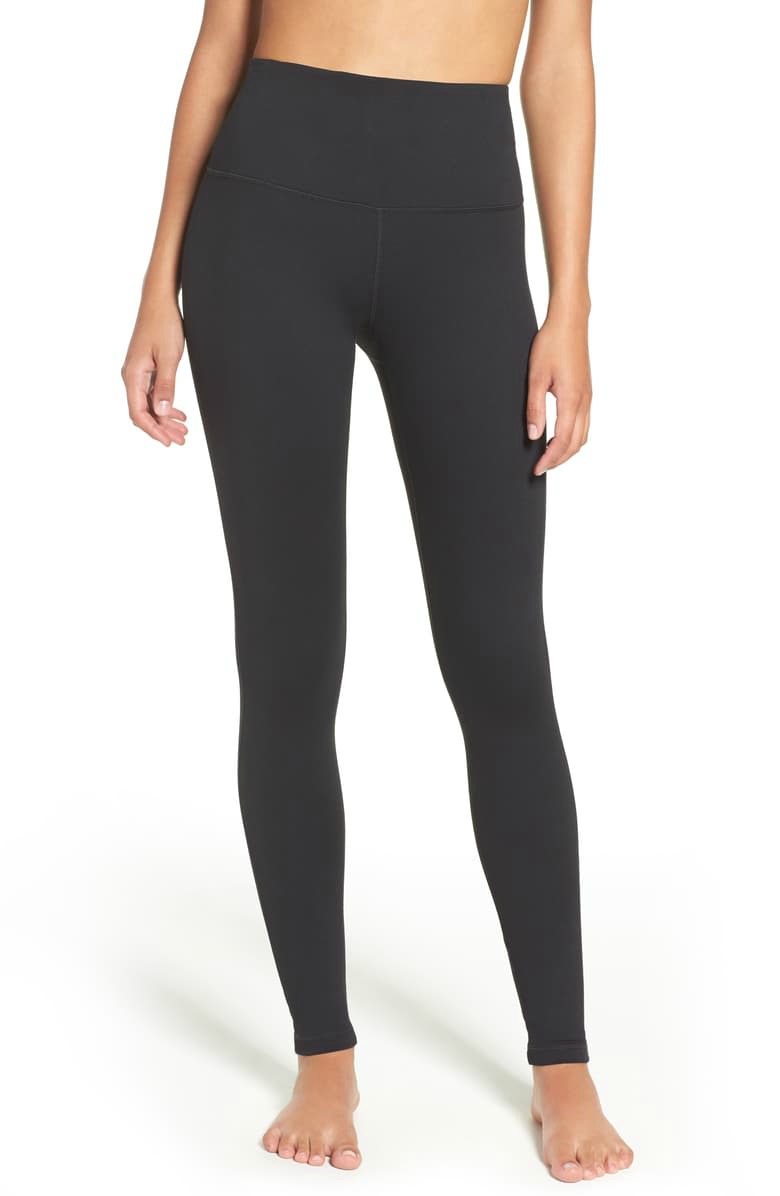 Zella Live In High Waist Leggings
North Carolina Clothing Style
Depending on where you are in the state, you'll find that the clothing style during fall changes a bit. On the coast you'll find that skinny jeans reign king while up in the mountains, locals prefer to stick to a classic black legging look.
There are a few exceptions however. Take the lively hippy city of Asheville. Here you'll find that colorful and bright outfits are preferred over dark browns and reds. In the middle of the state you'll find that locals tend to dress more like those on the coast.
Here's what TFG readers voted on the best leggings for women who travel!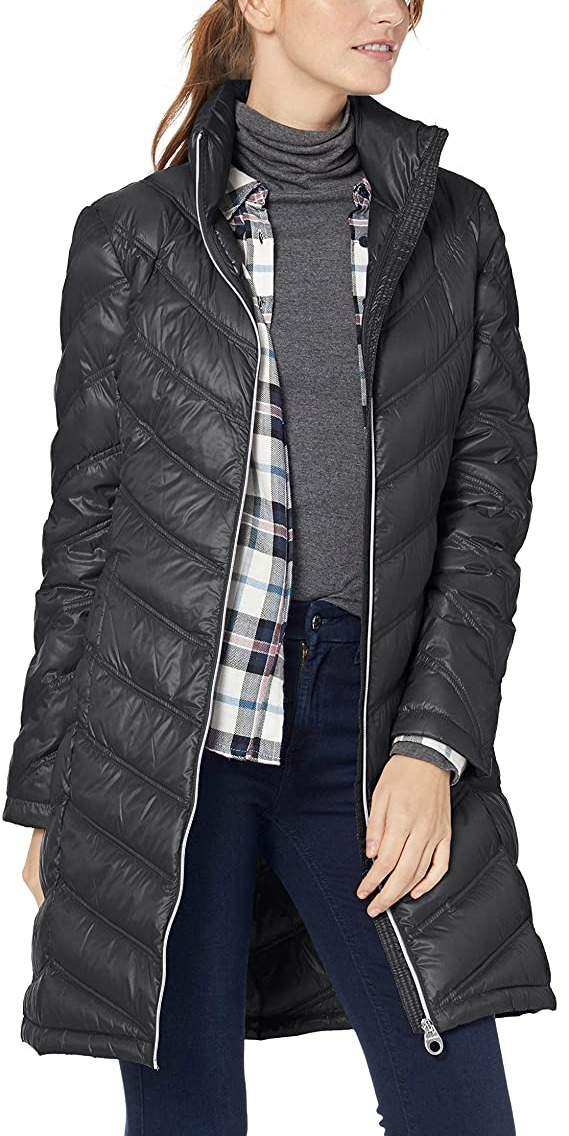 Calvin Klein Chevron-Quilted Packable Down Coat
Because winter equates to snowy days and low temperatures in the mountains, thick jackets, heavy leggings, and big, bold boots are the way to go.
On the coast, you'll find that locals still prefer to stick with a pair of jeans alongside loose sweaters that they layer under a light, yet long, jacket.
Find out the most stylish and best down jacket options for your cold weather travels!
North Carolina Weather
Fall is often viewed as the best time to visit the state. All around, but especially in the mountains, you'll find reds, oranges, yellows, and golds splashing the countryside like a watercolor painting.
You'll also find crisp air and temperatures ranging from the mid 50s to the low 70s during the day and down into the 40s at night.
Start by reading these general tips on packing for autumn travel:
Once it hits winter, on the coast you'll find strong breezes, crisp air, and temperatures in the 50s during the day and down into the 30s at night. Once you travel into the mountains however, everything changes.
Here you'll find temperatures sometimes drop down into the teens and lower. Snow is found throughout the state during the winter months as well.
Always research the weather forecast before your trip. Once you've checked the weather, you can focus on creating your travel capsule wardrobe.
Use packing cubes to help you organize and even compress your belongings to maximize your space.
Start by reading these general tips on packing for winter travel:
Jacket | Longsleeve | Jeans | Sunglasses | Scarf | Boots | Bag
What to Wear in North Carolina for Sightseeing
Whether you're taking a little stroll downtown or walking along your new favorite beach, you'll want to always wear a scarf. That's because in both seasons, the chilly air loves to wrap itself around your neck.
When deciding what to pack for North Carolina during fall, you'll want to stick to reds, greens, tans, and browns while winter calls for scarves that are purple or blue. If you find that your scarf isn't thick enough, you can always buy a locally made one in one of the many boutiques found in both the small and larger towns.
Here are eight different ways to wear a scarf when you travel!
Pair the scarf with a sweater or long-sleeve top, a pair of suede boots, a jacket (or coat), and jeans or leggings and you'll be set for the entire day.
One thing you'll always want to include with your outfit is a pair of sunglasses, especially during winter in the mountains. Though it may not seem like it, the sun does a great job of reflecting off of the fresh white snow, which can harm your eyes.
Find out what TFG readers chose as the best women's waterproof leather boots!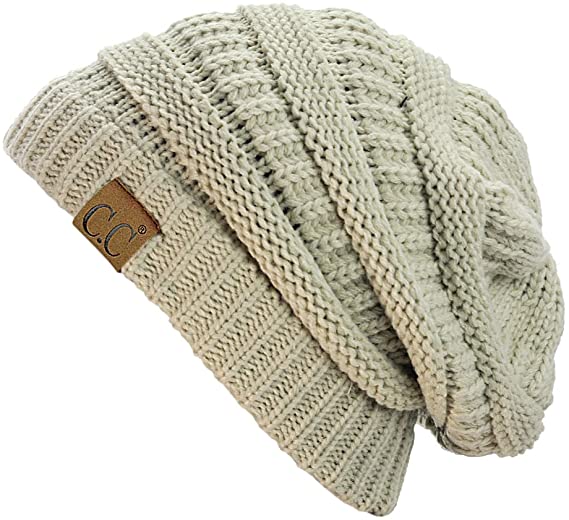 What to Pack for North Carolina: Essentials
When deciding what to pack for North Carolina in fall and winter, you'll find that clothing choices are on the more stylish side and have less to do with comfort compared to the mountains to the west.
However, there are a few items that are commonly worn throughout the state to help you choose what to pack for North Carolina:
Find out why thermals are a must for traveling light (and staying warm) in winter!
North Carolina Accommodations
Because North Carolina is such a big state with varying natural environments, you'll find that there is a rather large assortment of accommodations from which to choose.
These range from vacation beach cottages on the coast to mountainside cabins in the Blue Ridge Mountains. You'll also find plenty of hotels and resorts to choose from within the major cities.
Generally speaking, you won't find many hotels open during the winter months in the mountains due to the road conditions. The coastline is a completely different story and you should have plenty of options.
Read these Airbnb tips for more info!
North Carolina Transportation
Though you will find taxis, a public bus system, and bicycle rentals in the major cities, the best way to get around the state is via rental car. This is because taxis are expensive and harder to come by in the small mountain towns.
One thing to keep in mind is that if you plan on driving around the state during the winter, the Blue Ridge Parkway will be closed due to heavy fog and snow.
I love renting a car with Alamo because they have a super easy self check-in and free shuttle at the airport. I can't recommend them enough. Book here!
What To Do in North Carolina in Fall and Winter
The beach is a perfect destination in both the fall and winter, making it a great activity for all ages. During the rest of the year, even fall, the Outer Banks attract hoards of visitors, but winter everything changes. You'll find that there is hardly anyone visiting, making it easy to take that perfect landscape picture.
During fall, you'll want to head over to Asheville and the Blue Ridge Mountains. Asheville charms with festivals centered around pumpkins and apples while the Blue Ridge Mountains and the parkway offer prime nature viewing opportunities.
Who doesn't want to look Insta-perfect in their travel photos? Here's best makeup for pictures!
---
What are your recommendations for what to wear in North Carolina? Share your tips in the comment below!
---
For more North America packing lists, please read:
---
LIKED THIS POST? PIN THIS PIC TO SAVE IT!
---
I hope you liked this post on what to pack for North Carolina. Please share with your friends on Facebook, Twitter, and Pinterest. Thanks for reading!
---
Author Bio: Rachel Campbell is a professional travel writer who has been slowly exploring the globe since 2013. Though her heart belongs to Florida and the Caribbean, she can still be found making snow angels in the cold white north from time to time. For more, follow The Florida Living Magazine and her adventures on Instagram.
---