Support TFG by using the links in our articles to shop. We receive a small commission (at no extra cost to you) so we can continue to create helpful free content. We earn from qualifying purchases made to the featured retailers. Thank you, we appreciate your support!
Mexico is one of the biggest and most culturally rewarding countries in the world. When you plan what to pack for Mexico, be prepared for metropolitan cities and a delectable cuisine, to colonial towns and picture perfect beaches. This country has it all.
---
What to Pack for Mexico
Written By: Laura Pulling
---
Table Of Contents
Many travelers use either Mexico City or Cancun as their starting off point to discover Central America. Traveling now is so much easier than it ever has been with the availability of Airbnb and Hostels open to anyone. The fact that you can book on the fly and update your travel plans as you go, means that a lot of travelers don't really have a set itinerary or journey, just a general idea of the area they wish to explore, with a start (and not always an end) point.
In this sample itinerary, I show you how to choose interchangeable clothing to create travel outfits for different destinations, so you can look as stylish for the beach as you would for dinner in the city.
If you're wondering what to pack for Mexico, it's relatively easy to pack a simplistic travel wardrobe when traveling through the country. With the exception of San Cristobal in the south which gets extremely cold, overall the country has an idyllic climate for most of the year, making it easy to pack light for your trip.
Check out this 8 Piece Travel Essentials Packing List!
I met Deanne Ballard, the ultimate Minimalista in Merida, traveling with just a day pack and four pieces of clothes! Depending on the time of year you visit Mexico, you may want to add a jacket and a cardigan to your bag for chilly nights. As always, make sure to check the weather forecast and know before you go!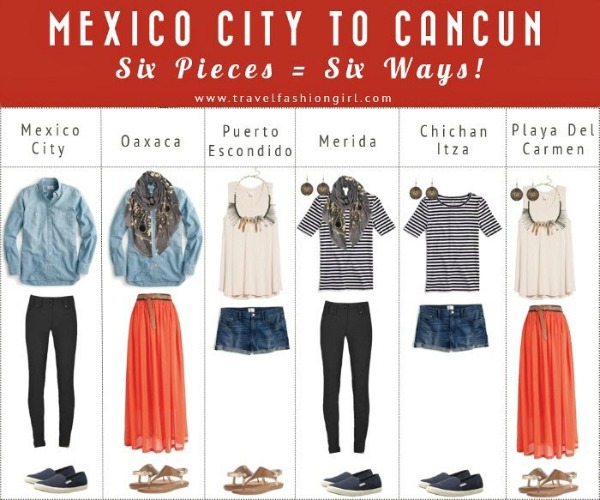 Denim Shirt | Pants | Tank Top | Short | Tee | Skirt | Sandals | Flats | Scarf | Earrings | Necklace
Mexico City to Cancun Style Guide: 6 Pieces = 6 Ways!
For those of you making a city to sea journey and you want to know what to pack for Mexico, here are six easy "Essentials" style travel outfits using six clothing items to take you on the loop from Mexico City to Cancun.
The stops on this Mexico itinerary include: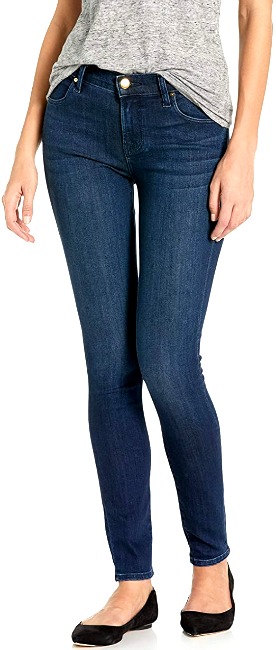 Mexico City
I call it the "London" of the South! This bustling metropolis is one of the busiest and largest cities in the world. Known for having AMAZING food and the most museums in the world, there's an endless list of things to do. 
Choose a pair of skinny jeans like my favorite pair from J Brand, or use the TFG favorite, J.Jill pants.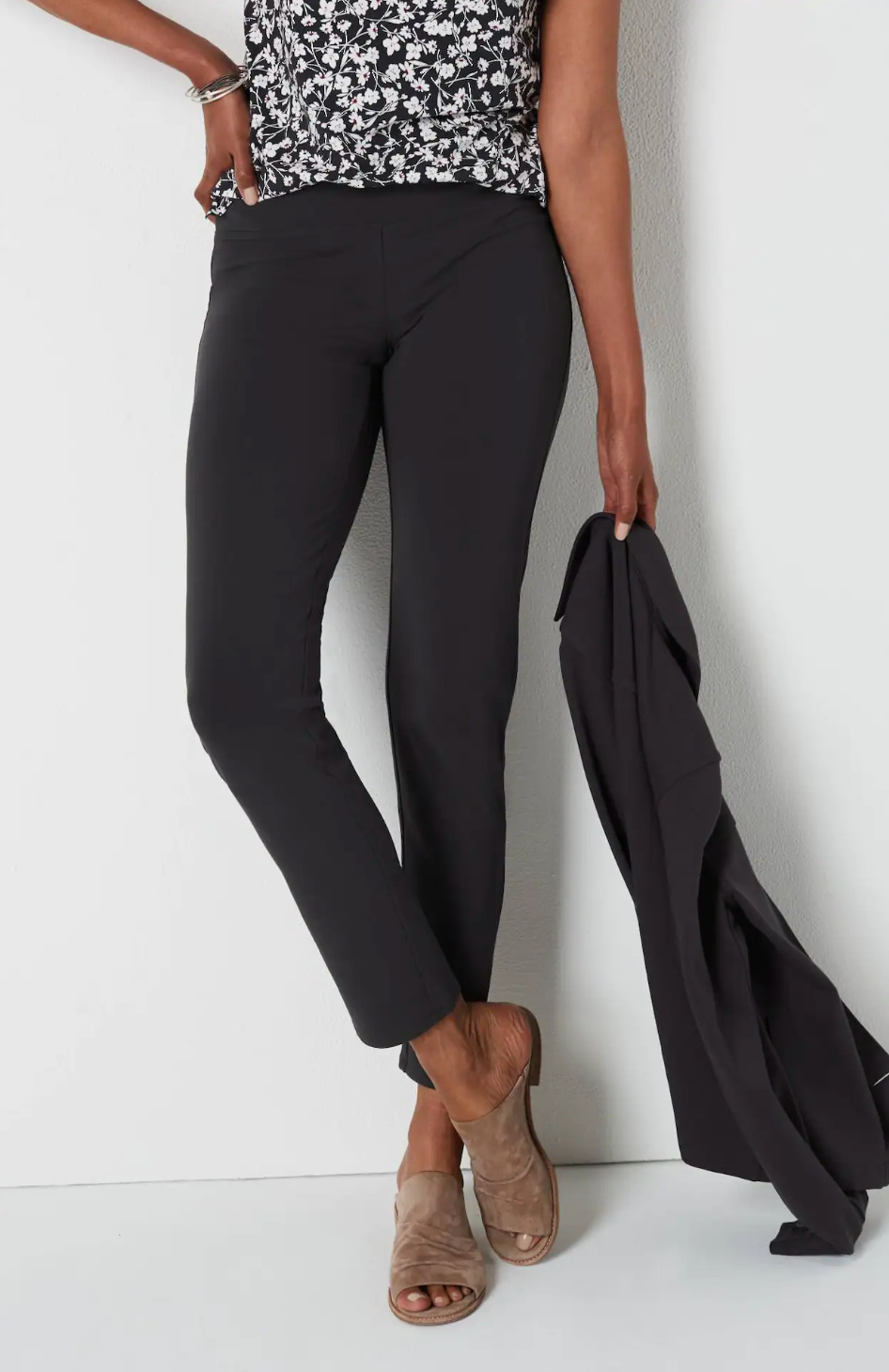 Shop Sizes XS-4X: J.Jill
Along with walking shoes like Toms, a casual shirt  and pants will help you fit in with the local indie style. The weather can dip, so it can feel chilly and pants will keep you covered, along with being the perfect element that pairs well with a range of tops.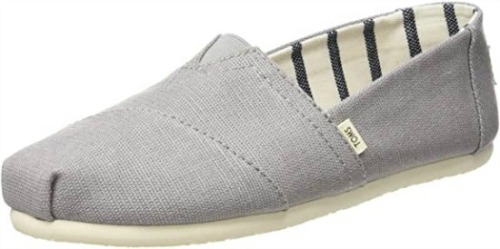 You'll especially appreciate your casual shoes when exploring the incredible Aztec ruins of Teotihuacan. Toms are incredibly comfortable, and pack ever-so-slim to stow in your luggage taking up the most minimal of room.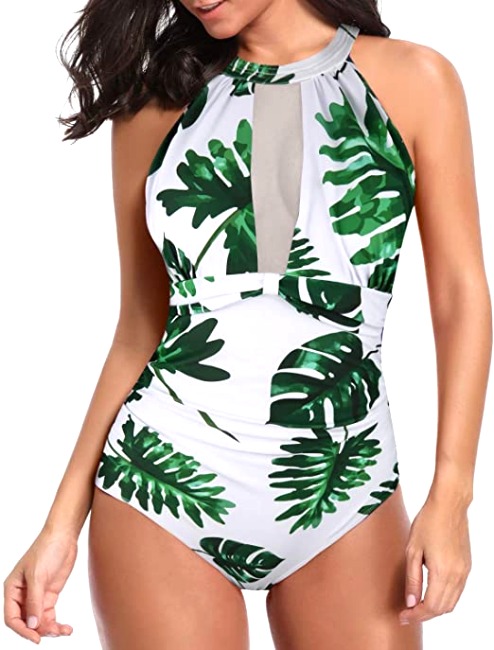 Oaxaca
Famous for its unique eats: mole and crickets. The architecture is beautiful and the people are lovely. Take a day trip from Oaxaca to Hierve el Agua to see the incredible petrified waterfalls and to dip in the infinity pools that overlook stunning mountain vistas and enjoy the splendor of nature in all its glory. 
You'll need some comfy clothes for this side trip along with walking shoes. Don't forget your swimsuit!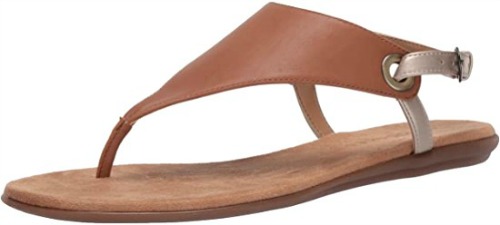 Puerto Escondido
A surfer's paradise. You can't go wrong with a pair of laidback denim shorts and tee. Team a pair of dressy flip flops you can wear on the beach or dress up with a maxi skirt.
Read our Aerosoles review, to see if they really ARE the best summer travel shoe!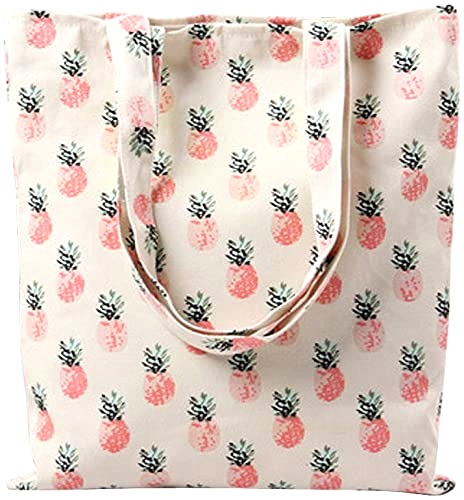 Be sure to take a trip to "El Adoquin" (the paving stone street). This is where you'll find the street with the most bars and restaurants, shops, and cafes.  This promenade is close to the beach and great to explore during the evenings where it becomes pedestrianized and is crowded with locals and tourists. Here you can find delightful Mexican handicrafts, so you may wish to take a foldable tote to keep your souvenirs in!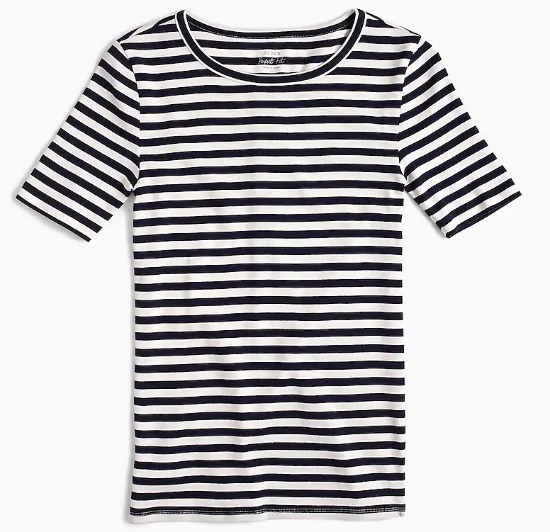 Merida
A charming colonial town with unique Mayan cuisine. It's a great location to act as a home base while you explore nearby towns and do day trips. Again, a more city feel is needed here, but be aware that it can get incredibly hot here during the summer months. But during the evenings the temperature drops much more than by the coast, so having a scarf that doubles as a wrap can keep off a chill.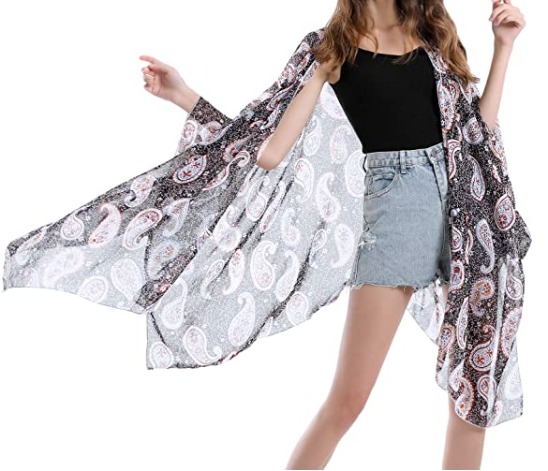 GERINLY Paisley Pattern Print Scarf 
There are many ruins to explore, great street food tours and it's close to the port town at Progresso if you desire to head to the beach again! (There you could use the scarf as a beach wrap, or sarong!)
Add these cute and comfortable travel flats to a feminine pretty look!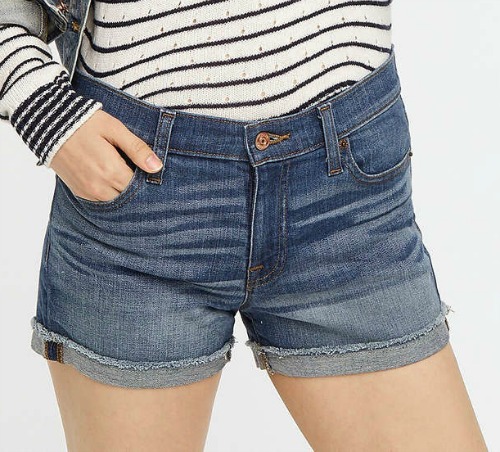 Chichen Itza
One of the 7 Wonders of the World, these Mayan ruins are awe inspiring when you discover the mathematics and astronomical precision in this grand structure.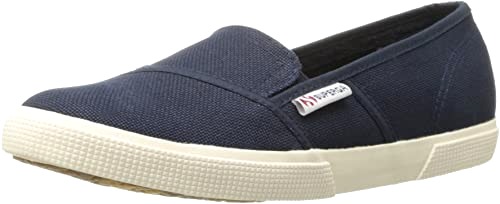 Dress casually and cool in shorts, capris, or a dress but be prepared for two things: hot weather and a lot of walking (slather on the sunscreen – there isn't a lot of shade). Totally worth seeing along with the many other ruins. My favorite is Coba, which you can still climb up, and tends to have fewer tourists!

Playa del Carmen
This cosmopolitan beach paradise is a great place to end any trip! (only 40 min south of Cancun). A tourist hotspot, this coastal town has something for everyone. Use it as a base to explore cenotes, go scuba diving, or just to enjoy the lively nightlife.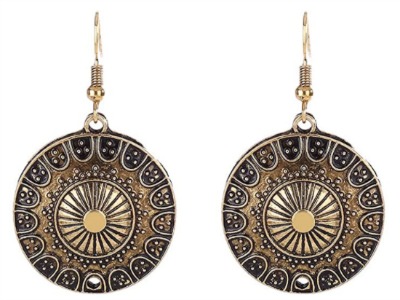 Glam up your casual outfits here with statement jewelry to transform your look from beach to dinner ready. 
Follow this packing list for Mexico and you'll have everything you need including travel outfits for your trip to the Riviera Maya.
---
What are your travel essentials when planning what to pack for Mexico?
---
For more North America packing lists, please read:
Suggested Travel Sources:
---
LIKE THIS POST? PIN THIS PIC TO SAVE IT!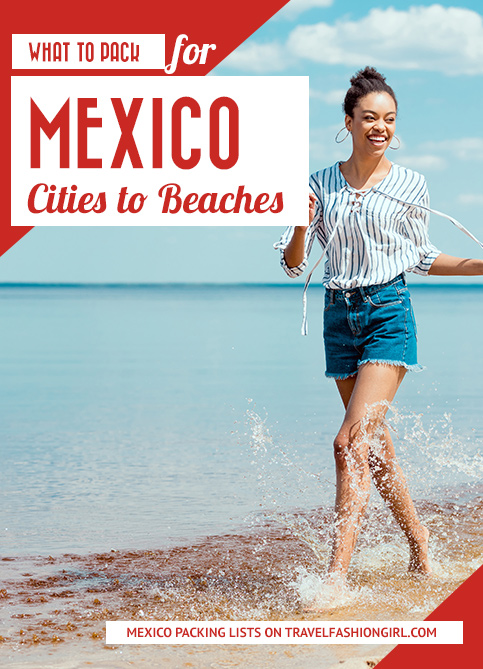 ---
We hope you liked the travel outfit ideas about what to pack for Mexico. Please share this post with your friends on Facebook, Twitter, or Pinterest. Thanks for reading!
---