Support TFG by using the links in our articles to shop. We receive a small commission (at no extra cost to you) so we can continue to create helpful free content. As an Amazon Associate, we earn from qualifying purchases made on Amazon in addition to other retailers featured on the blog. Thank you, we appreciate your support!
Kauai is a dream destination for many. Because it's covered by a lush, beautiful rainforest it's nicknamed "the Garden Isle" and is the oldest of the main Hawaiian islands. Find out what to pack for Kauai with these 13 essentials!
---
What to Pack for Kauai
Written By: Angela Sterley
---
Table Of Contents
The island of Kauai is filled with endless activities and plenty of beautiful beaches that are perfect for full days of relaxation. With so many choices, it can be difficult to know exactly what to pack and include in your capsule wardrobe for Kauai trips.
Here are the essentials to ensure you are fully prepared for your springtime Hawaiian adventure!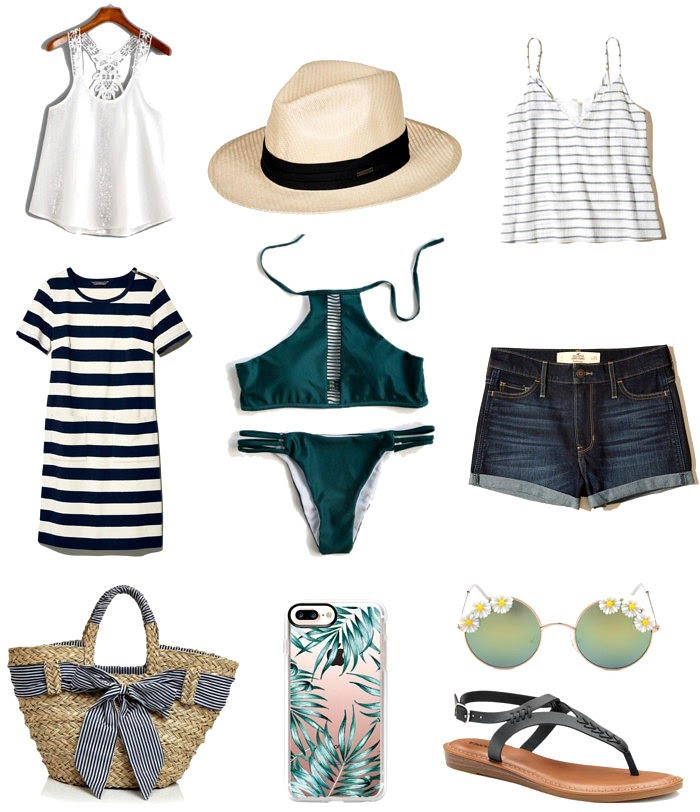 Cami | Hat | Tank | Dress | Bikini | Shorts | Bag | Case | Sunglasses | Sandals
Here's a sample Hawaii packing list to prepare for your vacation!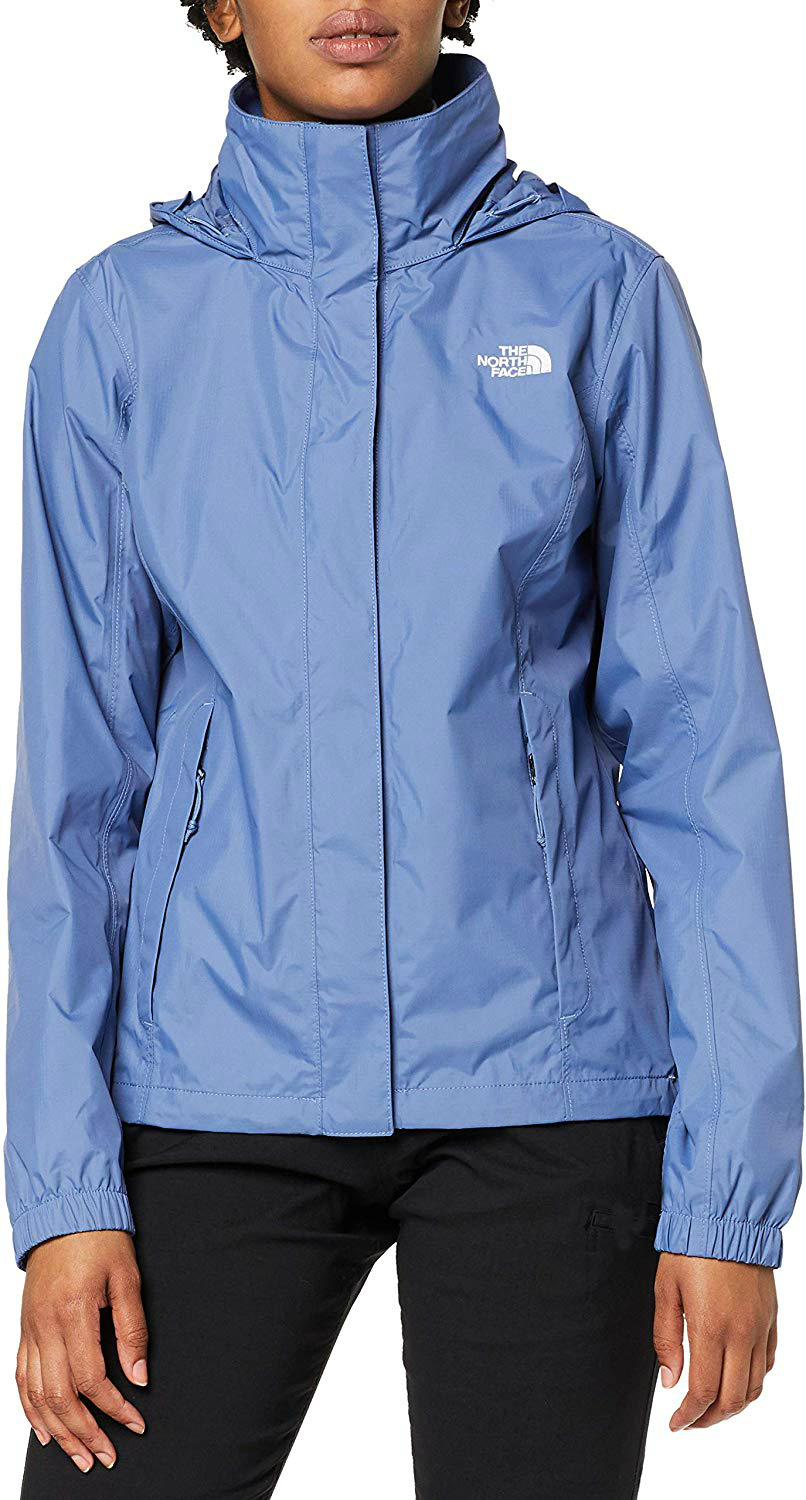 The North Face Resolve Jacket | Sizes XS-L
Waterproof shoes and jacket
Rain may not be the first thought when planning a Hawaiian vacation, but it's likely you'll experience it during your stay. Kauai is home to Mt. Waialeale, which is one of the wettest places on earth. Even if you don't plan to trek up the mountain, be prepared for rain during your spring vacation.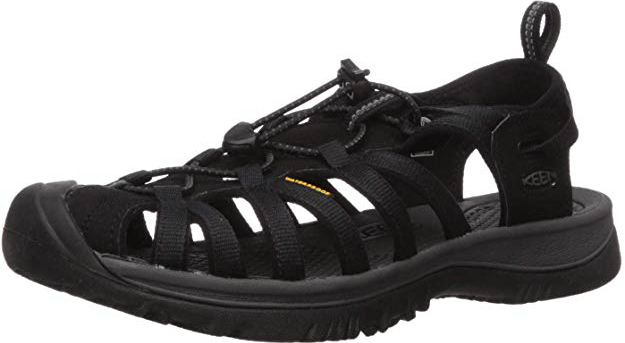 So when planning what to pack for Kauai, a rain jacket is essential. Make sure it's lightweight as the temperatures will likely still be hot even in the rain. When not wearing your rain jacket, you can easily roll your jacket up into a packing cube without any issues.  Waterproof shoes are also key to staying comfortable through a rainy afternoon.
Read these tips on what to wear on a rainy day!

Columbia Sportswear Freezer III Dress | Sizes XS-3X
Multiple tank tops and sundresses
Hot climates call for tank tops and sundresses. Pack dresses with a more relaxed fit so you don't overheat in the sun. Stick with breathable fabrics such as linen to keep you feeling cooler on those hot days.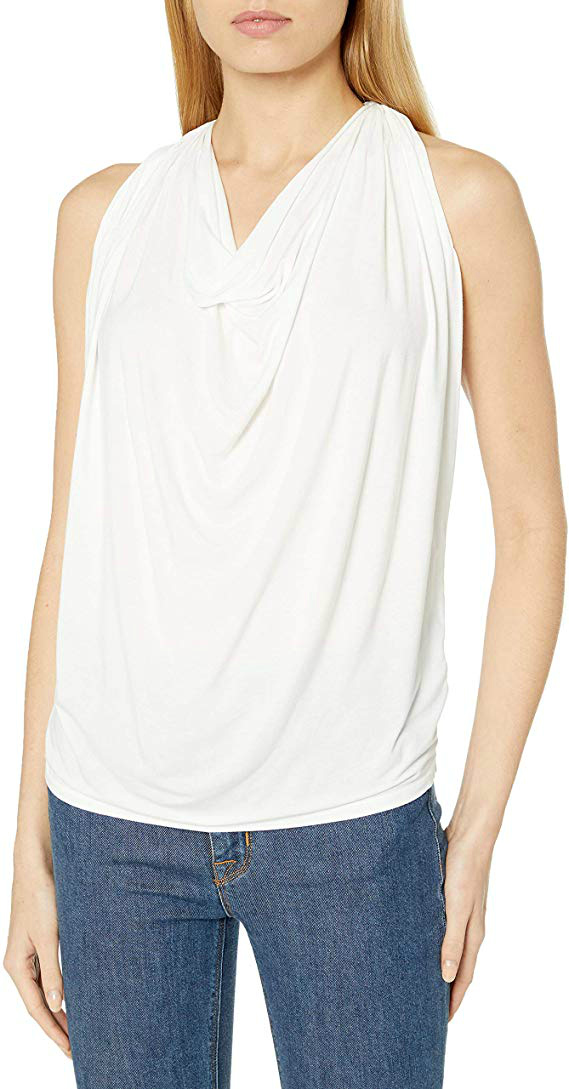 Michael Stars Jersey Lycra Draped Halter | Sizes XS-L
Bright colors and flower prints are encouraged. But no, you don't need to wear a Hawaiian shirt because you are in Hawaii! (Unless you want to, of course!)
Read this post for some stylish beach dresses that you can wear on and off the sand!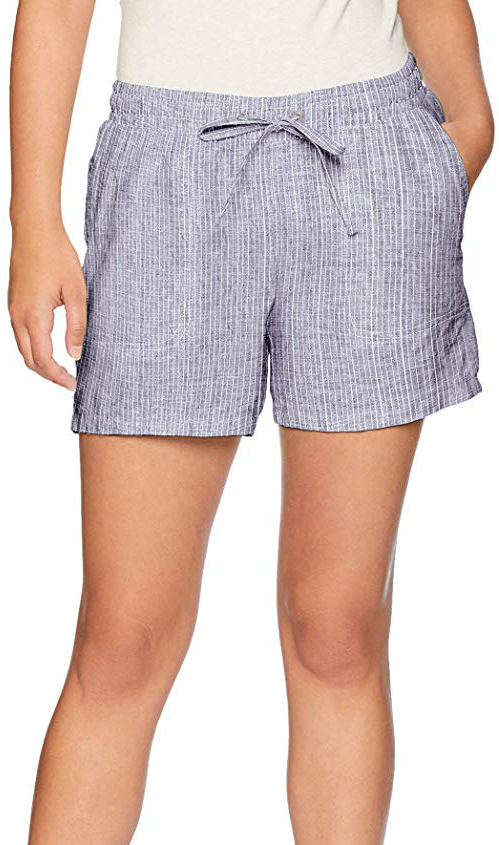 Amazon Essentials Drawstring Linen Short
Shorts
Though it's ideal to wear sundresses in paradise, Kauai is a very active island. If you plan to partake in any of the island's many activities, including kayaking, biking, and hiking, a couple pairs of comfortable shorts should be on your list of what to pack for Kauai.
These stylish summer shorts will take you from day to night, city to sea, and so much more!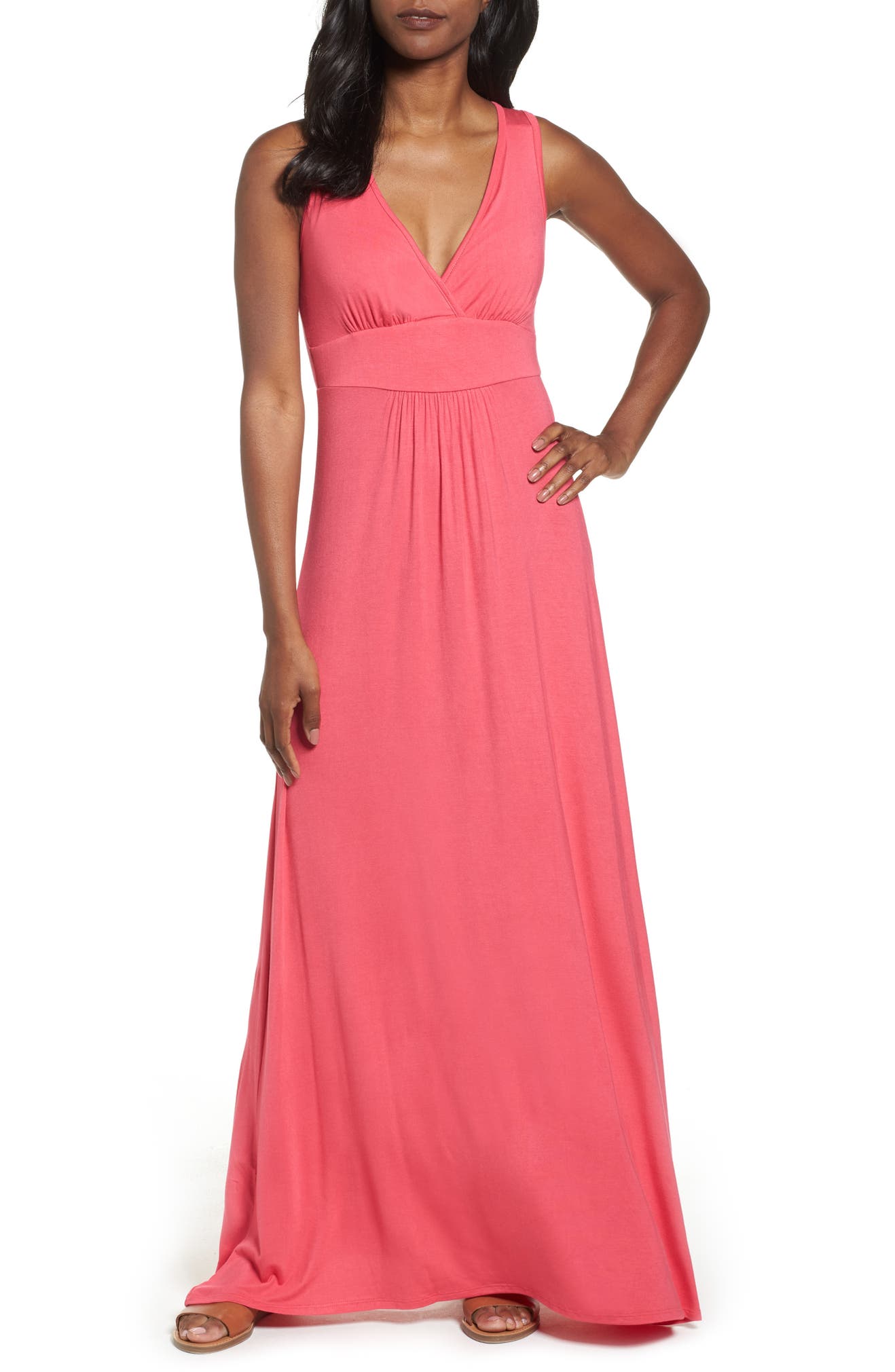 Loveappella V-Neck Jersey Maxi Dress | Sizes XS-XL (Regular & Petite)
An upscale outfit
Kauai has an array of restaurants and it's likely that you'll find yourself visiting a finer dining establishment during your stay. In order to be prepared for a nice dinner or a traditional Hawaiian luau, be sure to pack a nice dress and a pair of dress sandals.
There's not much of need for high heels. A wedge, low heel, or a nice pair of flat sandals would be appropriate. 
Here are comfortable walking sandals that are stylish, too!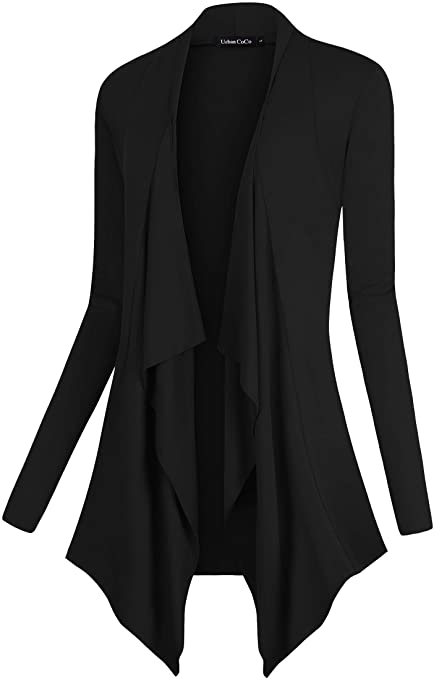 Urban CoCo Drape Front Open Cardigan | Sizes S-XXL
A sweater for cool nights
Though Kauai in the spring is often hot, there's often a breeze, especially near the water. You'll be a lot more comfortable during your vacation if you bring a light sweater or jacket to cover up on those chilly nights by the beach.
Find out why we love these lightweight jackets for travel!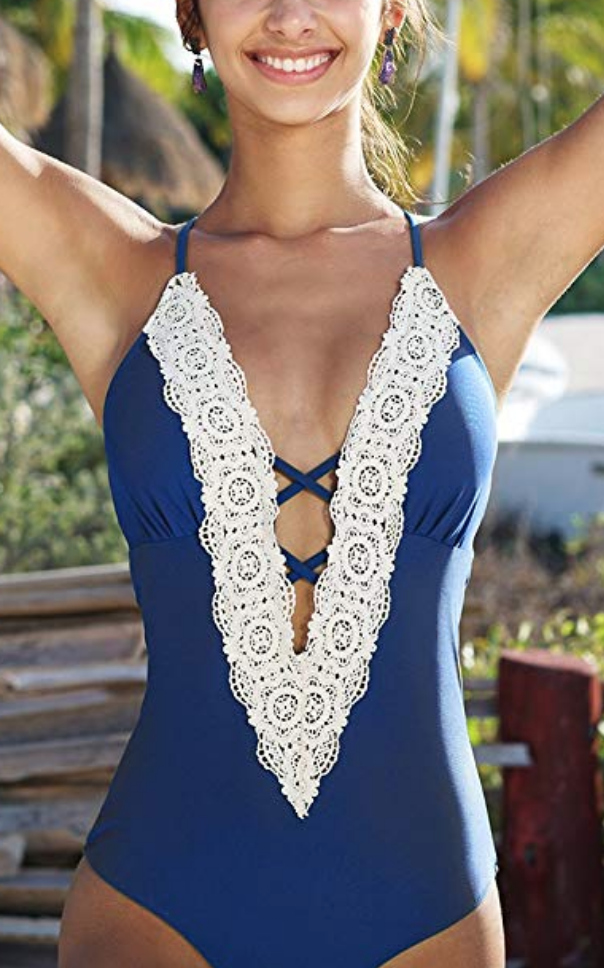 CUPSHE Vintage Lace Bikini Bathing Suit | Sizes XS-4X
Swimsuits
Another no-brainer on what to pack for Kauai is a swimsuit! Pack one in your carry-on on the off chance the rest of your luggage gets lost (if you aren't already traveling carry-on only). You'll likely go very few days without putting on a swimsuit because most of the island's activities revolve around water.
Bring multiple swimsuits to ensure you always have a dry one available when you need it.
Here are the best one-piece swimsuits of the season!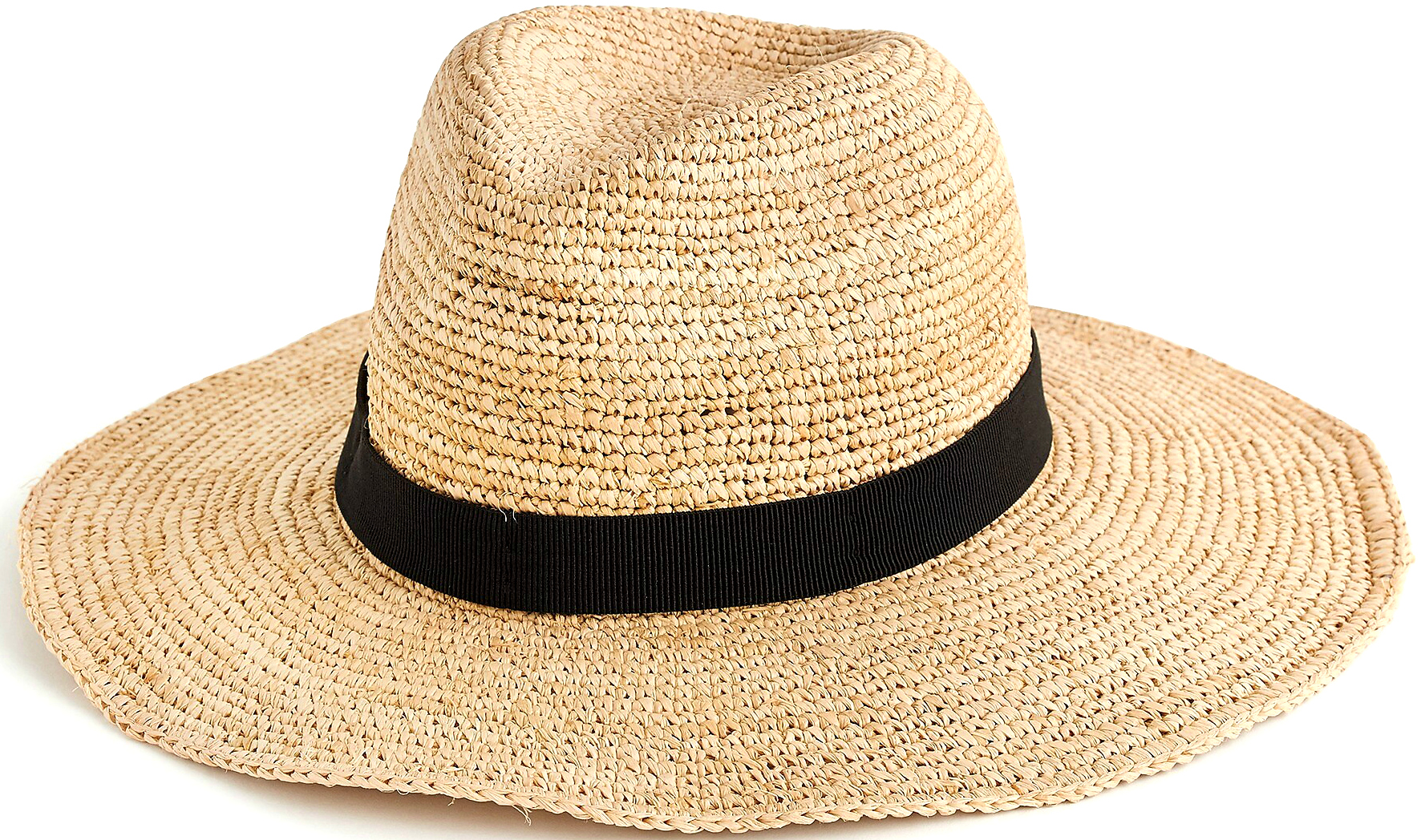 Beach accessories
Chances are, you'll spend more than one afternoon lounging on a beach. Beach essentials are a must in Kauai. Start with a beach bag or backpack that you don't mind getting covered in sand. The Hawaiian sun is strong so bring a high SPF sunblock if you're prone to burning.

Throw in a straw hat to not only add a cute accessory for your insta-worthy beach days, but also to keep the sun off your face when the heat becomes a bit too much. 
Use these accessories and hats for a fun and stylish way to update your vacation do!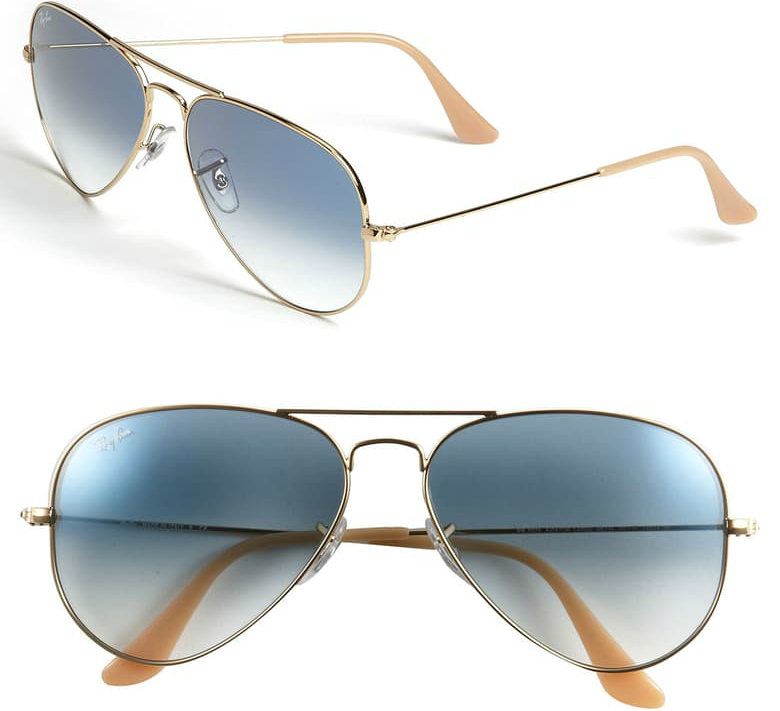 Standard Original 58mm Aviator Sunglasses
Sunglasses
An accessory you'll need far beyond the beach, sunglasses are a must-pack. Bring a pair you can wear while walking around town, hiking, or to the beach.
The strong Hawaiian sun will ensure you reach for them often, so pack them in a case that fits easily in your purse or beach bag. 
Find out why polarized sunglasses are a must for beach trips!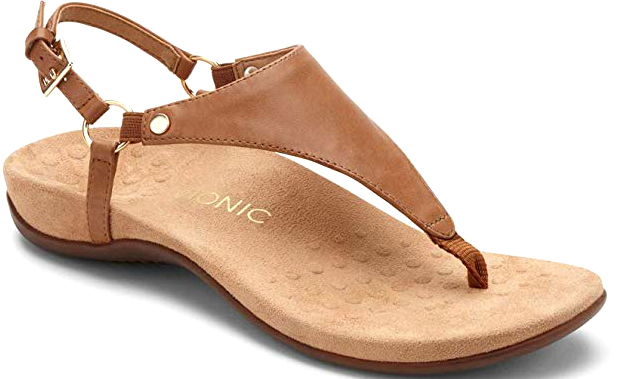 Flip-flops or sandals
No list of what to pack for Kauai would be complete without flip-flops! As a beach destination, they're a must. Bring a comfortable pair as you'll find yourself wearing them often.

More secure sandals are great for walking around town or doing other activities that don't call for hiking shoes but wouldn't be comfortable or safe in flip-flops.
Take a look at the best beach sandals our readers rave about!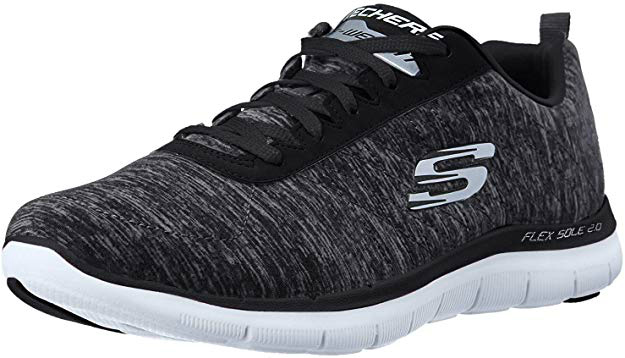 Skechers Flex Appeal 2.0 Sneaker
Walking shoes
There are endless hikes around the lush island of Kauai. To take advantage of these hikes and make your way up to the breathtaking waterfalls, canyons, and beach views, bring a pair of walking or hiking shoes. Many of these trails have heavy mud, so bring a pair that can be easily cleaned.
These are the best travel shoes as chosen by TFG's readers. Find out what they are, why they're recommended, and why you may want to wear them, too!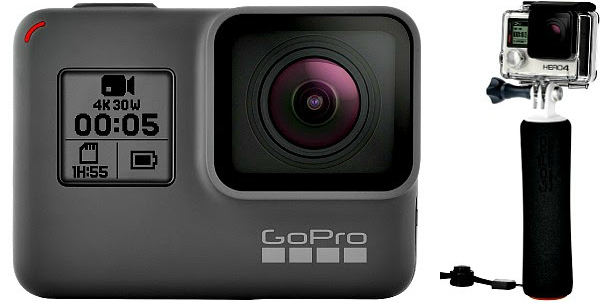 Camera | Floating Handle | Waterproof Case
GoPro and accessories
If you want to document the most exciting moments in your travels, a GoPro is ideal. Unless you have a waterproof case, your normal camera or iPhone will likely not be able to capture the magical moments spent near or in the water. 
You can purchase multiple accessories–such as floating handles and cases–to utilize your GoPro to the fullest without fear of losing it while cave tubing or snorkeling with turtles.
To help you choose your next camera for your travels, here is a list of the top waterproof cameras!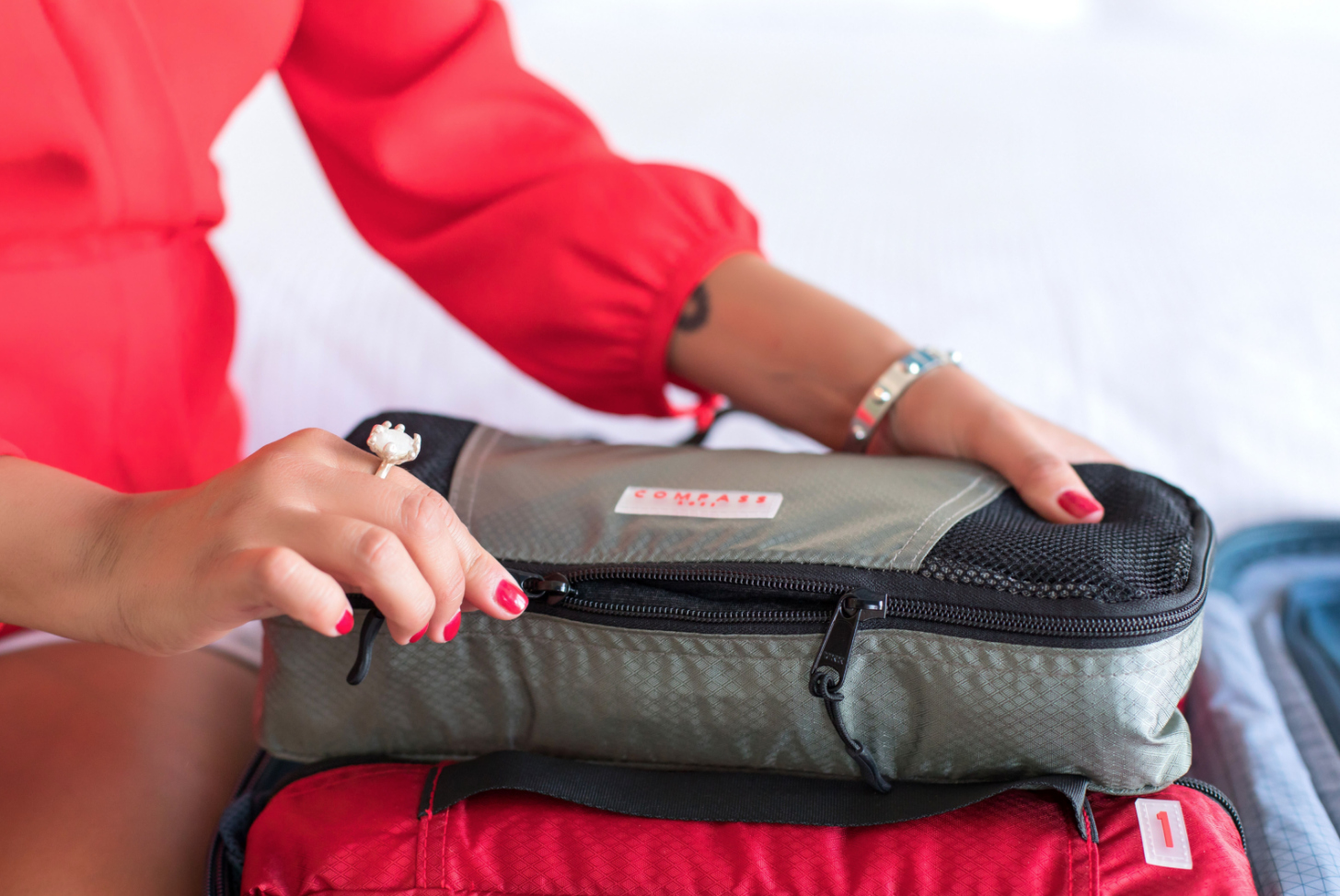 How to Organize Your Kauai Packing List
Once you have chosen your outfits for this exciting trip,  we recommend using packing cubes to organize. We designed these ourselves and they're the only ones that have a unique color and numbering system, so it's easy to remember where you've packed everything on your wardrobe list which is demonstrated in the video below!
Learn our packing hacks with packing cubes in this video!
We also put together a five-part YouTube series showing the different methods to use packing cubes for travel. If you use this specific packing strategy, packing cubes can also compress your belongings. This is the secret to traveling carry-on only!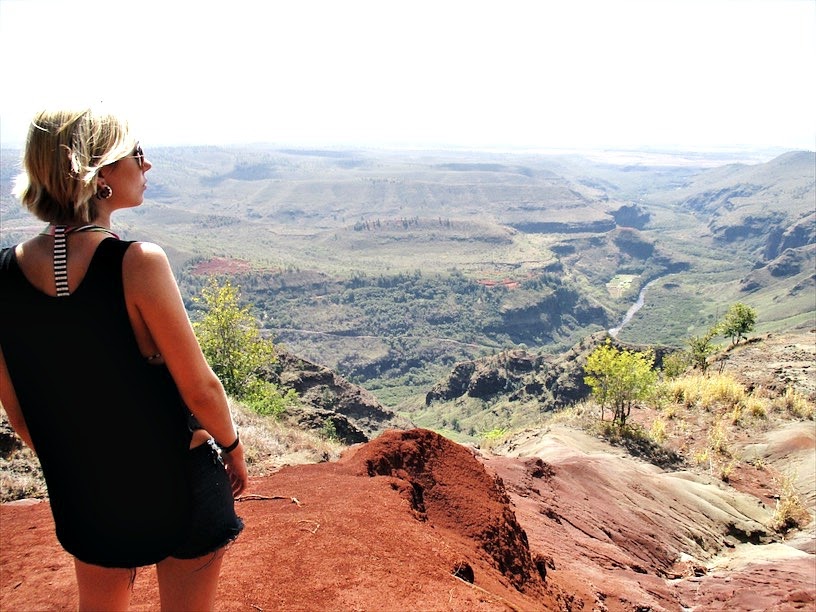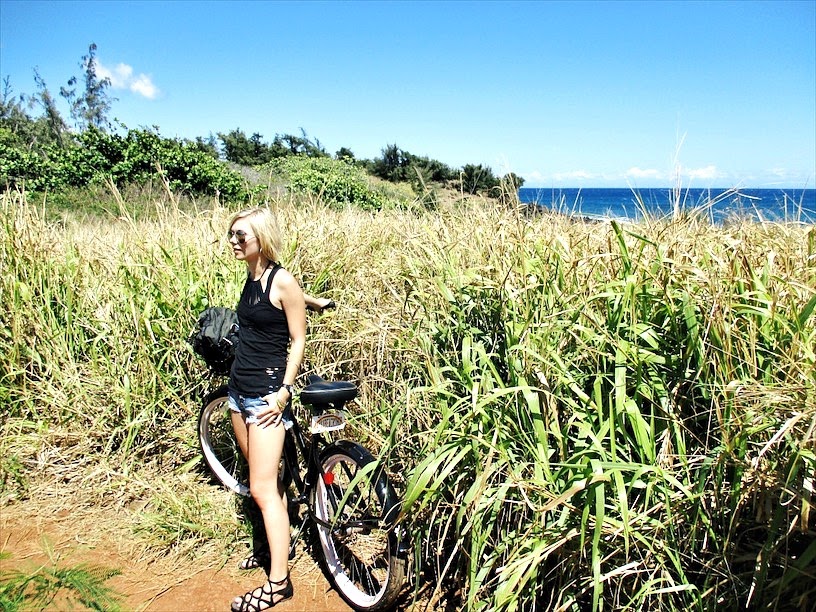 ---
Do you have anything to add about what to pack for Kauai in spring? Share and comment below!
---
We also recommend these packing tips for Hawaii:
Suggested travel resources:
---
LIKED THIS POST? PIN THIS PIC TO SAVE IT!
---
I hope you found this post on what to pack for Kauai in the spring helpful. Please share with your friends on Facebook, Twitter, or Pinterest. Thanks for reading!
---
Author Bio: Angela Sterley is a Los Angeles-based travel and lifestyle blogger. She has a background in the fashion industry and is on a mission to explore all the world has to offer. Join her adventures on Destination Drifter and follow her on Instagram.
---