Support TFG by using the links in our articles to shop. We receive a small commission (at no extra cost to you) so we can continue to create helpful free content. As an Amazon Associate, we earn from qualifying purchases made on Amazon in addition to other retailers featured on the blog. Thank you, we appreciate your support!
Headed to the Caribbean island of Guadeloupe? Find out what to bring including shoes, clothing, and other essentials! Here's what to wear in Guadeloupe!
---
Guadeloupe Packing List
Written By: Francesca Murray
---
Table Of Contents
Guadeloupe is a stunning archipelago made of five islands spread across the Caribbean Sea. Most tourists choose to stay on one of the two main islands: Basse-Terre and Grande-Terre. Guadeloupe is often called the "butterfly island" because the two islands resemble a butterfly and are connected by a bridge.
The native people who first inhabited the island lovingly called it Karukera, which means "the place of beautiful waters." Most of the people in Guadeloupe speak creole. As a part of France, Guadeloupe has that French touch, like its sister island Martinique.
Yearly temperatures average around 82°F / 28°C, so it's safe to say that you'll never need a jacket, boots, or gloves.
Once you've researched the weather, you can focus on creating a capsule travel wardrobe, which should easily fit in a carryon suitcase with the help of packing cubes to compress your clothing.
This is a quick roundup for what to pack for Guadeloupe: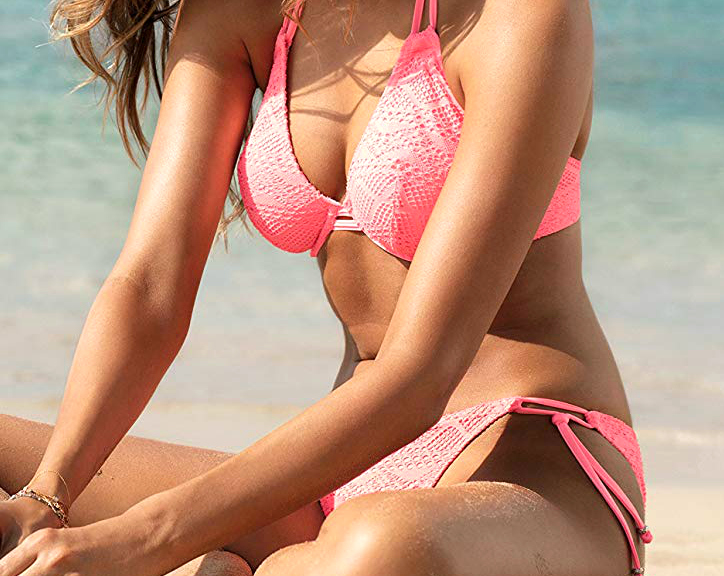 Freya Women's Sundance Halter Bikini Top
Vibrant Bathing Suits
What's a beach vacay without an Insta-worthy swimsuit? We love the Freya brand because they offer bikinis and one piece bathing suits up to a K-cup. You get support and they look cute, too! Bring a couple of options for a little variety.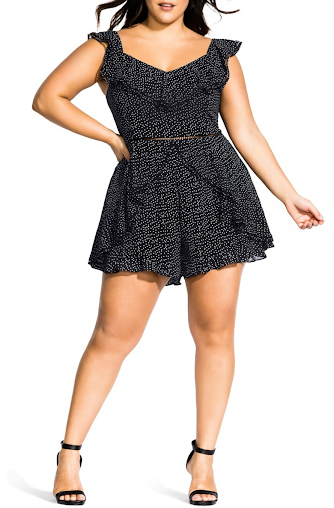 Day to Night Beach Clothes
Bring a few summer dresses or beach rompers. Wear them on the sand and into the evenings!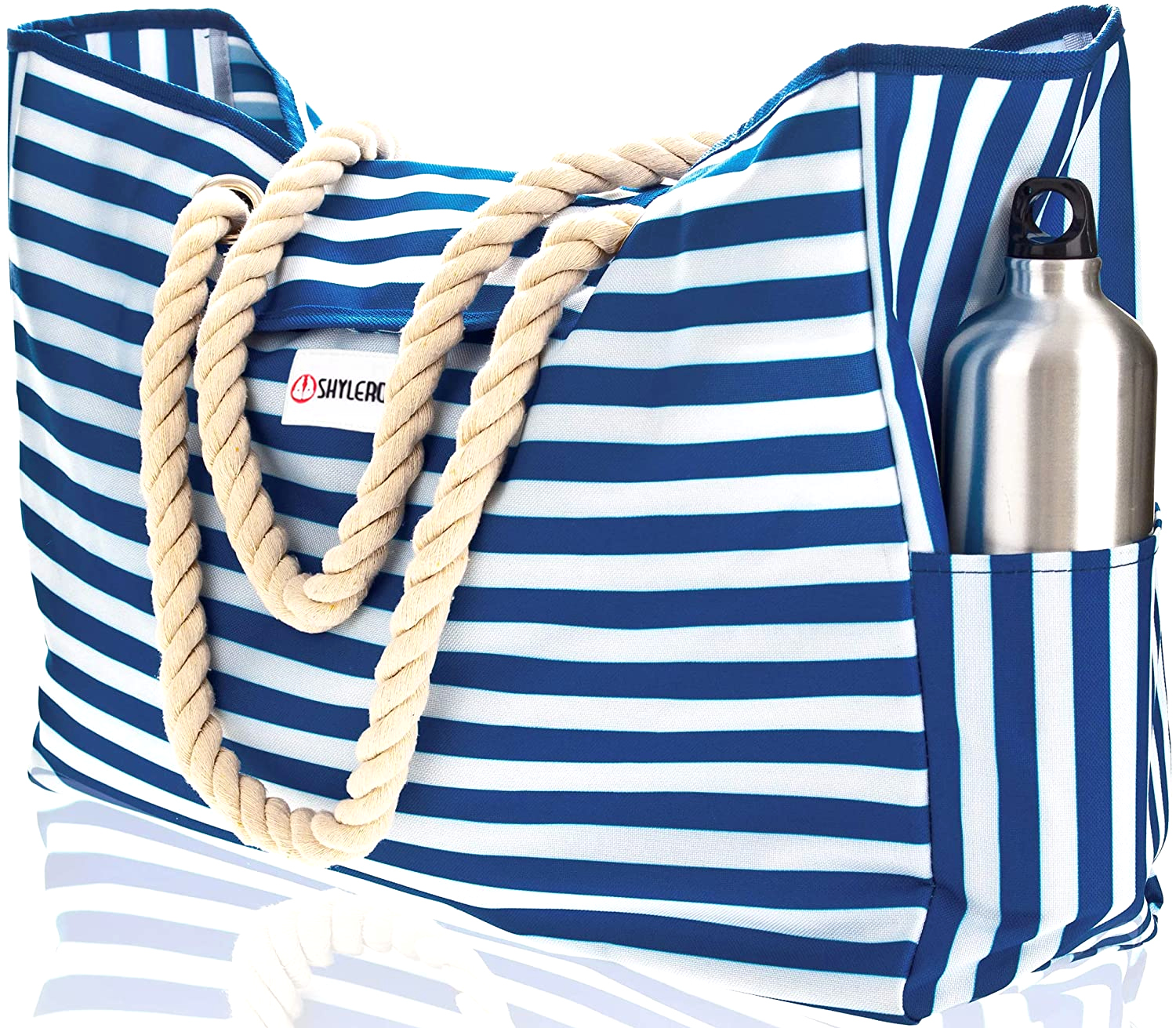 Beach-friendly Tote
The powdery soft sand may be a dream to lie on, but its ability to get everywhere must not be underestimated! Instead of a traditional straw or cotton bag, I suggest bringing a beach bag that's cute but easy to clean such as the one shown above.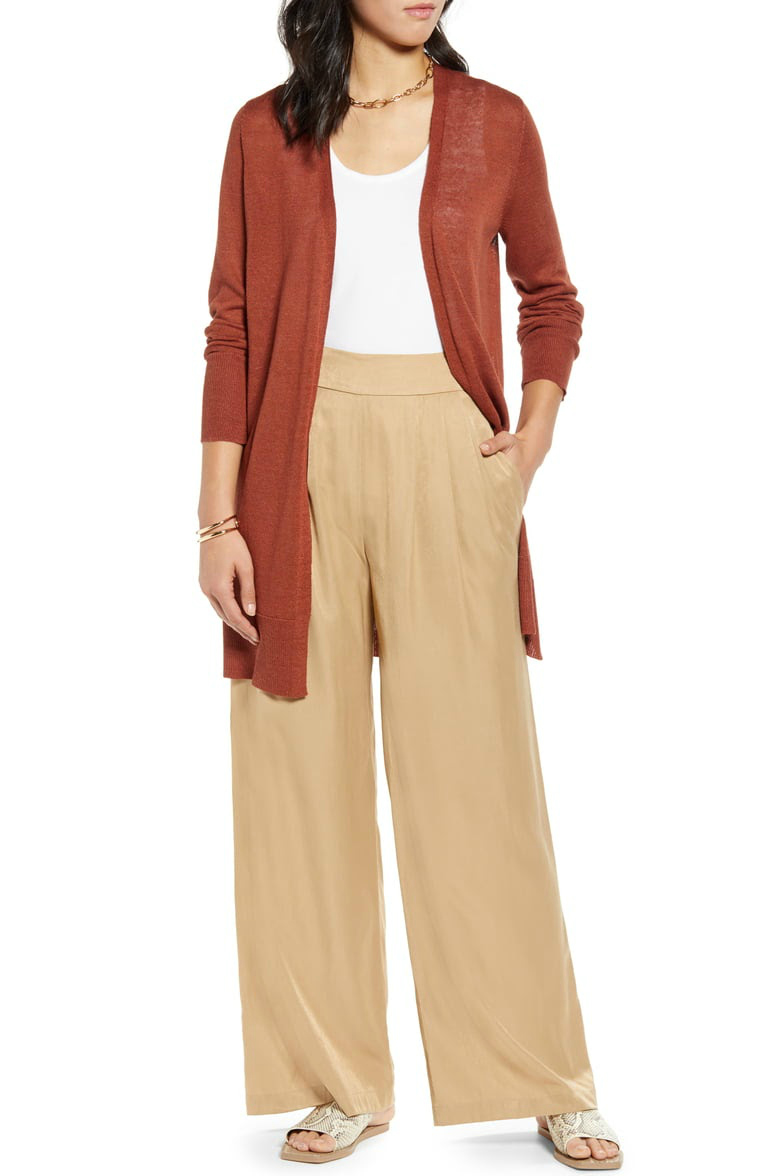 Light Layers
It never gets "cold" in the Caribbean, but at night and in the month of December it does get a little cooler.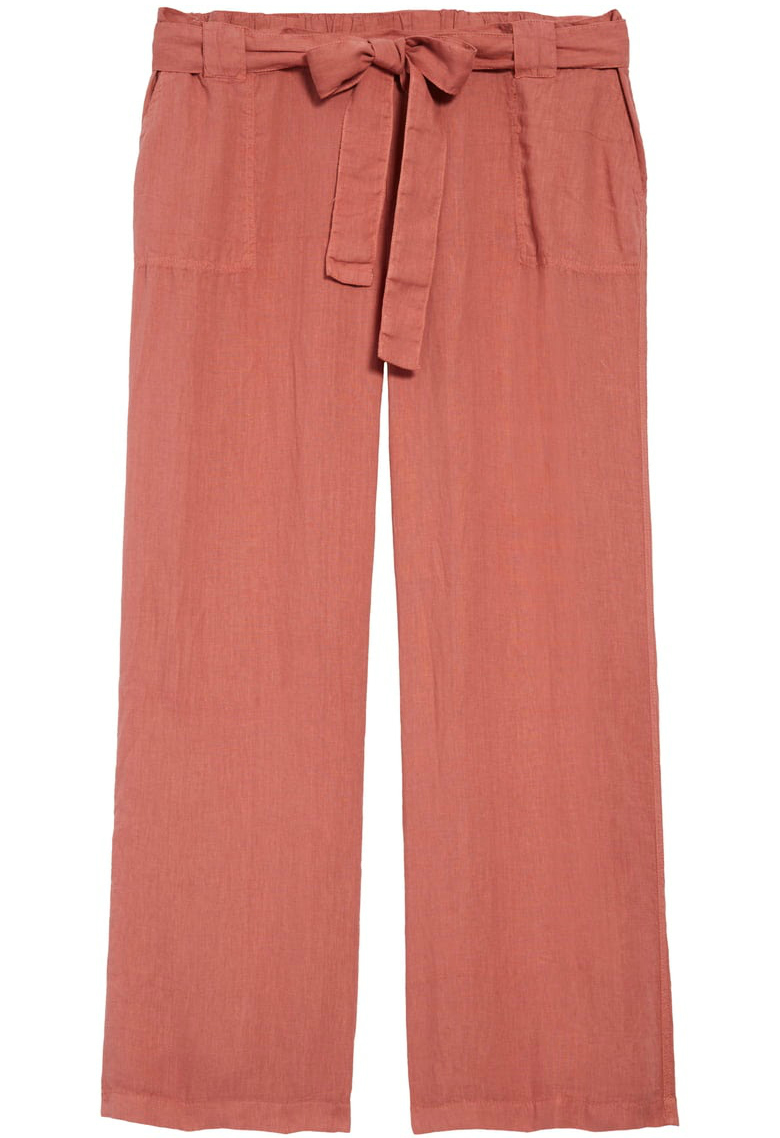 Linen pants and a light sweater are the best way to keep the mosquitoes away. They'll also serve you well late into the evenings when the temperatures dip.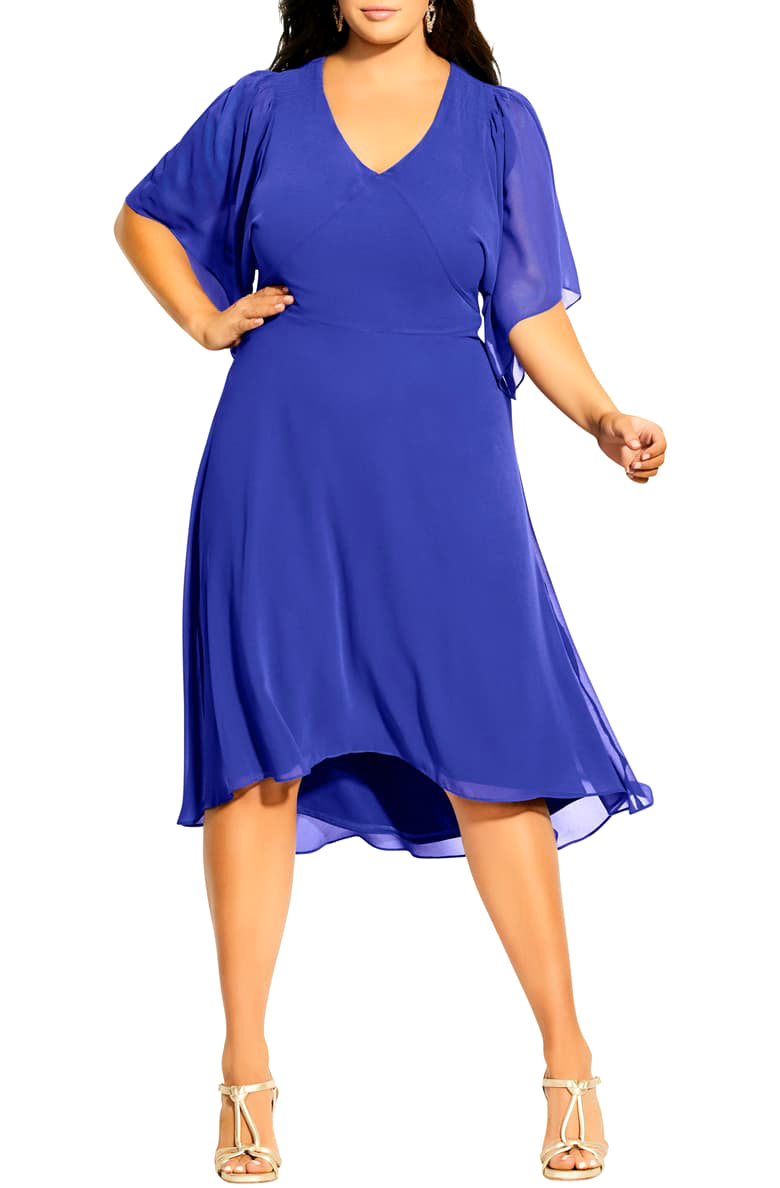 City Chic Adore High/Low Dress
Cute Dress for the Evenings
You'll never see locals wearing flip-flops, ripped jeans, or cut-off shorts to go out at night. Despite the ever-present island vibes, people still take dressing well very seriously.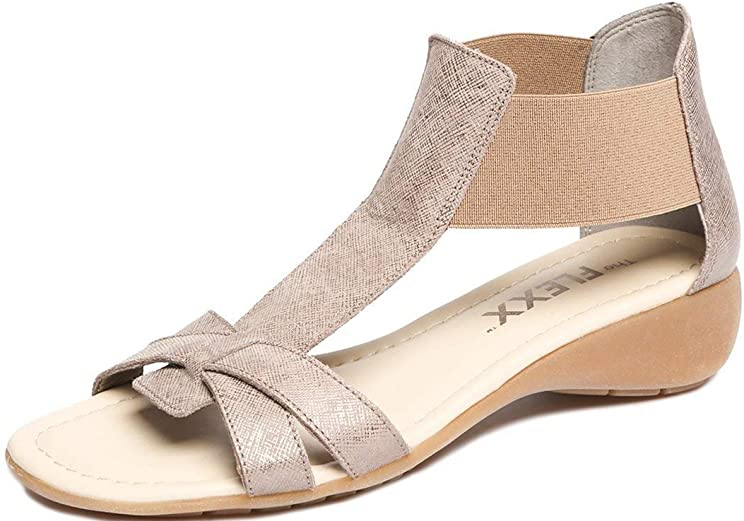 The FLEXX Band Together Dress Sandal
Day to Night Sandals
Zouk and Kizomba are popular dances here. To be sure you land a partner, dress the part with a cute dress and nice sandals. For outdoor events, a nice pair of high-waisted, patterned pants and a crop top will work equally well.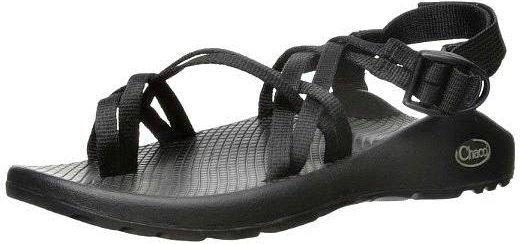 Versatile Water Shoes
Aside from beaches, Guadeloupe has waterfalls, a volcano, and a national park. If you're looking for adventure, bring a pair of sneakers for hiking and a solid pair of water shoes to protect your feet from rocky patches.
 Alternatively, opt for a pair of outdoor sandals that you can wear to go hiking and also in the water, too.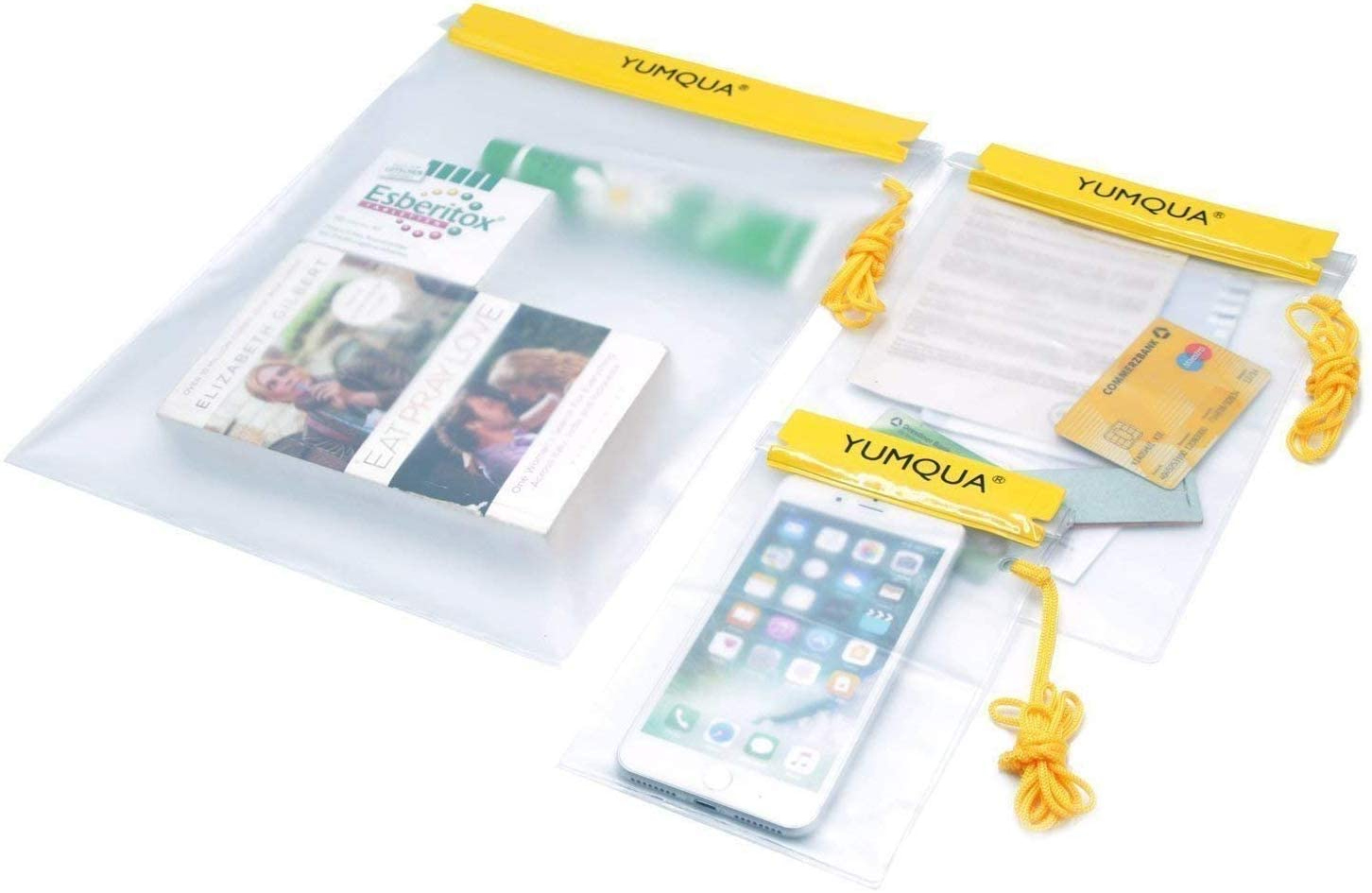 Waterproof Phone Case
Reusable waterproof items are your friend! Since Guadeloupe is known as the island of blue waters, there's no doubt that you'll want to pencil in some serious beach time. Play it safe with a waterproof phone case that can keep your phone from getting damaged, especially if you plan on taking vacation selfies.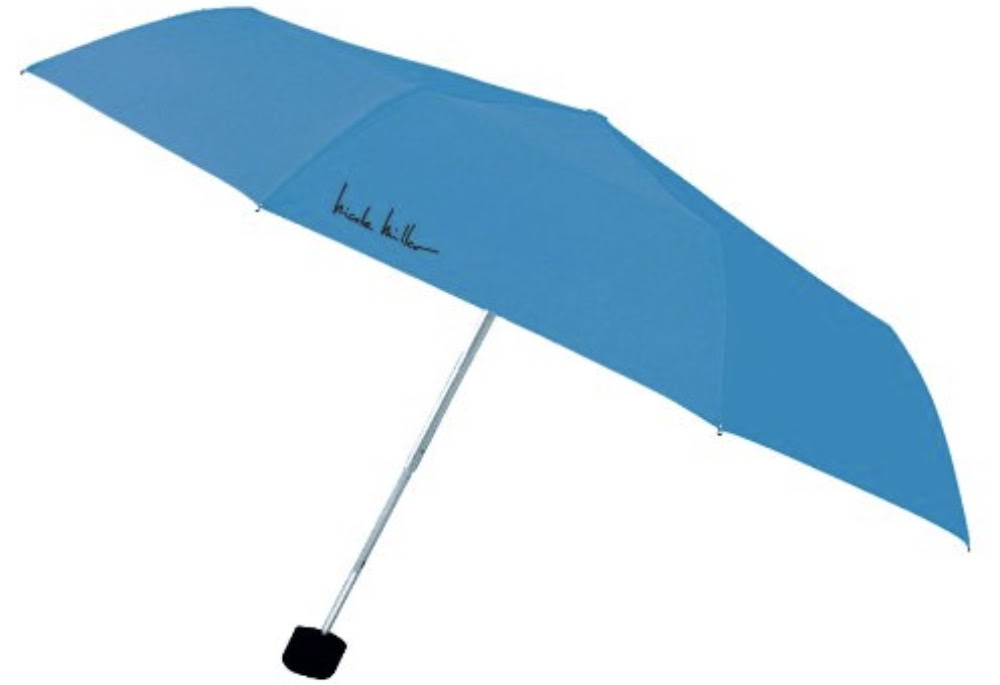 Nicole Miller Ultra Lite Supermini Umbrella
Small Travel Umbrella
The rainy season starts in June and ends in November. It coincides with hurricane season, and in the later months the rain showers become sporadic. That means you could be on the beach having the time of your life and the next minute get poured on!
Instead of planning your days based on what the weather says, it's far better to be prepared at all times by bringing a small travel umbrella. I recommend bringing a high quality, solid one, because cheap ones always fall apart!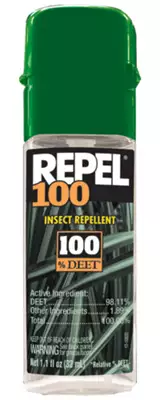 Mosquito Repellent
There's a "magic hour" in the Caribbean, and I'm not talking about the time to watch the sunrise! Between the hours of 3:30-4:30pm, the mosquitoes come out to play. While you can be bitten any time of day, this hour is the absolute worst.
To be sure you don't end up with unwanted souvenirs from your vacation (bites can often leave scars), do your best to avoid bites. To really fight mosquitoes, you should bring bug spray with DEET or citronella.
Find out the best insect repellent!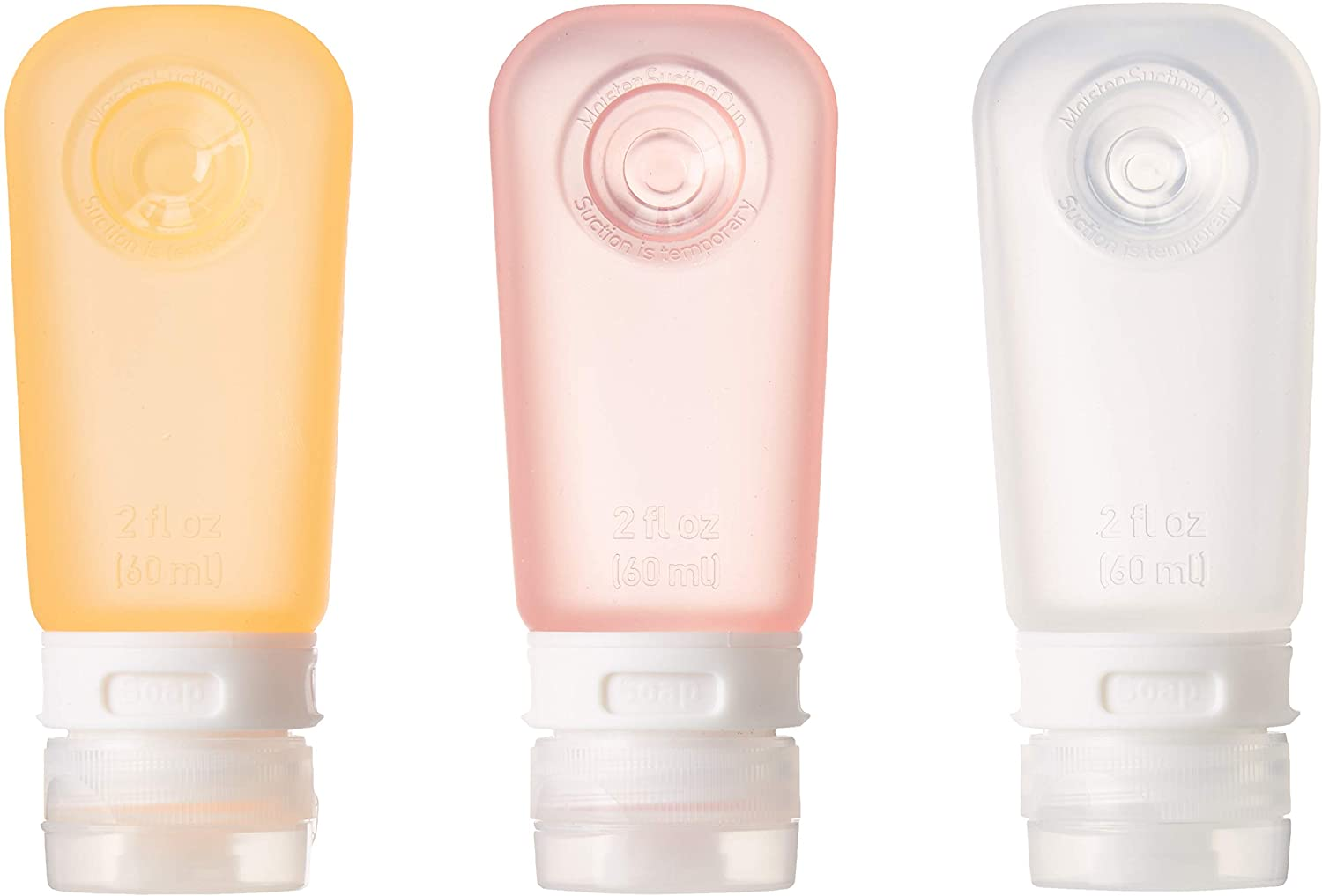 humangear GoToob Travel Bottle
Toiletries
I know it can be a pain to travel with your own liquids, especially if you're a "carryon only" type of person. But since Guadeloupe is a part of France, that means it will be difficult to find American brands of makeup, shampoo, body wash, and lotion (and if you do, it will be expensive!)
Bring your favorite essentials in small quantities and you'll be set.
These are the best travel containers!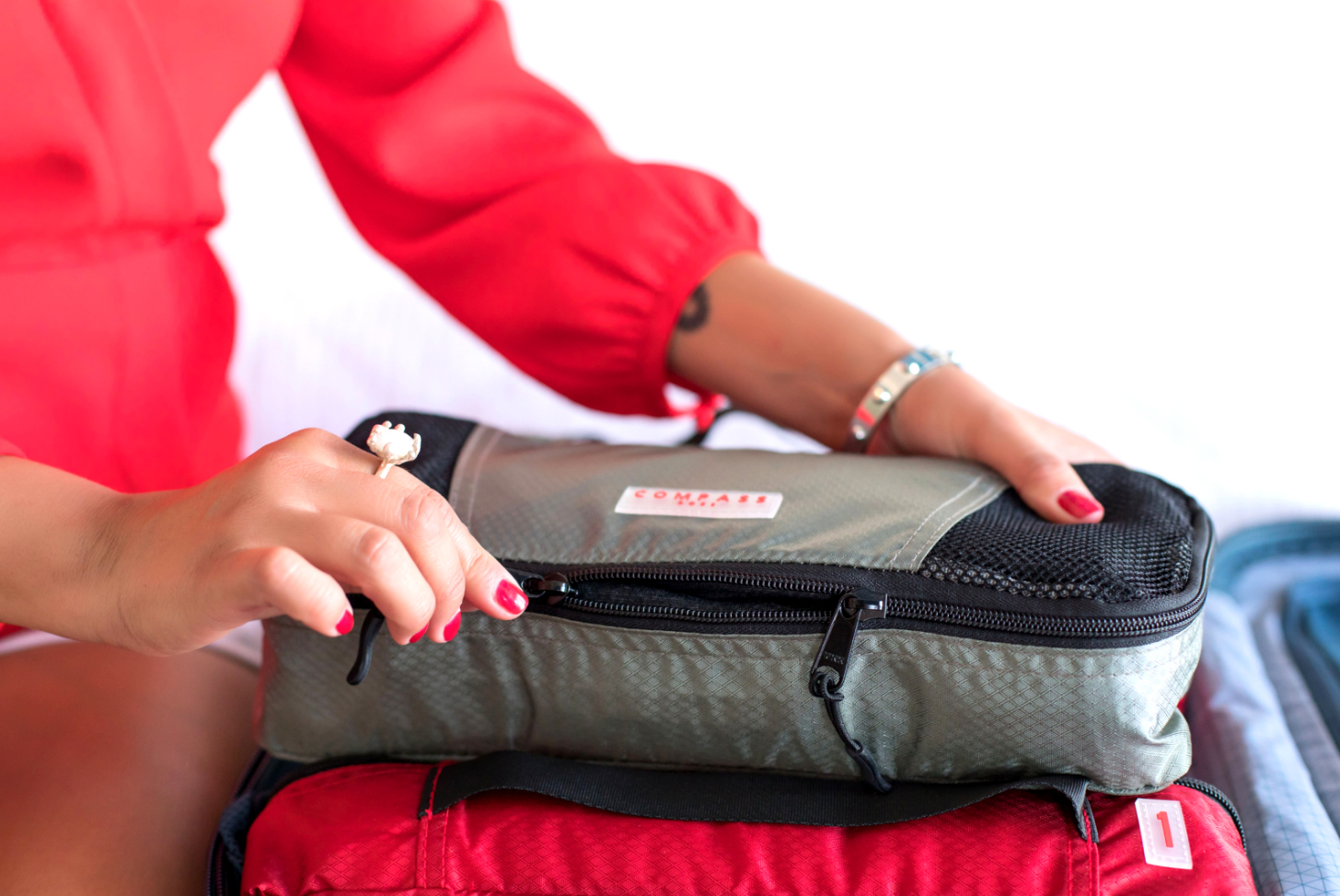 How to Pack Travel Clothes
One way to organize your travel wardrobe is by using packing cubes. The Compass Rose packing cubes have a numbering and color system so it's easy to identify where everything is! The video below demonstrates this.
Learn our hacks with packing cubes in this video!
We also put together a five-part YouTube series showing the different methods to use packing cubes for travel. If you use this specific packing strategy, packing cubes can also compress your belongings. This is the secret to traveling carry-on only!
---
What are your tips on what to pack for Guadeloupe? Share in the comments!
---
For more Caribbean packing lists, please read:
Suggested travel resources:
---
LIKED THIS POST? PIN THIS PIC TO SAVE IT!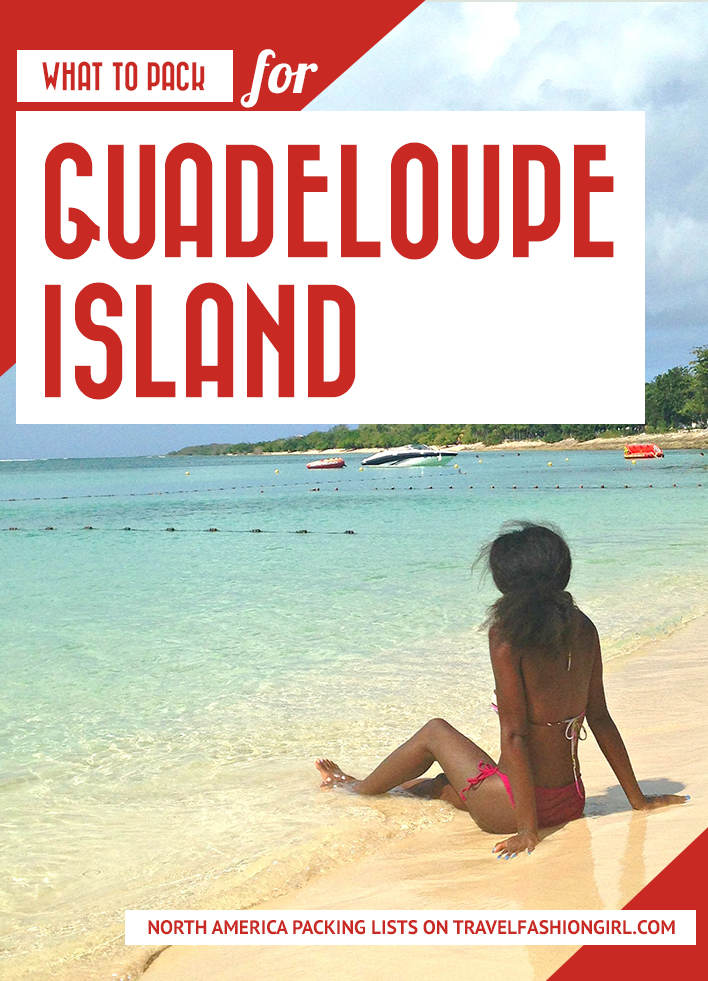 ---
I hope you liked this post on what to pack for Guadeloupe. Please share with your friends on Facebook, Twitter, and Pinterest. Thanks for reading!
---
Author Bio: Francesca is a California girl who left her job as a Marketing Coordinator to pursue her dreams of launching her own travel guide series. She's an expert in Caribbean travel and released a full-length guide to the French island of Martinique. For more insider travel tips and inspiration visit her blog at One Girl One World.
---