Support TFG by using the links in our articles to shop. We receive a small commission (at no extra cost to you) so we can continue to create helpful free content. As an Amazon Associate, we earn from qualifying purchases made on Amazon in addition to other retailers featured on the blog. Thank you, we appreciate your support!
I've traveled to 37 countries around the globe but some of the most beautiful sights are right around the corner from my home including the magnificent state of Utah.
Even with just 10 days, we were able to see 3 of Utah's Big 5 National Parks plus 1 State Park that is one of my new favorite places in the world! Read on to learn how I discover beauty in my own backyard with the help of a stylish and functional RV – the perfect travel fashion combination!
---
My 10 Day Adventure with Jucy!
---
Table Of Contents
What's in Utah?
It may sound cheesy, but after seeing awe inspiring scenery in a Utah Tourism Board commercial on TV 4 years ago, I've been obsessed with traveling there. I visited the Grand Canyon shortly after seeing the advertisement, which encouraged my fascination even more. The Grand Canyon was one of the most beautiful natural wonders I've seen around the world!
Utah seemed to offer similar places to visit and thankfully, yes it does. In fact, some of the sights around Dead Horse Point and Canyonlands were even more beautiful than the Grand Canyon. I didn't think I'd ever say that since the Grand Canyon was absolutely mind-blowing. I can't believe it can get even better than that.
After traveling through 26 states, I can honestly say that Utah is one of the most beautiful! It has endless natural wonders that mesmerized me and I'm sure they'd fascinate you too.
Surprisingly, the sights are very accessible to people and you don't have to go backpacking on a multi-day trek (unless you don't want to) to see most of the highlights the state has to offer. I can't find the words to describe the beauty of Canyonlands, Desert Horse Point, Arches, and Zion so I'll just let these pictures bring you on the journey with me: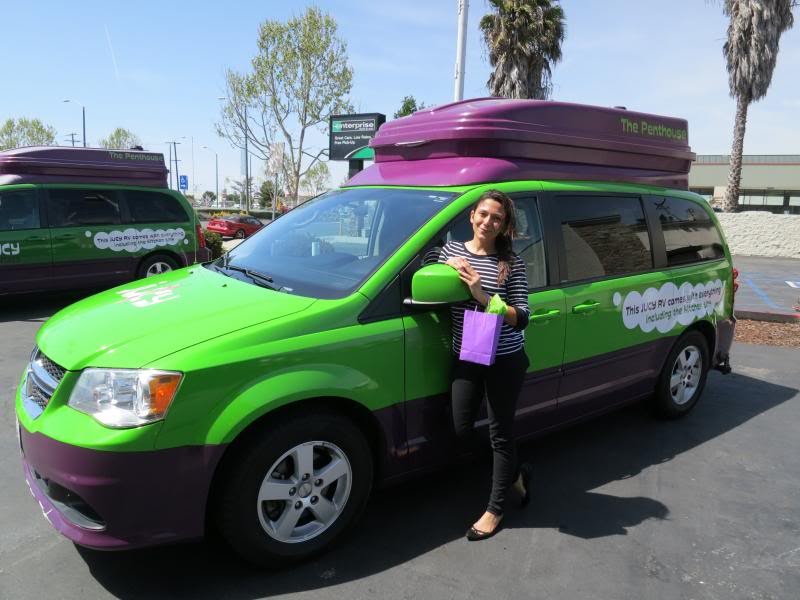 Day 1
Jucy Campervans hooked me up with one of their stylishly functional vehicles for the trip. I expected the campervan to be very cool for an RV but it was beyond my expectations. It is extremely well thought out with every last detail conveniently planned to make our camping trip as pleasant as possible.
You can read my full review about their camper rental here!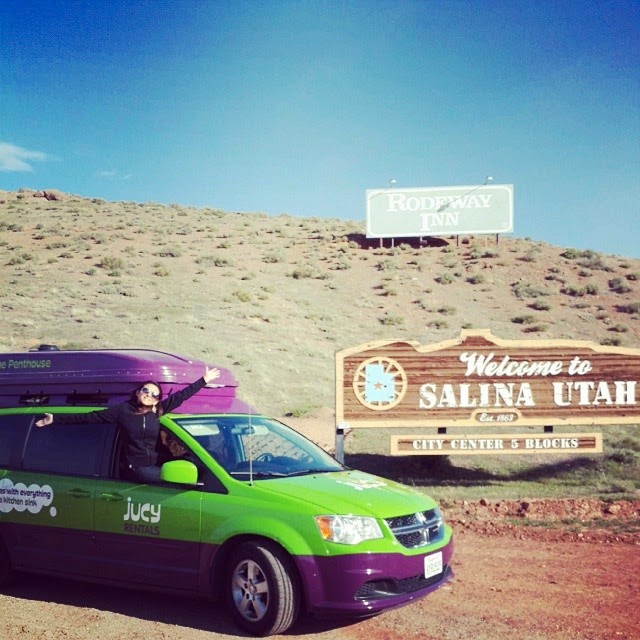 (I'm probably more of a "glamper" type so I loved the details and conveniences the Jucy vehicle offered! Less to worry about, more fun!)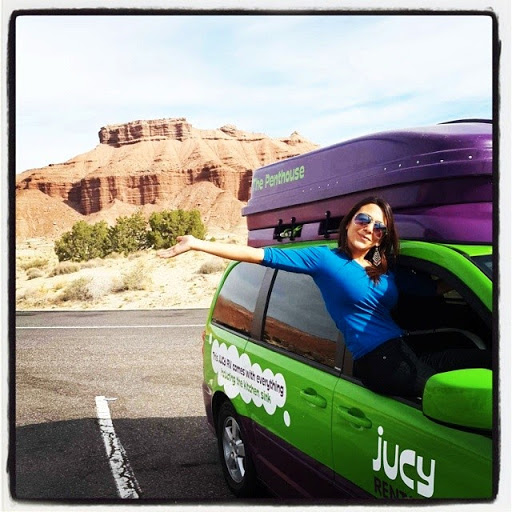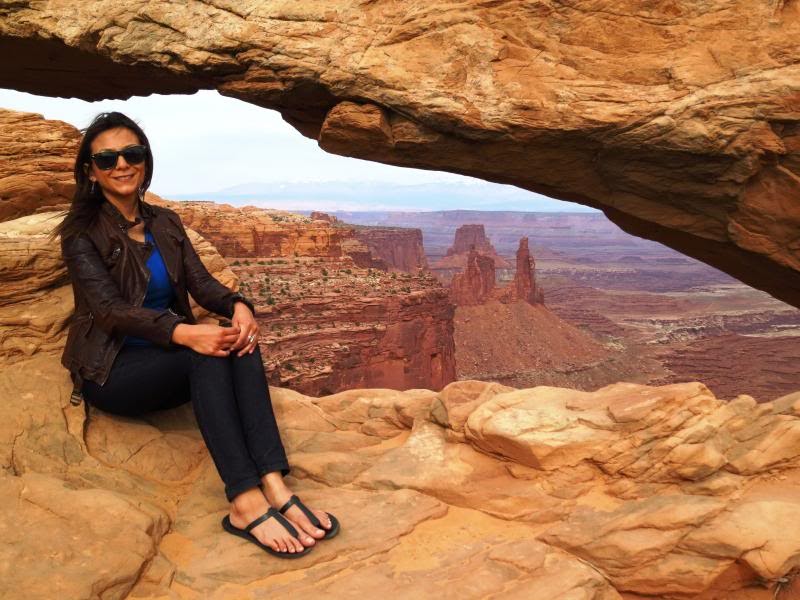 Day 2-3
We didn't leave until 2 pm and in classic LA style, there was a massive accident and freeway closure that delayed our trip an extra hour. Luckily for us, we were able to spend the night at a local rest stop allowing us to wake refreshed the following day to enjoy these views.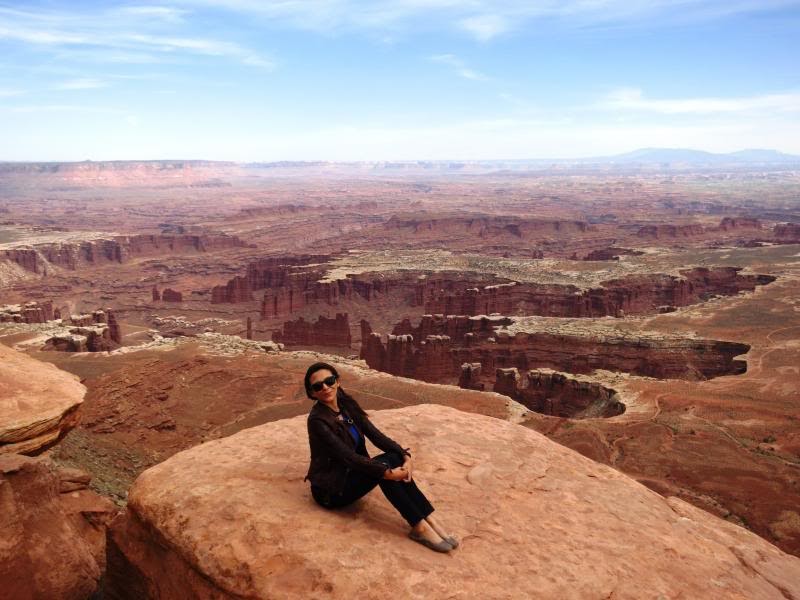 We hadn't even gotten to our first destination yet when our eyes feasted on the beauty of the Utah terrain. The drive alone is worth the trip even if we weren't planning to do any camping or hiking. WOW!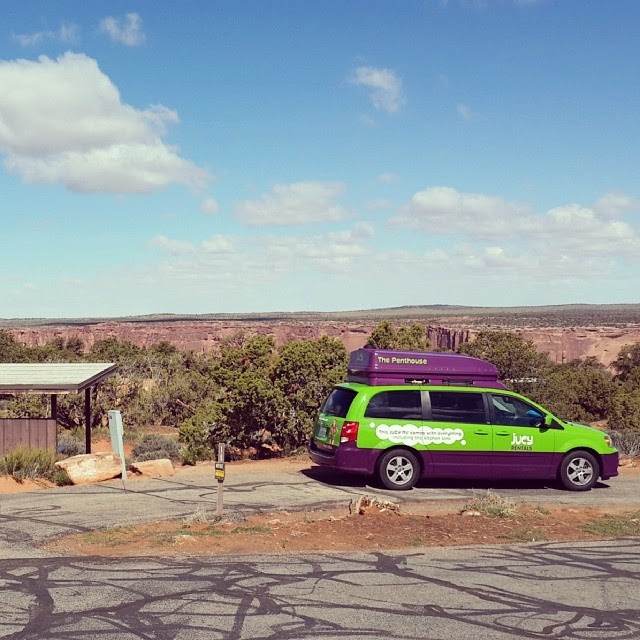 After a few sightseeing stops we arrived at our first destination: Dead Horse Point State Park. This was the best accommodation we could find in the area during National Park Week as it had access to Canyonlands, Arches, and Dead Horse Point.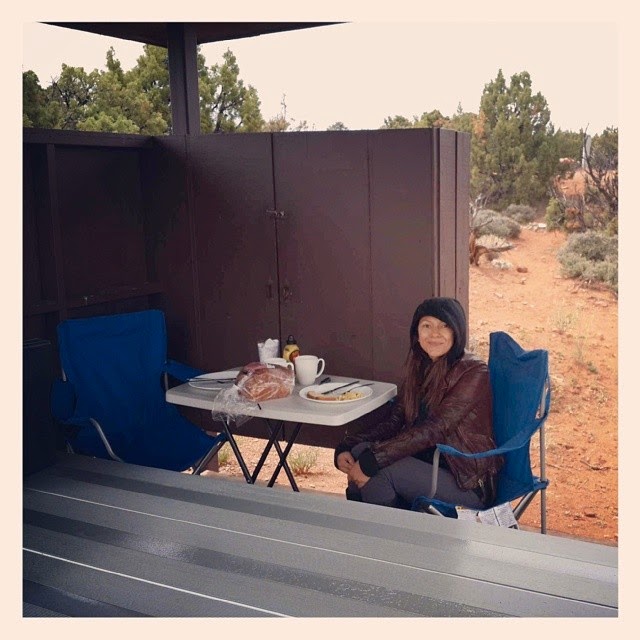 If you ever make this trip, YOU HAVE TO stay here. The campground was incredible! Not only were the camping spaces super functional, with electrical hookups, and privacy, they had a stunning view of the canyons.   This place certainly made the trip extraordinary. It's my favorite location!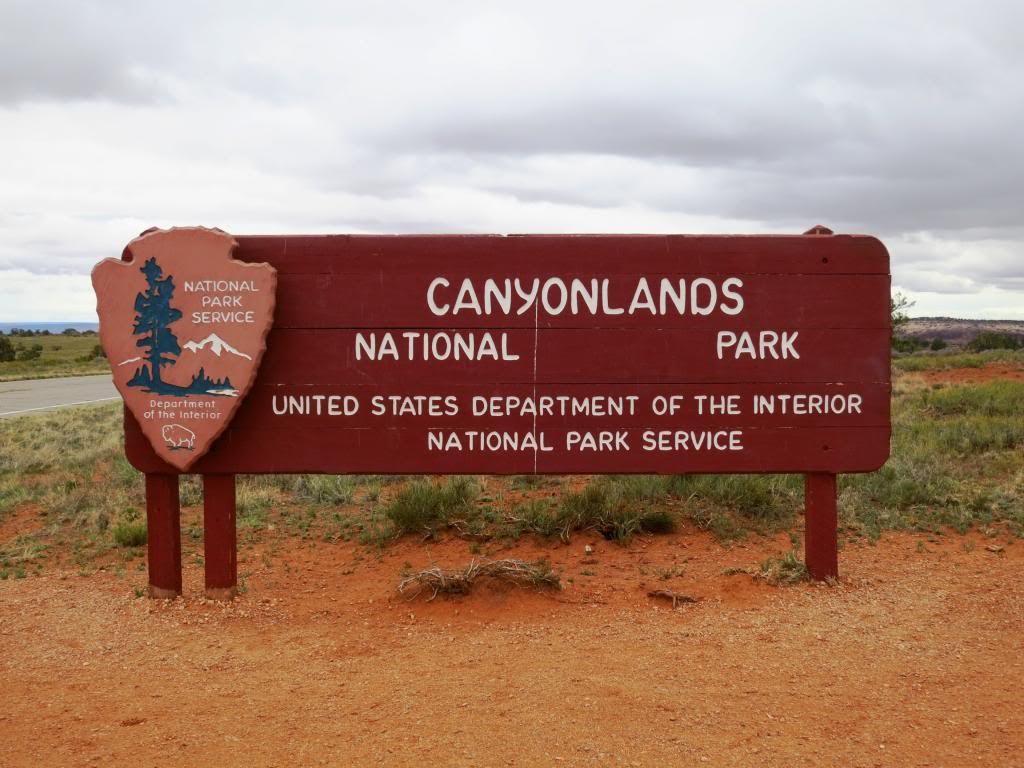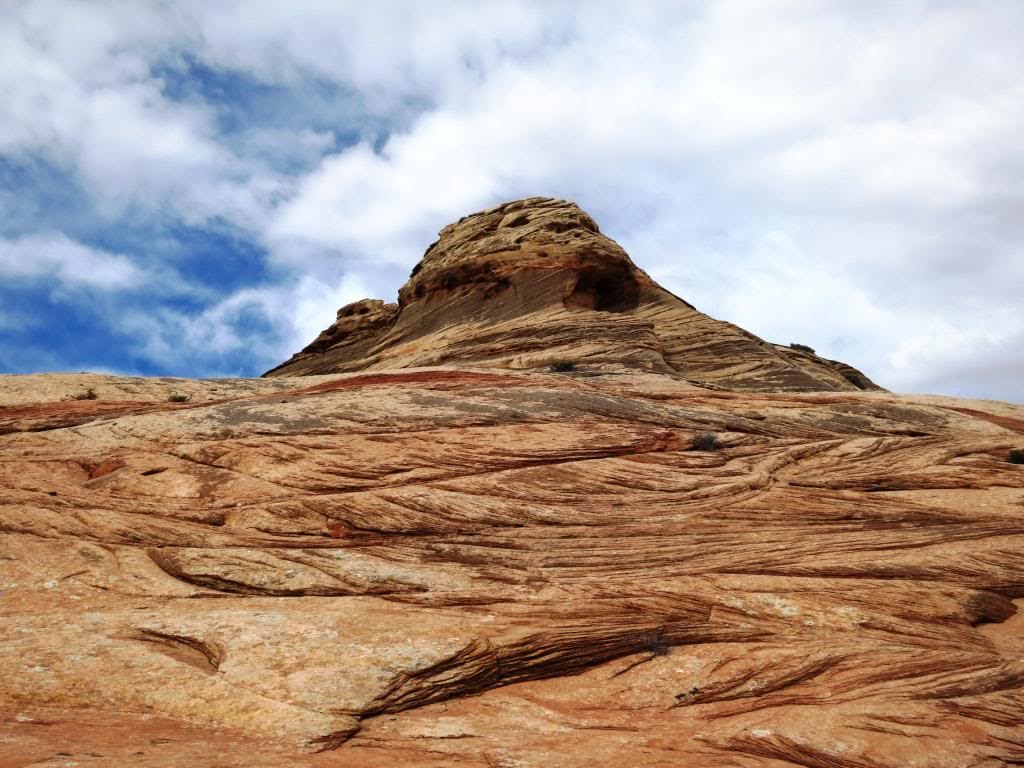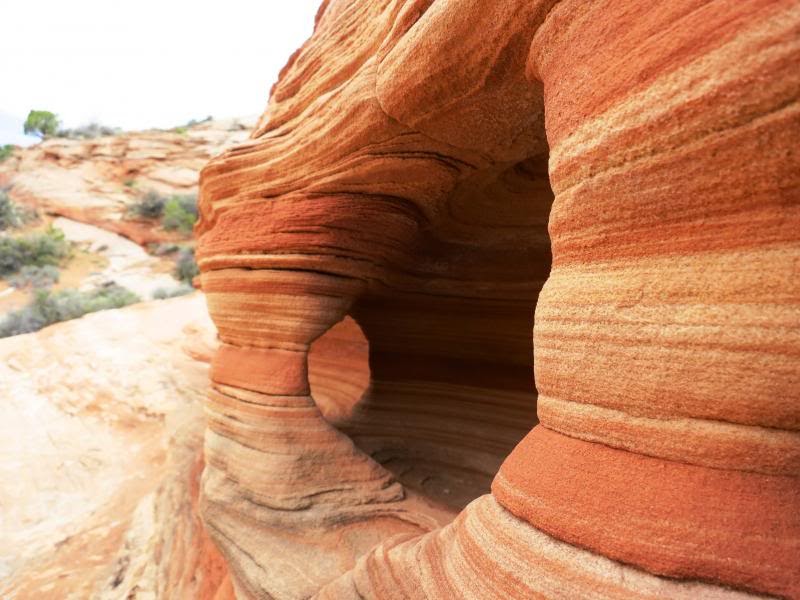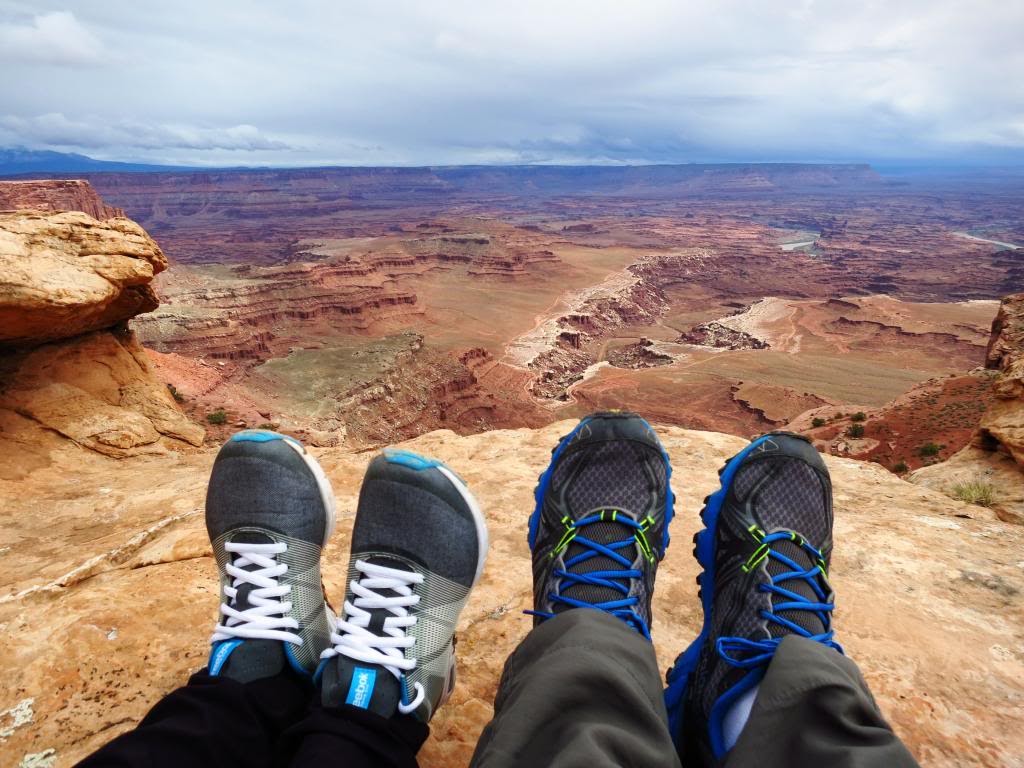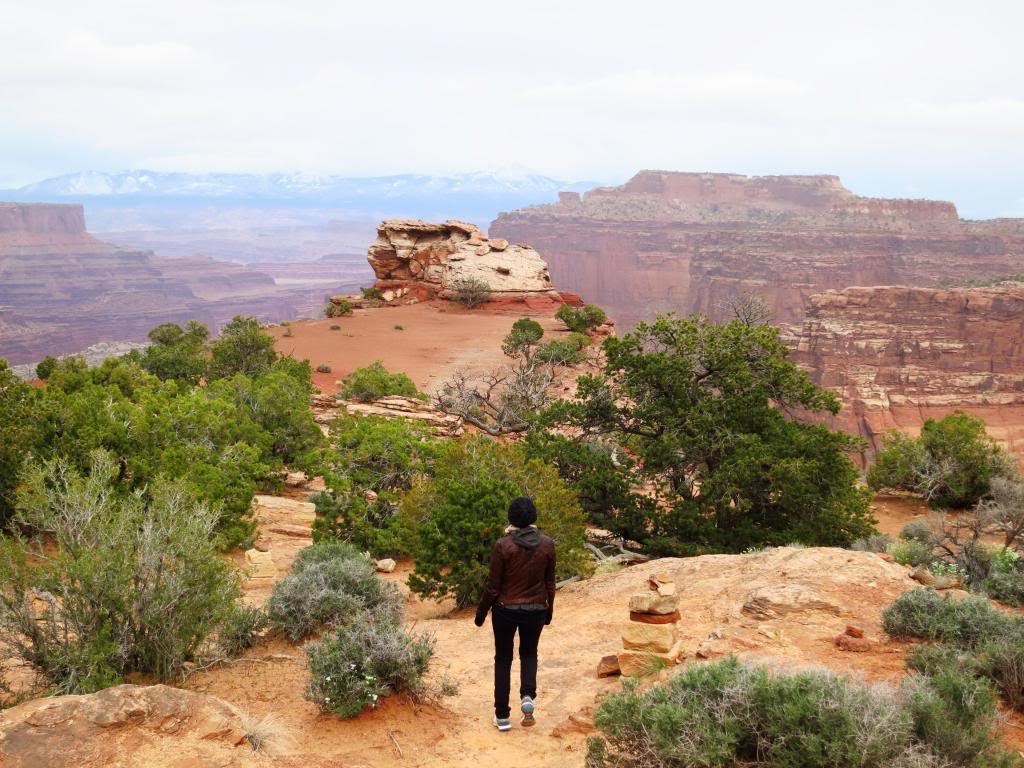 Day 4
We spent Saturday doing a few of the shorter Canyonland trails and enjoying the peace and quiet that surrounded us. We were the only ones on the trails for the majority of the day allowing us to feel like we were in our own beautiful world. Nothing like a bottle of wine to unwind and relax in this stunning campground.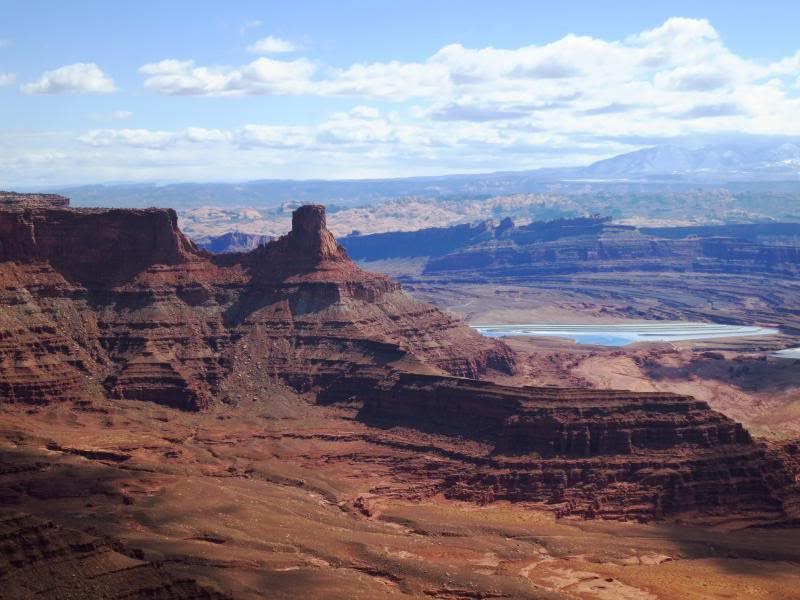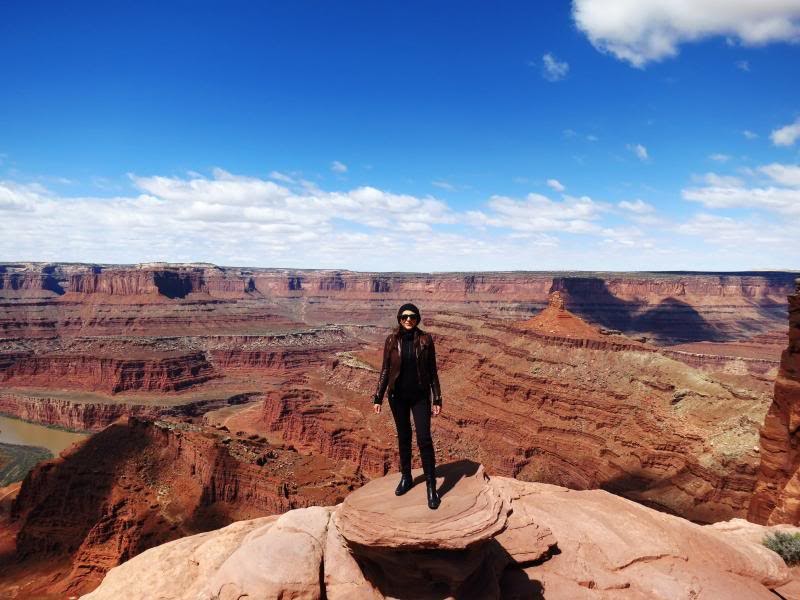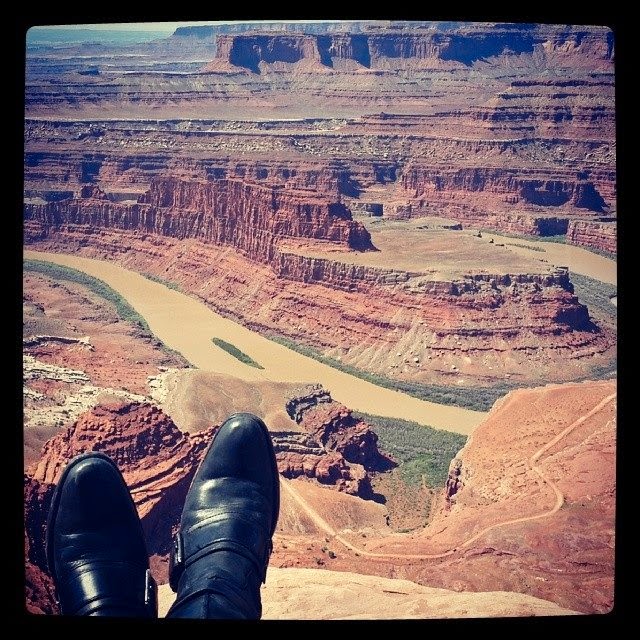 Day 5
It was time to move on to another campground today (National Park Week gets sold out way in advance). Before leaving, however, we spent the morning saying good-bye to the magnificent Dead Horse Point with its majestic views and infinite formations.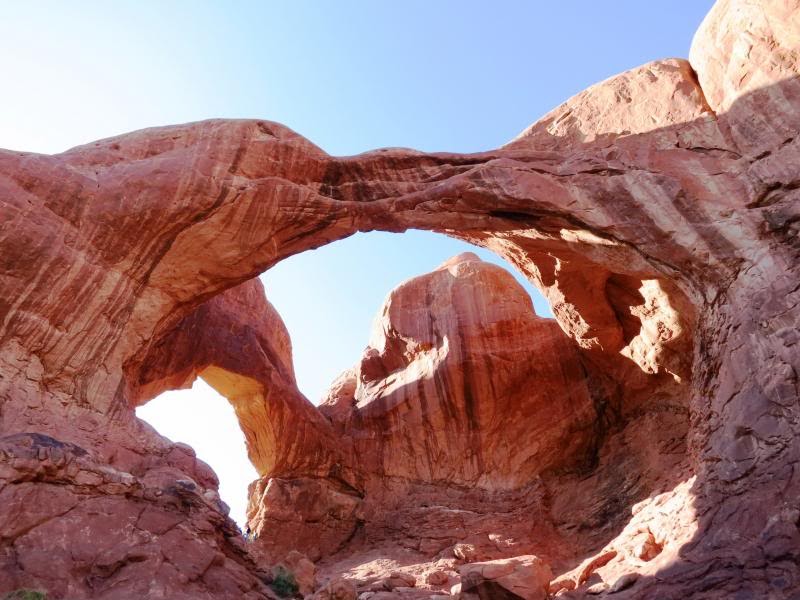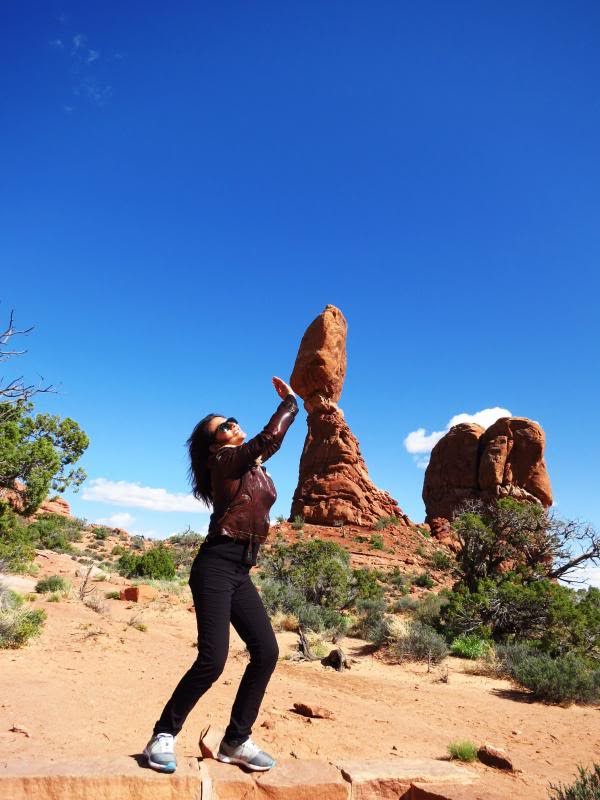 We left the memorable Dead Horse State Park Campground for a private RV park near town, which cost almost double and had zero character. We made the most of our afternoon and visited Moab, the main town in the vicinity and still had a couple of hours to visit the drive-up viewpoints within Arches. Famous for its towering arch-like formations, Arches was one marvel of nature after another.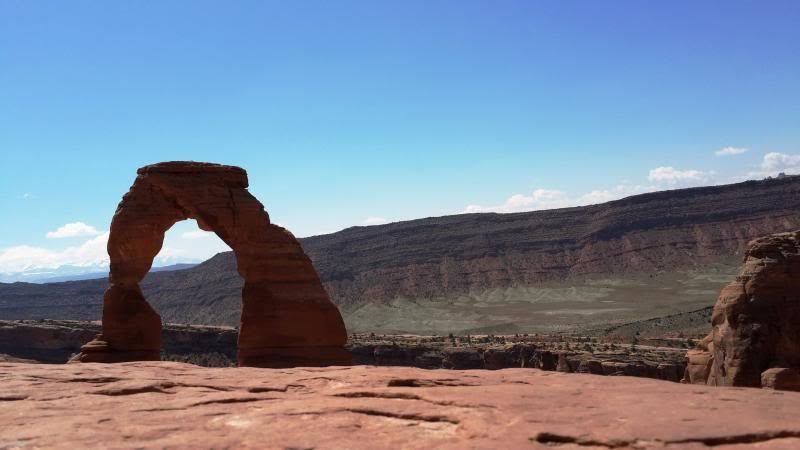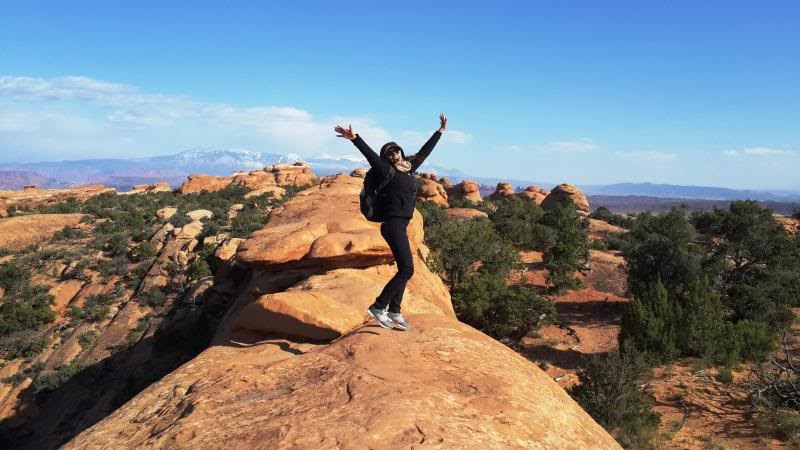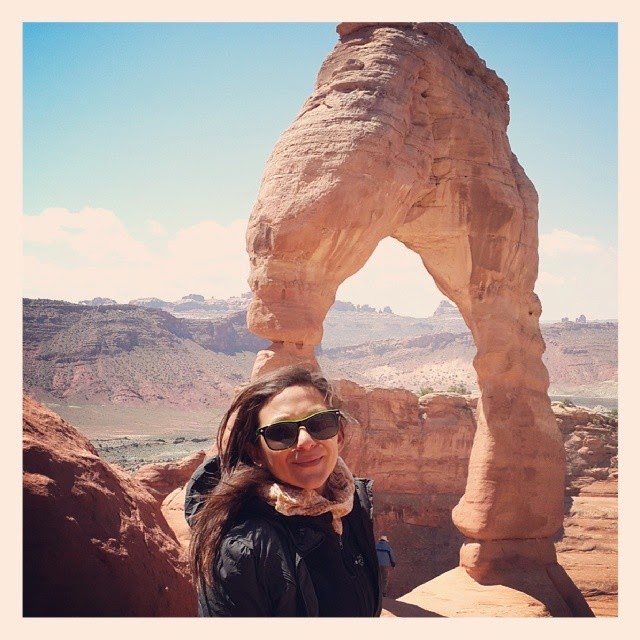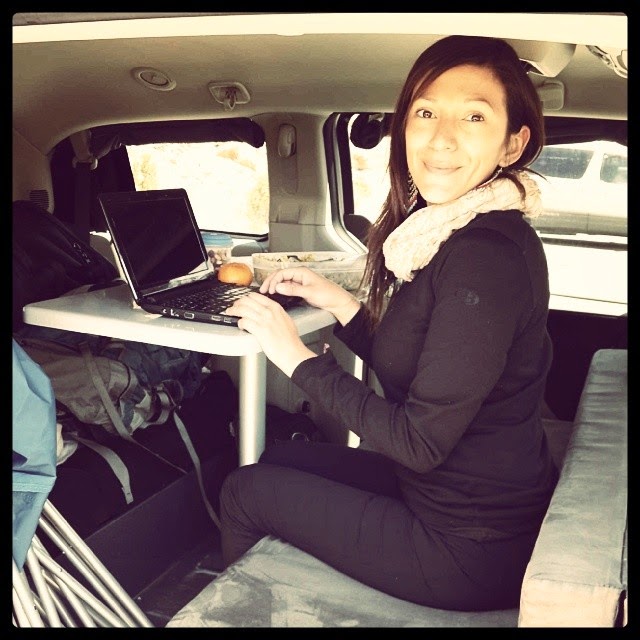 Day 6
Today was reserved for Arches National Park. The big sights of the day were the famous Delicate Arch and the Double "O". Both were extraordinary! While the walk to the Delicate Arch was 3.5 miles round trip, the terrain to view the Double "O" Arches was much more difficult so that was an adventure in itself with steep slopes and tightrope type balancing act! (Well not tightrope thin but when you're a couple thousand feet high, it's scary!)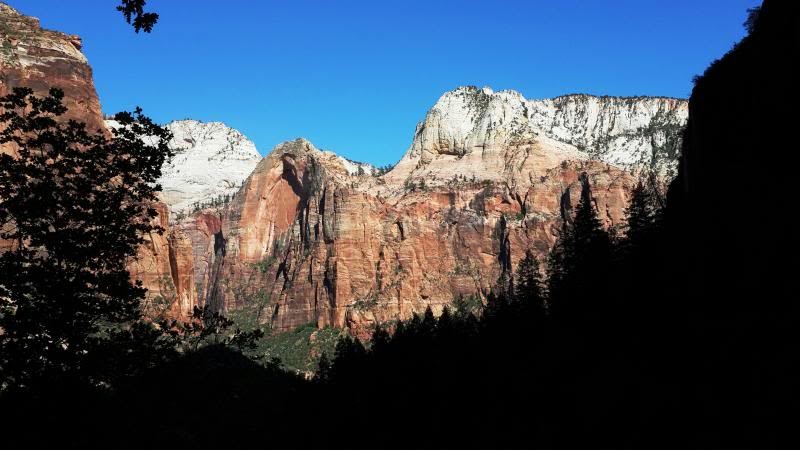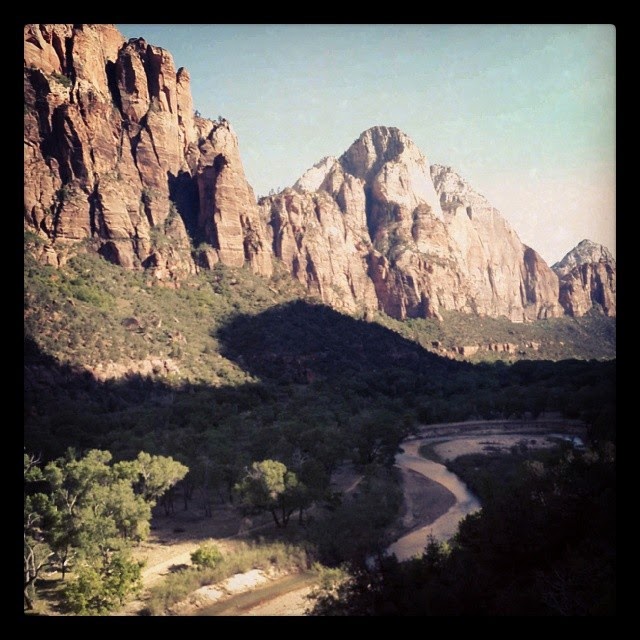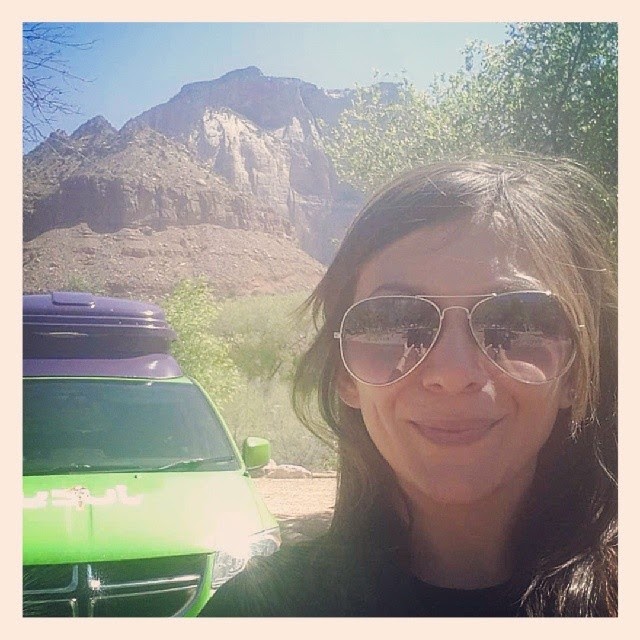 Day 7
With a short time limit allotted for this trip, we averaged about a day and a half at each of the above three parks at a leisurely pace. It seemed a shame to drive right past famous Zion on the way back to LA and not stop. So we scored on a last minute space in their campgrounds and got the chance to view another of Utah's Big 5 National Parks.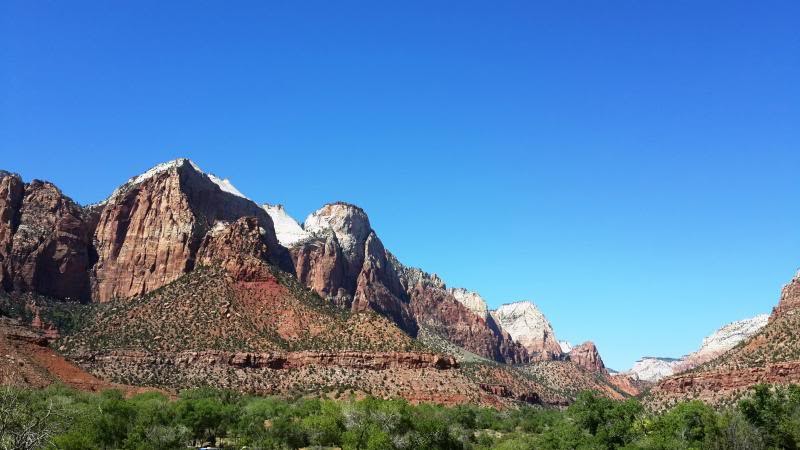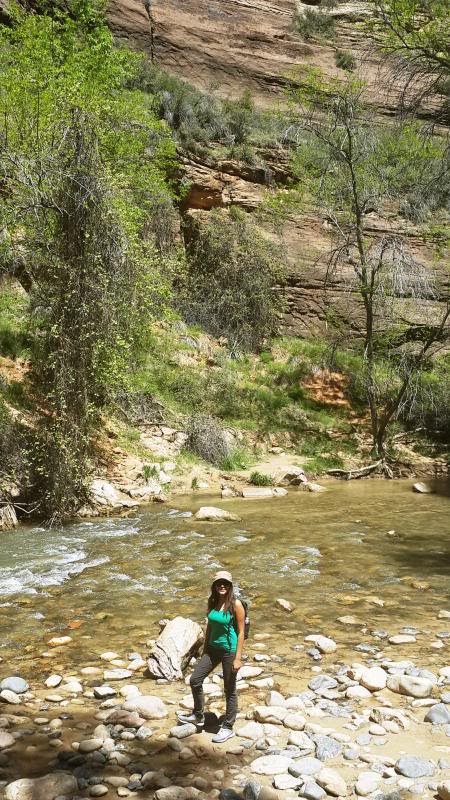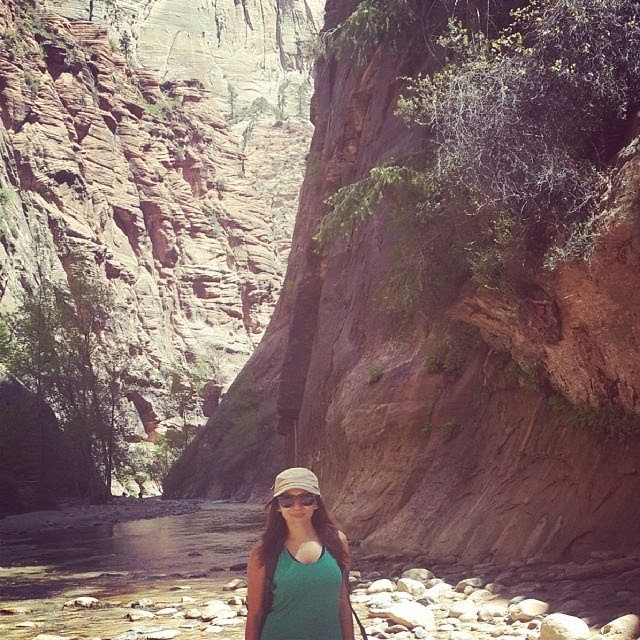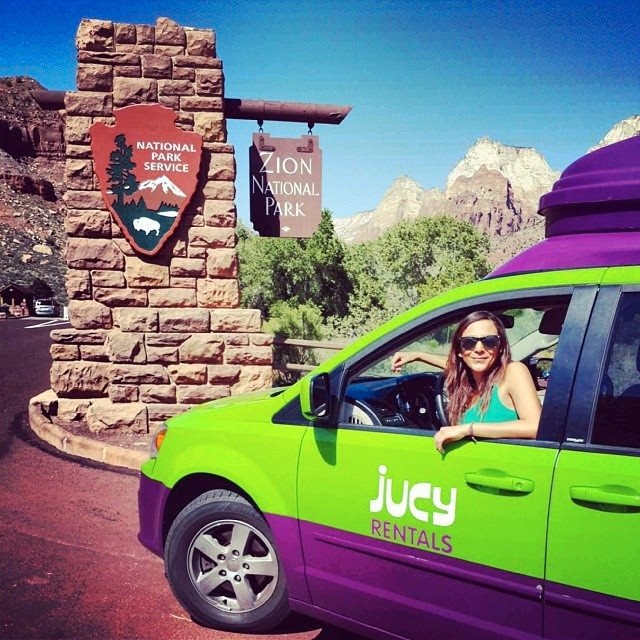 Day 8
As it turns out, it was a great decision to break up our drive by going to Zion. We were able to spend an afternoon and a full day which was just enough for us. Some of the most famous trails in Zion (including Narrows) were best enjoyed on a full day or multi-day hike. At the end of our trip, we didn't have the time or interest to see any more than the 1-3 hours, more accessible trails.
We were a bit more partial to the pristine scenery in Canyonlands and Dead Horse Point so we were satisfied with our visit to Utah's National Parks for this trip. By being efficient with our time, we managed to see a total of 4 parks in one week. While it's best to travel at a slower pace, sometimes you just have to do what you can with limited time.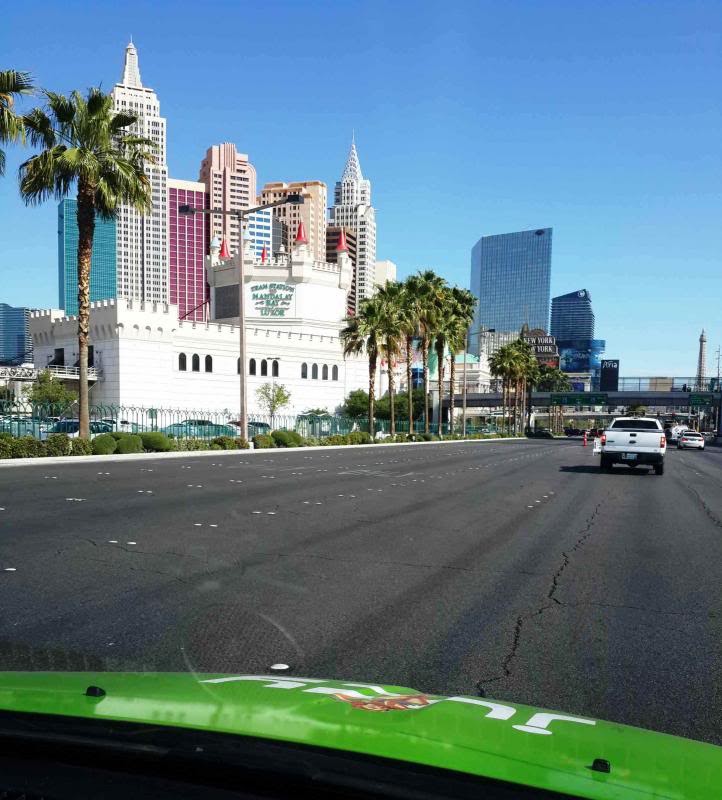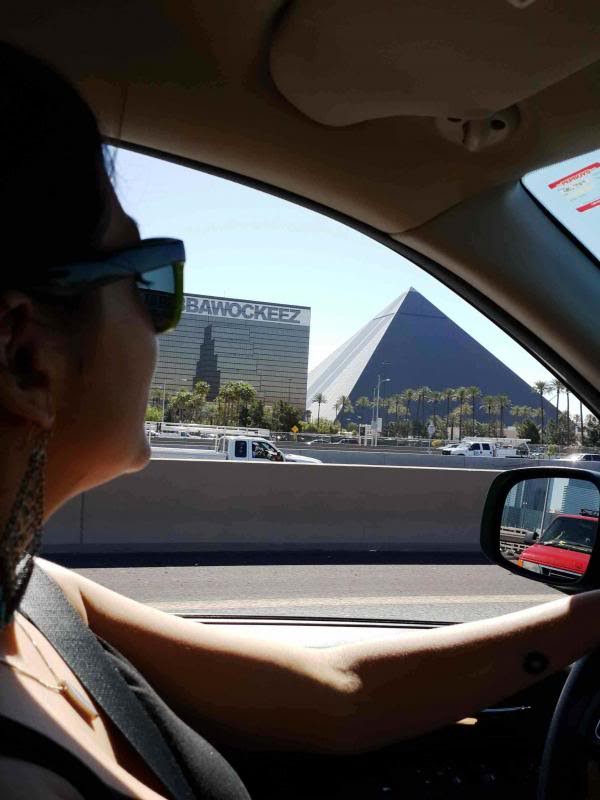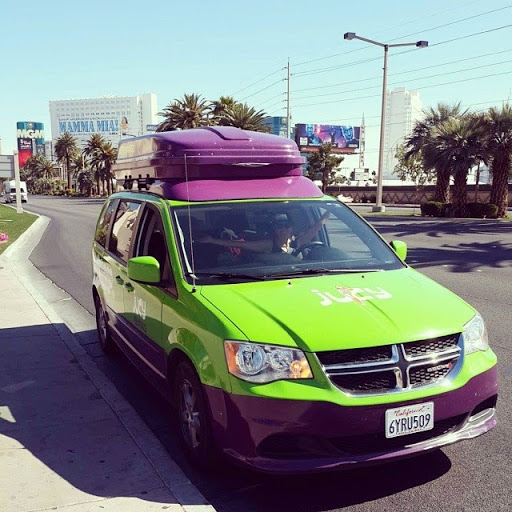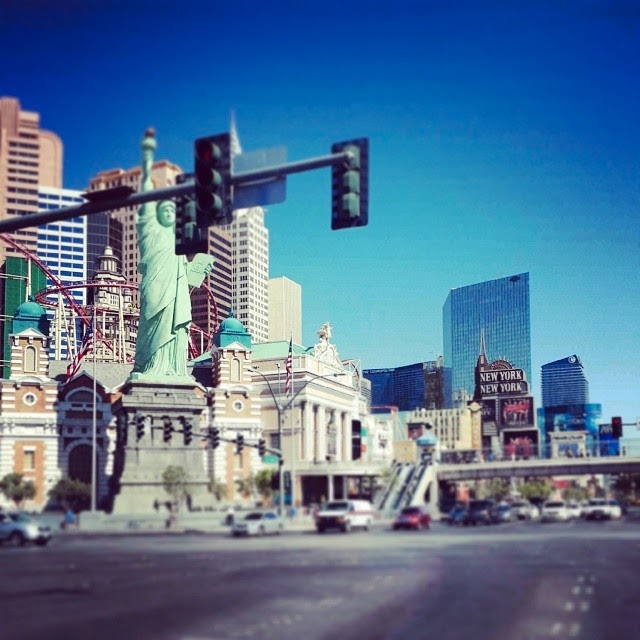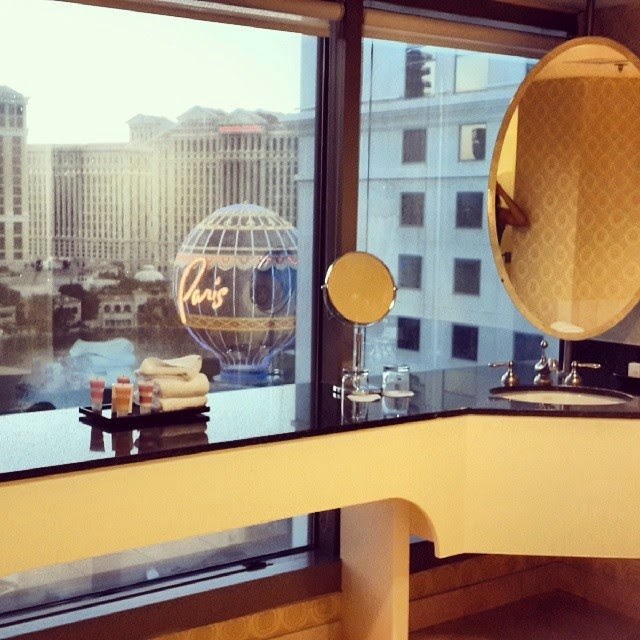 Day 9
After a full day at Zion, we decided to take advantage of the rock bottom mid-week hotel deals in Las Vegas and enjoyed a comfortable hotel room at the Planet Hollywood on the last two nights of our trip. We got upgraded to a suite at the Planet Hollywood so we spent the day in Vegas after a fun night out. I won $260 playing the poker tables for the first time!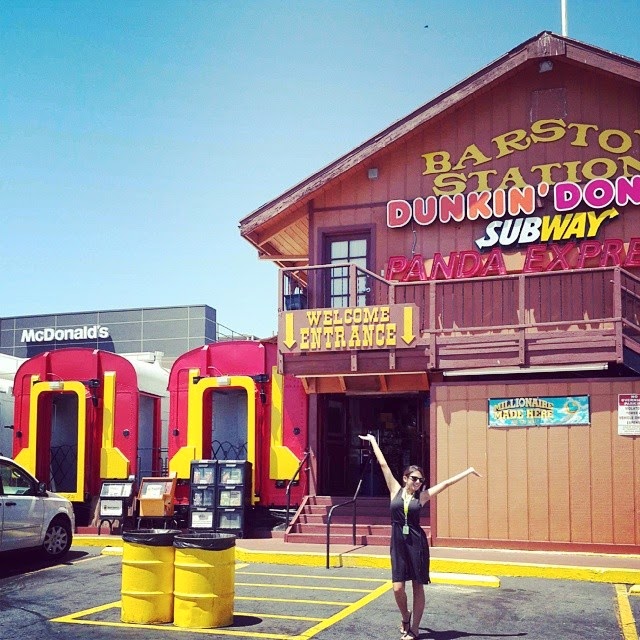 Day 10
It's been fun but now it's time to go back. One last roadside stop before we go home ?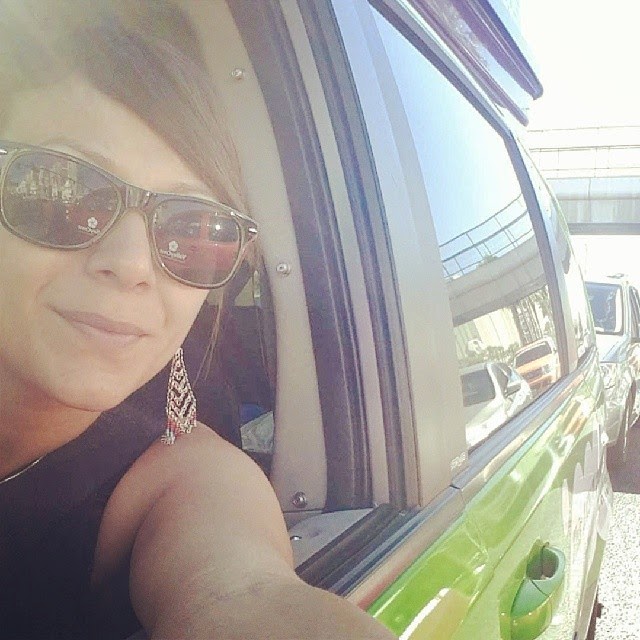 One last selfie for the road, thanks Jucy for an amazing road trip!!!
For more details about Jucy campervans, check out Jucy.com and if you want to know what to pack, check out this car camping checklist.
---
For more tips on USA road trip, please read:
---
Don't forget to share this post with your friends on Facebook, Twitter, or Pinterest. Thanks for reading!
---