Support TFG by using the links in our articles to shop. We receive a small commission (at no extra cost to you) so we can continue to create helpful free content. Thank you, we appreciate it!
Bringing home a memento to remember your trip is a very important part of your travel experience. Like photographs they hold special memories, and are little reminders of the places you've been. Unlike pulling the trigger on that handmade umbrella in Myanmar, getting your souvenirs home isn't always the easiest of tasks. Below are my tips on how to pack and safely transport your souvenirs.
---
How to Pack and Safely Transport Souvenirs
Written By: Niki Landry
---
➊

 Size Matters
The biggest favor you can do for yourself is to find small and compact souvenirs. Jewelry, clothing, and unbreakable items are best. I have a tradition of buying a book from each place I visit. It worked well for me because they are easy to place at the bottom of my bag or along with my laptop in my tote. Although it's not always easy, I have to try and stay away from super thick or coffee table books.
A crate of wine from your honeymoon is a great way to remember your trip, but not so easy to take home. On larger items like this shipping can be an option. Obviously the farther you are from home, the more difficult and expensive it will be to ship.
➋

 Custom Regulations
Be aware of any regulations on goods brought into your country, especially on plants or food products. Certain countries are more stringent than others, so if you anticipate bringing home questionable goods, do a little research beforehand. It's never a fun surprise to learn that you have to leave your items at customs or pay a fine.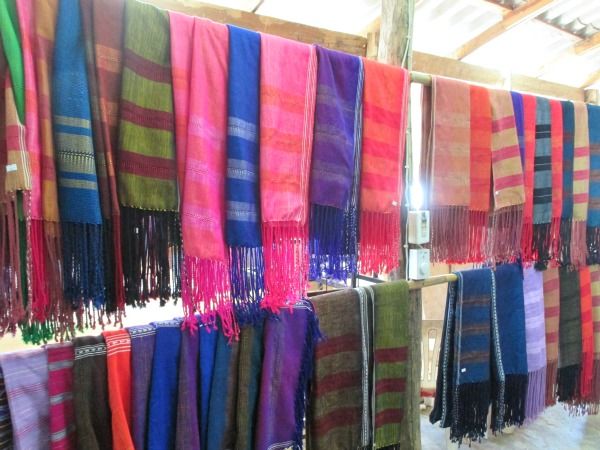 ➌

 Carry-On Rules
The easiest way to keep your new purchases safe and secure is to keep them in your carry-on. Whether you use a large tote or roller bag make sure the items are protected from getting smashed and broken. The bag kept at your feet is probably your safest bet, but it's not always feasible for larger items.
Also keep in mind that any liquids over 3 ounces will have to be checked. This means most alcohol, oils, large snow globes, jams, or sauces. Research the checked bag fees of your airline, and weigh if the souvenir is worth the price and hassle of checking your bag.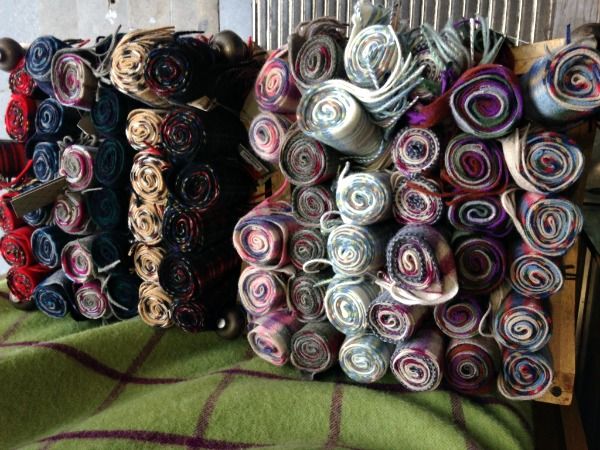 ➍

 Checked Bag
If you do end up needing to check your bag, make sure your goods are packed well and everything is secure. My home bar is stocked with alcohol from all over the world, and I have yet to have a broken bottle. I'm not sure if its luck or my great packing skills, but I'm feeling pretty confident in my ways.
Ensure that your item is surrounded by clothing or padding, enough so that if you shake your bag it doesn't move. I start by surrounding it in a plastic bag. Although I'm not sure how helpful it would be in containing red wine, but it makes me feel better. Then I wrap the item in my travel towel, and completely pad it with clothing. Placing the item in the center of your bag is also a good move.
The tighter your suitcase is packed the better. I always leave a little wiggle room when packing for a trip, because I know I will need space for a souvenir or two. I would rather leave behind an extra pair of pants then leave behind that must-have item during my trip.
---
What are your tips when packing your souvenirs? Please share it below!
---
For more packing tips, please read:
---
Hope you liked this post on how to pack and safely transport souvenirs. Please share with your friends on Facebook, Twitter and Pinterest. Thanks for reading!
---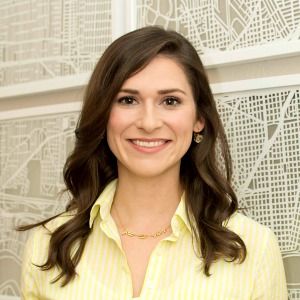 Author Bio: Niki is an interior designer and artist from Louisiana. In addition to her design work, she writes for local and online publications sharing her experiences and passion for travel. Niki is currently adding stamps to her passport while building her design practice, Niki Landry Designs. nikilandry.com  nikilandrydesigns  niki-landry-designs-llc
---