This post contains affiliate links. Visit our Disclosure page for details.
Call them tennis shoes, trainers, or sneakers – not everyone wants them to trek mountains. Some of us want them for comfort and style. Official TFG fashion blogger Jacopo Grazzi shows us his top picks for the best tennis shoes for travel.
---
Top 5 Most Recommended Traveling Trainers
By Jacopo Grazzi
---
No matter where you go or where you overnight, from a 5-star luxury resort on a Pacific Island to a shared bathroom room in a Youth Hostel, trainers are your best friends anyway, anytime. You can't forecast an out-town trip or a long walk when you are packing, so the best thing you can do is to bring with you a pair of lightweight trainers you have to be sure of being ready when you are on holiday!



If you are looking to buy new trainers for a holiday, here is a selection of the best tennis shoes for you!
Nike Air Force 1 Low Lightweight – $100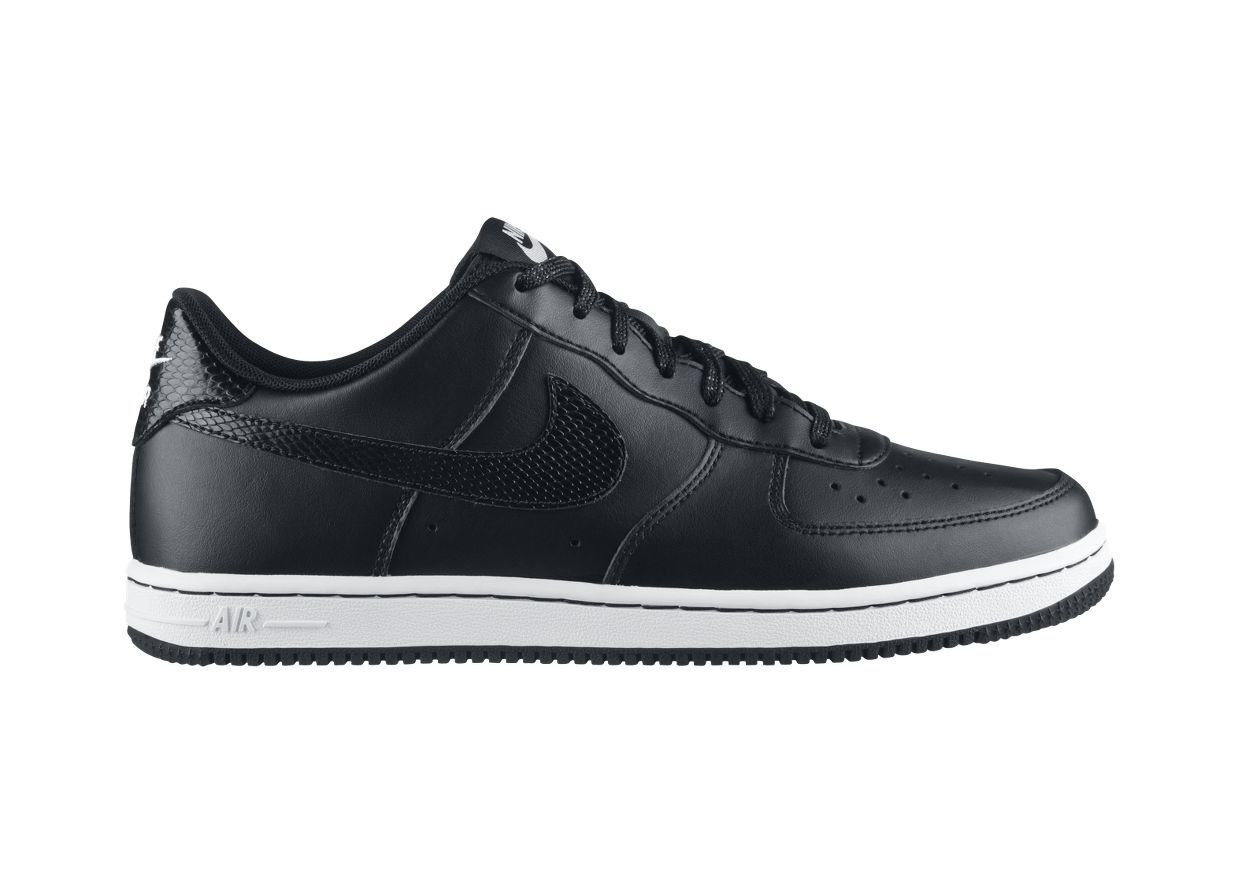 Nike is a world famous, ever popular brand which can be found everywhere in the world and which carries a long history of satisfied costumers and brand loyalty. The Nike Air Force 1 Low Lightweight Women's Shoe is made of quality leather and glittering accents to amalgam classic bravura and modern elements. With the improved air cushioning and ground-gripping traction, this refurbished version maintains a rich hoops tradition. With the Nike's new customer services you can personalise your shoes in order to meet your tastes, choosing between a huge range of colours and details.
Where to buy: Nike store
Soft Star Adult DASH RunAmoc Lite – $97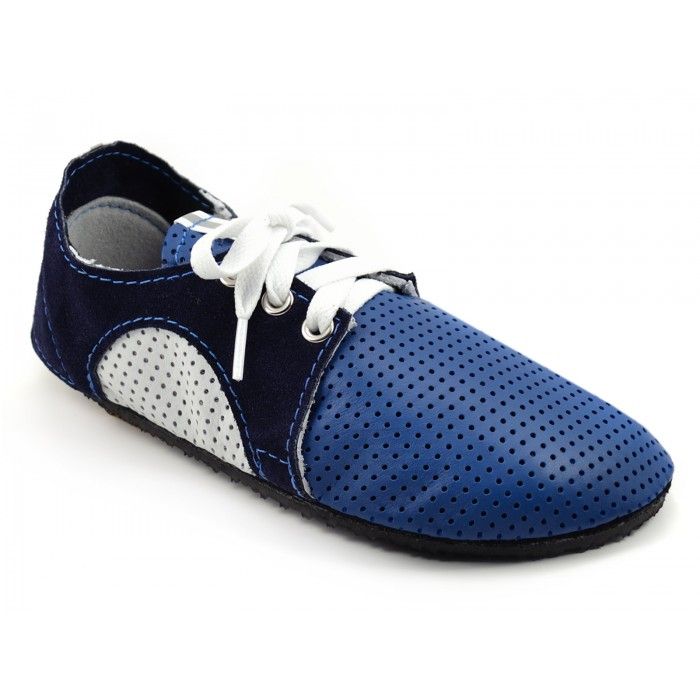 Soft Star is a new brand, which is expanding quickly on the web. Soft Star shoes are famous to be light and really comfortable, as the sole is only 3 to 5mm thick, so it's like walking barefoot! The RunAmoc Lite is a new line, created for travellers who don't have to carry too many heavy things with them. The shoes are made of perforated quality leather and suede perforated leather on the sides and on the back. The shoes are designed to embrace your feet and to allow barefoot-like movements to promote strong feet and natural foot development. Those types of shoes are indicated for place where the weather is quite warm, as the perforated leather keeps your feet cool and aired. You can design your own shoe colours using the applet on their site to meet you requirements.
Where to Buy: Soft Star Shoes
Puma Axel Women's Sneakers – $80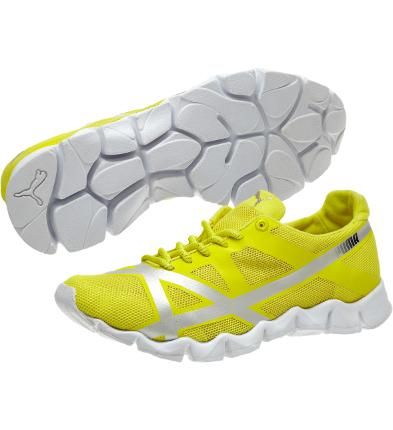 Puma is an historic brand with a great history  of customer satisfaction and shoes durability. The new Axel sneakers are fashionable and with an attractive design, inspired by Hussein Chalayan's designs for PUMA. Lightweight, with a collapsible, minimalistic and geometric upper and a super-flexible rubber outsole, the shape is distinctly energetic. Those shoes are really light and flexible and you can sneak them in your suitcase without taking away room for other things. You can choose between 3 colours: black, bright yellow and silver white.
Where to buy: Amazon
Merrell Barefoot Run Bare Access Arc 2 – $90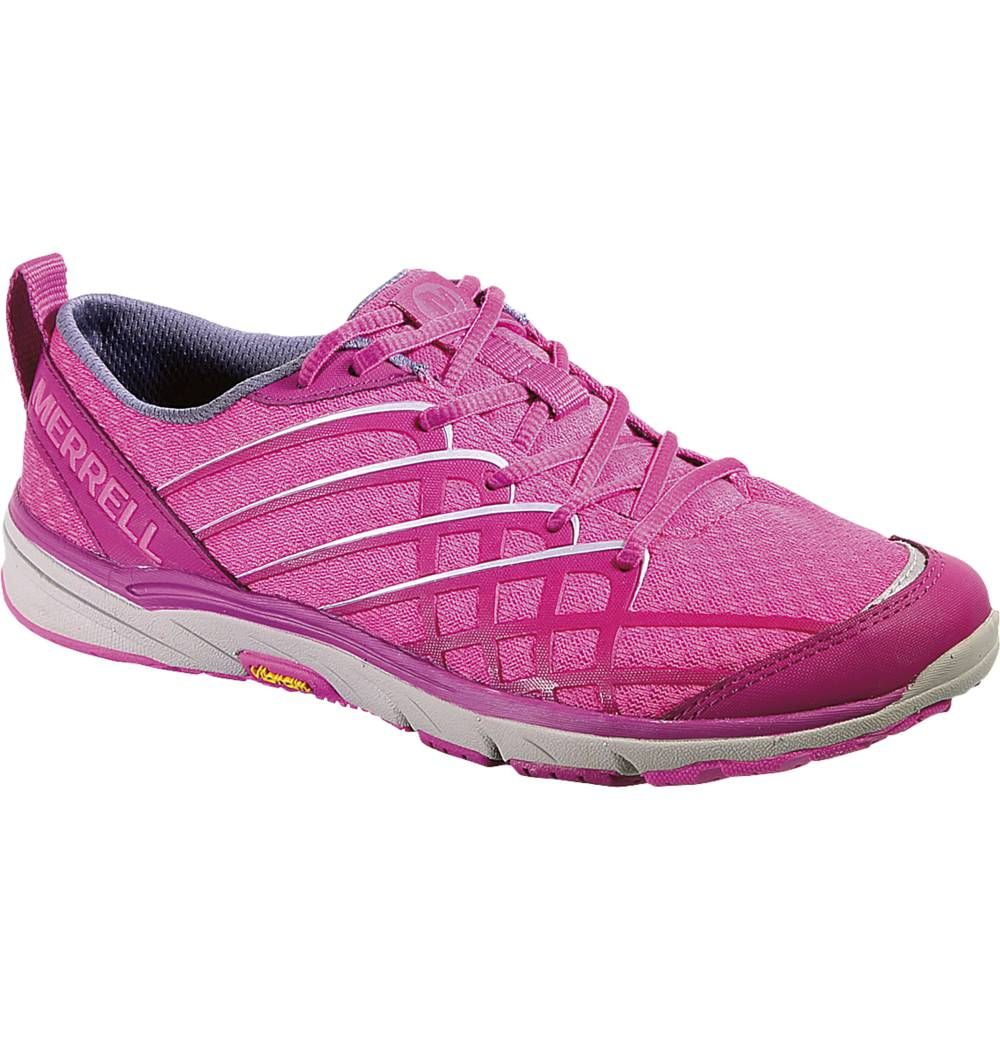 The American shoe company Merrell has been producing quality and durable shoes since 1981. Those shoes are designed for people who like to feel the ground under their feet and for whom like to feel barefoot, without giving up the comfort of cushions assisting you and buffering impacts. The upper is synthetic leather and textile and it has been treated with antimicrobial solution to avoid infections and irritation caused by the sweat. It's also well ventilated to keep you feet dry even with a warm weather. You can choose between a large range of colours, from the most girly one to the most neutral one such as black or white.
Where to Buy: Amazon
Reebok YourFlex Trainette 2.0 – $60
The British shoe maker Reebook is well-known all around the world for well-build shoes to meet customers' requirements. The YourFlex Trainette 2.0 are designed to keep the natural motions of your feet and to support the foot during fitness and training. The shoe is really flexible and not heavy at all, it has a synthetic/mesh upper for comfort, fit and durability and a removable sock liner to accommodate orthotics. You can choose between just 3 colour ranges, which are black, grey or red.
Where to buy: Reebok Women's YourFlex Trainette 2.0 Shoe

Thanks Jacopo for a fun and informative post! I'm in the market for new tennis shoes myself. Really like the Merrell and Reebok styles!
---
Read more about shoes for travel:
Read more about TFG's Top Travel Fashion picks:
---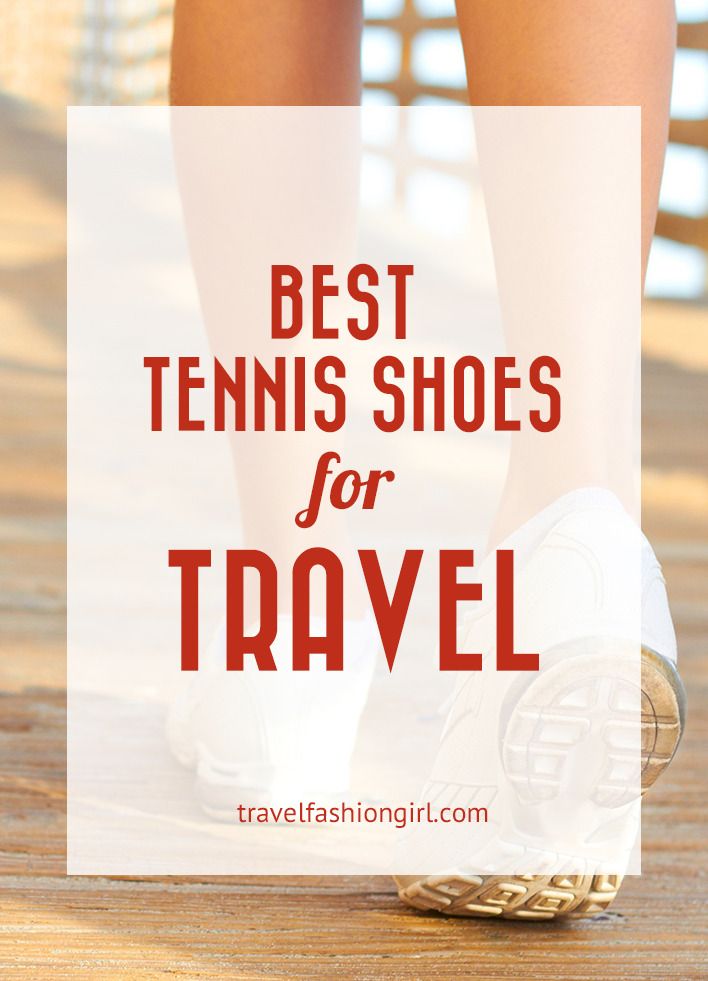 ---
Share the shoes you think are the best Tennis Shoes for travel in the comments and Please share the Love on Facebook, Twitter, and Pinterest! Thanks for reading!
---

Author: Jacopo Grazzi
Young Fashion Blogger who likes to travel. Originally from Italy, now living in Glasgow and studying International Fashion Branding at Glasgow Caledonian University. Founder and owner of Jake's Mood, my fashion blog, and head of social events for GCU Fashion Society.
Blog www.jakesmood.blogspot.co.uk
Twitter @jacopograzzi
---
Liked this article? Check out similar posts: