Support TFG by using the links in our articles to shop. We receive a small commission (at no extra cost to you) so we can continue to create helpful free content. As an Amazon Associate, we earn from qualifying purchases made on Amazon in addition to other retailers featured on the blog. Thank you, we appreciate your support!
Wondering what to wear in Napa Valley? From hot summer months to cooler temperatures, we've got tips for visits throughout the year!
---
What to Wear in Napa Valley
Written By: Casey Carr-Jones
---
Table Of Contents
Napa Valley and its next door neighbor Sonoma are world-renowned for their rolling hills, century-old oaks, and breathtaking vineyards. Just a 90 minute drive after crossing the iconic Golden Gate Bridge in San Francisco, Napa is a scenic destination known for its beauty, sunshine, and of course, wine!
Napa's wineries enchant over 4.5 million visitors each year, and it's no surprise. The romantic vines, temperate weather, and enjoyable tasting experiences are a magnet for honeymooners, girls' weekends, and vacationers young and old.
There are a variety of ways to visit the vineyards: you could opt for the flexibility of renting a car or you could sign up for a guided tour by bus. You may prefer to try out the infamous wine train, or even rent a room somewhere in the valley and hire a driver to escort you to vineyards.
Regardless of the method, you'll be enjoying some fine wine, friendly Californians, and a lovely climate.
The weather in Napa Valley is quite mild, making it both an ideal location for growing grapes and an ideal place to visit. Temperatures in the spring and fall hover in the 60s and 70s.
Summer can see temps in the low to mid 80s, and during winter it doesn't get colder than 40°F. This weather leads to fertile soil, which results in the many different varietals of wine that California is known for.
Look chic while wine tasting with these these tips on what to wear in Napa Valley:
What to Wear in Napa Valley: Warmer Weather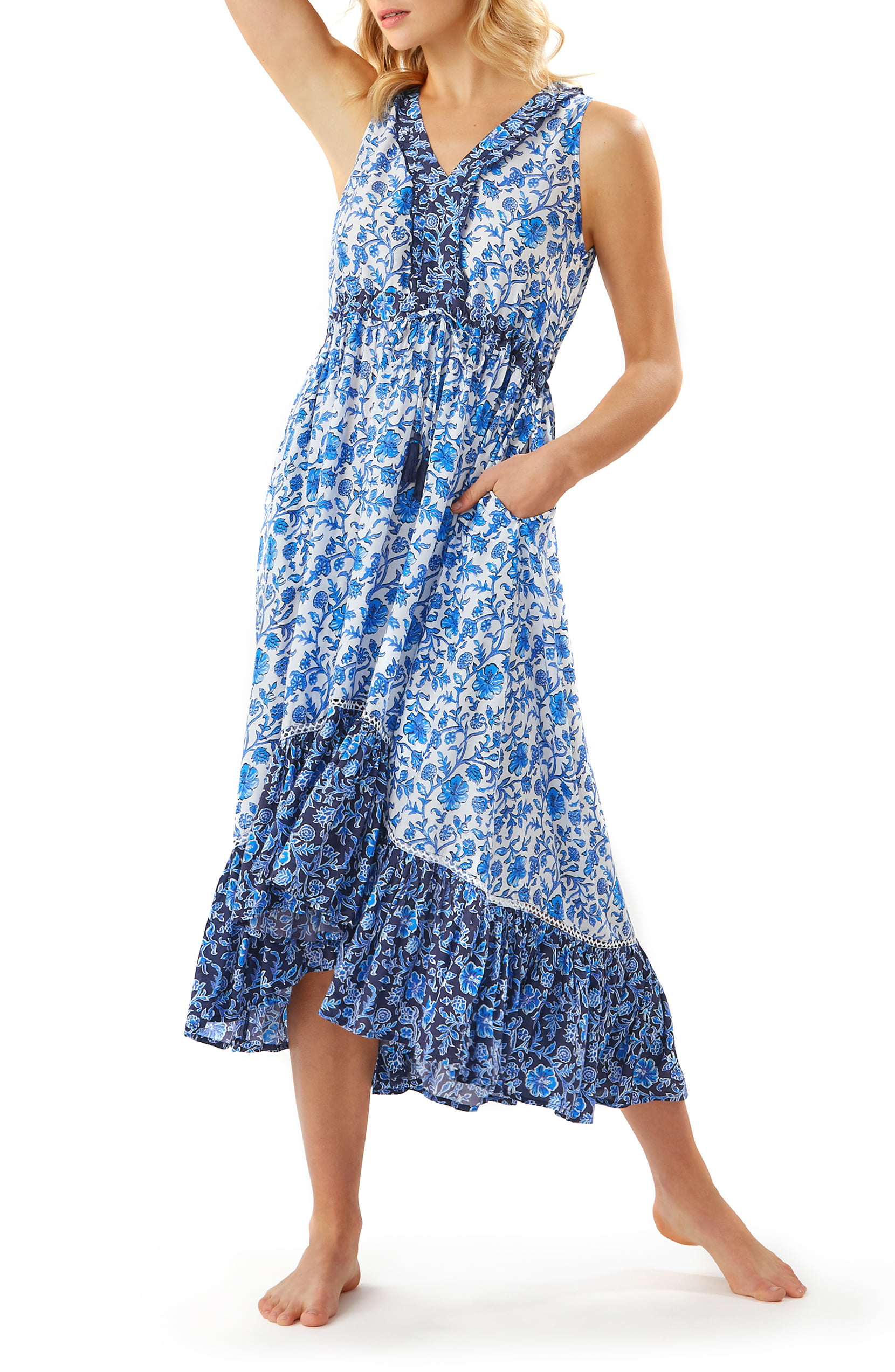 Boho Sundress
A flowing, off-the-shoulder bohemian dress is a great style and addition to your travel capsule wardrobe for Napa Valley. Explore bright whites and off-colored creams with lace or eyelet detail, and pair with a leather fringe belt for extra sass (Although, during a tasting tour you might want to avoid lighter colors as red wine stains never make a good look!)
These sundress outfits are sure to inspire your travel wardrobe!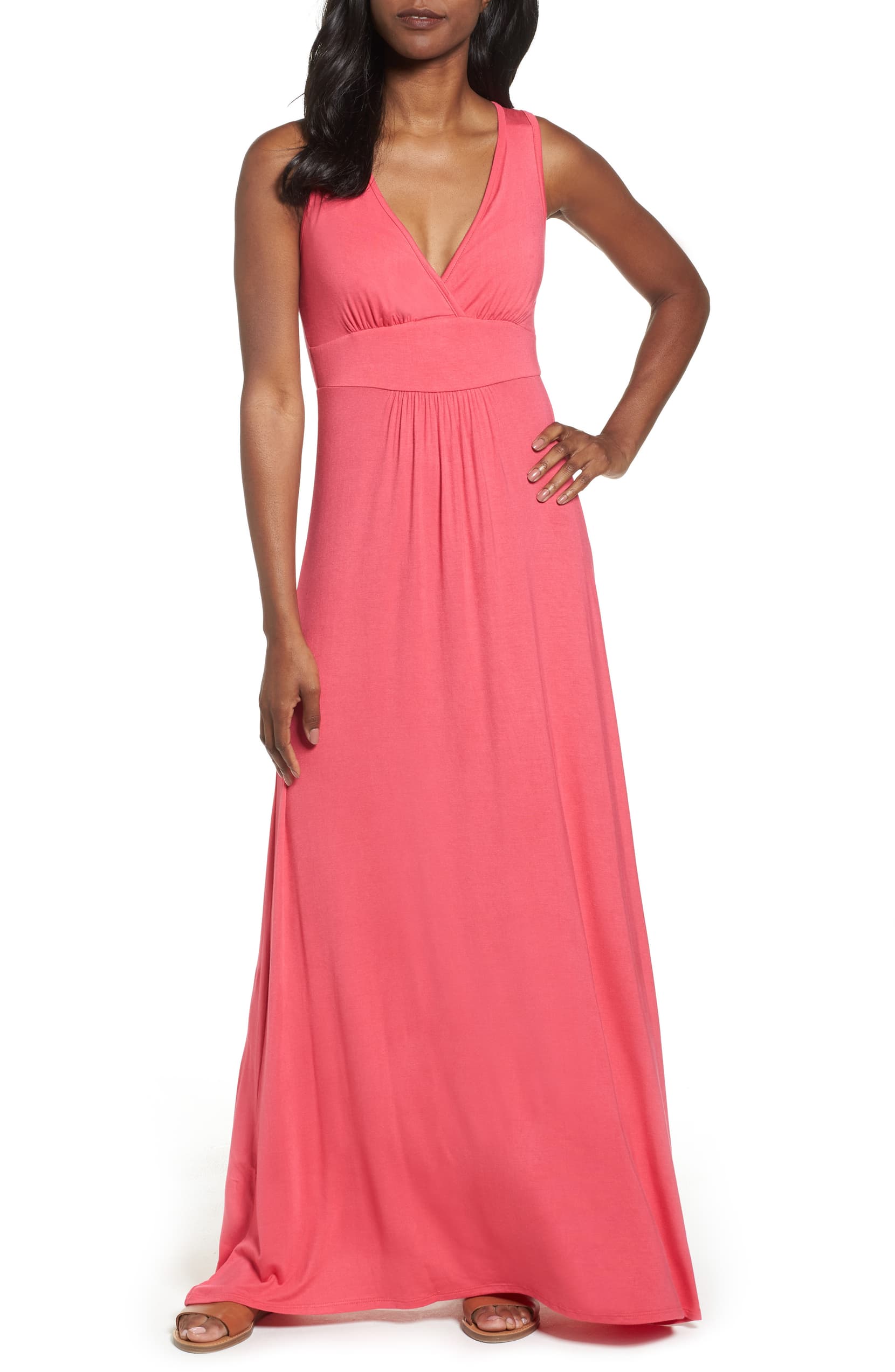 Maxi Dress
Maxis are the perfect wine tasting outfit and there are many styles–from Grecian princess sheaths to tighter, figure flattering shapes, deep plunge necklines to high-necked sleeveless dresses, high slits, and more. We love playing with patterns that show detail but aren't overwhelming and distracting.
Choose from these summer maxi dresses!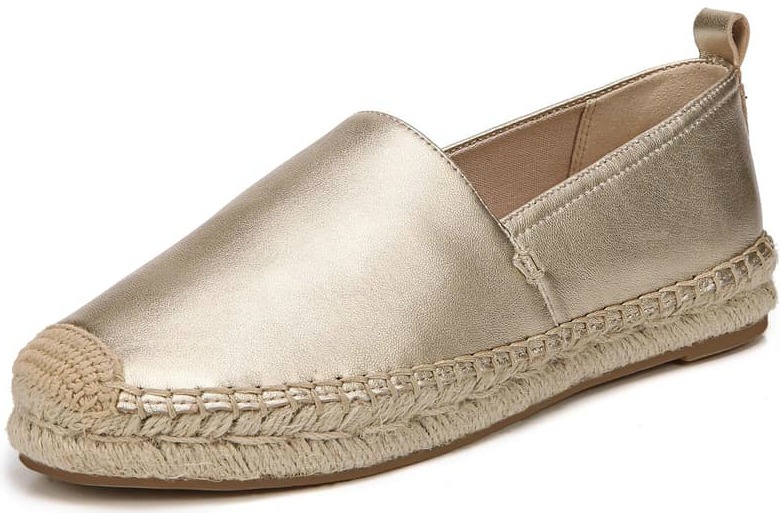 Shoes
Walking around the vineyards, wine cellars, and tasting rooms of Napa can get a little messy. We recommend shoes that protect your feet from the dust, dirt, and water of the vineyards. Think pretty, comfortable ballet flats or a classic casual sneaker. There's no need for neutrals–play with patterns and prints, the more colorful the better!
Similarly, if you're on a tour down to the cellars, you may find the floors can be damp.  An option for keeping your feet dry, yet stylish,  is a pair of wedges. This year's trend is a chunky, high platform, which works perfectly for this destination.
Packing cubes make the perfect shoe bags to protect your luggage from your dirty shoes. 
Check out our favorite cute and comfortable sandals for spring and summer!
What to Wear in Napa Valley: Cold Weather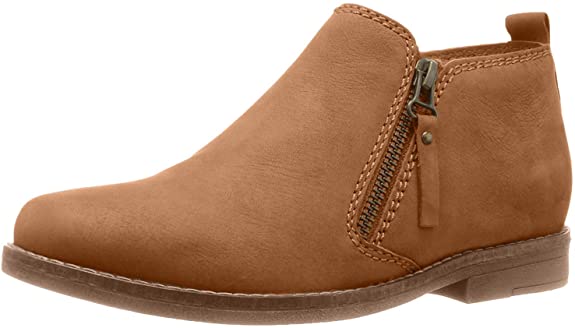 Hush Puppies Mazin Cayto Ankle Boot
Brown Riding Boots
Flat leather boots look amazing in a country setting, plus they are warm (wool socks!) and comfortable. We love the riding boot style, in either all brown or a mix of black and brown, which can work with a variety of outfits.
These are the best boots for travel according to our readers!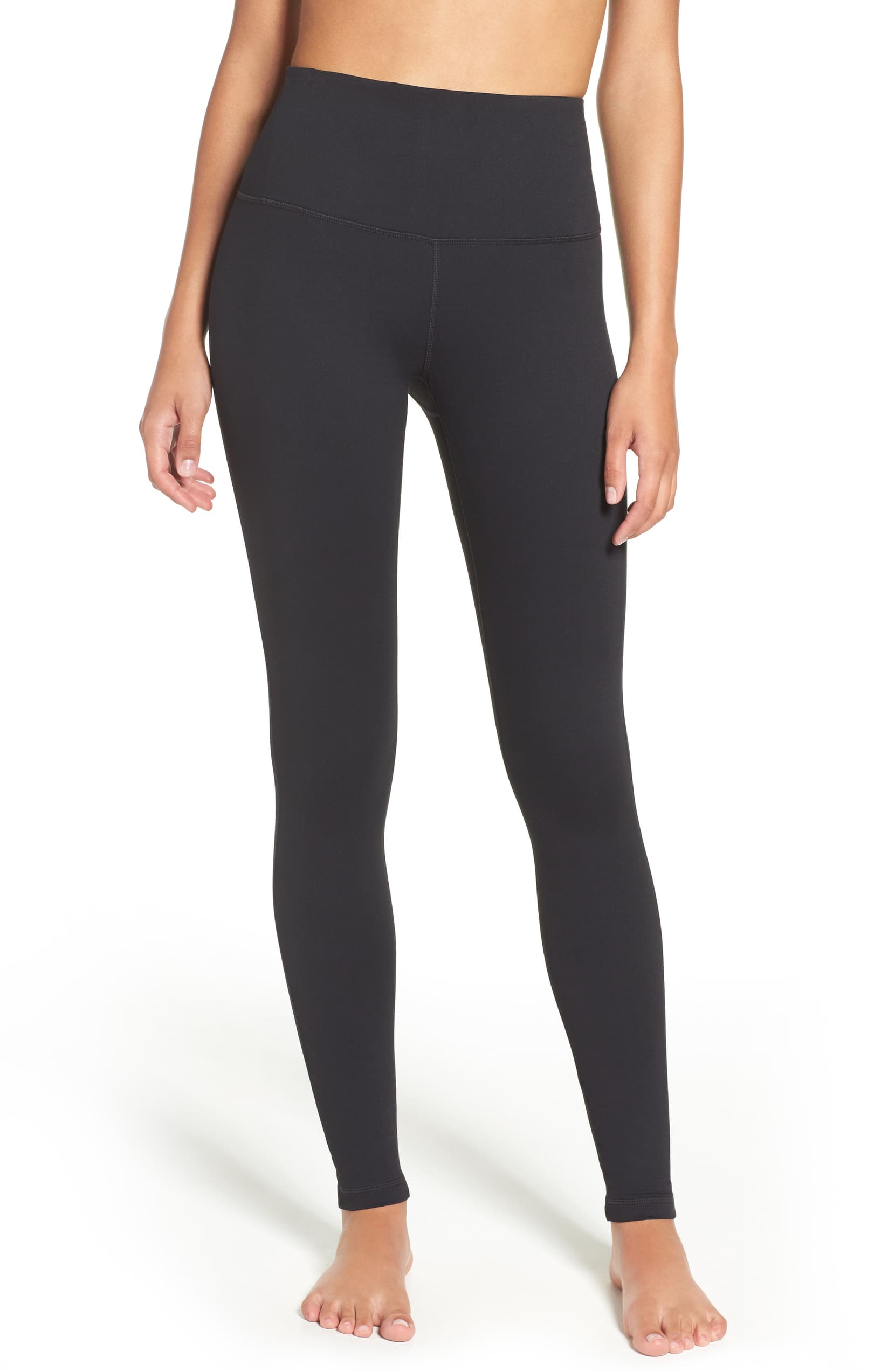 Zella Live In High Waist Leggings
Tight-Fitting Pants
Pair your riding boots with some tight-fitting pants. Go a step up from yoga leggings, which are a little too casual for this venue, and look for a pair of tight, structured slacks.
Teamed with a classic button up shirt, or a fitted vest with a blazer, good pants can be dressed in different ways for many looks within your Napa Valley Packing List.
These are our all-time favorite travel pants for women!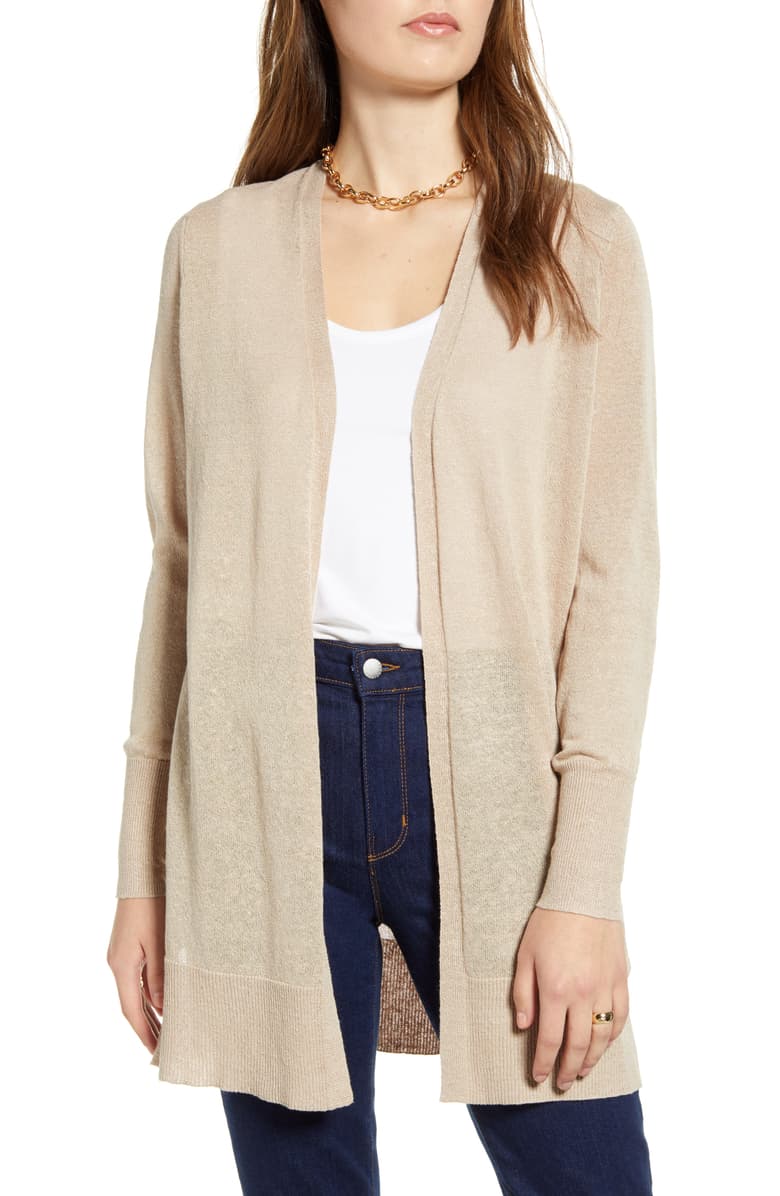 Layers
Be sure to bring a cardigan, sweater, or cute blazer for when you go down into a cellar.  Layers are key; you may feel cold in the morning and warmer in the afternoon (due to the sunshine or the wine–we won't judge!).
Find out our favorite brand for layering clothing when traveling!
What to Wear in Napa Valley: Year-Round Accessories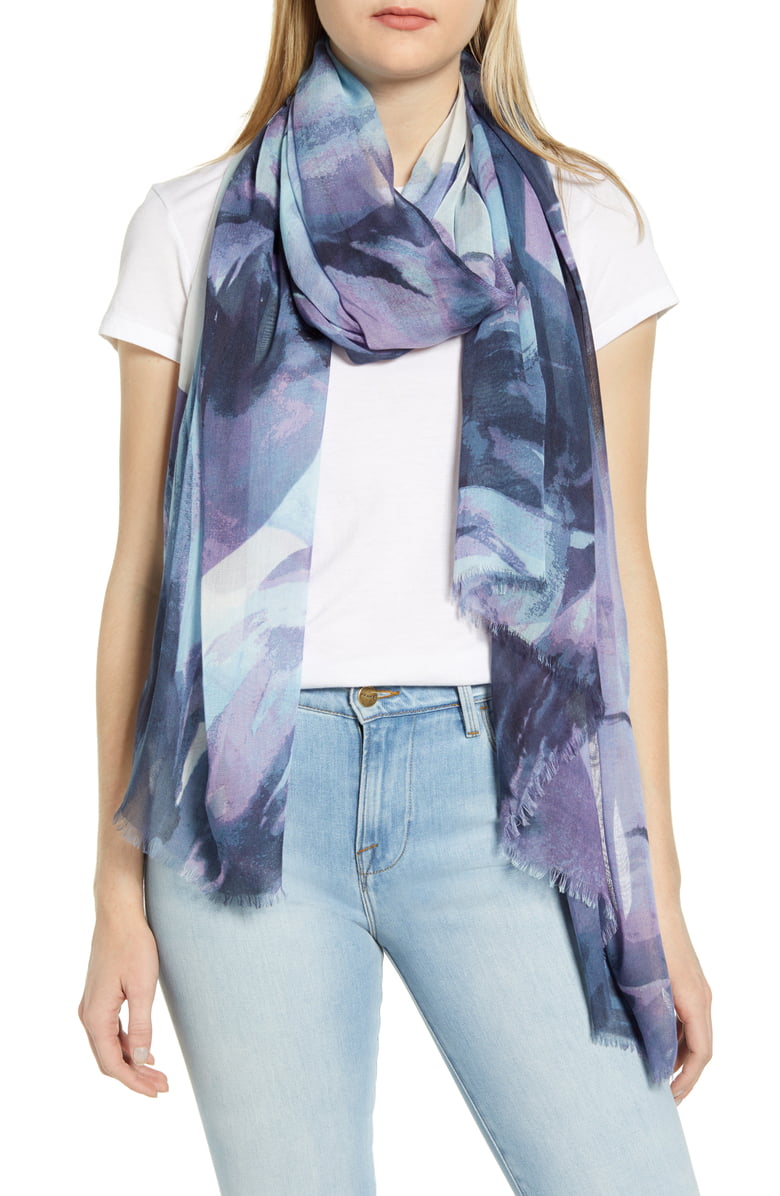 Colorful Scarf
A scarf adds a pop of color to your outfit and can multi-task as a wrap if a cool breeze rolls through. Try a printed scarf with a more neutral outfit, or be bold and mix and match prints!
Find out why female travelers love a circle scarf for travel!

Ray-Ban Aviator Classic Polarized Sunglasses
Sunglasses
All that sunshine is good for the grapes, bad for your eyes. Try a pair of oversized, golden framed sunglasses for an extra glam look.
What are the best sunglasses for your face shape? Find out!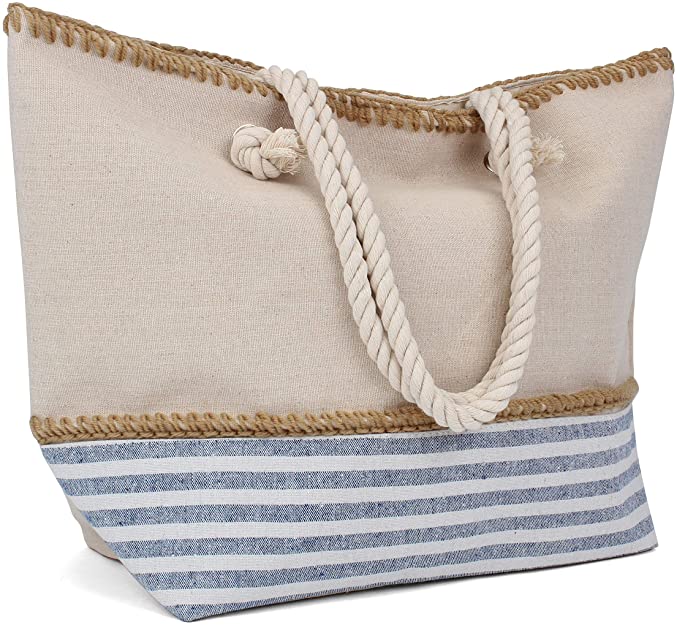 Bag
If you're looking to stylishly carry your wallet, phone, extra layers, and that newly-purchased bottle of wine, try a bucket or tote bag. Look for one with dividers or pockets on the inside to stay organized.
Find out why we love crossbody purses for traveling!
Don't Forget
Cash: Some wineries are cash-only and ATMs can be hard to find (or impossible to get to if you're on a structured tasting tour). Tastings can run from $10 to upwards of $50, so be prepared!
ID: Really? Yes, really. My friend left her driver's license in the hotel room in San Francisco, and let's just say that she didn't have a great time staring at the wine. Make sure you have your ID with you at all times!
Reservations: Many vineyards welcome walk-ins, but some

require reservations

days, weeks, or even months in advance. Do your research and call ahead.
Snacks: Some vineyards don't offer food, some have cheese and meat for purchase, and others have entire restaurants on the premises. If you're not sure about your plans for the day, pack some nuts or a granola bar to munch on.
 If you're also visiting neighboring San Francisco during your trip to Napa Valley, check out what you can wear there too. 
---
What are your tips when visiting Napa Vineyards? Share in the comments!
---
For more USA packing lists, please read:
Suggested travel resources:
---
LIKED THIS POST? PIN THIS PIC TO SAVE IT!
---
I hope you liked this post on what to wear to the Napa Vineyards. Please share with your friends on Facebook, Twitter, and Pinterest. Thanks for reading!
---
Author Bio: Casey Carr-Jones is a part-time writer and full-time #girlboss, traveling the world while writing and managing a resume review business. Learn more about her adventures on A Packed Suitcasey or on Instagram.
---