Support TFG by using the links in our articles to shop. We receive a small commission (at no extra cost to you) so we can continue to create helpful free content. As an Amazon Associate, we earn from qualifying purchases made on Amazon in addition to other retailers featured on the blog. Thank you, we appreciate your support!
Are you traveling out of town for a wedding? Here are four easy tips for guests to consider when planning what to pack for a destination wedding!
---
What to Pack for a Destination Wedding: Guests
Written By: Niki Landry
---
Traveling out of town for a wedding is always a fun and exciting trip. I particularly like that I can take a break from the usual planning that goes along with travel. The details are already taken care of for you. You are given dates, places, and most activities, and you just need to pack and show up.
Although, packing to attend a dressy event may be more involved than you are used too. You will need items and clothing that wouldn't be included in a typical packing list.
My biggest issue when packing for a wedding is the space the extra gear takes up in my luggage. Most of these items will only be used for one night. Not exactly the versatility I strive for when packing, but a detail that is usually unavoidable.
Keep reading for tips and ideas about what to pack for a destination wedding.
For seaside destinations, find out what to wear to a beach wedding!
Hair and Makeup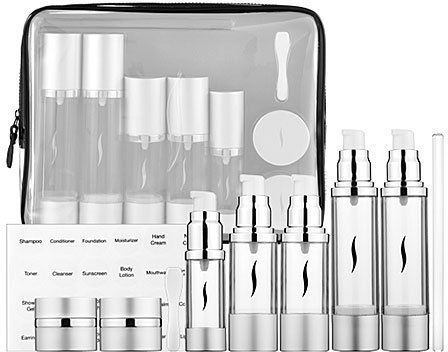 The extra hair and makeup products needed for a wedding is probably more than what you are used to bringing along on a trip. I love to dress up, so weddings are a good reason for me to get all dolled up.
Curling irons, hairspray, styling brushes, primers, and potions all need to be packed to ensure I am photo ready at the wedding. This is where my makeup samples really come in handy. I have a stash of unused tiny products that are perfect for one time use.
Another idea is to pay to have your makeup and hair done by a professional. This is obviously the pricier option, but if you can swing it, it will lessen your stress and luggage load. Add in a massage and manicure, and you could even make a whole day of the pampering. Just because you aren't the bride, doesn't mean you don't deserve a little spa day as well. Make the most of your time away!
These are the absolutely best travel containers to help you pack all your makeup and toiletries. Find out why!
Trial-Run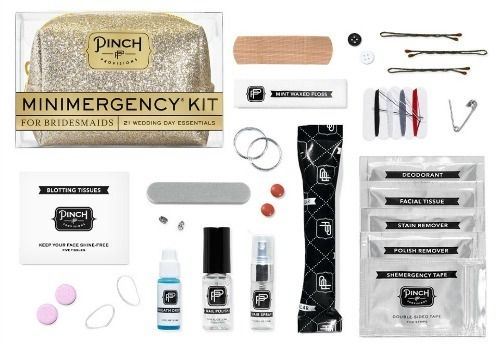 Successfully planning what to pack for a destination wedding has as much to do with preparation as it does with the items you choose to take.
Before you leave do a trial run with your wedding day outfit and gear. You want to ensure that the dress you are packing actually fits, and that you have everything you need to make it work.
It's easy to overlook little things like the proper colored underwear, clutch, and jewelry. I also always pack little saviors like a travel lint roller, fashion tape, and safety pins. Those mini- emergency kits can also come in handy.
Read these tips on traveling with jewelry and how to protect it!
Carry-On Your Outfit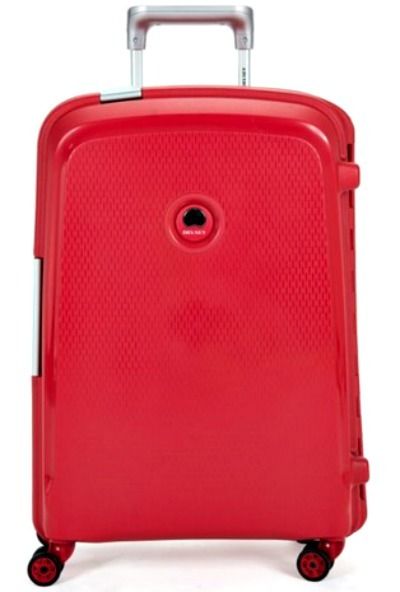 This is where packing light and carrying-on your bag will really pay off. The last thing you want it is to have your luggage lost or delayed with all of your wedding essentials along with it. If you must check your bag, at least bring your wedding day outfit and shoes on board the plane. Garment bags can usually be laid on top of the luggage in the overhead bins.
Don't want boring luggage? Take a look at these fun and fashionable carry-on suitcase designs!
Getting Rid of Wrinkles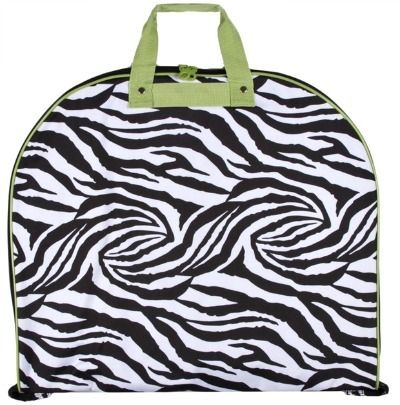 When planning what to pack for a destination wedding, try and select an outfit that isn't prone to wrinkles that way you can easily pack it in your bag. To avoid wrinkles, wrap your dress in a plastic dry-cleaners bag, fold it in half, and place it on top of your luggage. The foldable hanging bags are a nice option if you own one or can borrow one from a friend.
Don't fret if your garment comes out rumpled. Most hotels will offer laundry services or at least an in-room iron. Also, someone in the bridal party will have a steam iron that you can borrow. Just make sure to do this the day before the wedding in case there is an accident or problem. This ensures you will have time to locate an alternate outfit.
Don't want to risk it? Take a travel-size steamer!
---
What are your tips for guests on what to pack for a destination wedding? Please share below!
---
For more packing tips, please read:
---
Hope you liked these packing tips on what to pack for a destination wedding for guests. Please share with your friends on Facebook, Twitter and Pinterest. Thanks for reading!
---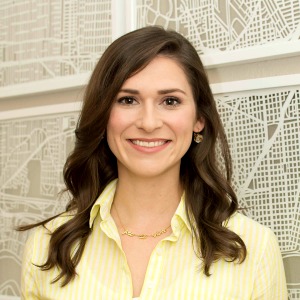 Author Bio: Niki is an interior designer and artist from Louisiana. In addition to her design work, she writes for local and online publications sharing her experiences and passion for travel. Niki is currently adding stamps to her passport while building her design practice, Niki Landry Designs. nikilandry.com  nikilandrydesigns  niki-landry-designs-llc
---