Support TFG by using the links in our articles to shop. We receive a small commission (at no extra cost to you) so we can continue to create helpful free content. As an Amazon Associate, we earn from qualifying purchases made on Amazon in addition to other retailers featured on the blog. Thank you, we appreciate your support!
As soon as you hit the streets of London, you'll get a lesson on how intriguing eclecticism can be. From its architecture to its food and its fashion, England's capital is bursting with delightful experiences. Keep reading to see how to put together the perfect wardrobe for the top things to do in London!
---
Top Things to Do in London PLUS Outfits
Written by: Claire Gros
---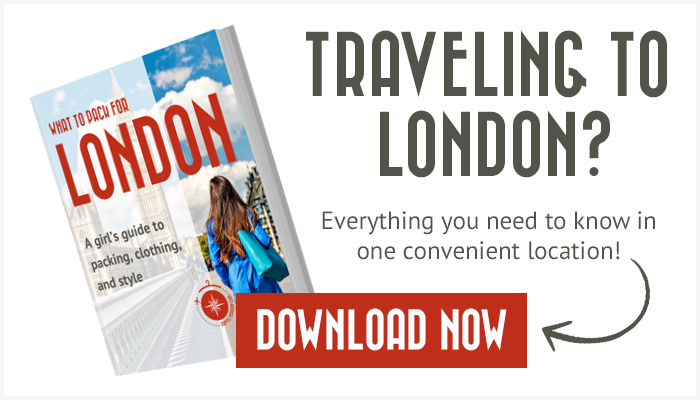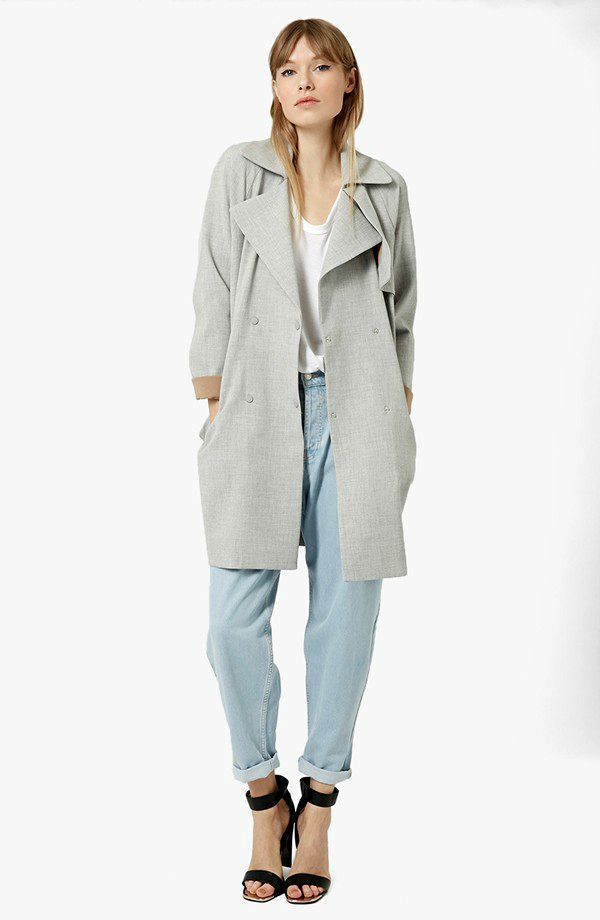 Big Ben to Hyde Park
Why not start with the classic sights? Go straight to Big Ben and the Houses of Parliament. Try and time your visit so you can catch the ringing bells of Westminster Abbey. Then swing by Buckingham Palace and wave to the Queen on your way to Hyde Park. It can get windy and there's always a chance of rain so bring a classy windbreaker just in case. And if you're lucky and avoid a downpour, use it as a blanket to sit on in the park!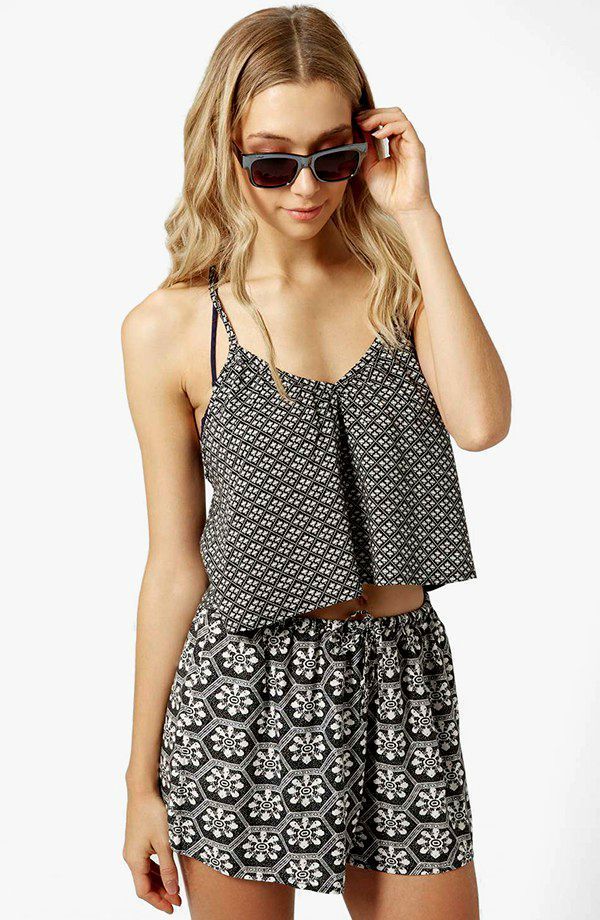 Modern Art at Southbank Centre
The Southbank Centre is Europe's largest center for the arts and is bound to be showing something fabulous during your trip. You can catch a major art exhibition in its Hayward Gallery then head up to their rooftop bar for a wonderful view of the north bank of the River Thames. While at this juggernaut of progression and culture, dare to dawn those two contrasting prints.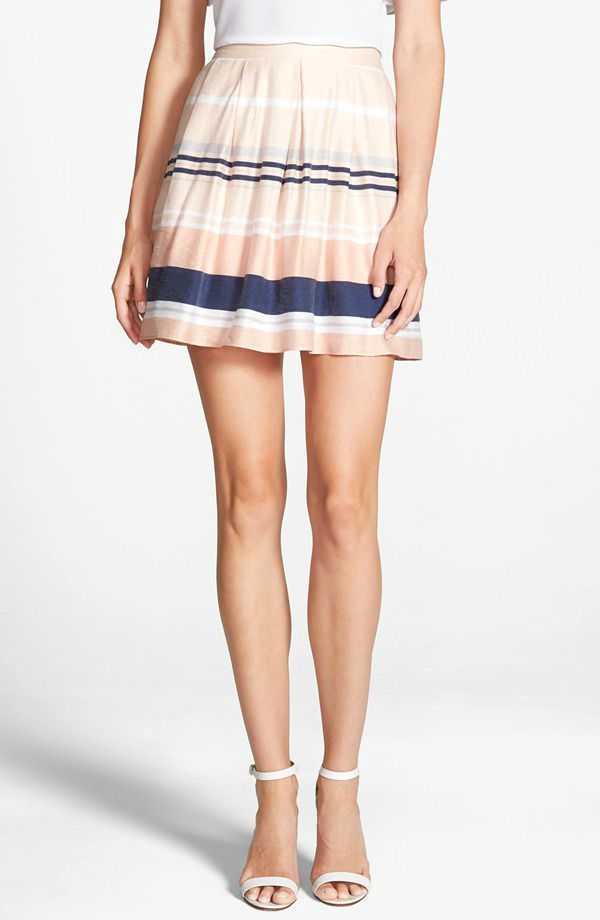 Afternoon Tea at The Orangery at Kensington Gardens
Our list of top things to do in London wouldn't be complete without a proper afternoon tea. Eat deliciously cheap street food for a couple meals so you can splurge on this classy visit to Kensington Gardens. Surrounded by nature, mini sandwiches, and earl gray, you'll feel like royalty. You'll of course need the look to go along with the setting – polished and charming. Pastel color prints paired with a delicate sandal will do the trick.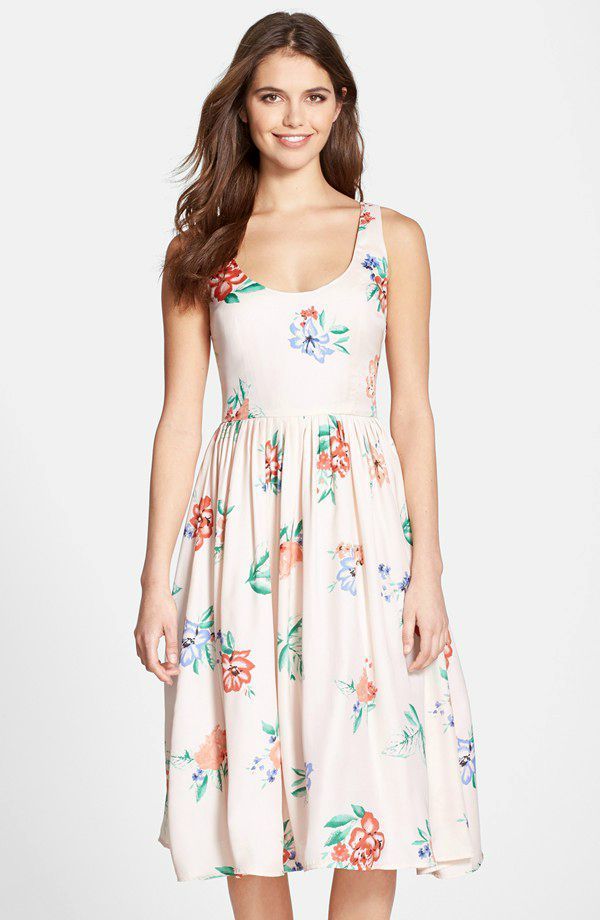 Hit the Streets at Columbia Road Flower Market and Brick Lane
Be sure to be in London on a Sunday so you can experience the hustle and bustle of the Columbia Road Flower Market. Middle-aged men use their deep voices to shout out deals on bouquets while all of London comes out to decorate their living rooms. Wear a flowery dress to match the fresh peonies and fashion sneakers so your feet don't get tired. Then walk over to Brick Lane to finish off your shopping spree with vintage finds and all the street food you've ever dreamed of.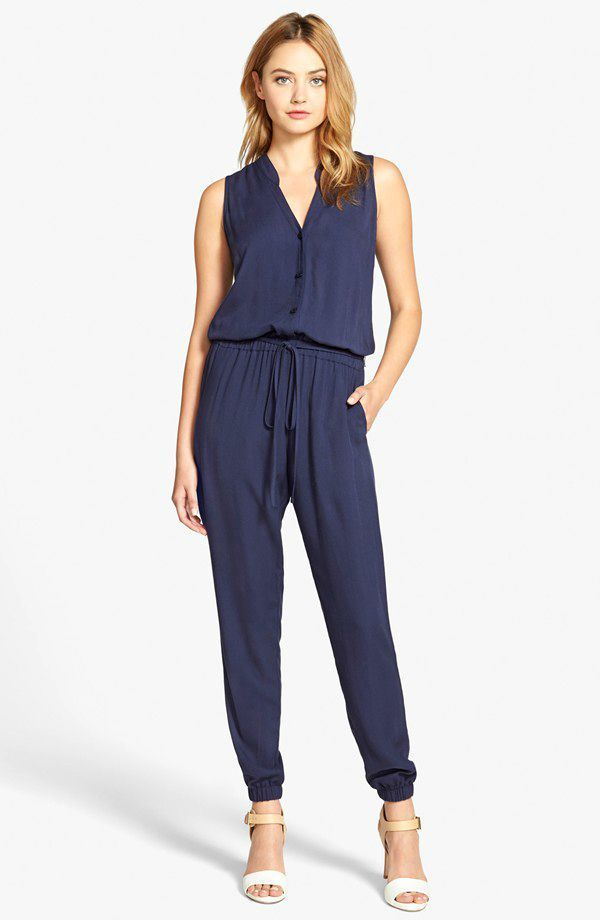 Theater/comedy/dance in the West End
You've been doing a lot of exploring on foot, and it's time to rest your legs and complete your trip with a little entertainment. Whether you're interested in free comedy, a big theatrical production, or smaller alternative pieces, the West End has offerings to please any palate. Wear a dark jumpsuit that's comfortable to sit in but can easily transition to nighttime attire so that as soon as your show is over you can go out on the town. Make sure to bring a jacket with you, as London's air can get quite chilly in the evening.
For ideas on what shoes to wear to London, take a look at our no-fail suggestion!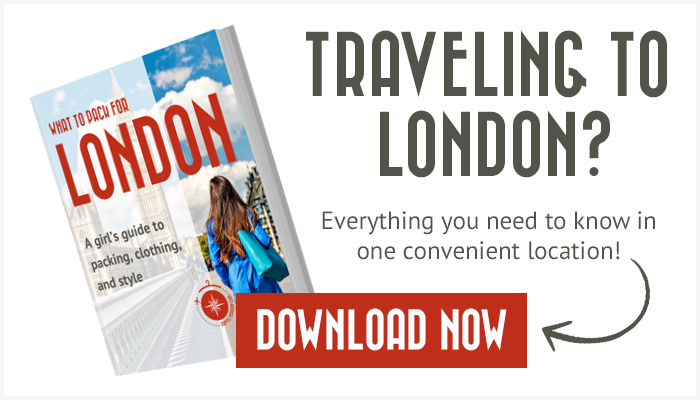 ---
These are just some of the top things to do in London with a few outfit ideas to match. Don't forget to share yours!
What are your top things to do in London? Share in the comments along with your outfit suggestions!
---
For more tips on what to wear when in London, please read:
---
I hope you liked this post on the top things to do in London plus the outfits to match. Please share with your friends on Facebook, Twitter, and Pinterest. Thanks for reading!
---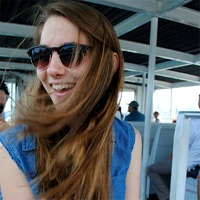 Author Bio: After three exciting years in New York, Claire Gros left the big city in pursuit of the alluring unfamiliar.  She now finds inspiration in the traveling summer solstice and the affordable flights that keep the sun in her sky. Follow her journey on instagram: clurrgros.
---