Support TFG by using the links in our articles to shop. We receive a small commission (at no extra cost to you) so we can continue to create helpful free content. As an Amazon Associate, we earn from qualifying purchases made on Amazon in addition to other retailers featured on the blog. Thank you, we appreciate your support!
Australia is a large country and one of the most popular ways to view the sites is by car. (Check out my Jucy Campervan review!) Most travelers follow the backpacker route up the east coast and other more intrepid adventurers make their way around the outback.
When traveler, Julia, visited Australia she decided to rent a car in Melbourne and drive around the country, all the way up to Port Douglas, an experience she describes as very tiresome but rewarding. From here she hopped on a plane to Darwin and took a tour through the Australian Desert.
 Here are some of her road trip Australia travel tips and the items she found she couldn't live without:
---
Road Trip Australia Travel Tips
---
Table Of Contents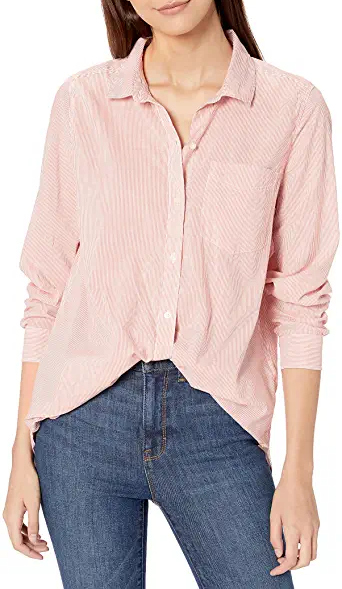 Goodthreads Lightweight Poplin Tunic Shirt
Tunic with Longsleeves
A tunic with long sleeves helps protects you from the sun while you're driving or stopping for lunch on the road. Alternatively, a cotton option would work just as well and also help keep you cool!
Find out the pros and cons of traveling with cotton clothing!

Flat Sandals
Julia bought hers from Big W for 35$, they not only survived 3 months of a nonstop road trip in Australia but Thailand and Vietnam trekking as well.
For more ideas, take a look at our favorite travel sandals of the seasons!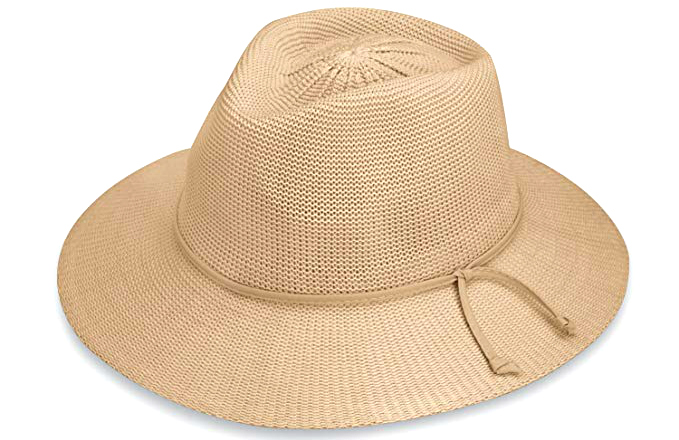 Beige or Light Colored Hat
A nice floppy hat allows air circulation and covers your face and neck from the harmful UV rays. Choose a hat or cap style that works best for you.
For more options, take a look at these packable styles!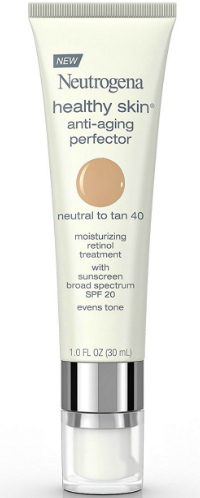 Neutrogena Anti-Aging Perfector SPF 20
Neutrogena Moisturiser and Anti-aging Perfector
No more sun exposure that is unhealthy and dehydrating! This combination moisturizer and tint makes your face glow, smell good and protects you from the sun. Julia suggests buying some as souvenirs for your beauty loving family members – they will love you and they're cheap!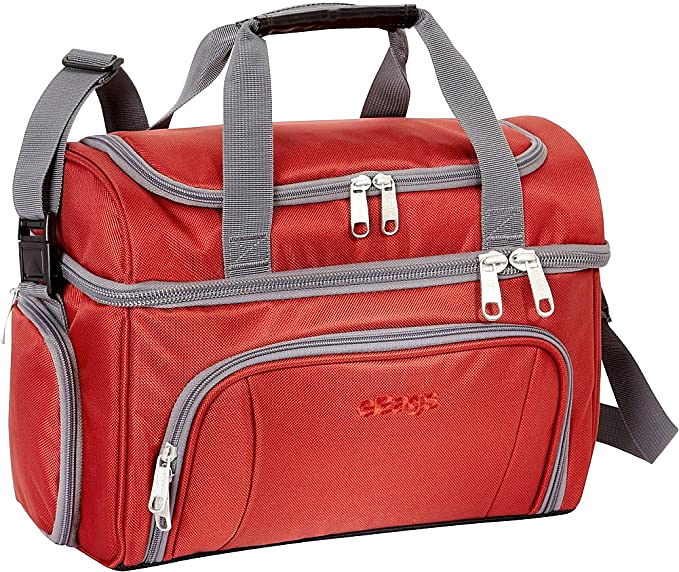 Portable Cooler
She bought hers in Australia from Big W – a portable cooler similar to the one above was cheap, useful, light and extremely durable. This is an item that is useful for any road trip and car camping adventure anywhere in the world! Buy one on arrival and give it away to another traveler when you leave.
Take a look at this car camping checklist for more tips!

Silicone Containers
Silicone container like these are sold in dollar stores or any food store, they come in handy when you're cooking. You can use them to store food, and they are also useful to store cut veggies and fruit to munch on in your trip.
Be prepared: if you plan a road trip in Australia and typically use your phone as GPS you can struggle to find a signal in the places you need it the most, plus international data plans are incredibly expensive.
Donna highly recommends downloading Australian maps beforehand and bring a car GPS with you – the driving in Australia is quite easy, the roads are well maintained and well-marked, traffic is light, drivers are polite and speeds aren't high, remember Australians drive on the left. In Sydney and Melbourne they have great public transport and are very walkable.
---
Share you road trip Australia travel tips in the comments!
---
 For more packing tips, please read:
---
LIKE THIS POST? PIN THIS PIC TO SAVE IT!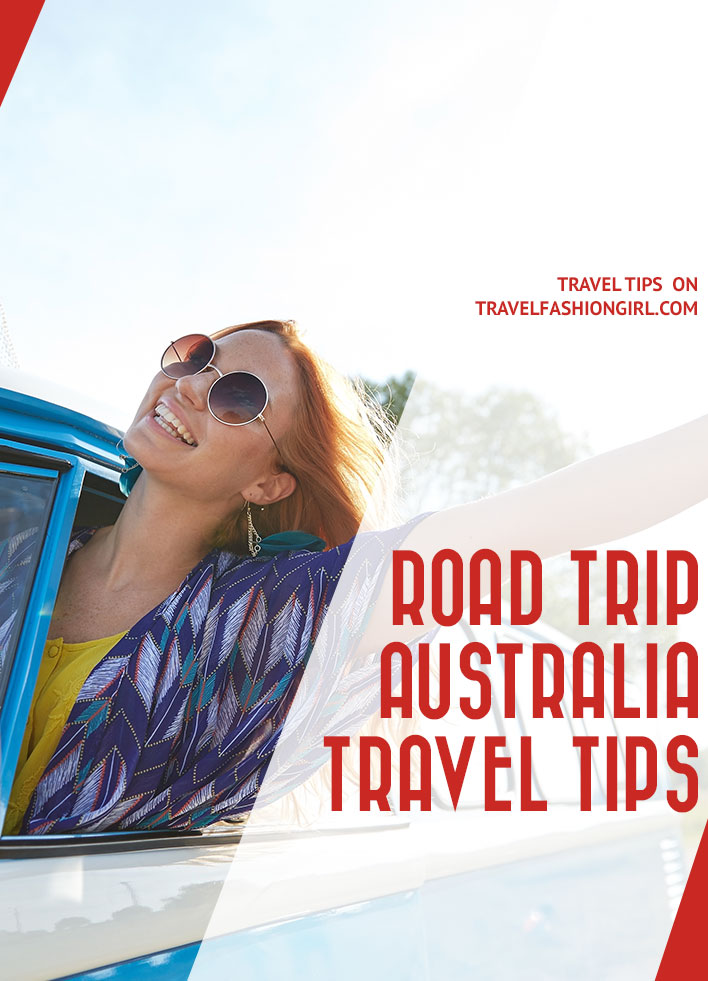 ---
We hope you enjoyed these road trip Australia travel tips. Please share it with your friends on Facebook, Twitter, and Pinterest. Thanks for reading!
---