Support TFG by using the links in our articles to shop. We receive a small commission (at no extra cost to you) so we can continue to create helpful free content. As an Amazon Associate, we earn from qualifying purchases made on Amazon in addition to other retailers featured on the blog. Thank you, we appreciate your support!
Long term travelers aren't the only ones that should pack fast drying towels. A travel towel like this one is an absolute must have in my packing list. Find out why they're great and why you need a travel towel for your next trip!
---
Fast Drying Towel for Travel
---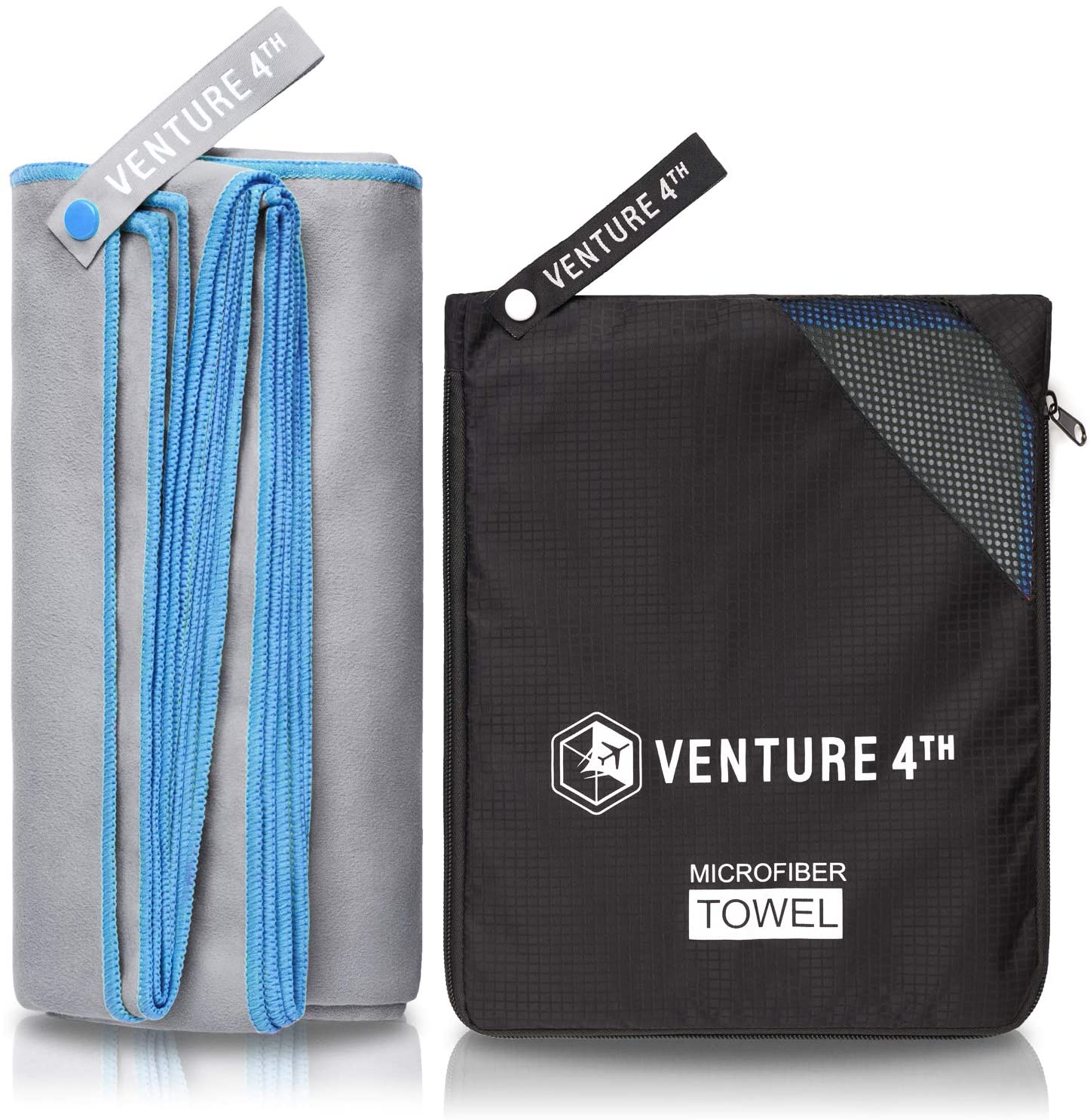 1. Instead of packing a regular terry cloth towel on your travels, fast drying towels takes up less room and will dry in a fraction of the time.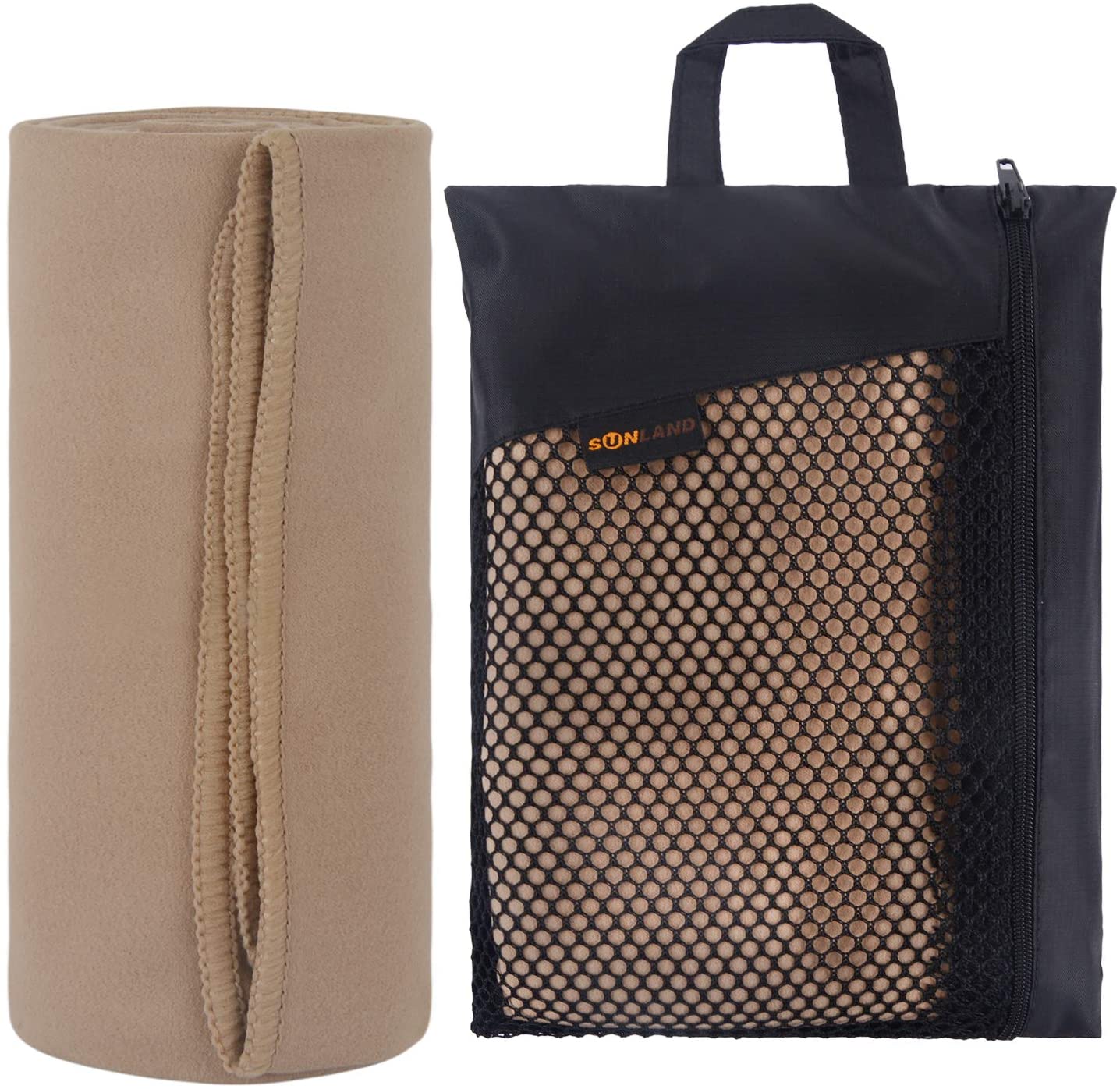 Sunland Ultra Absorbent Travel Towel
2. If you have a jam packed itinerary and you plan to be in a new location every 1-2 days, then you need a towel that can dry quickly. The last thing you want is a wet towel in your bag after a morning shower right?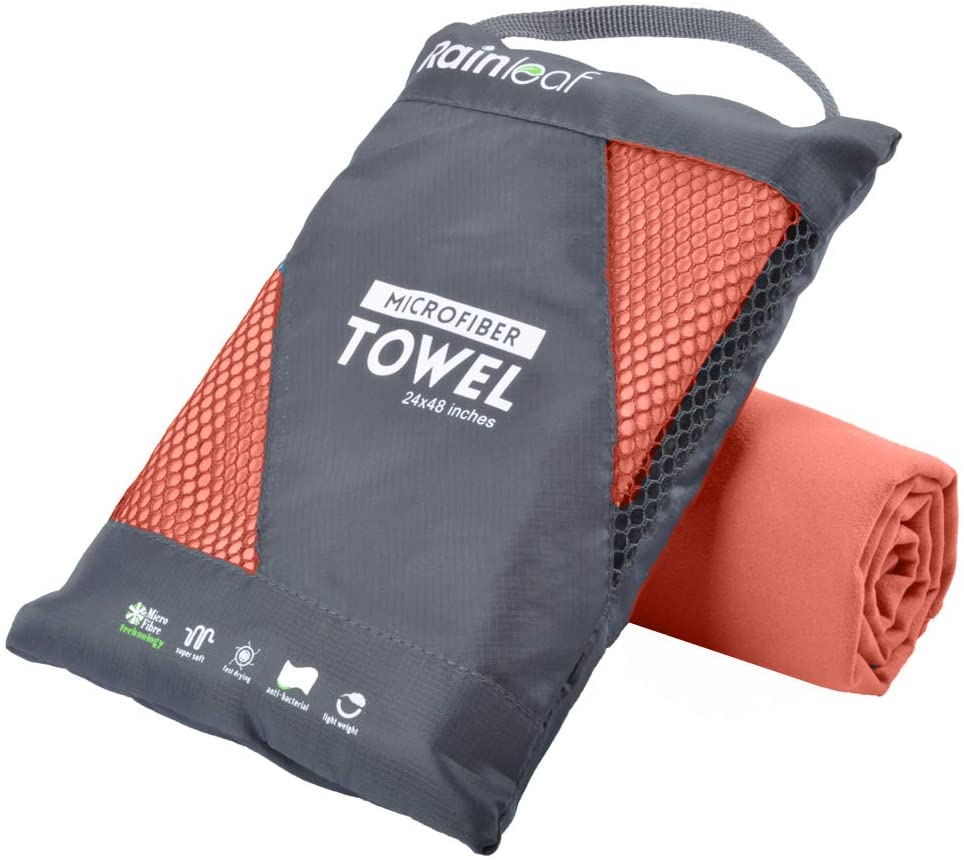 3. Fast drying towels are perfect for beach vacations! Leave the thick, space guzzling beach towel at home and get an extra-large travel towel instead. They don't absorb as much as regular towels so they're also easy to wipe and clear any sand.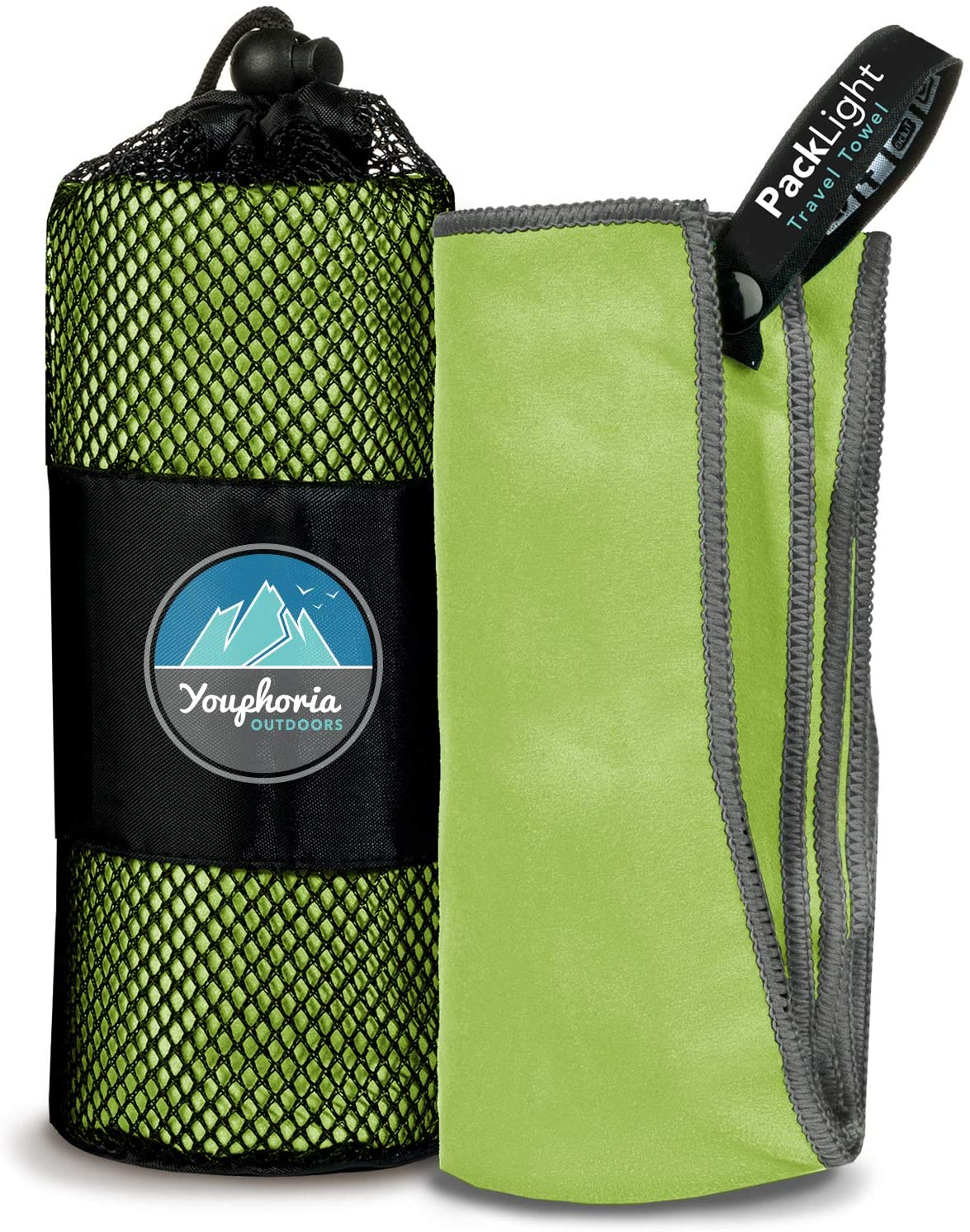 Youphoria Outdoors Microfiber Travel Towel
4. They dry your skin faster than regular towels because they easily absorb moisture. Time is valuable when you're traveling!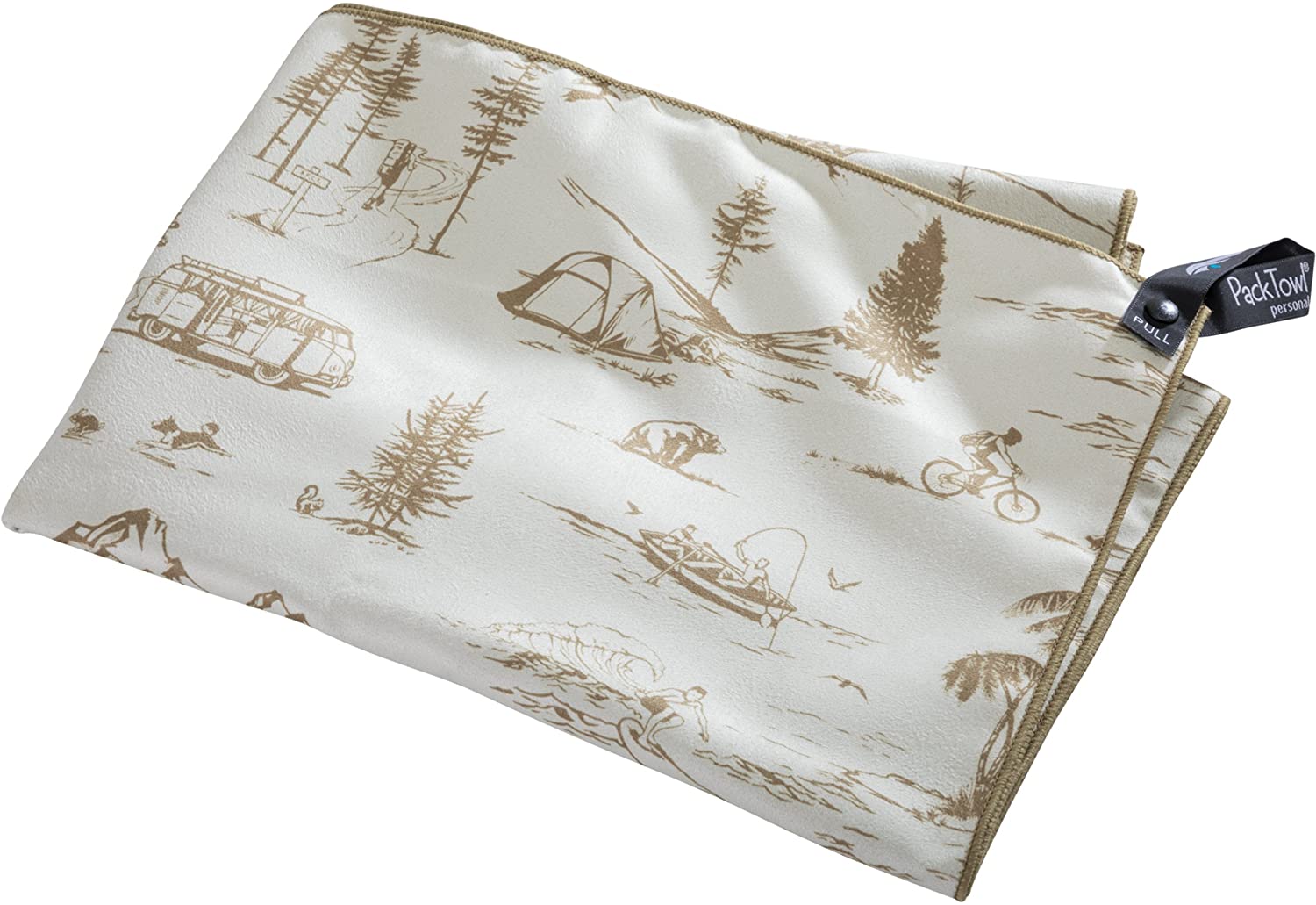 PackTowl Personal Quick Dry Microfiber Towel
5. Budget accommodations such as hostels and guesthouses rarely provide towels. Bring your own.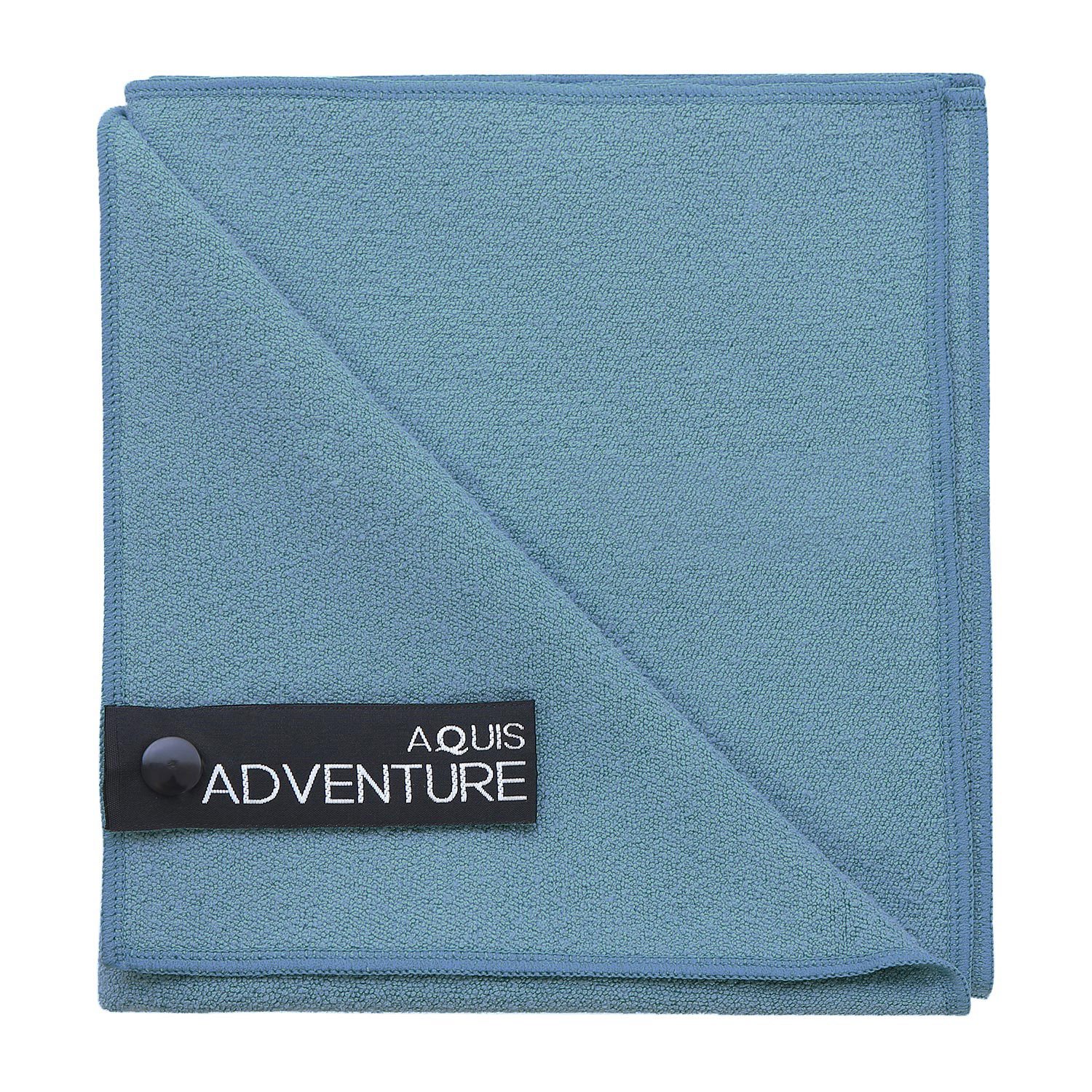 Aquis Adventure Microfiber Sports Towel
6. They're great for divers! If you're a scuba diver this is the perfect way to get dry between dives without packing a thick towel. Fast drying towels dry so quickly that should be nice and dry on back to back dives.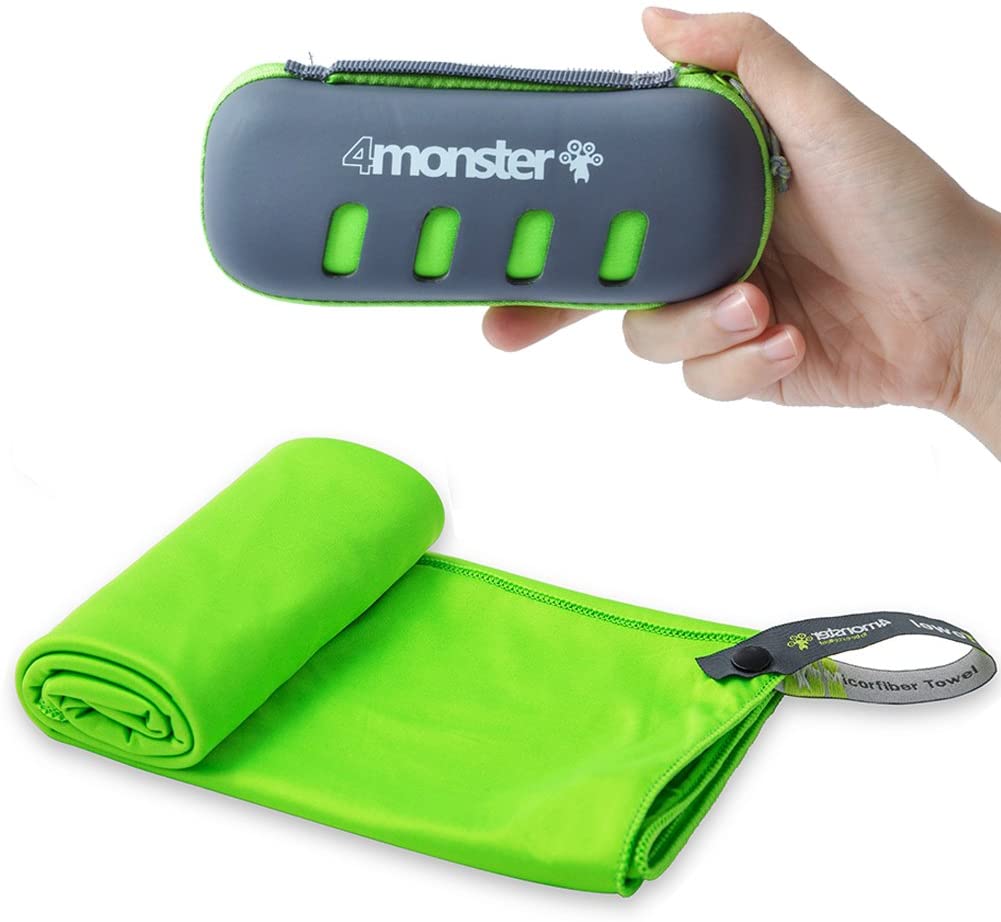 7. If you're going camping, these are the perfect way to freshen up without adding bulk to your gear.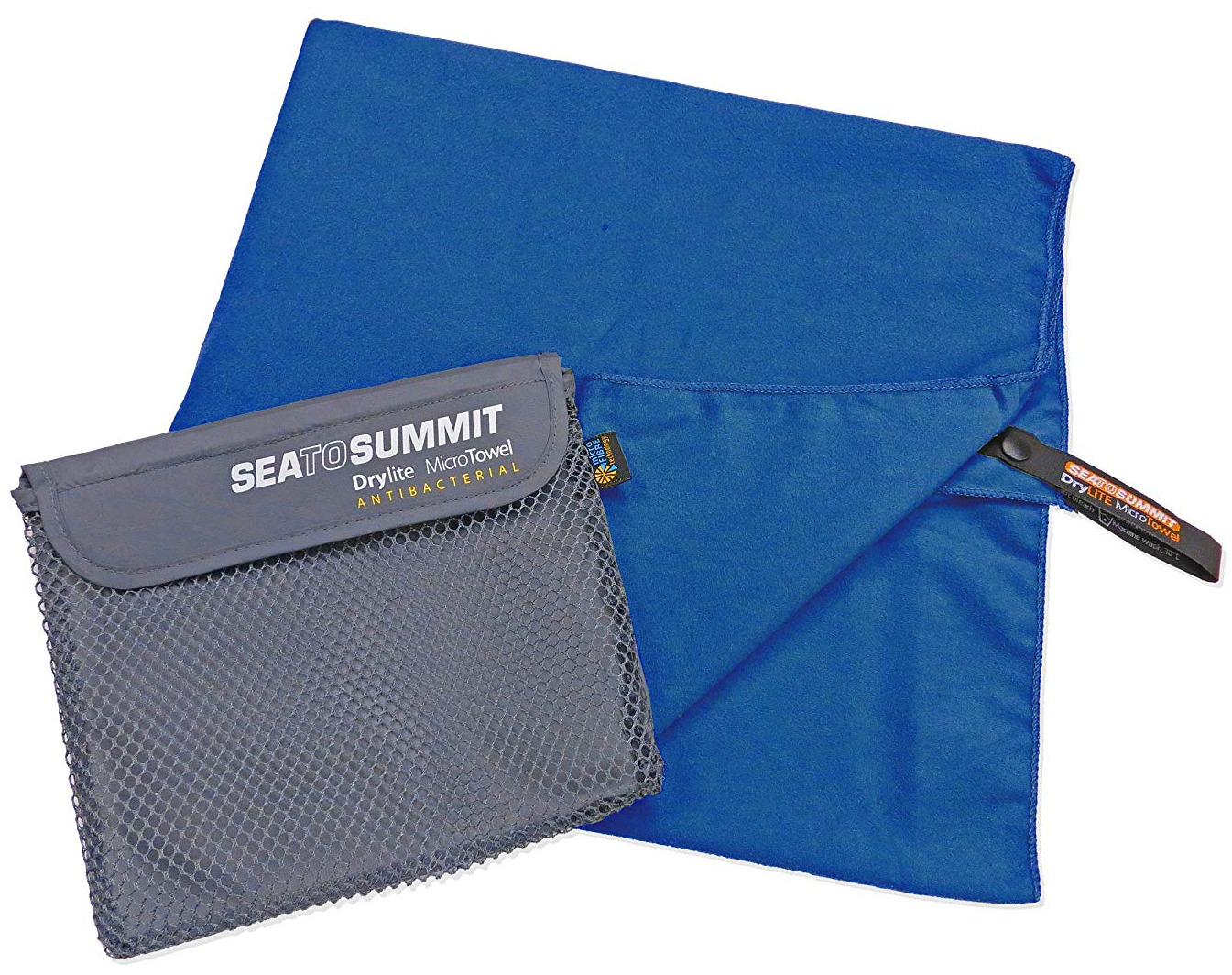 The one thing to note is that travel towels are small in size because you can use them as a shammy to dry your body easily. However, if you want to wrap them around your body like a regular towel, then choose a size extra large.
The fast drying towel I use is the Sea to Summit DryLite Towel in a pink color, size large. (I'm 5'2″ 110lb and a size large just barely fits around my body.)
For more styles, check out the 10 best travel towel styles!
Product Comparison Chart
Here's a quick review of the fast drying towel options:
| BRANDS | FEATURES | RATINGS | PRICE |
| --- | --- | --- | --- |
| Venture 4th Microfiber Towel | The high quality microfiber cloth provides an extra soft and gentle feel. Thin and ultra absorbent, this towel will dry you quickly and comfortably without taking up space in your bag or weighing it down. | | Check Price |
| Sunland Ultra Absorbent Travel Towel | Made from an 80/20 blend of polyester and polyamide, this Sunland microfiber towel is thirsty, soft, hypoallergenic, anti-bacteria, lightweight, compact, quick-drying and easy to clean. | | Check Price |
| Rainleaf Microfiber Towel | This super compact Rainleaf microfiber towel is made of microfibers and is lightweight and compact, making it a must for travelers, backpackers, and hikers. | | Check Price |
| Youphoria Sport Multi-purpose Travel Towel | Using the finest blend of microfiber, it's thin, soft, compact and super absorbent, making it the perfect post workout or shower towel because of its unique non-abrasive feel. | | Check Price |
| Packtowl Personal Ultra-Soft Towel | This towel can soak up four times its weight in water. Just wring it out and it's nearly completely dry. We love this towel because you can machine wash it and leave it to air dry in a short amount of time. | | Check Price |
| Aquis Adventure Microfiber Towel | The Aquis Adventure is the perfect travel towel for any type of traveling. Made from microfibers, it absorbs 4 times its weight in water while providing comfort and durability. | | Check Price |
| 4Monster Microfiber Towel | More absorbent than ordinary towels,and can be air dried and reused in a short time.Ideal for wiping sweat during camping,hiking,traveling and gym. | | Check Price |
| Sea to Summit DryLite Towel | TFG APPROVED! | | Check Price |
---
Do you use fast drying towels for travel? Share in the comments below!
---
 For more ideas on other travel essentials, please read the following:
---
LIKED THIS POST? PIN THIS PIC TO SAVE IT!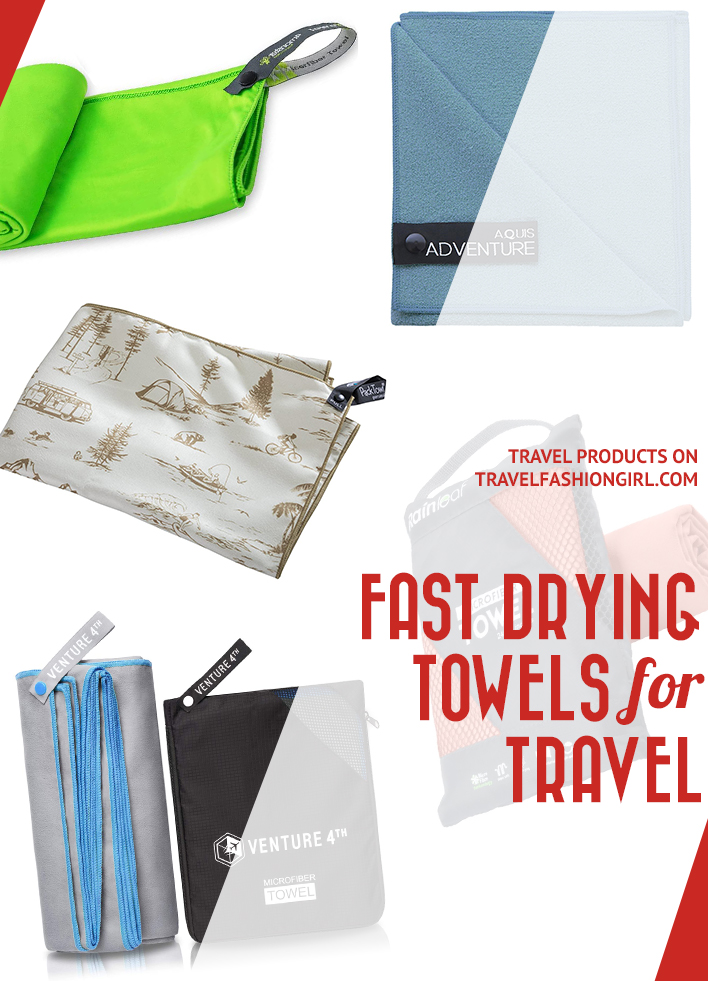 ---
Hope you found this post on fast drying towels useful. Please share it with your friends on Facebook, Twitter, or Pinterest. Thanks for reading!
---