This post contains affiliate links. Visit our Disclosure page for details.
Whether you're headed for the city, countryside or mountains Romania is a beautiful country with an abundance of sights to see. Local fashions, weather and activities can play a huge factor in deciding what to pack – so here are some tips to make it all easier for you!
---
7 Packing Tips for a Trip to Romania
Written By: Kelly Ella Maz
---
Romania, in general, is not a very wealthy country. There are far less cocktail bars and fancy restaurants when compared to other European cities, so you're clothing choices will reflect that.
As you're packing for your trip keep in mind that prices in Romanian are quite favorable when compared to American or Canadian currencies (they aren't on the Euro).
If you want to save room in your suitcase consider buying things like shampoo when you arrive!
Layering is Key
You can find all items in this outfit at:
Layering is key during spring or fall months. Romania is a country that gets four distinct seasons, so there's a chance it could be both warm and cold during your time there.
Bring scarves, sweaters and lightweight jackets to add warmth to your outfits as needed.
Leave the cocktail dresses at home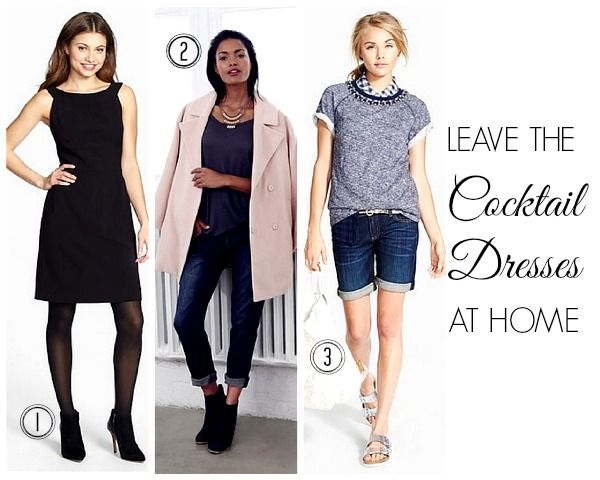 Click the links to find the items:
Classic Black Dress /  Winter outfit /  Summer Outfit
Leave the cocktail dresses at home, and opt for something more casual for evenings. Shorts and sandals during the summer, or jeans and boots in the winter, will be an acceptable outfit anywhere you go for dinner.
If you want to pack one dress, make it a classic black dress that can be dressed up or down depending on where you go.
Leave the jewels at home
Likewise, leave the jewels at home. No need for your high-end jewelry collection here, just pack a watch and some moderate-priced costume jewelry to add style to your outfits.
You'll also find plenty of women's accessory shops where you can buy new (and very affordable) jewelry during your travels.
Boots are your best choice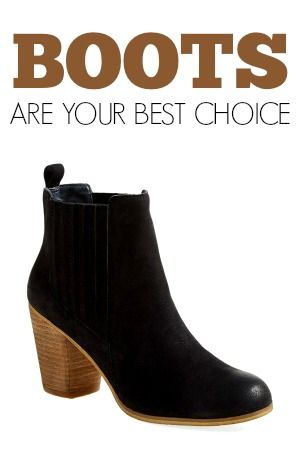 See winter outfit above.
Boots are your best choice for footwear, year-round. In cities like Timisoara it's often faster to walk than take a taxi due to the city's circular layout. This means you'll be doing a lot more walking than you think.
Leather boots in the winter, and summer boots during warmer months are your best bet for being comfortable and fashionable. Learn TFG's Top pick of flat boots for travel.
Treat yourself to new pairs of shoes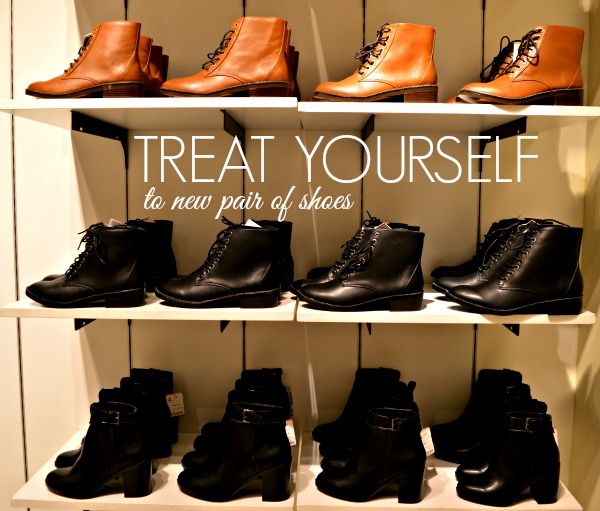 A minimal number of shoes are required in Romania. Why? Because there is a huge amount of shoe stores on every street!
High quality, leather shoes are sold at rock bottom prices.
Pack only the essentials when it comes to footwear, and treat yourself to some new pairs while you're travelling. Trust me, at prices this low it will be hard to resist.
Jeans will be a safe choice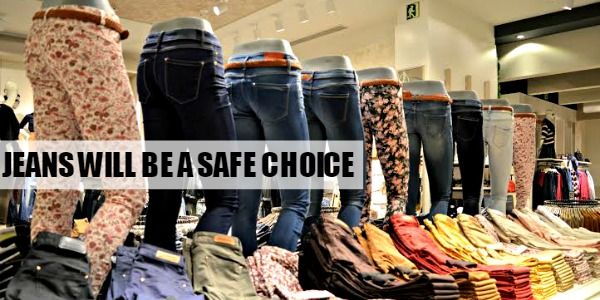 A great pair of jeans will be both versatile and appropriate for any occasion. Whether you're sightseeing, eating out, or heading to a nightclub jeans will be a safe choice!
Skinny jeans seem to be most popular here, but anything that's comfortable and fits well will work.
The best part about jeans is that you can dress them up or down depending on the time of day or occasion. Learn TFG's Tips on how to choose the best jeans for travel.
Travel-sized umbrella is a must have
A travel-sized umbrella will shield you from any sudden downpours! Some regions of Romania are known for getting a lot of rain. Invest in a lightweight, travel-sized umbrella to keep in your purse.
Bonus tip: A white or light-coloured umbrella casts a flattering light over any skin-tone, versus a dreary dark-coloured umbrella.
Travel Outfit Ideas
---
---
What's in your packing list for Romania? Share in the comment section below!
---
Please note: Most of Europe's budget airlines have this carryon bag allowance: 55cm x 40cm x 20cm. Always check your airline's individual baggage rules and regulations in advance.
---
For more tips, please read these Europe packing lists:
Suggested travel resources:
Please read our Ultimate Packing List for Europe featuring stylish outfits and travel tips for 9 countries.
---
Hope you've found our Packing Tips for a Trip to Romania useful. Don't forget to share this post with your friends on Facebook, Twitter, and Pinterest. Thanks for reading!
---

Author Bio: Kelly Ella Maz is a travel writer from Canada. Her passion for travel and worldwide experience led her to starting her own travel planning business and blog. She's currently living in Barcelona where she spends her days on the beach and her nights at local tapas bars. You can follow her travels at KellyEllaMaz.com.
---
Liked this article? Check out similar posts: