Support TFG by using the links in our articles to shop. We receive a small commission (at no extra cost to you) so we can continue to create helpful free content. As an Amazon Associate, we earn from qualifying purchases made on Amazon in addition to other retailers featured on the blog. Thank you, we appreciate your support!
Wondering what to wear in San Francisco in summer? Plan for the unexpected: don't forget to pack these six essentials!
---
What to Wear in San Francisco
Written By: Annie Jarvis
---
When I took a trip to the West Coast of the U.S., San Francisco was one of my favorite places to visit. This exciting city is full of steep hills, cool bars, and gorgeous views making it a truly enjoyable place to explore.
There's so much to see and do in San Francisco from the Golden Gate Bridge to Alcatraz to Lombard Street, that packing the right gear is essential to ensuring you have a great time (and to prepare for the unexpected)!
Here are a few tips on what to wear in San Francisco in summer:
Sweater/Hoodie

Icebreaker Sweater / Nike Moto Cape Jacket / Topshop Patch Sweatshirt
Despite the fact that San Francisco can be unbelievably warm in the summer, the cool bay breeze means temperatures do drop at night making you feel extra chilly.
When doing a bike tour of the Golden Gate Bridge, I made sure I packed a light hoodie in my backpack so I would have something to wear in the evenings. This was the perfect addition to my travel wardrobe because the temperature dropped substantially as the sun went down, making my walk along the bays incredibly cold.
Pack a sweater or a hoodie so you're prepared for the evening chills. In fact, bring it along with you all day so you don't have to venture back to your accommodation to retrieve it!
For versatile layers to wear around California this time of year, try one of these lightweight jackets for summer!
Sneakers

Keds Sneaker / Adidas Sneaker /  Ralph Lauren Sneaker
When traversing this amazing city, I spent most of my time either on foot or on public transport. With an incredibly hilly landscape, San Francisco can be both energizing and exhausting to explore.
When planning what to wear in San Francisco in summer, plan to take a pair of cute and comfortable sneakers to get around the city without tired or achy feet. 
These lightweight shoes will help you see as much of the city as possible, since you will be able to walk for hours through the hilly streets or cycle with ease over the Golden Gate Bridge.
Sneakers can also be a stylish addition to your travel wardrobe, as they can look super cute with a range of different outfits without causing you any pain.
For more ideas, learn how to choose the best walking shoes!
Map of the city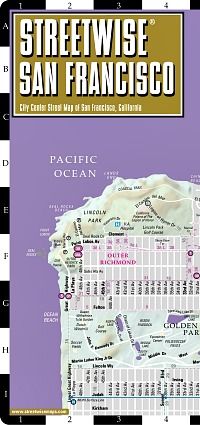 San Francisco isn't necessarily a difficult place to navigate, but it can get a little complicated when trying to use the public transport or venturing across the city.
Download a map to your phone or get a printed map when you arrive.
Using a map meant I didn't need to keep asking for directions or waste money jumping in a taxi. It allowed me to fully explore the area in any way I wanted.
If you're traveling other parts of California, consider this travel guide!
Deodorant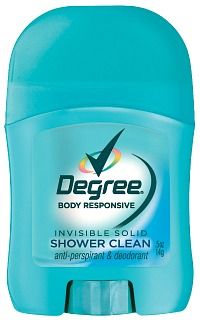 My favorite thing to do in San Francisco was to walk! I used public transport to get me to certain places, but most of the time I would get out my map and simply explore, making my trip feel even more adventurous.
One thing I did notice, however, was that the walking combined with the heat and the hills meant I became very sweaty very quickly.
I soon realized I was getting a serious workout. While I felt great about getting exercise on vacation, it occurred to me that other people might not enjoy my odorous presence so much.
Make sure a decent deodorant is a core part of your packing list and add it to your daypack so you can freshen up when needed. Whether you're sitting next to someone on the tram or exploring with a group of buddies, they will definitely be thankful!
Anti-chafe product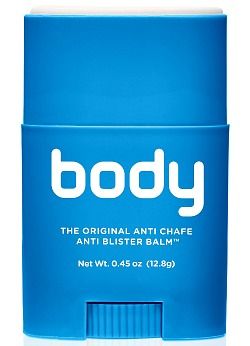 Bodyglide Original Anti-Chafe Balm
For me, lots of walking means lots of sweating, which can lead to chaffing. This uncomfortable rubbing can often ruin a trip by leaving you feeling red, raw, and in quite a bit of pain.
I would try to avoid chaffing by packing a small bottle of talc for any trip with lots of walking.
Before I head out for the day, I would apply a small amount of talc between my legs to keep them smooth and dry, and if there is room in my bag, I would bring the bottle along for re-application when the first bit had worn off.
Dread "chub rub"? Take a look at these anti-thigh chafing products!
Day bag/backpack

Herschel Packable Daypack / Rebecca Minkoff Backpack / Herschel Backpack
When you're exploring San Francisco, it's definitely worth taking a day bag or backpack along with you.
I spent full days out and about, and a small backpack allowed me to carry everything that I would need for the day, including my deodorant, talc, and hoodie. Use packing cubes in your purse to keep your belongings organized and easily accessible!
If you are planning on doing a bike ride over the Golden Gate Bridge, then a backpack is especially ideal for carrying everything you need! Having this handy pack means you don't have to go back to your accommodation to stock up on what you need throughout the day.
For more options, take a look at these cute backpacks for travel!
---
What are your tips on what to wear in San Francisco in summer? Comment below!
---
For more USA packing lists, please read:
Suggested travel resources:
---
LIKED THIS POST? PIN THIS PIC TO SAVE IT!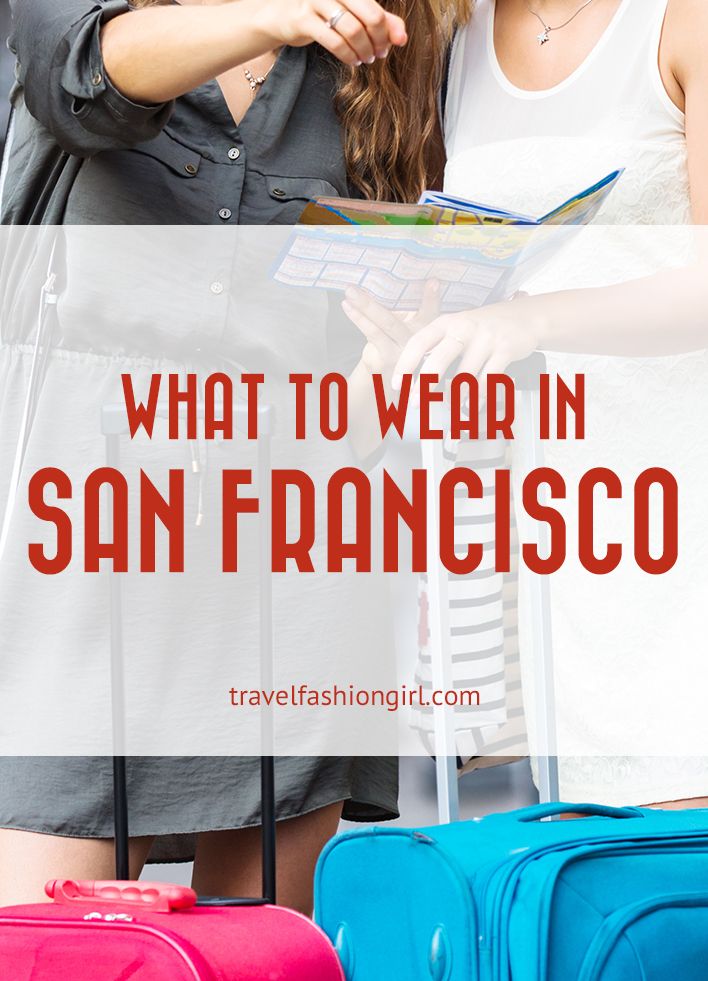 ---
We hope you liked this post on what to wear in San Francisco in summer. Please share with your friends on Facebook, Twitter, and Pinterest. Thanks for reading!
---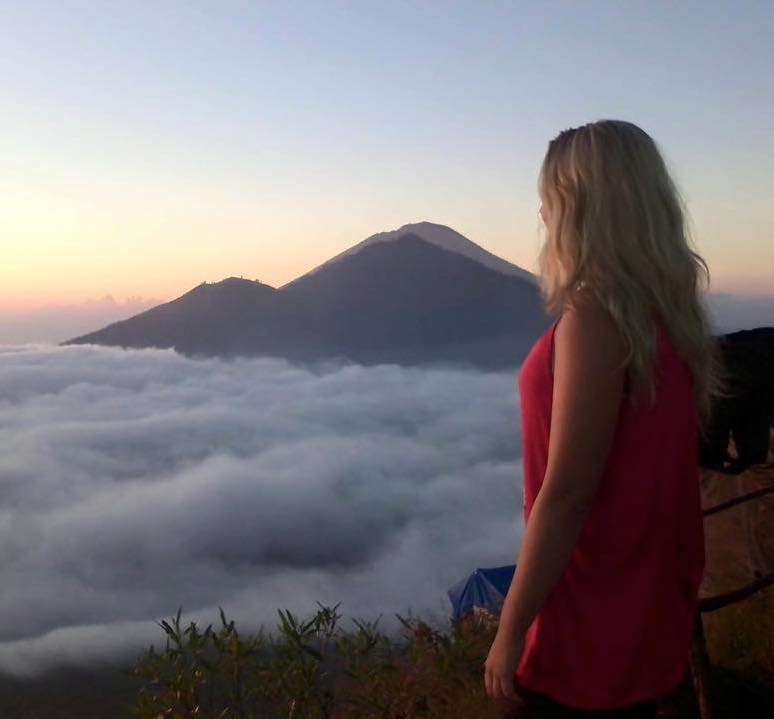 Author Bio: Annie Jarvis is relatively new to the traveling world and has just completed a five month journey around South East Asia, India, and the U.S. She loves diving, skiing, cooking, and hiking; she loves to write about her adventures on her blog Refreshing the Page.
---