Support TFG by using the links in our articles to shop. We receive a small commission (at no extra cost to you) so we can continue to create helpful free content. Thank you, we appreciate it!
Wondering what not to wear when traveling? Here are six items you should definitely consider leaving at home. Keep reading to find out if they apply to your next trip!
---
What Not to Wear When Traveling
Written by: Nina Thomas
---
Shoes that are not broken in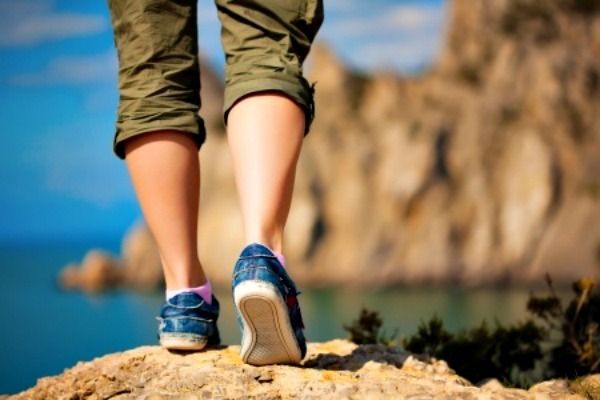 This might seem like a no-brainer, but I can't tell you the number of times I've shopped for and purchased the perfect travel shoe and didn't break them in enough. If they haven't been worn for at least a month, you probably shouldn't bring them. You want to bring shoes that are dependable and broken-in and will leave you with the least amount of blisters as possible.
TFG suggests: Use special insoles for extra comfort and arch support and read out guide on how to choose the best shoes for travel!
Shoes with no arch support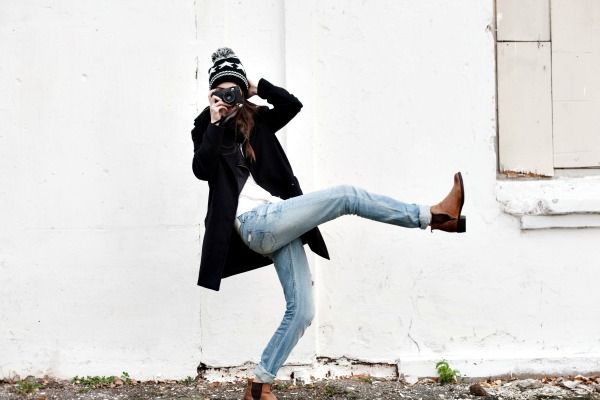 Although ballet flats are a great option for travel, you don't want the kind that offers no support. Some ballet-style flats are basically fabric and a slab of plastic for the bottom of the shoe. Make sure to find shoes that offer arch support, foot padding or shock-resistance. You're going to be walking a lot so make sure to take care of your feet by providing a good pair of shoes.
Consider testing out various "walking" shoe brands such as these. You never know if you'll find a cute and comfortable style!
Heavy jewelry
This may be surprising item on our list on what not to wear when traveling but some of the latest costume jewelry can be quite heavy and should be left at home or replaces with lighter alternatives. Some trendy necklaces made with metal and lots of other pieces (such as cluster necklaces) can really add weight to your bag that is unnecessary. Stick to the more lightweight pieces for your journeys.
Here's how to pack jewelry!
Really expensive jewelry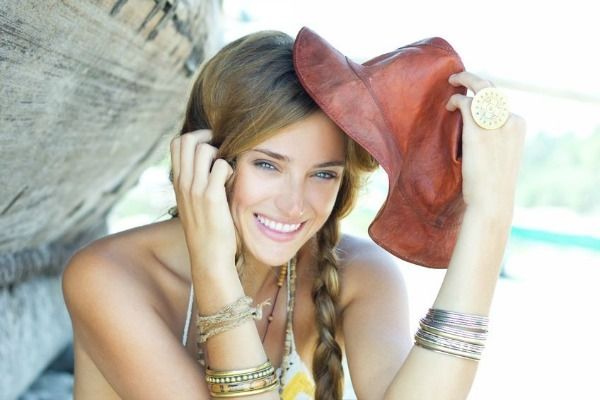 Wearing expensive jewelry when traveling can be a safety hazard. Although there are no comprehensive global statistics, tourist crime rates are higher in major cities and travelers can be targeted for pick-pocketing. Moreover, if you have very valuable pieces you don't want to worry that they could be lost on the flight or left in a hotel bathroom.
Read this post on how to keep your valuables safe on the road.
Patterned clothing that doesn't go with enough items
So those patterned pants you wear to the office are really cute, right? But when putting together your capsule wardrobe, they may not be the most practical. Beware of extremely patterned items that only go with one blouse. You're better off wearing solid colors than dragging around brightly patterns items that go with only a few things.
Read our ultimate guide to creating a capsule travel wardrobe!
Large bulky sweaters
Unless you absolutely have no intention of packing it in your suitcase, sweaters such as a long duster, long wrap or oversized wool chunky sweater, although they are cute, do not pack well. If you've tried to roll up a large wool sweater you've noticed it takes up about half of an entire packing cube. Opt for a lightweight fleece or even a mixed blend sweater that rolls up smaller.
The key to packing light in winter is thermals. These are the best ones!
---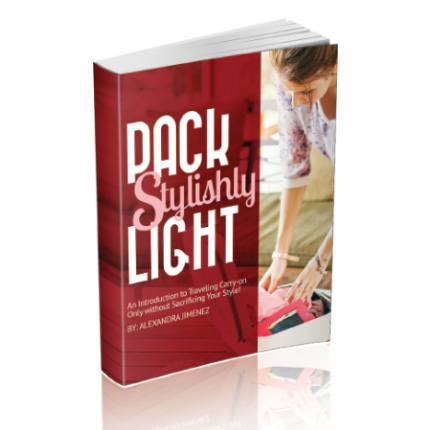 Need help creating a capsule wardrobe?
Savvy travelers know that a capsule wardrobe is the secret to traveling carry-on only. Pack Light Stylishly is our eBook that shows you exactly how to make a functional yet stylish capsule wardrobe for travel.
Learn more about Pack Light Stylishly here!
---
What are your tips on what not to wear when traveling? Please comment below!
---
For more packing tips, please read
---
I hope you liked this post on what not to wear when traveling. Please share with your friends on Facebook, Twitter, and Pinterest. Thanks for reading!
---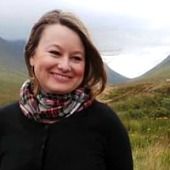 Author Bio: A travel lover and freelance writer from the United States Midwest. Traveling mostly as a couple with her husband, she is constantly looking for a beautiful view and a good adventure. Some of her travel highlights include horseback riding in the Ecuadorian Andes, hiking on top of Mount Etna in Sicily, and sheep-gazing in the Cotswolds. Her favorite travel tips are "do as the locals do" and purchase packing cubes. For more practical travel tips and ideas from a Central Ohio Girl, check out her website: travelingwithnina.com or follow her on Twitter.
---