Support TFG by using the links in our articles to shop. We receive a small commission (at no extra cost to you) so we can continue to create helpful free content. As an Amazon Associate, we earn from qualifying purchases made on Amazon in addition to other retailers featured on the blog. Thank you, we appreciate your support!
Surviving flights with preschoolers is all about keeping them entertained and you as stress-free as possible. Traveling with children isn't impossible but just requires a few extra considerations. Make note of these 11 must-haves to help keep your angelic sweetheart from transforming into a little monster after take-off.
---
11 Must-Haves For Flights With Preschoolers
Written by: Ashley Vaccarino
---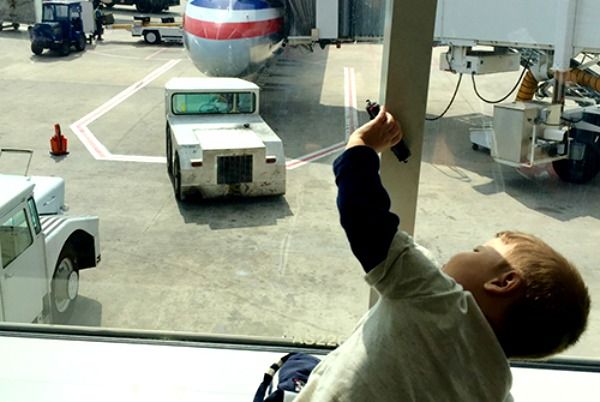 Bag Of Snacks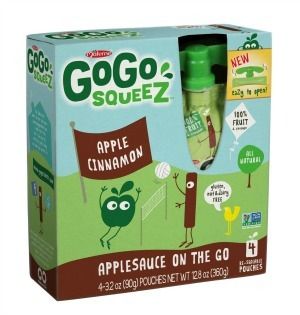 Make sure to pack a bag of snacks when traveling with children on flights and help your preschoolers ward off hunger & crankiness. Load up a gallon size zipper bag with their favorites and, for fun, put their name on it.
I suggest Gogo Squeeze fruit pouches, yogurt raisins, Pirates Booty, Pringles individuals, rainbow goldfish, and m&ms.
Wipes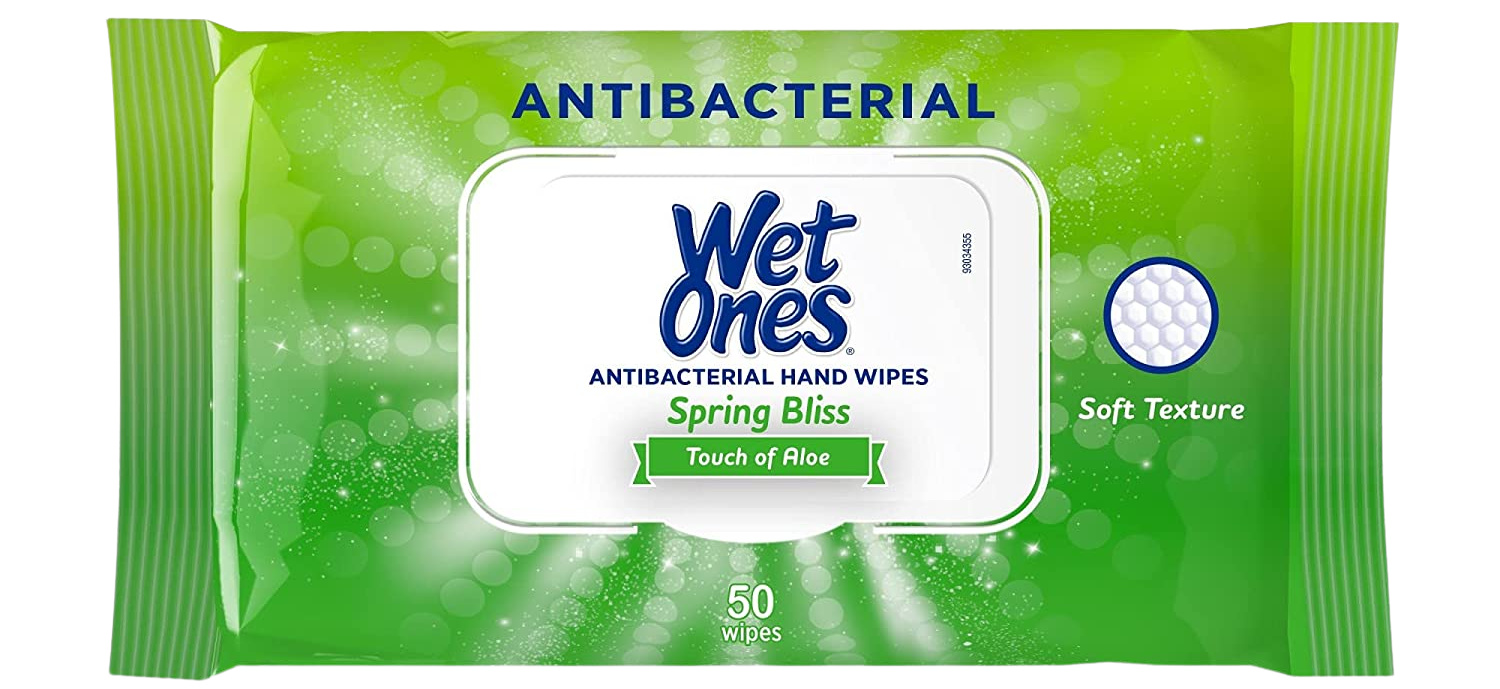 Be sure to stash travel size wipes so you can clean crumbs off fingers and mouths after your preschoolers plow through those snacks.
Wipes are also essential in de-germing those funky arm rests, stuck windows, seat belt buckles, sticky seat back trays, and their hands which have now touched everything in the airport.
Use a packing cube to keep your belongings organized in your personal item for your flight.
Disposable Placemats
Even though you won't, kids will open that gross seat back tray. Yuck. For extra cleanliness, stick a disposable placemat on the tray.
I like Mickey Mouse Table Toppers from Neat Solutions which cover the entire tray and are fun for the kids too!
Want to look your best when traveling but still be comfortable. Read my travel tips to Pack Light Stylishly!
Toddler Backpacks
Lighten your load by letting kids carry their own snacks, headphones, and activities in toddler backpacks especially when traveling with children frequently.
Skip*Hop Zoo Packs toddler backpacks are adorable and two fit easily under one seat in front of you leaving more space for your carry-on and purse.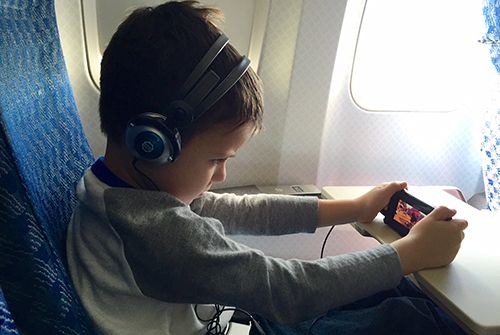 Electronics & Activities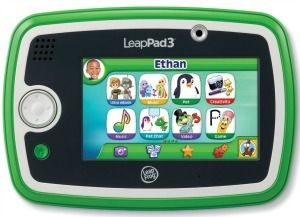 Electronics are travel lifesavers for families in-flight. Hold off on tablets loaded with movies and video games and start with Leap Pads that are more educational. Use old smart phones for the kids so there's no chance newer phones will fall and break.
Traveling is tough on kids too so be lenient about screen time and take breaks with other activities such as Magic Paint Posters, Grab-n-Go Play Packs, trains, cars, puzzle books, and a few Target Dollar Spot surprises in their backpacks.
Surprise Gummies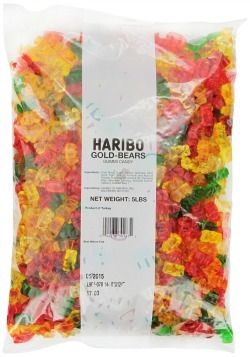 Surprise kids with gummies during takeoff and landing so their ears (which are probably congested) don't hurt them from the pressure. They also help distract little ones from being scared.
Afraid gummy bears and gummy worms will cause in-flight seat jumping? Give them yogurt raisins or craisins which work just as well. But remember, it's vacation for them too!
Trash Bag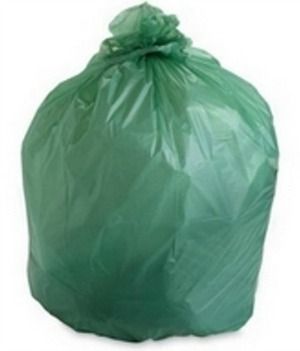 So dirty wipes and empty snack bags don't end up all over your seats, bring a trash bag.
This helps you dispose of garbage quickly and easily when you get off the plane or when a flight attendant (thankfully) tosses it out for you.
Headphones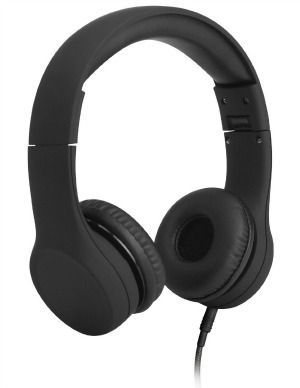 Don't forget to pack toddler headphones for a quick solution to the intolerant adult in front of you that is not traveling with children. Besides, you may scream too if you listen to Frozen or Despicable Me again.
Kidz Gear padded headphones are volume-limiting and have passed our kid test and the feeling of your ear buds won't.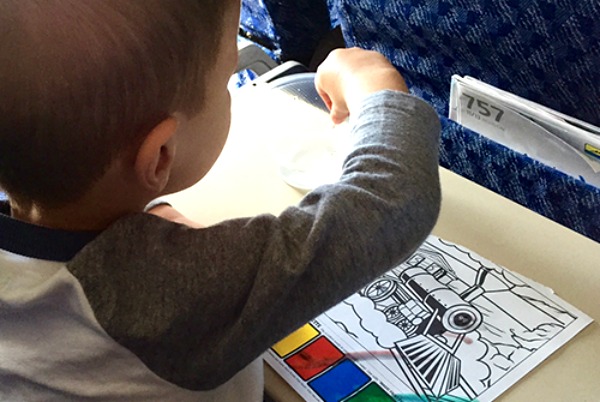 Lovies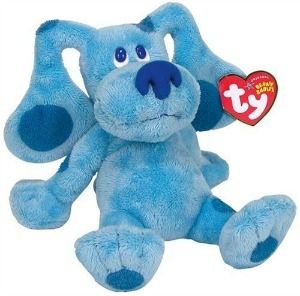 Bring "lovies" or your preschooler's special blanket or stuffed animal to keep your kiddo feeling happy, safe, and (if you're lucky) sleepy.
Roll it up as a pillow so they can snooze a little easier on that uncomfortable armrest. Just make sure their "lovie" isn't left behind after the flight.
Hoodies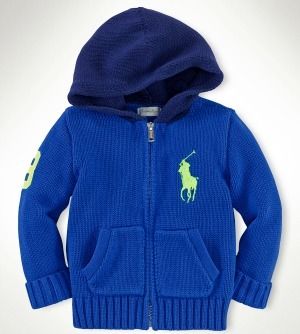 Although most flights are sweltering, there are the occasional freezer flights so bring a comfy hoodie for your preschooler. Happy kids are make happy parents.
Solid Ralph Lauren zip up hoodies and contrast zipper American Apparel hoodies are soft, go with most outfits, and are adorable in toddler sizes.
Cups with Lids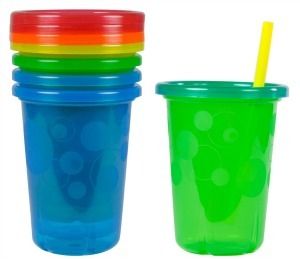 Cups with lids avoid soggy situations. Save yourself some frustration (and time) by packing empty cups and filling them once you've cleared security.
Try Take & Toss Cups – they have interchangeable lids, are BPA free, lightweight, dishwasher safe, and can be reused making them ideal for traveling with children.
---
What are your top flight tips on traveling with children? Please comment below!
---
For more travel tips on traveling with children, please read:
---
Hope you liked these flight tips on traveling with children.  Please share with your friends on Facebook, Twitter, and Pinterest.  Thanks for reading!
---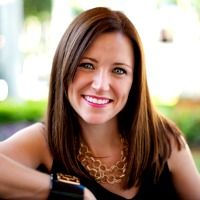 Author Bio:Travel-Fashion Guru & Blogger, Ashley Vaccarino, is the face of Arrive Chic, a stylish travel accessories e-boutique and a travel-fashion-food blog.
She has now visited 21 countries on her never-ending journey to find all things smart and chic for the jet-set crowd. This former NYC fashion industry girl now calls Miami home base between jaunts.
---