Support TFG by using the links in our articles to shop. We receive a small commission (at no extra cost to you) so we can continue to create helpful free content. As an Amazon Associate, we earn from qualifying purchases made on Amazon in addition to other retailers featured on the blog. Thank you, we appreciate your support!
I have to be 100% honest with you. While certain travel size products are convenient others are a waste of money. Find out which items are essential and which you can save money on!
---
Travel Size Products that are Worth the Money (and Not)
---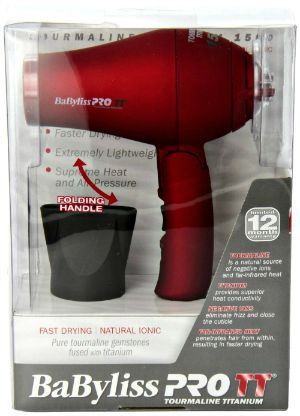 Hair Dryer
As you can see in this article, there are several alternatives to packing a full size blow dryer. Before you decide to pack your own blow dryer I'd suggest to check with your accommodation to see if they provide them for guests.
If they don't, stick to a travel size blow dryer and make sure it's foldable! These gadgets are definitely a packing luxury so try to save space when you can and get the most compact version possible. This foldable style is recommended by one of TFG's previous guest writers in this article on dealing with high maintenance hair styles.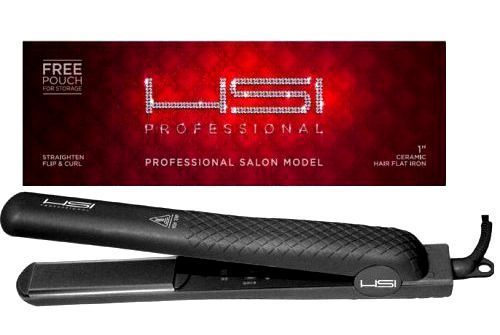 Straightener
This is one item where I'm going to have to vote full size. I have yet to encounter a travel-size flat iron strong enough to straighten tough curls. (Even regular size irons are a challenge for mine!)
Other female travelers I've spoken to tend to agree. They feel that they're one inch irons don't take up too much room and the benefits far outweigh the cons. I have to agree with them. While you can find blow dryers in many accommodation options flat irons are a rarity.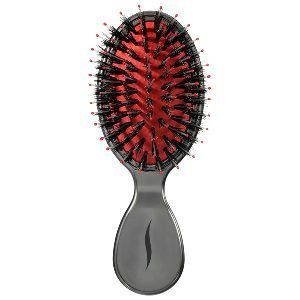 Hair Brush
A hairbrush is similar to a blow dryer where it can be a weird cumbersome shape preventing you from making the most use of your suitcase space. Avoid the drama and buy a travel size hairbrush.
If you prefer top of the line products, many do offer travel versions as well including rolling brushes. For girls with low maintenance easy hair styles, a basic comb like this may work for you.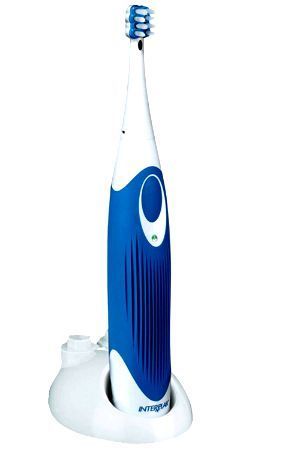 Toothbrush
Having a foldable toothbrush is definitely useful for shorter trips however, for longer term, I prefer to use something more durable. Avoid those thick toothbrush containers and to save space just buy the attachment to protect the head from germs.
If you use an electronic brush definitely look into portable solutions. such as Interplak Rechargeable Power Toothbrush by Conair. As a bonus, they come in several cute colors and prints! The last thing you want to do is drag around a giant toothbrush and charger especially on long trips. Some places may not even have plugs in the bathrooms. Battery operated travel size gets two thumbs up from me.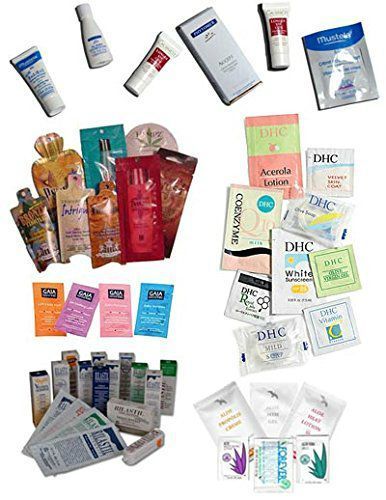 Toiletries
When it comes to toiletries, travel size products are hardly ever worth the investment. However, you cannot put a price on the convenience these little items offer you.
For weekend trips, skip travel size and look for sample sizes. Try to decanter products into smaller reusable containers whenever possible.
For one-two week trips, use a combination of travel-size and decantered products depending on the item and how much of it you use.
For long trips, stick to travel size and buy along the way. Carrying full size products adds to much weight and for a few extra dollars a month you can keep minimal products in your bag at all times.
Whatever you do, just please never pack a full size bottle of shampoo, conditioner, or anything! The exception to this might be sunblock if you plan to travel an extended period of time. It tends to be very expensive abroad.
---
What travel size products do you recommend? Please comment below!

---
For more toiletry tips, please read:
---
Hope you liked this post on travel size products that are worth the money. Please share with your friends on Facebook, Twitter, and Pinterest. Thanks for reading!
---