Support TFG by using the links in our articles to shop. We receive a small commission (at no extra cost to you) so we can continue to create helpful free content. As an Amazon Associate, we earn from qualifying purchases made on Amazon in addition to other retailers featured on the blog. Thank you, we appreciate your support!
Need a gift for a traveler that seems to have everything? Here's what I'm absolutely lusting for this season! (Hint: I've probably bought most things for myself by now.)
---
Gift Guide: Editor's Wishlist
---
Every year, friends and family ask me what I'd like for the holidays, and every year I tell them the same thing: "Whatever you'd like to give me. I love surprises!" I then tell my loved ones that I've just published my Editor's Wishlist on the blog.
Hmmm…somehow nobody takes the hint. Too subtle?
The truth is, I'm challenging to shop for since I have the habit of self-gifting before it's even time to unwrap the presents – my friends and family don't stand a chance against my impulsiveness. In case you want to know what I'm lusting for this season, here it is…my annual Editor's Wishlist!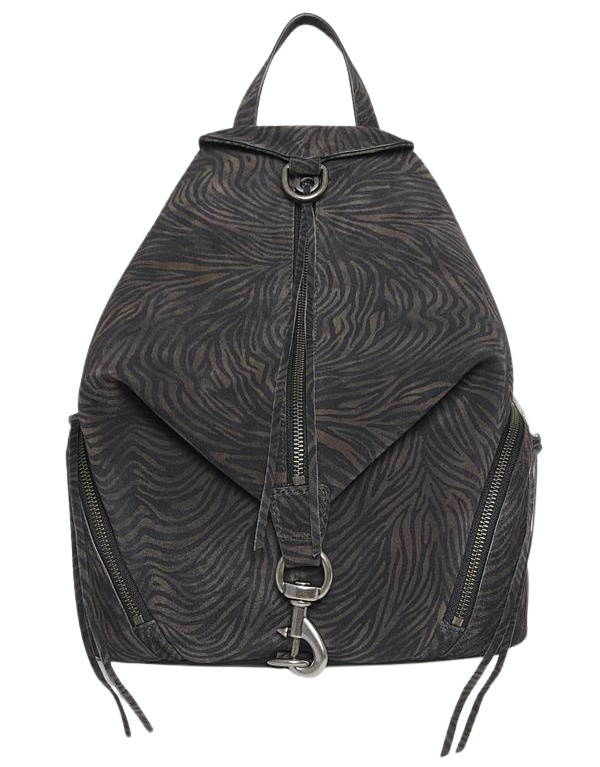 Julian Regular Size Backpack in Ganache
New Julian Backpack
After five years of constant wear and tear, my beloved Julian backpack was finally put to rest. Due to the hurricanes and tropical storms that have hit Playa del Carmen this season, my apartment had some flooding. Because I left for several weeks during this time, all of my belongings got moldy, INCLUDING my all-time favorite travel backpack.
Now I'm on the hunt for the perfect replacement. While the above Ganache design may not be as timeless as the previous one, I've got my eye on it as a fun option for the time being. 
I've currently been using a tan woven one I bought in a summer sale (now sold out), but the size medium is too small for my everyday and travel needs, so the regular (large) size is necessary for me.
Don't know why I'm obsessed with the Julian backpack? Read my full review here!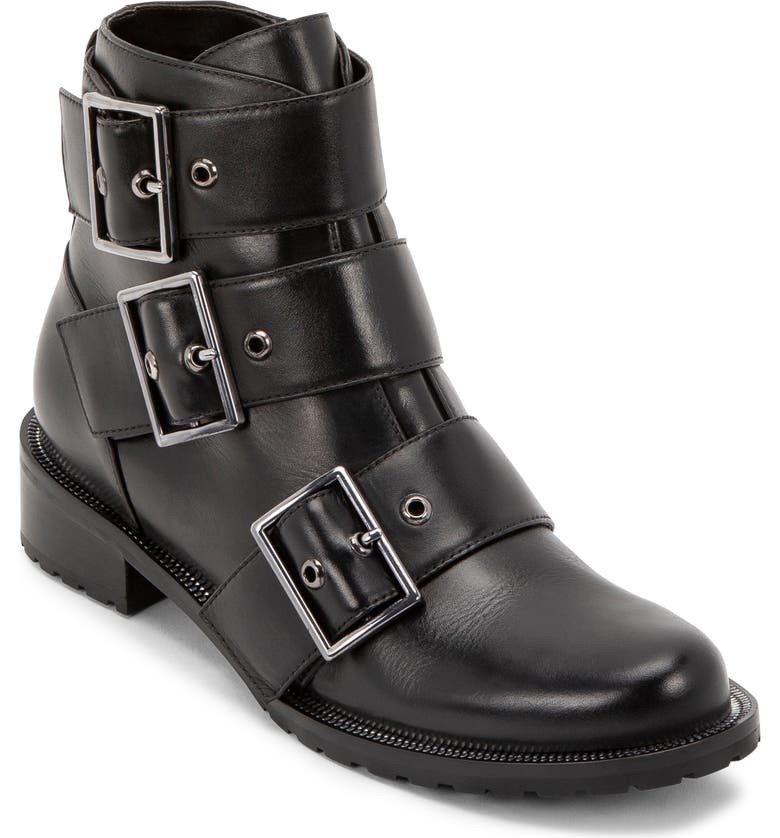 Blondo Camila Waterproof Boots in Black
Waterproof Biker Boots
Who knew that waterproof boots would be a must-have for Playa del Carmen this winter? As it turns out, the city is currently redoing all the main walking streets in and around Fifth Avenue, and because of the rain, the streets are muddy. My current Blondo heeled snake booties have been an absolute savior, mainly because they have rubber soles with traction.
I've been obsessed with these ultra-cute biker boots from Blondo, and this rainy winter in Playa is the perfect excuse to buy them!
Read this post for a round up of the best waterproof leather boots!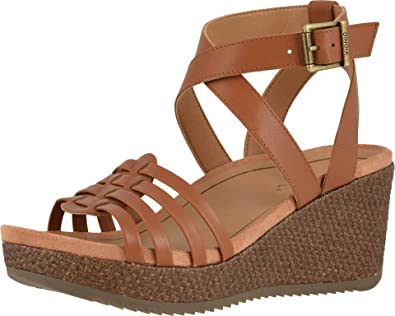 Vionic Raffia Wedge Sandals in Cognac
Cute and Comfortable Wedges
For shoes that make more sense than boots when you live by the beach, I want some cute and comfortable wedges that I can wear everywhere, especially when walking over uneven pavement or cobblestones. While I'm still on the hunt for the perfect pair, the Clarisa wedges by Vionic look like they may offer the ideal balance of support and height without feeling like I'm struggling to balance on the stoned streets.
If the above style doesn't work, I also have my eyes on these block heels. I love the idea of the Cognac in both shoes because it looks like it could be the perfect "nude" shoe color for my very tanned feet!
For more ideas, these are the most comfortable wedges according to the readers!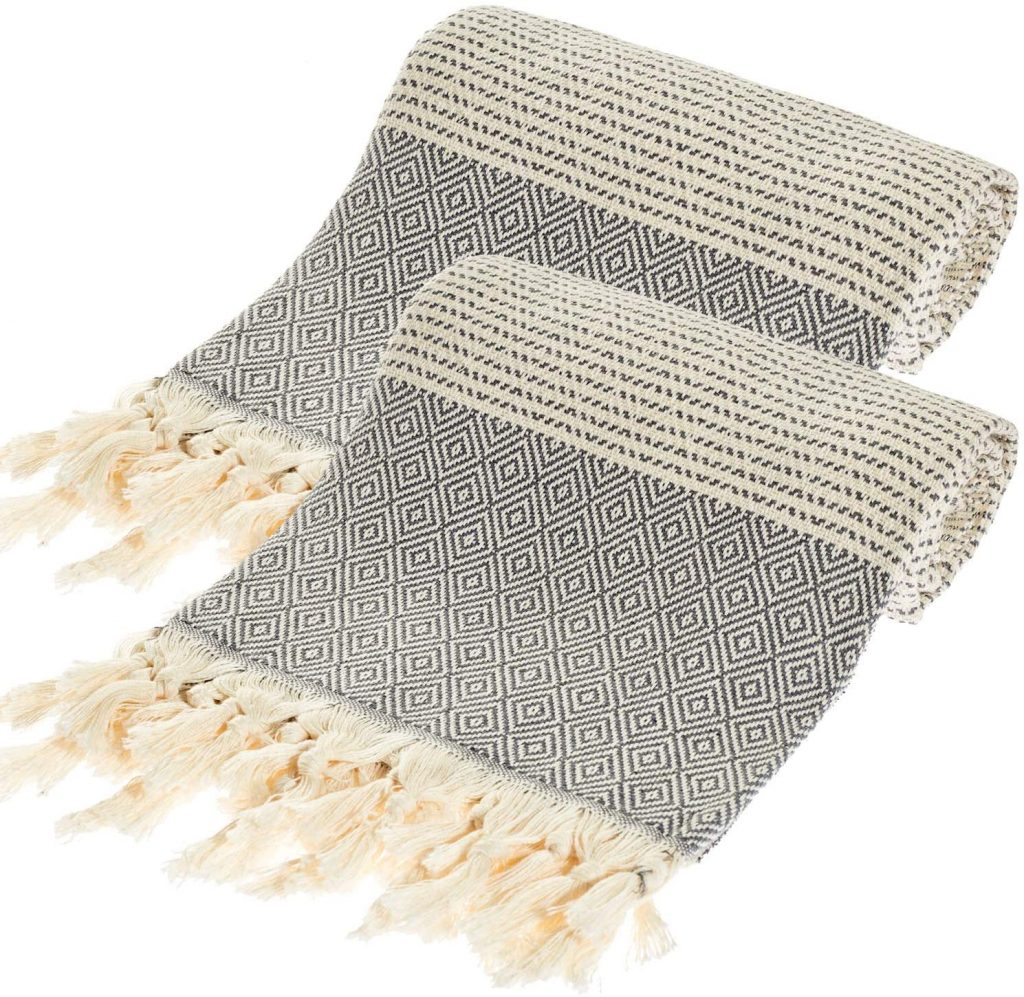 2-Pack Turkish Beach Towels in Vintage Silver
Versatile Beach Towel
When living on the beach, an easy-to-clean beach towel is an absolute essential, and I have my eye on the above Peshtemal towel set. 
Depending on your accommodation, you may need to bring a towel with you on a beach vacay. Still, many readers like to use a Turkish Peshtemal towel instead of a traditional travel towel when they're on budget-friendly trips and outdoor adventures.
These are other popular beach towels for travel!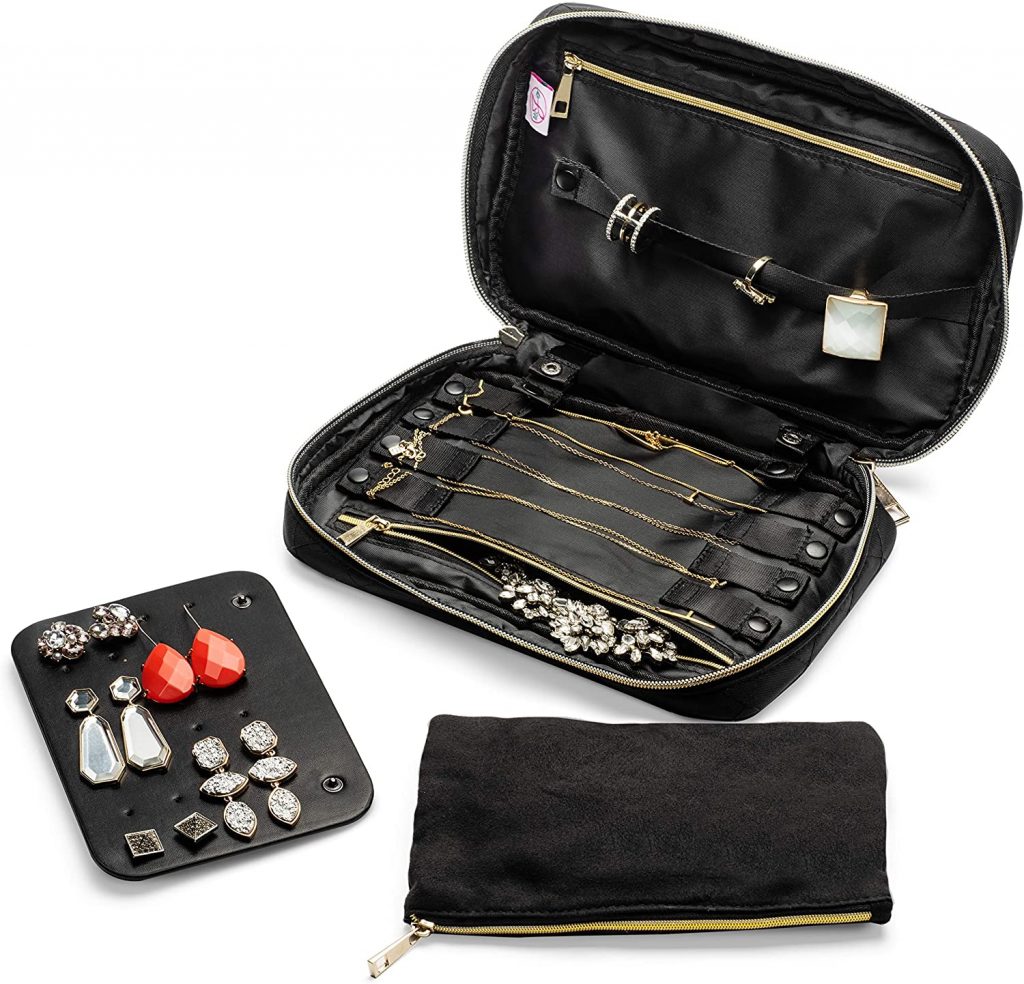 Ms. J Travel Jewelry Organizer
Jewelry Organizer
I've resisted traveling with an actual jewelry organizer on my long term travels with the hopes to save as much weight and space as possible. However, now that my trips are shorter, I want to protect my delicate necklaces, earrings, and rings adequately, so I have my sights set on this jewelry organizer by Ms Jetsetter – a small African American-owned business by TFG reader, Tracey McGhee.
In addition to organizers, they now have a Wristlet and Mask Set to stay safe and hygienic while on the go—love the idea! 
Want more recommendations to organize your jewelry? Read this post!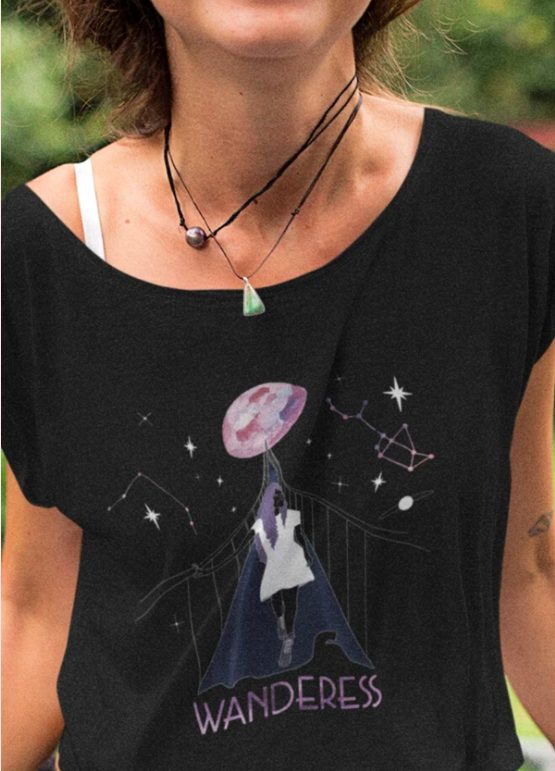 Wander Babe Wanderess Slouchy Tee
Wander Babe Tee and Yoga Shorts
While listening to episode 450 of Pat Flynn's SPI Podcast, I found out that fellow blogger Be My Travel Muse owns a traveling inspired clothing brand for women! It's called Wander Babe, and I couldn't wait to get my hand on a few pieces, especially the Wanderess Tee and Zodiac Sky Yoga Shorts! And if yoga shorts aren't your thing, Wander Babe has so many ultra-cute leggings, too.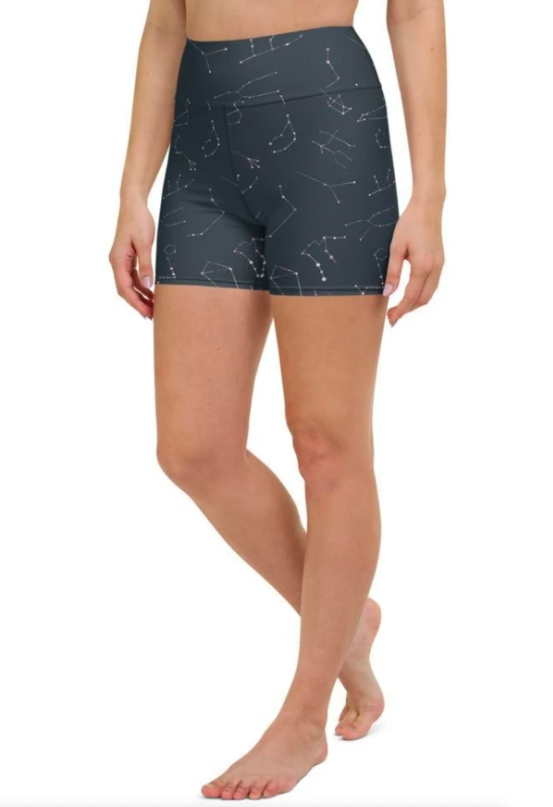 Wander Babe Zodiac Sky Yoga Shorts
I particularly loved listening to Kristin's story because not only do we share a goal to help empower women, but her clothing brand also donates proceeds to organizations that support female entrepreneurs, provide scholarship funds, and help survivors of sexual assault. How awesome is that?! Read the company's full story here.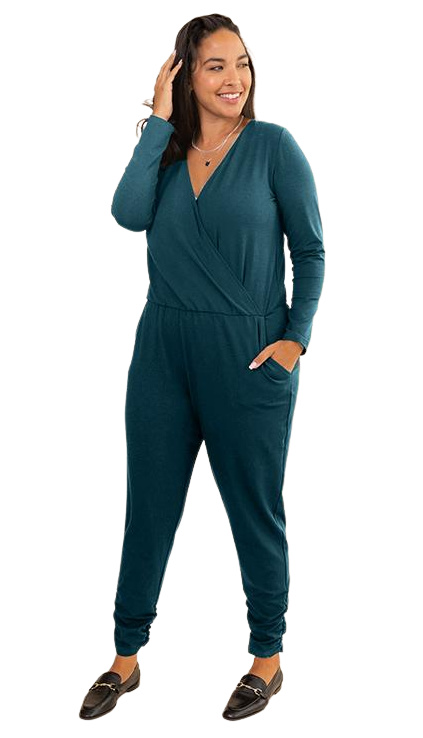 Encircled Comfy Jumpsuit in Alpine Green
Cozy Jumpsuit
I saw this on Instagram and instantly wanted this Encircled jumpsuit in the Alpine Green color. Talk about cute comfort for home and travel!! (Ladies, just don't ever ever EVER wear a romper or jumpsuit when you're on an Africa overland tour or long bus journey.)
Another Encircled item on my list is the Evolve top. It reminds me of the Michael Stars draped top I love but with sleeves—yes!!! I'm torn between the Black and Sapphire Blue color.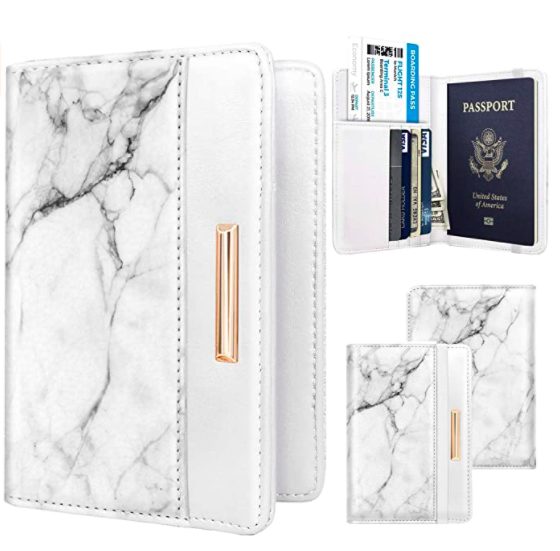 Coco Rossi RFID Passport Cover in White Marble
Passport Cover
My passport cover has also taken a beating over the years, so it's time to replace it with a new one. Ideally, I'd like one with card slots for my Priority Pass and Global Entry Card, such as the above RFID Blocking holder. At under $10, it's budget-friendly, and there are also a variety of prints and colors to choose from. 
I'm torn between the above option, and this passport cover by Lily Pulitzer includes a passport cover and two luggage tags—it's currently in my cart!
Here are some tips on how to keep your passport safe while traveling!

Petzl Tikka Headlamp in White
Headlamp
I feel like I need to have my Petzl headlamp everywhere I go, and with all the hurricanes this year in Playa del Carmen, my current home is no exception. With electricity outages here ranging from hours to days, being able to go hands-free is necessary so I'd like to own a second lamp to have at home for an emergency.
I've learned that headlamps are so much more practical than handheld lamps in my long term travels. This is why a headlamp is one of my must have travel essentials!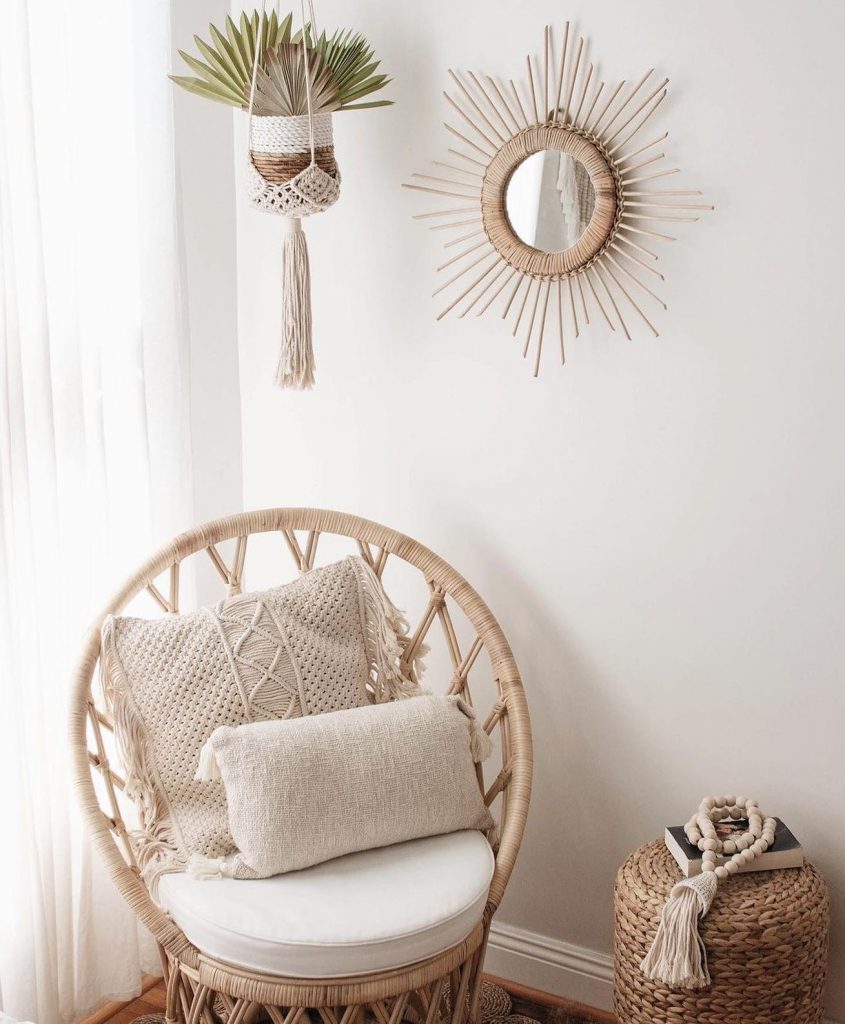 Speaking of things for my home, 2020 has been all about nesting, and it's the first time in over a decade that I've settled down properly into a home. I recently discovered Ceremonia Shop and fell in love with the entire vibe of the home collection!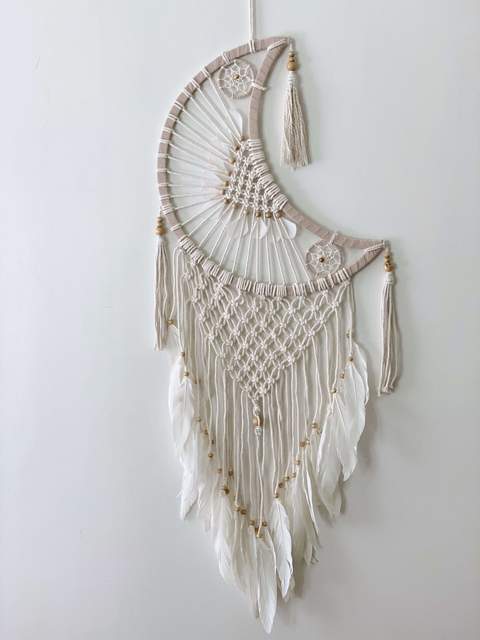 Large Bulan Dreamcatcher by Ceremonia in Cream
Something near and dear to my heart, this Latin-x owned small business supports artisans in Southeast Asia bringing you some of the most beautiful handcrafted goods from one of my favorite parts of the world! The item above is also a part of their Dreamcatcher Project – supporting marginalized women in their home town of Los Angeles and also in Bali. Love this!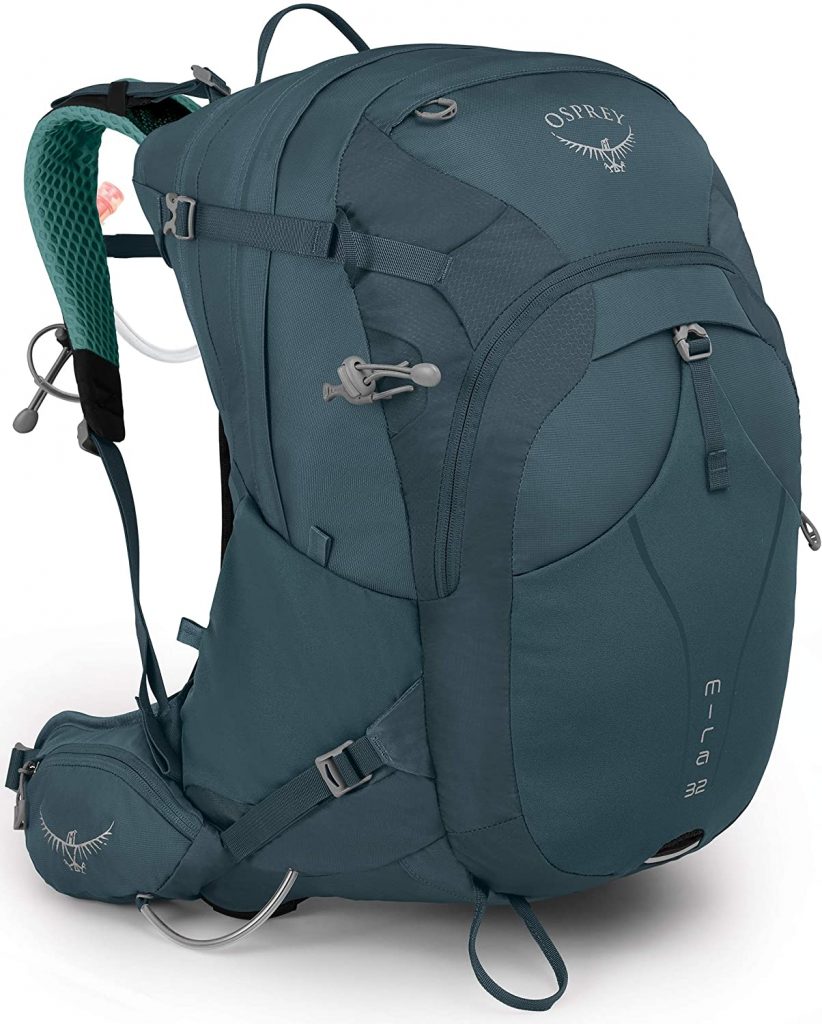 Osprey 32L Mira Hiking Backpack in Bahia Blue
Osprey Backpack
I had to leave behind my beloved Osprey Ozone backpack when I moved from the UK to Mexico, so I'm on the hunt for a replacement. Of course, it has to be an Osprey, so I hope Santa puts the Mira under my tree!
You can find the Osprey Mira on Amazon or get it directly on the Osprey website!
Read this article to find out why Osprey makes my favorite backpacks and luggage for my long term travels!
---
What travel gifts are you lusting after right now? Share and comment below!
---
For more holiday ideas, please read these ultimate gift guides:
---
PIN THIS GIFT GUIDE TO SAVE IT!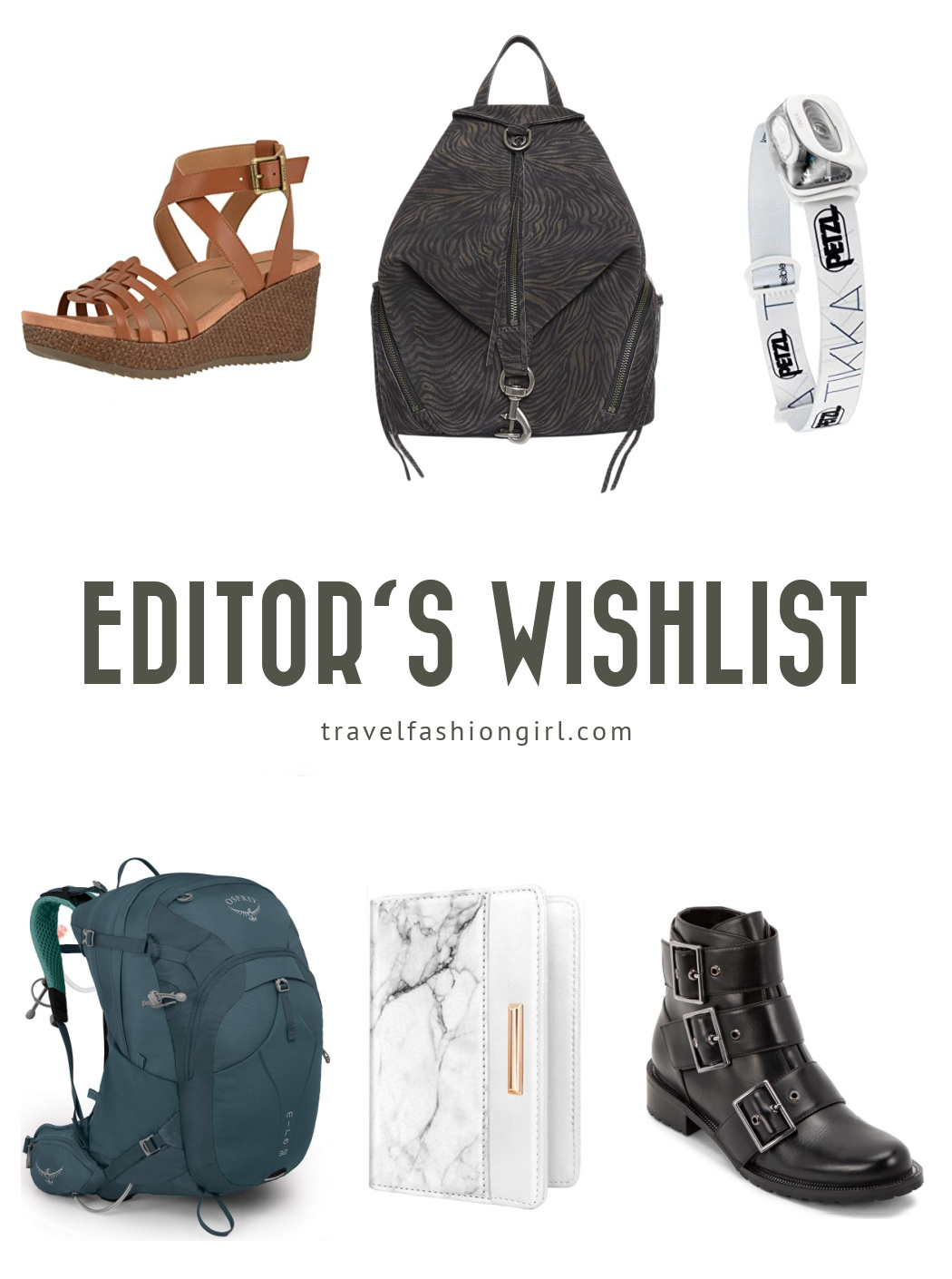 ---
I hope you liked this editor's travel gift wishlist. Please share with your friends on Facebook, Twitter, and Pinterest. Thanks for reading!
---