Support TFG by using the links in our articles to shop. We receive a small commission (at no extra cost to you) so we can continue to create helpful free content. As an Amazon Associate, we earn from qualifying purchases made on Amazon in addition to other retailers featured on the blog. Thank you, we appreciate your support!
Last fall my husband and I took our four teens on an 18 day trip through Europe. None of us had ever traveled to the region, so we had no idea what to pack. In addition to being newbies, we had the added challenge of only bringing carry-on luggage in order to keep costs down and our backs happy.
These are my tips on surviving family travel with teens, advice on what to bring and the items that could have made our lives easier.
---
Surviving Family Travel with Teens
Written by: Dede Sonntag

---
Table Of Contents
Accessories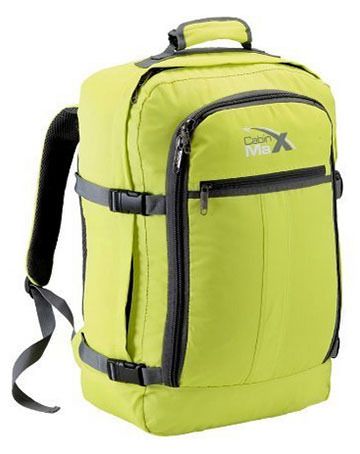 Backpacks
We absolutely loved our Cabin Max Metz Backpacks. The best feature is that they unzip wide open, making it a breeze to roll and pack clothes and later be able to see all that's inside without making a mess.
I got the bright yellow green so I could spot it in case someone tried to run away with it, but they have it in dark colors too.
Read these guide on how to choose the best travel backpack!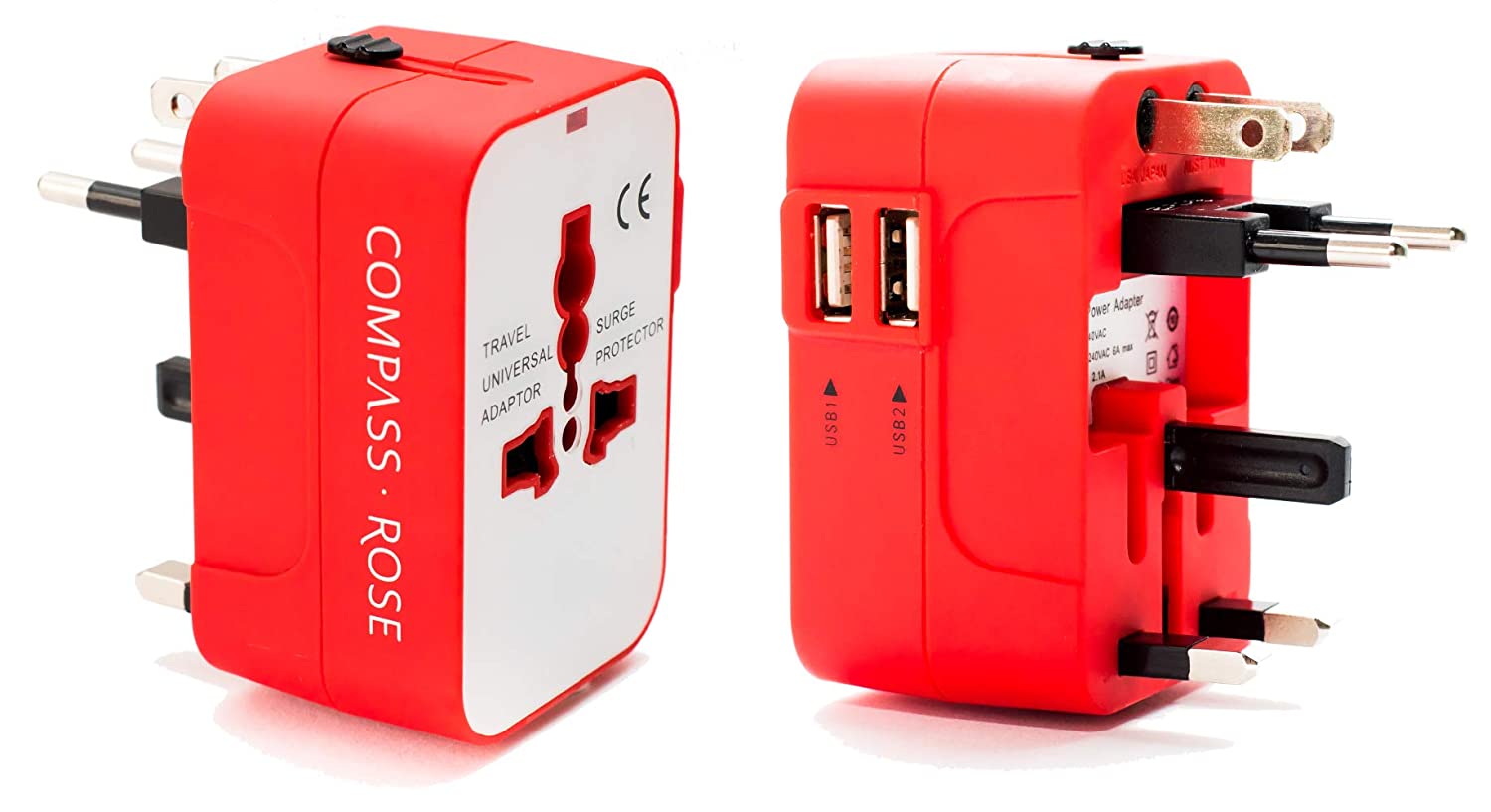 Wall Plug Adapters
We wished we had brought more than 2 wall adapters for the group. I highly recommend you bring enough adapters to help you in surviving family travel with teens! There was a lot of fighting over whose cell phone was going to be charged next, the travel blow dryer was a waste of space because it stopped working as soon as we got there.
Empty travel size toiletry bottles were good to get us started on the trip then we bought some great local hygiene products and re-filled the bottles.
Find out our tips on understanding voltage abroad and the best travel containers!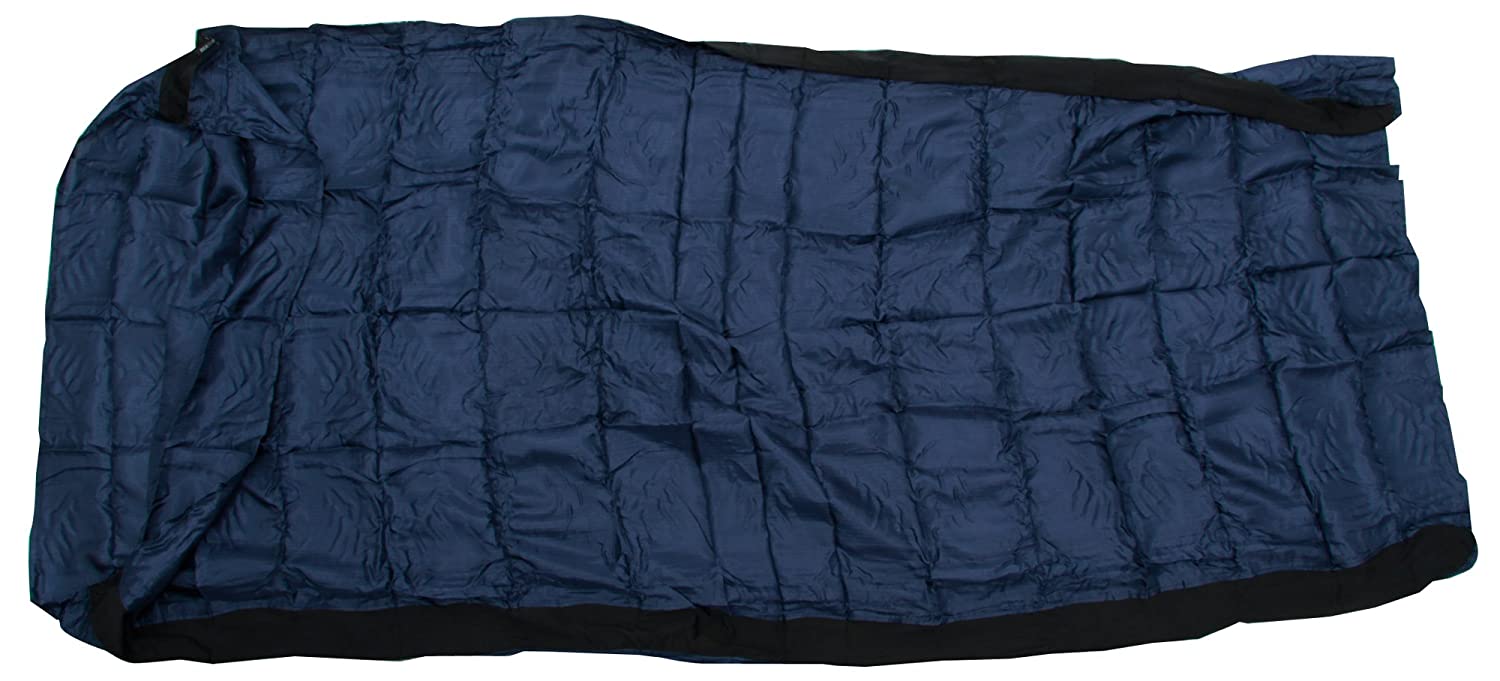 Sea to Summit Stretch Silk Liner
Hostel Bed Liners
I actually bought queen size, cotton sheets from Walmart and sewed them into bed liners (instructions here). Everyone loved their sheets and felt much better about sleeping in strange beds.
Learn more about the top five benefits of traveling with a sleeping bag liner!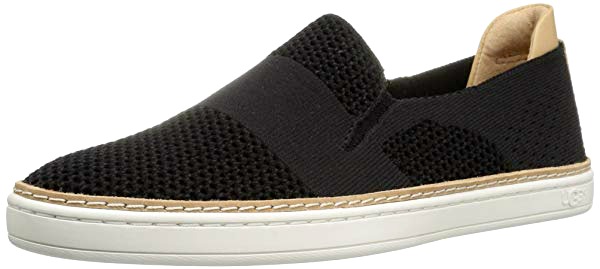 UGG Sammy Fashion Black Sneaker
Clothing
The weather was really fickle! We went from a balmy 70F in Berlin down to 46F, rainy days in Southern Bavaria.
Tops: waterproof parka, a sweater, a hoodie, 3 t-shirts, a couple of tank tops and a thermal, long sleeve top
Bottoms: One pair of skinny jeans, 3 leggings, 2 pair of shorts
Accessories: a couple of scarves, a beanie hat, several pairs of socks, bras and underwear.
Shoes: one of the girls brought her Dock Marten boots but she had broken them in before the trip.
The rest of them brought comfortable flats or sneakers and one pair of flip flops. The flip flops were the best idea ever since they didn't take much space, we used them to take showers and walk around the hostels.
Nobody got blisters and we calculated we walked an average of 3 hours a day. I wouldn't advice bringing brand new shoes or boots, especially rigid ones.
Would have been nice to have items
International cell phone plan – we had to walk to Starbucks to go use the wifi and plan our next day, check train schedules, etc. We also got separated at the market in Munich for 3 hours, panicking and wondering how to ask the police in German for help. The cell phone plan would have been a life saver.
More wall plugs like mentioned above.
Use packing cubes to help you organize and even compress your belongings to maximize your space.
Feedback from her three teen daughters on their packing strategy
Ginger: I was glad I brought my beanie and my big coat. I wish I had brought warmer pants and left a little more space in my bag for souvenirs though. I also liked having just the carry-on.
Rachel: I felt a little under-packed. I feel like I could have done okay with at least one other pair of pants. I'm glad I brought my jacket because it was a nice wind blocker, but didn't really help me stay too dry for the rain, lol. Wish I could have brought my trench coat. And definitely more money! Glad we bought the second wall adapter!!
Christy: I feel like I under-packed because I was wearing the same flannel, leggings, and shoes like every other day. I'm glad I didn't bring my Dr. Martens because I already didn't have enough room in my bags because I had to carry school books, sandals, tennis shoes, and the like 5 outfits I brought. I wish we had more of the adapter plugs just because we all had to share the 2 that we brought, lol.
The secret to traveling light is to create a functional but minimalist capsule wardrobe. Learn more in my guide!
---
Do you have any suggestions on surviving family travel with teens? Please share below!
---
For more packing tips, please read:
Suggested travel resources:
---
Hope you liked this post on surviving family travel with teens. Please share it with your friends on Facebook, Twitter and Pinterest. Thanks for reading!
---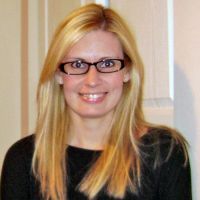 Author Bio: Dede Sonntag is a graphic designer, linguist and avid world traveler. Her future plans include an around the world trip to cross all continents off her list. Dede's other interests include interior decorating, photography, fashion and art. Her portfolio can be seen at Coroflot.com.
---