Support TFG by using the links in our articles to shop. We receive a small commission (at no extra cost to you) so we can continue to create helpful free content. As an Amazon Associate, we earn from qualifying purchases made on Amazon in addition to other retailers featured on the blog. Thank you, we appreciate your support!
Perfume is like the icing on top of the cake – it adds the final touch to your look. Packing a glass bottle of perfume is a pain, so find out what our readers recommend for how to travel with your favorite perfume.
---
Traveling with Perfume
---
Travel Fashion Girl help! A reader asks:
I like to travel with my signature perfume, which is 3.4 oz. I know the size is allowable but the bottle is big so it takes up most the room in a quart-size bag. It's too big in my bag to carry on and too expensive to have it go missing in check in. Do you travel with your favorite perfume? Do you check it? I did buy a small travel ampule of it but to me it just does not smell the same and I like spritzing/misting on my perfume.
Some of us love fragrance, and it doesn't feel like our outfit is complete without a spritz of perfume. But traveling with a perfume bottle can be a nightmare, from the glass bottle breaking to TSA confiscating it to the bottle taking up too much room in your bag.
Our readers are sharing their tips on how to travel with your perfume so you can take your favorite fragrance with you wherever you travel.
Travalo Classic Refillable Perfume Spray Gold
Travel Atomizer
A number of our readers recommended a travel-sized atomizer, which is perfect for custom blend perfumes or fragrances that aren't available in smaller sizes. With an atomizer, you can transfer perfume from the bottle to the mini-sized spray bottle to keep with you on your travels.
One reader says, "It's great for carrying around in your purse, too. You can count how many pumps or spritzes go into the atomizer when filling it and bring another if needed!" Another reader adds, "They're very small and lightweight, making them perfect for carry on."
Bloom Eau de Parfum Rollerball
Rollerball Perfume
Most brand name scents come in various sized bottles, including small rollerballs that typically contain around 0.25 oz, which is more than enough to last on a trip. While you can't spray the perfume and must roll it on your skin, it's one of the easier alternatives for how to travel with perfume.
One reader says, "I always buy the travel rollerball that they have at Sephora, Nordstrom, or Ulta. But I get it, I prefer spraying it. Most popular perfumes do come in multiple sizes, though. Check out Sephora and see if yours comes in a smaller size."
Sephora Perfume Travel Sampler
Perfume Travel Samplers
One of the easiest ways to travel with a mini perfume is to use a sampler vial. These contain just the right amount for a week or two-week trip. Most of the time, you can get these for free at Sephora or Nordstrom. Or, you can purchase a sampler kit, which lets you test out a few different scents.
One reader says, "Sephora has little vials for perfume if you ask. I do this before a lengthy trip. They can put almost anything into a tester size for you to take," while another reader adds, "I do this too before every trip."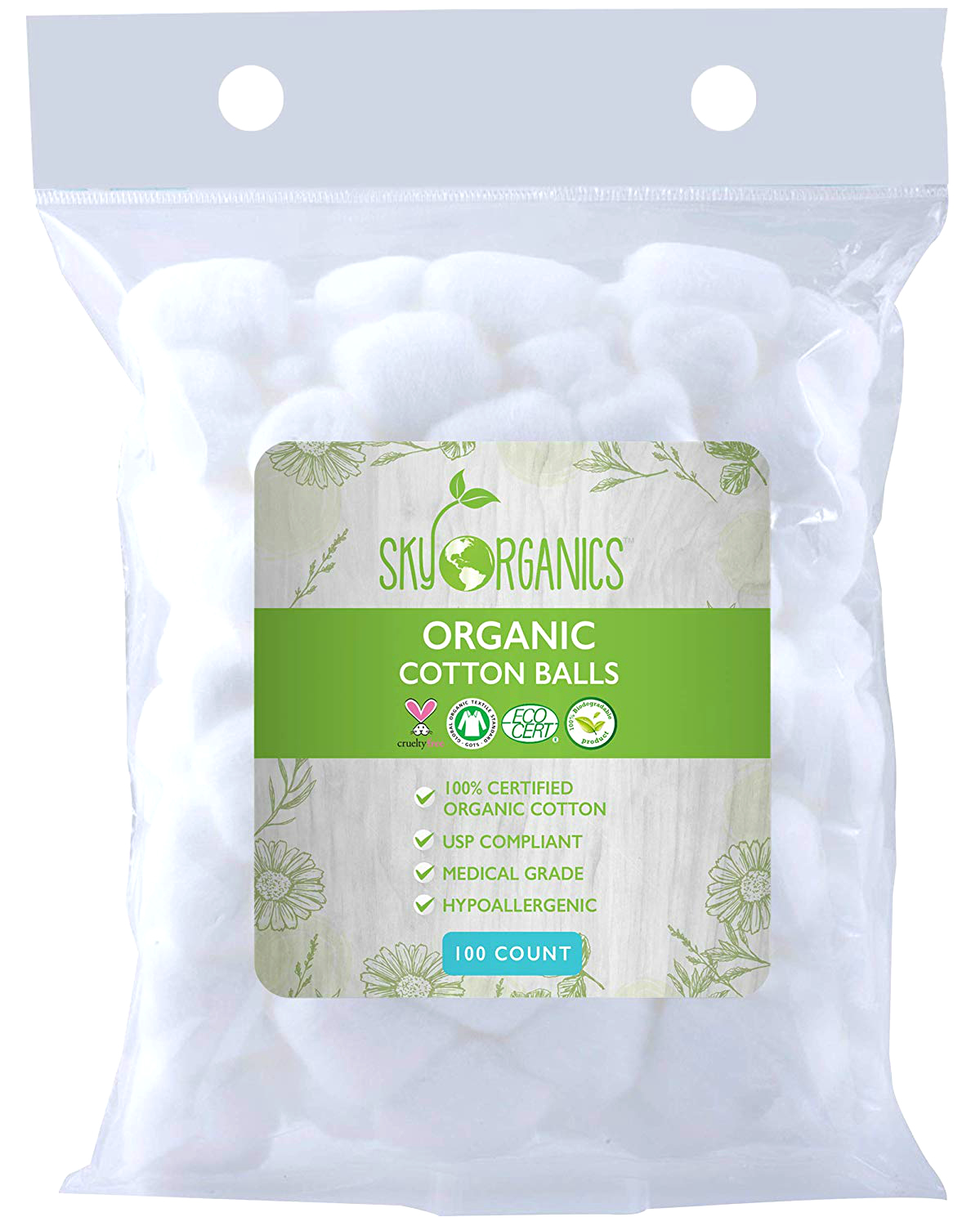 Cotton Balls
Believe it or not, you can even use cotton balls and a small bottle to travel with your favorite scent. We never knew about this trick until a reader shared it!
She says, "I spray perfume on a cotton ball or two and pop it into a small bottle. It's amazing how long the fragrance will last. Just dab it on when you want it. Even if it does dry out, the essential oils/fragrance are still on the cotton ball. Most perfumes use alcohol as a carrier, so the alcohol is what evaporates, leaving behind the fragrance. If it does dry out, a drop of water will make it easier to transfer the fragrance to skin."
---
What are your tips on how to travel with perfume? Comment below!
---
For more travel beauty tips, please read:
---
LIKED THIS POST? PIN THIS PIC TO SAVE IT!
---
I hope you liked this post on how to travel with perfume! Please share it with your friends on Facebook, Twitter, and Pinterest. Thanks for reading!
---