Support TFG by using the links in our articles to shop. We receive a small commission (at no extra cost to you) so we can continue to create helpful free content. As an Amazon Associate, we earn from qualifying purchases made on Amazon in addition to other retailers featured on the blog. Thank you, we appreciate your support!
I'm a Coachella pro but a Glastonbury newbie. While the two festivals are equally amazing Glastonbury trumps Coachella in intensity – festival goers are spoiled with glamping conditions while Glastonbury goers deserve a medal for their devotion to music despite of the elements.
These are the nine items I wish I would've added to my Glastonbury checklist. Don't forget to pack these essentials! (Most applicable to moderate to hard core party goers).
---
Glastonbury Checklist: 9 Must Have Items
---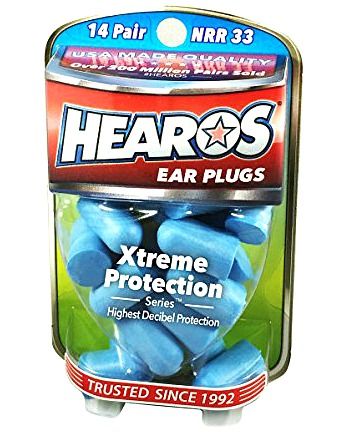 Hearos Ear Plugs Xtreme Protection
Ear plugs
Ear plugs is an obvious item essential to get a decent night sleep at any music festival. I forgot to add these to my Glastonbury checklist – do not forget yours.
Use packing cubes to keep your clothes and festival essentials organized in your bag!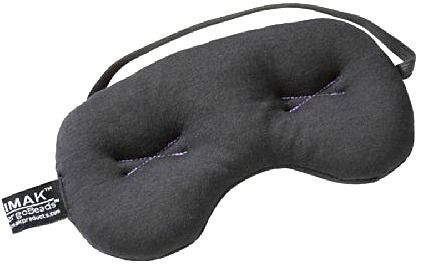 Eye mask
I really dislike wearing an eye mask normally, but when sleep determines how much energy you'll have the rest of the day an eye mask is necessary to block out the early morning sun. Make the most of your sleep and make sure to pack an eye mask.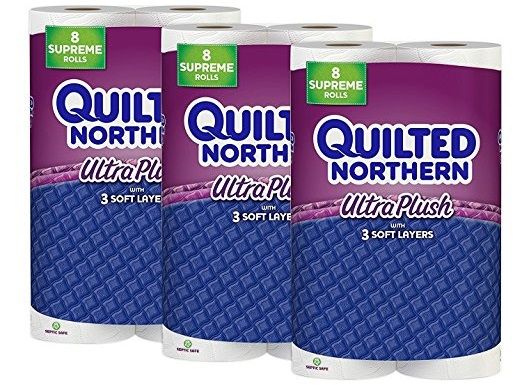 Quilted Northern Ultra Plush Toilet Paper
Double the toilet paper
They don't provide this small necessity so take double the toilet paper that you think you need. From regular bathroom use to using it as napkins for camp food and even wiping mud of your wellies, this is a festival essential.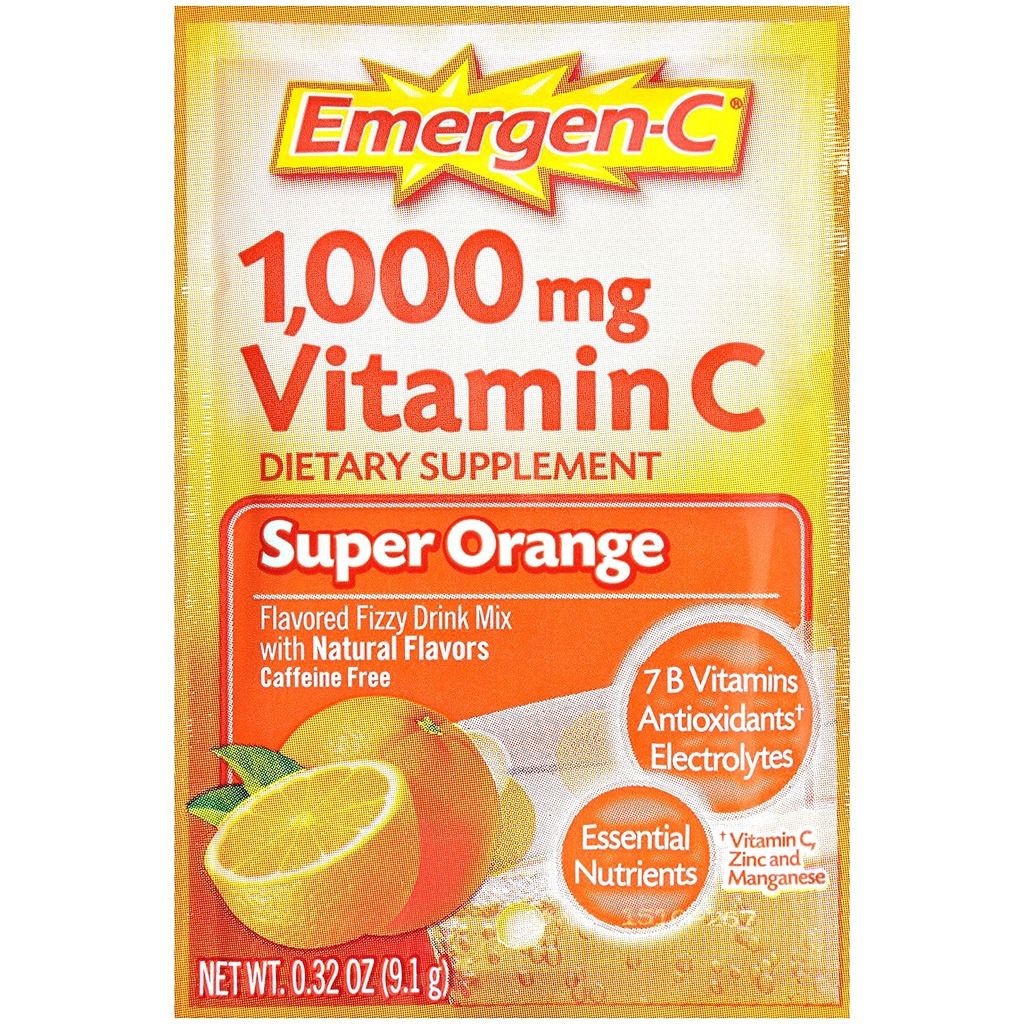 Emergen-C Super Orange Vitamin C
Vitamin C powder
This may sound random but vitamins are important to help boost your immune system. After the first couple of days of partying, drinking, and little sleep vitamins or a natural option is something you'll appreciate as well as plenty of water. Don't forget to rehydrate!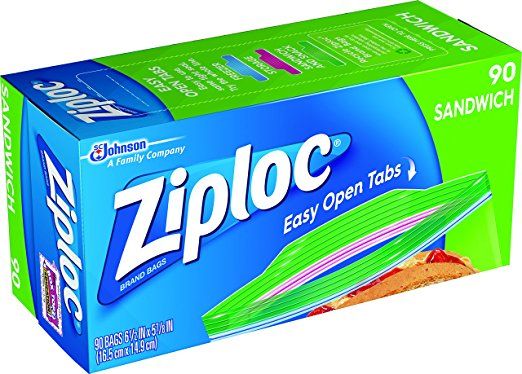 Plastic bags or zip lock bags
Bring plastic bags for muddy, wet clothes or to contain the massive piles of trash that will build up on your campsite. An easy thing to forget from you Glastonbury checklist, throw in a few large bags.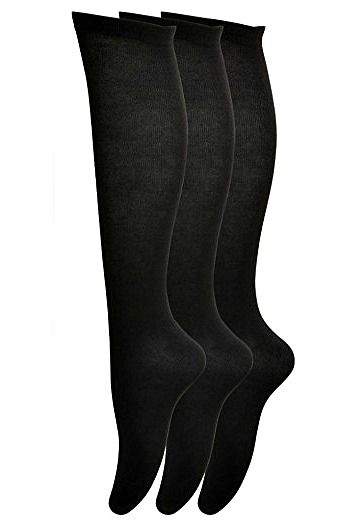 More knee high socks
Knee high socks get wet from the rain or dirty from the mud and seem to get lost too easily. One a day doesn't cut it. Bring a couple extra pairs.
Use a capsule wardrobe to pack light but create many outfits.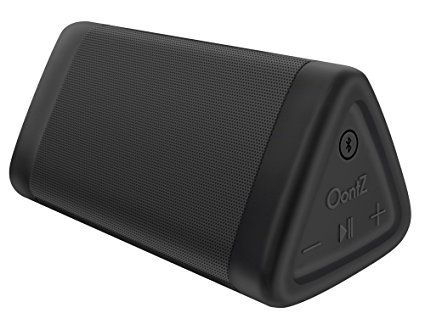 Portable Wireless Bluetooth Speaker
Portable speaker
Keep the tunes going at your camp site,  bring a portable speaker (fully charged) and start the day off in a festive mood. Love these for regular travel too!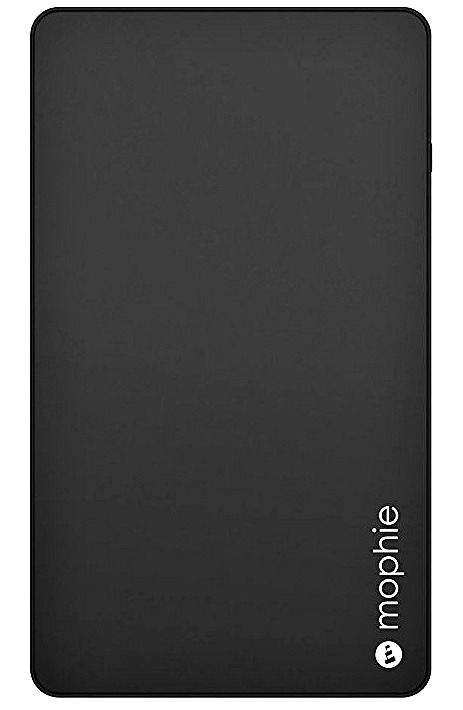 Mophie juice pack
Because my phone is my mp3 player and camera, I make sure I have a juice pack handy. You'll need your phone charged at all times but keep it on airplane mode to extend the battery life – these juice packs take forever to charge and you'll get about two phone charges.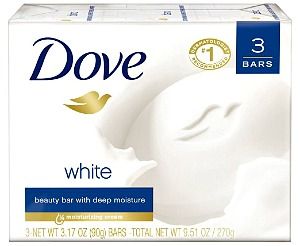 Hotel size soap
I always pack a hotel size soap to wash my hands properly in the sinks especially after using the disgusting porta potties. Keep the germs at bay with soap and anti-bacterial wipes too.
I also found this convenient music festival kit for girls that has pretty much everything you need to get you started!
---
Make sure to also read this post for more must have Glastonbury essentials!
Do you have things you wish you should have added to your Glastonbury checklist?
---
For more travel tips and ideas, please read:
Suggested travel resources:
---
Hope you enjoyed these essentials to add to your Glastonbury checklist. Please share it with your friends on Facebook, Twitter, or Pinterest. Thanks for reading!
---