Support TFG by using the links in our articles to shop. We receive a small commission (at no extra cost to you) so we can continue to create helpful free content. As an Amazon Associate, we earn from qualifying purchases made on Amazon in addition to other retailers featured on the blog. Thank you, we appreciate your support!
Patagonia, Inca Trail, Salkantay – these are just a few of the famous treks you can go on in South America. If you decide to take on a South American trek, it's important to be prepared. Here are 9 essentials for backpacking South America!
---
9 Essentials for Backpacking South America
---
Trekking in general quite an accomplishment! Between the physical stamina it takes to make it up and down a mountain and the preparation it takes to pack a backpack with all the essentials, very few people take on this feat. It's even more challenging when you decide to do that multi-day trek in foreign, unknown territory. Here are a few essentials for backpacking South America to help you prepare for the challenge of a lifetime!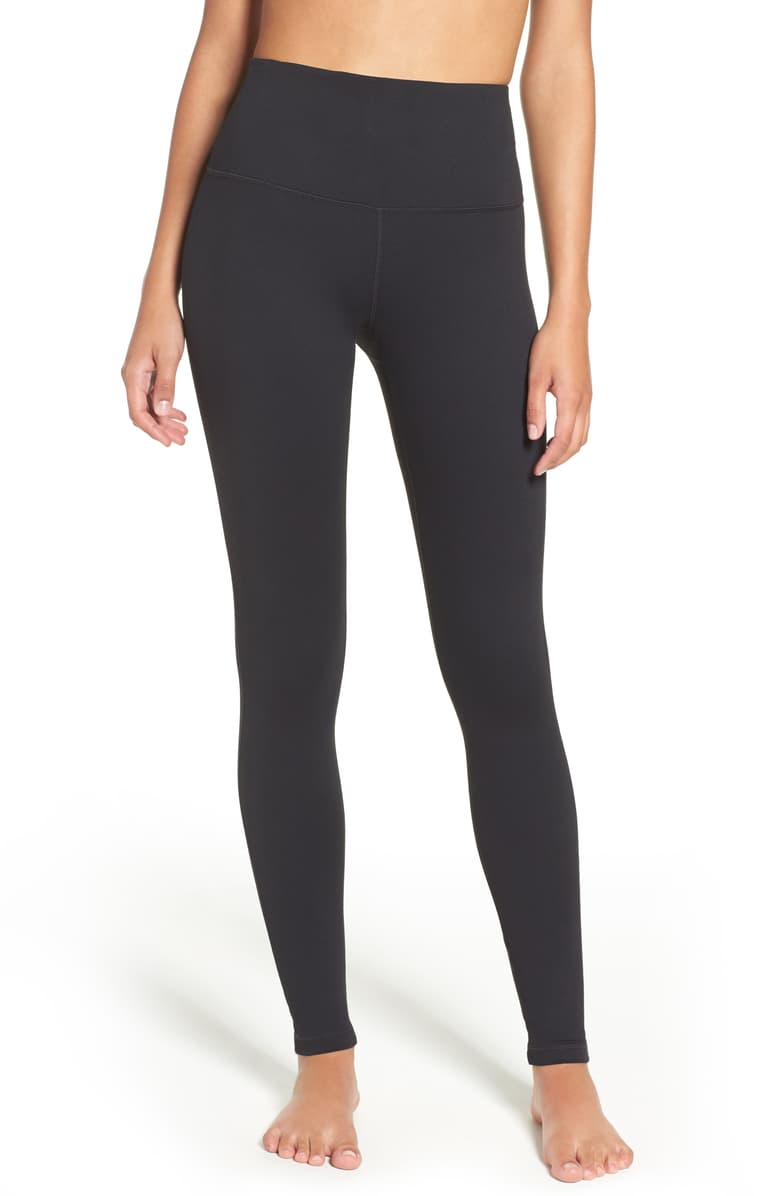 Breathable, quick drying pants
Because you want to pack lightly, you'll probably wear the same pair of pants throughout most of the hike. It sounds gross but you'll quickly find out that there are worse things while you're trekking. Quick-drying pants are a great investment because you can change out of them in the evening and the next morning, it's not too difficult to wear them again. These pants are also essential if you encounter rain during any part of your trek.
Here are some of the most recommended convertible travel pants for women (that you might actually like)!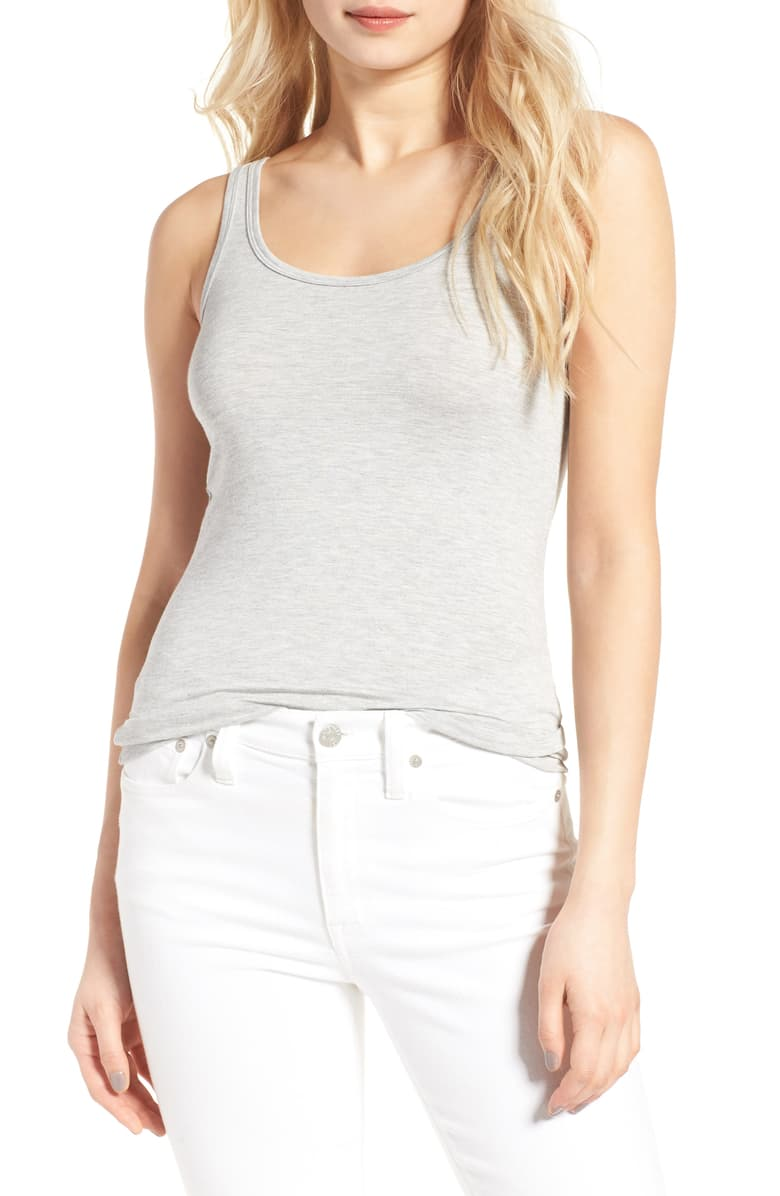 Jersey Tank Tops
This is one of my favorite multi-tasking essentials for backpacking South America because I could wear by itself or later underneath a shirt or jacket. I found that if you need a little extra support, you can layer this jersey top with a good sports bra. Bring two so that one has a chance to dry while you're wearing the other one. After you finish your journey, if you need a nice tank top to pair with shorts or a skirt, this is also the perfect piece.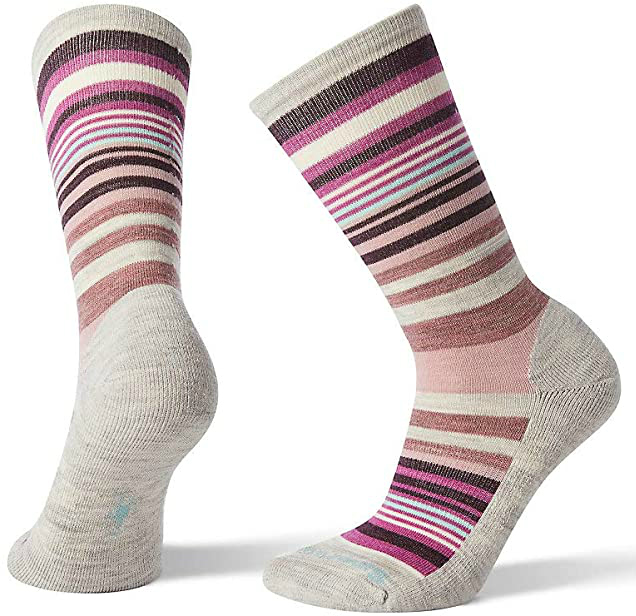 Smartwool Jovian Stripe Crew Socks
Multiple Pairs of Socks
Some hiking advice tells you to wear silk liners underneath socks so that you can wear them multiple times without washing. My advice: don't even think of reusing socks while you're on a trek – that's just mean to your fellow hikers. Bring enough supportive but moisture wicking antibacterial socks to have a new pair for each day. In addition to preventing any weird smells, this will keep your feet from developing any fungal problems.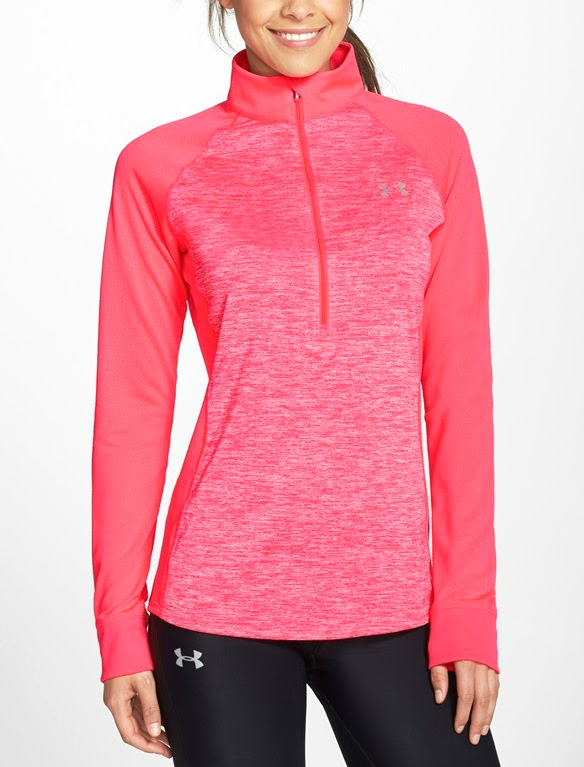 Layering sweater
A zippered sweater is an easy layering piece that helps you stay comfortable as you trek through different climates. When I hiked the Inca Trail, I encountered super cold and windy, rainy, and dry and hot weather. I like a zippered sweater because there are times that I want a sweater but I want it opened instead of nothing at all. It helps me regulate my body temperature with the extreme weather the trail brings essentials for backpacking South America.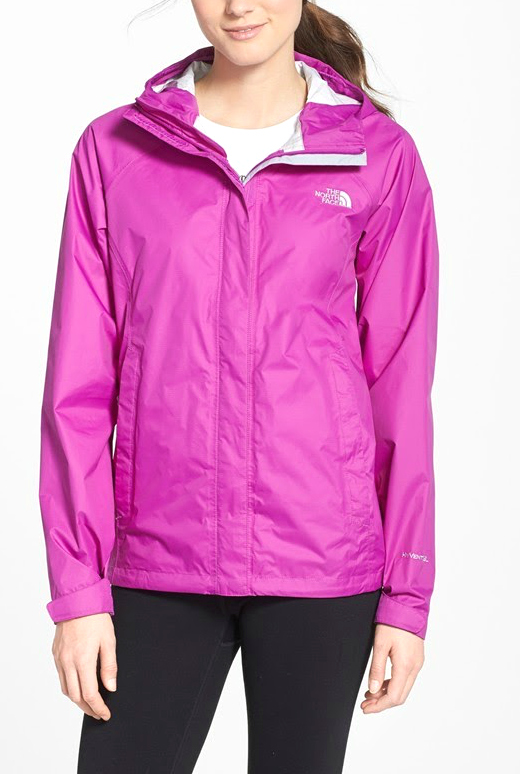 The North Face Women's Venture Jacket
Lightweight rain jacket
Bring a lightweight rain jacket to use for both rain and extra warmth. Paired with the right layering sweater, it can provide more warmth than a heavy down jacket. Invest in a good brand that is both waterproof and breathable so that you don't necessarily have to take it off to stay comfortable.
Here are more ideas on rain jackets for women!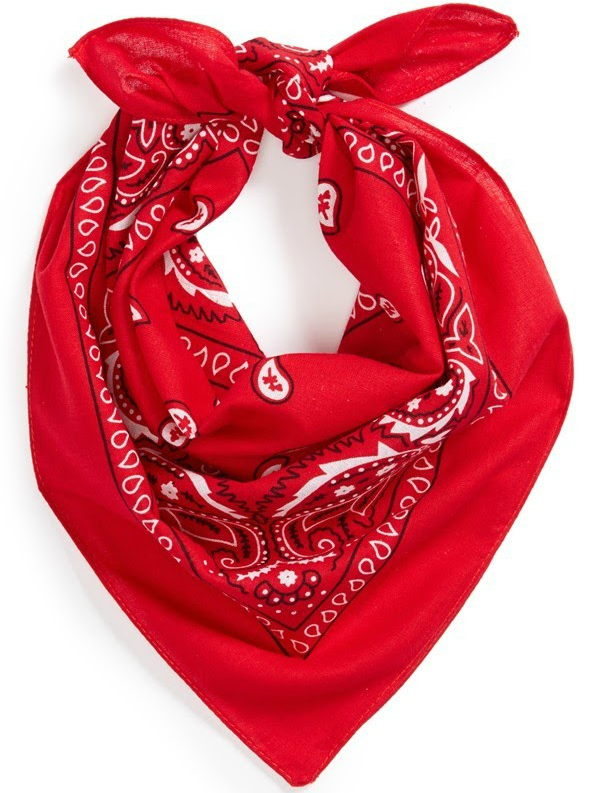 BUFF UV Multifunctional Headwear
Bandana
A hat is a must have essential when backpacking South America but so is a bandana. I love a more versatile bandana like the Buff, which I can wear in multiple ways. It keeps the sweat from coming into my eyes. It helps to keep my neck warm if I need a lightweight scarf.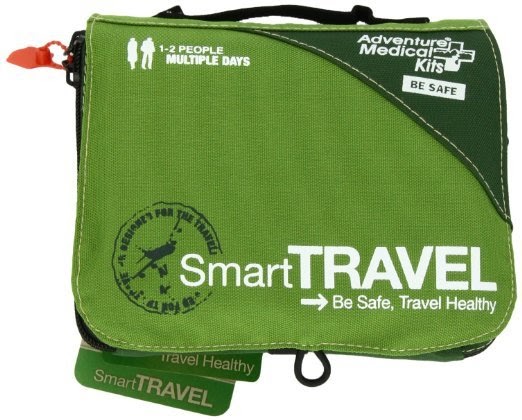 Adventure Medical Kits World Travel First Aid Kit
First Aid Kit
Before you leave home, stock up on all the medicinal basics and make sure you have enough bandages and medication (including anti-diarrheal). If you decide on a high altitude locale, make sure to bring altitude sickness medication if you're not able to take the local herbal remedy.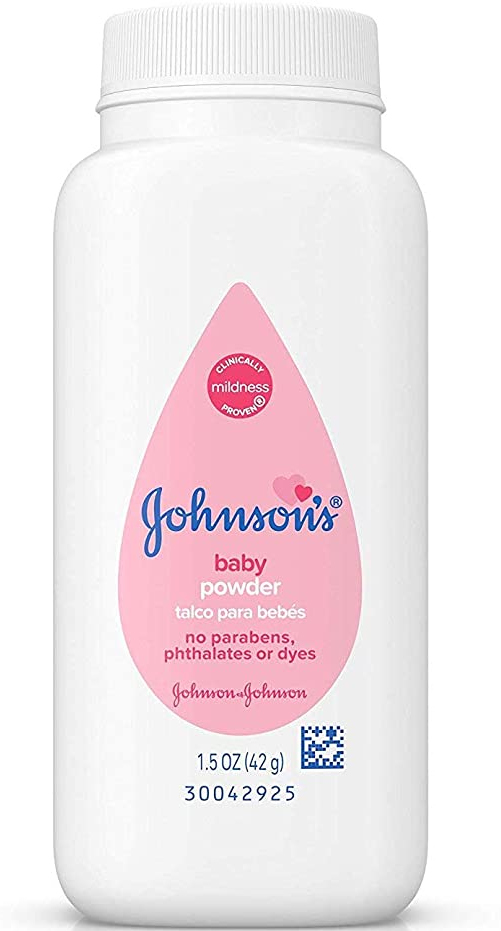 Johnsons Baby Powder Travel Size
Dry shampoo or baby powder
Showers aren't common when you're trekking. You may find a cold shower at some campsites but by the time you get there, it might be late, cold, or crowded. Dry shampoo or baby powder are tiny, lightweight essentials for backpacking South America that'll keep your hair from limping and being totally gross during the trek while also help keeping your fresh. Don't forget the baby wipes!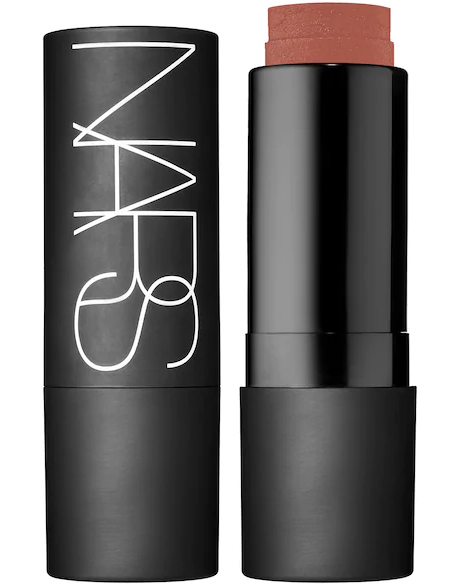 Makeup blush stick
This versatile multi-makeup stick works as blush, eyeshadow, and lipstick – and you can use it all without a brush! While you may be wary about wearing the same color all over your face, you'll love the fact that it's a lightweight stick. While the trek may be about the journey, you still want to look good when you arrive at your destination (as many girls find out at the end)!
---
What are your essentials for backpacking South America? Share below!
---
For more South America packing tips, please read:
• The Ultimate Women's Backpacking South America Guide
• 6 Packing Tips for Traveling to South America
• Central America Ultra-Minimalist Travel Packing List
• Packing List for Peru, Bolivia, and Ecuador
Suggested travel resources:
---
We hope you liked these 9 essentials for backpacking South America. Don't forget to share the love on Facebook, Twitter, and Pinterest. Thanks for reading!
---
Author Bio: Josie Reim has been traveling the world with a carry-on luggage since 1995. In that time, she has visited 18 countries, including twelve visits to the Philippines and a month-long stay in Brazil. She loves immersing herself in the local culture when she travels, including learning the language and seeking out local wildlife. Packing is a way of life for Josie as she and her husband move their home around the United States often.
---