Support TFG by using the links in our articles to shop. We receive a small commission (at no extra cost to you) so we can continue to create helpful free content. As an Amazon Associate, we earn from qualifying purchases made on Amazon in addition to other retailers featured on the blog. Thank you, we appreciate your support!
Going on an outdoor adventure on the Pacific Northwest Trail? Keep reading for a clothing list and tips on what to pack to stay comfortable for this amazing trek!
---
What to Wear for the Pacific Northwest Trail
Written By: Angela Sterley
---
Table Of Contents
The Pacific Northwest has endless adventures to offer but one of the most incredible destinations is the great outdoors. The 1,200-mile Pacific Northwest hiking trail spans from Montana to Washington, traversing mountain ranges, national parks, and national forests.
Start by reading these general tips when going for a hike:
Here are the essentials for your Pacific Northwest trail trip, written by a PNW native:
Columbia Newton Ridge Plus Waterproof Hiking Boot
Comfortable Hiking Boots
The single most important piece of clothing to have on the trail is a comfortable pair of hiking boots, like these Columbia Newton Ridge Plus Boots. The type of boot you need depends on the difficulty and terrain of your hike. The type of boot you need depends on the difficulty and terrain of your trail. It's key to test them out beforehand to ensure they're comfortable and won't leave you with blisters after just a few minutes on the trail. 
Find out how to choose hiking boots!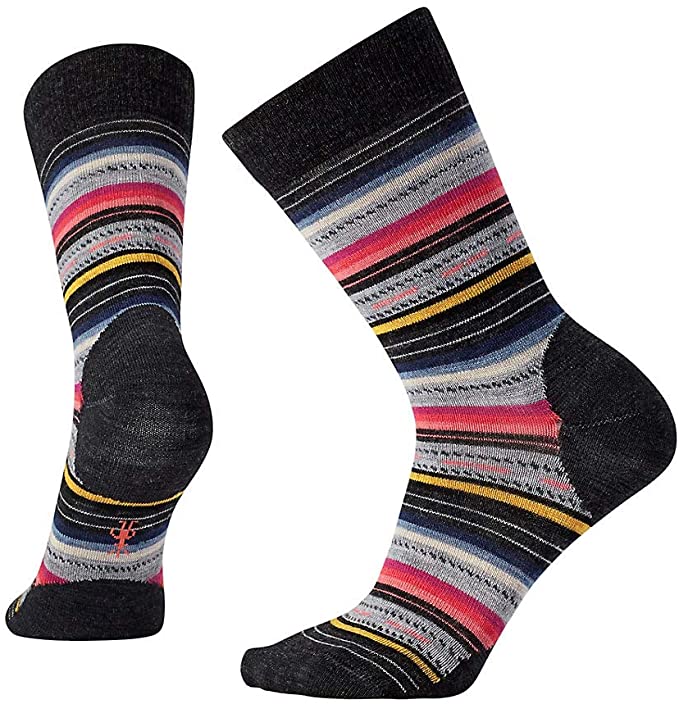 Hiking Socks
Along with your hiking boots you're going to want a durable pair of hiking socks. There are socks designed specifically for hiking in breathable fabrics that will last longer, and can protect your feet from blisters, compared with wearing your everyday socks on the trail.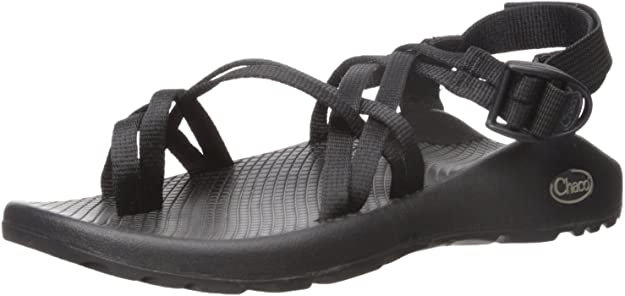 Chaco ZX2 Classic Athletic Sandal
Walking Sandals
If you're hiking in the summer, bring along a pair of walking sandals. Though you'll still likely rely on your boots for a lot of the trails, you may come across a river where you don't want to get your hiking boots wet or may just want an alternative option that keeps your feet fresher in the warmer months.
Searching for the best womens outdoor sandals? Our readers voted for their favorite styles!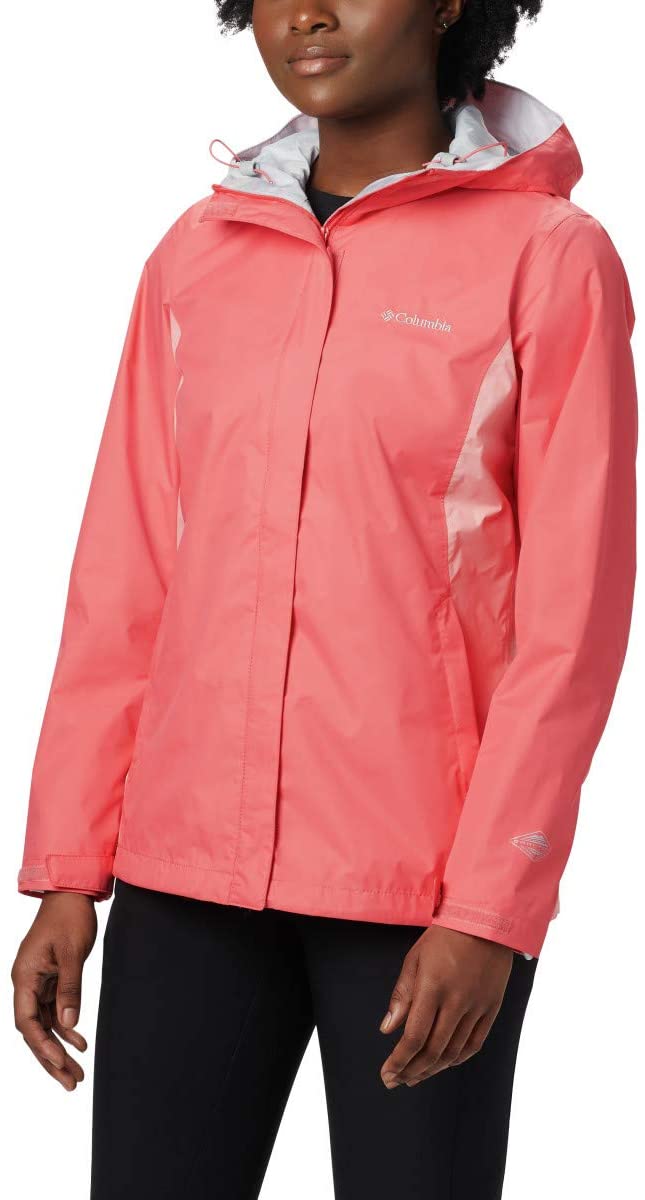 Columbia Arcadia Ii Waterproof Breathable Jacket
Rain Jacket
The Pacific Northwest is known for rain, so come prepared. Bring a rain jacket made of Gore-Tex or another waterproof material to keep yourself dry if it starts pouring during your hike. 
The weight of the jacket should depend on the weather and time of year you're on the trail. In the summer months, a light rain jacket will be fitting to layer on top of other clothing if it starts to pour.
Take a look at the most popular rain jackets for women who travel!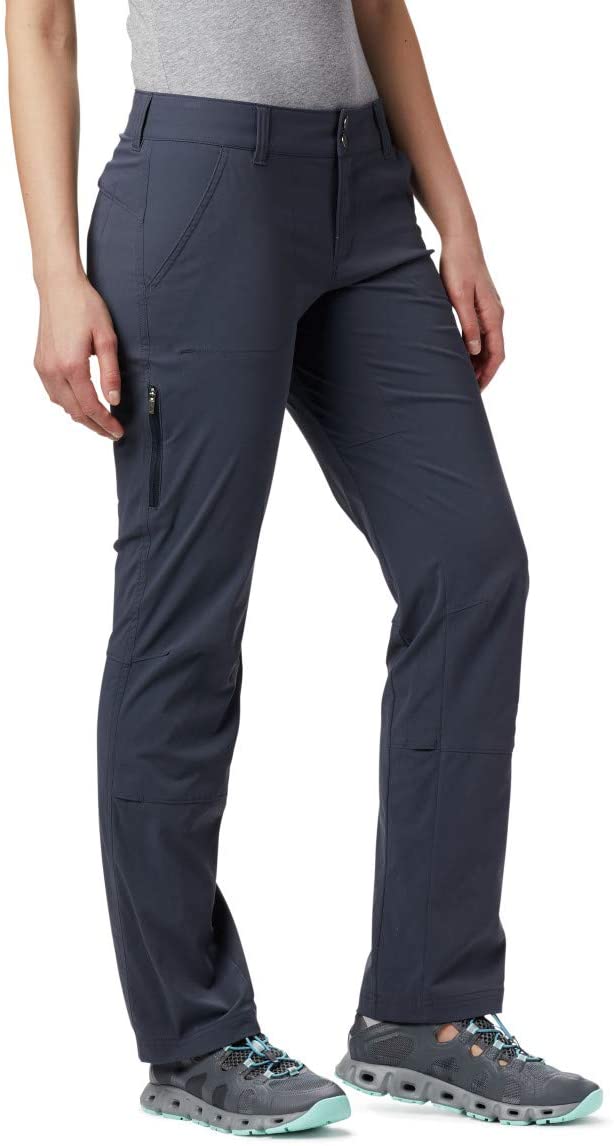 Waterproof Pants
Unless you're completely sure that you'll not be running into rain during your hike, bring along waterproof pants. This can be a pair that slips over your regular pants, or wear a waterproof pair on the trail to avoid having to carry more stuff!
These are popular hiking pants for women!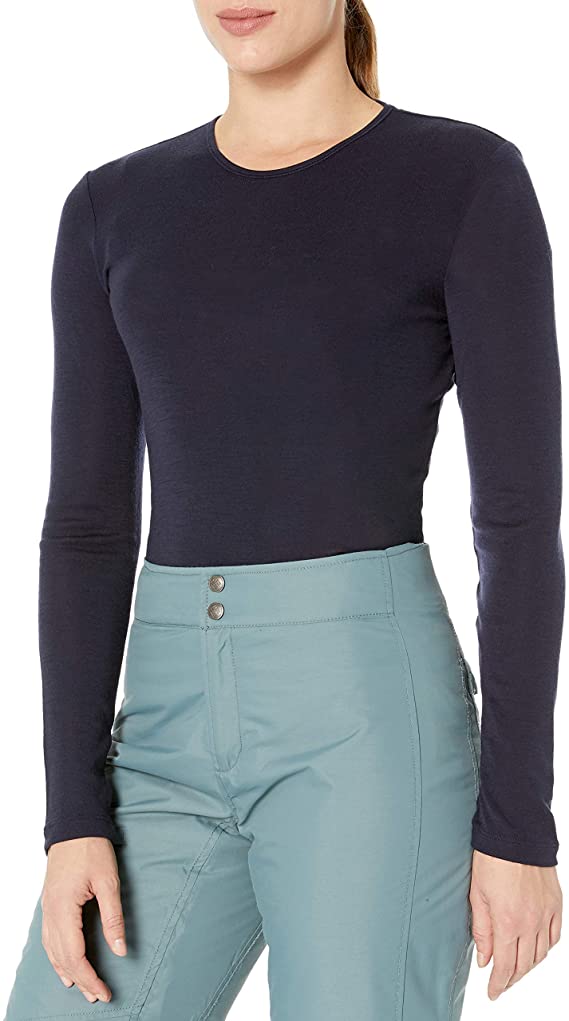 Icebreaker 175 Everyday Long Sleeve Crewe
Layers
No matter the season, wear layers up on the trail! Higher altitudes are colder even in the middle of summer so bring a couple warm layers to keep you from getting too cold.
At the same time, being active can cause you to overheat. On a sunny day the warmth will increase, so be able to peel down to breathable light fabrics.
Merino wool undergarments are a good way to add warmth without feeling bulky! They are soft and moisture wicking and can go for a few days without washing (which is also great for if you are planning a camping trip).
A fleece is also a great layering option as you can squish it into your backpack and it doesn't easily crease! (or better still, squeeze it into a packing cube to really economize on backpack space!)
Discover our top brands for the best thermal underwear for women!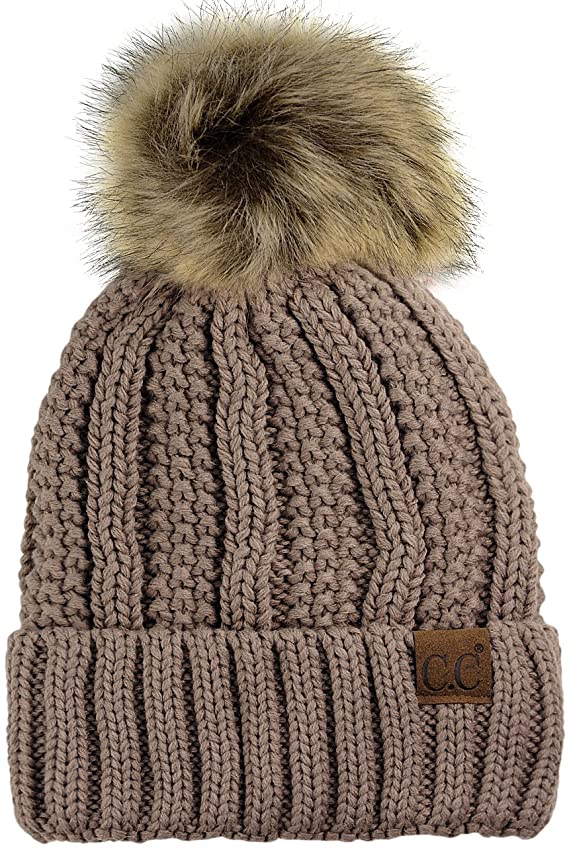 Hat
Whether you are looking to keep the sun off your head and face or you want to keep warm (or both!), bring along a hat during your adventure. If you're hiking in high altitude or in colder weather, a wool cap is ideal.
Ensure you have a waterproof hood that fits over the cap in the case of rain, which is all too common in the Pacific Northwest. On a warm summer day, you may just want a cap to throw on to keep the sun off your head and out of your eyes.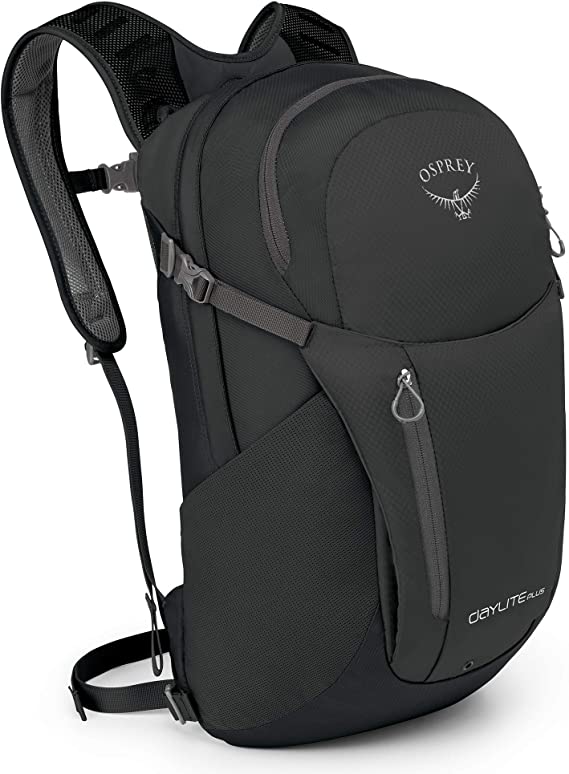 Backpack
Having the right backpack can be the deciding factor between a smooth hike and a difficult one. There are many backpacks available that are made specifically for women's bodies.
Also think about factors such as waist straps to balance the weight of the pack as well as water bottle placement for easy access. Ensure your pack has enough pockets to fit everything you need and can be easily organized.
For more tips, read our step-by-step guide to choosing the best travel backpack.
Water Bottle | Sunscreen | First Aid | Swiss Army Knife | Sunglasses | Compass
Hiking Essentials
Fill up your backpack with all of the essentials you'll need for your trip. This includes food, a first aid, sunscreen, sunglasses, a swiss army knife , water bottle, compass, and a map.
Sleeping Bag | Fire Starter | Headlamp | Tent
If you plan to stay overnight on the trail, don't forget your tent, sleeping bag, matches, fire starters, and a flashlight as well.
For more hiking essentials, check out these tips on what to take on a hike!
---
What are your tips on what to wear on the Pacific Northwest trail? Share in the comments!
---
For more hiking tips, please read:
Suggested travel resources:
---
LIKED THIS POST? PIN THIS PIC TO SAVE IT!
---
I hope you enjoyed this post on what to wear on the Pacific Northwest trail. Please share with your friends on Facebook, Twitter, and Pinterest. Thanks for reading!
---
Author Bio: Angela Sterley is a Los Angeles-based travel and lifestyle blogger. She has a background in the fashion industry and is on a mission to explore all the world has to offer. Join her adventures on Destination Drifter and follow her on Instagram.
---