Support TFG by using the links in our articles to shop. We receive a small commission (at no extra cost to you) so we can continue to create helpful free content. As an Amazon Associate, we earn from qualifying purchases made on Amazon in addition to other retailers featured on the blog. Thank you, we appreciate your support!
A few readers have made a comment that they've never heard of traveling with a sleeping bag liner (or travel sheet) but are happy they found them on these posts on budget travel essentials and must have backpacker gear. If you've never heard of sleeping bag liners being used for everyday travel, keep reading and find out if it's right for you!
---
The Top 5 Benefits of Traveling with a Sleeping Bag Liner
---
Table Of Contents
As a long term traveler, I use a sleeping bag liner as a travel sheet. This is an absolute essential item in my travel gear. These are my top five reasons why: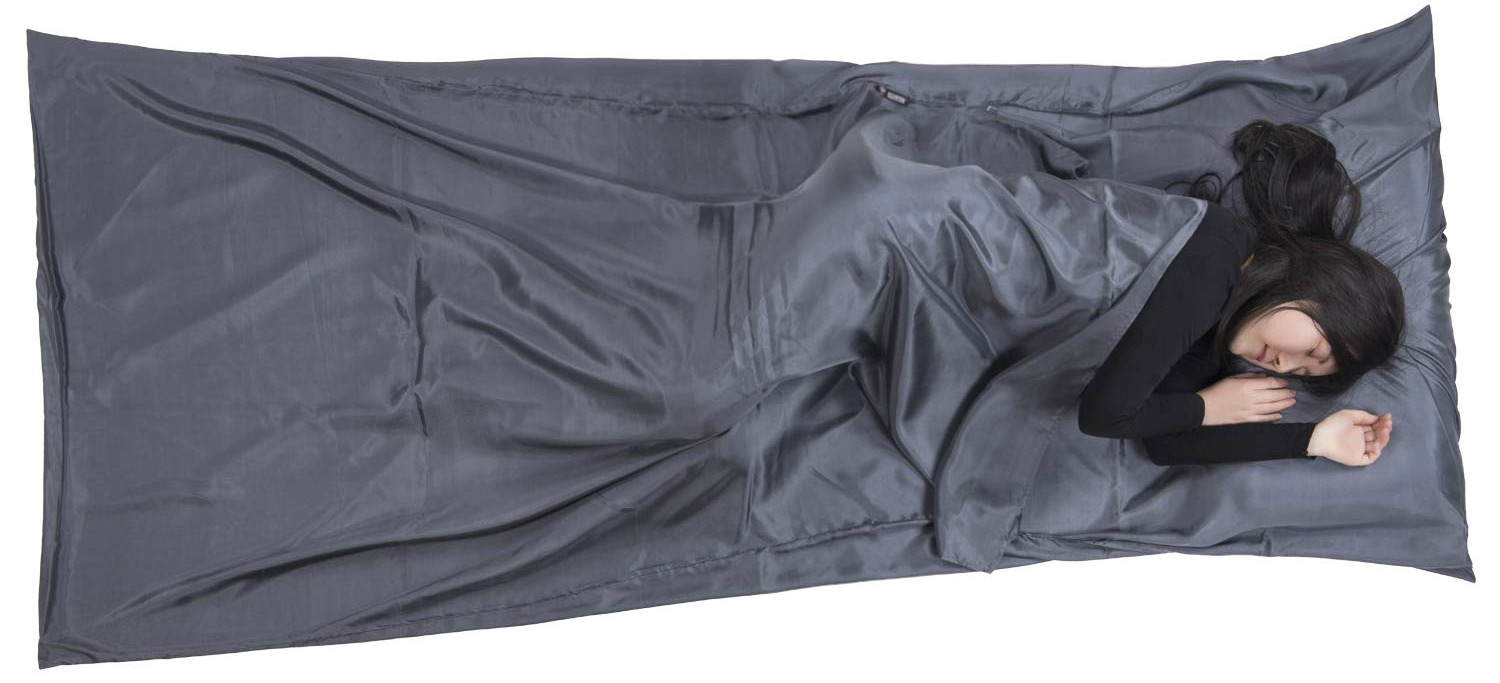 Browint Silk/Cotton Travel Sheet with Double Zippers
Cleanliness
I travel long term, which means I travel on a budget to maximize my funds and stay in budget accommodation the majority of the time. Whether it's a cheap guesthouse in Southeast Asia, a hostel in Europe, or a hotel in South America a sleeping bag liner guarantees a certain amount of cleanliness.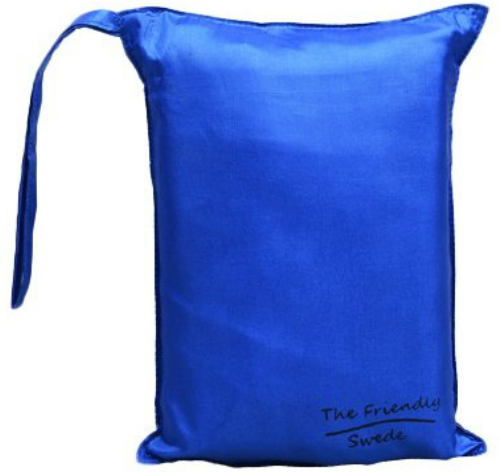 The Friendly Sleeping Bag Liner
Budget
Some budget accommodation options (including hostels) don't offer linens or towels. A lightweight sleeping bag liner and travel towel solve these problems and help me save cash.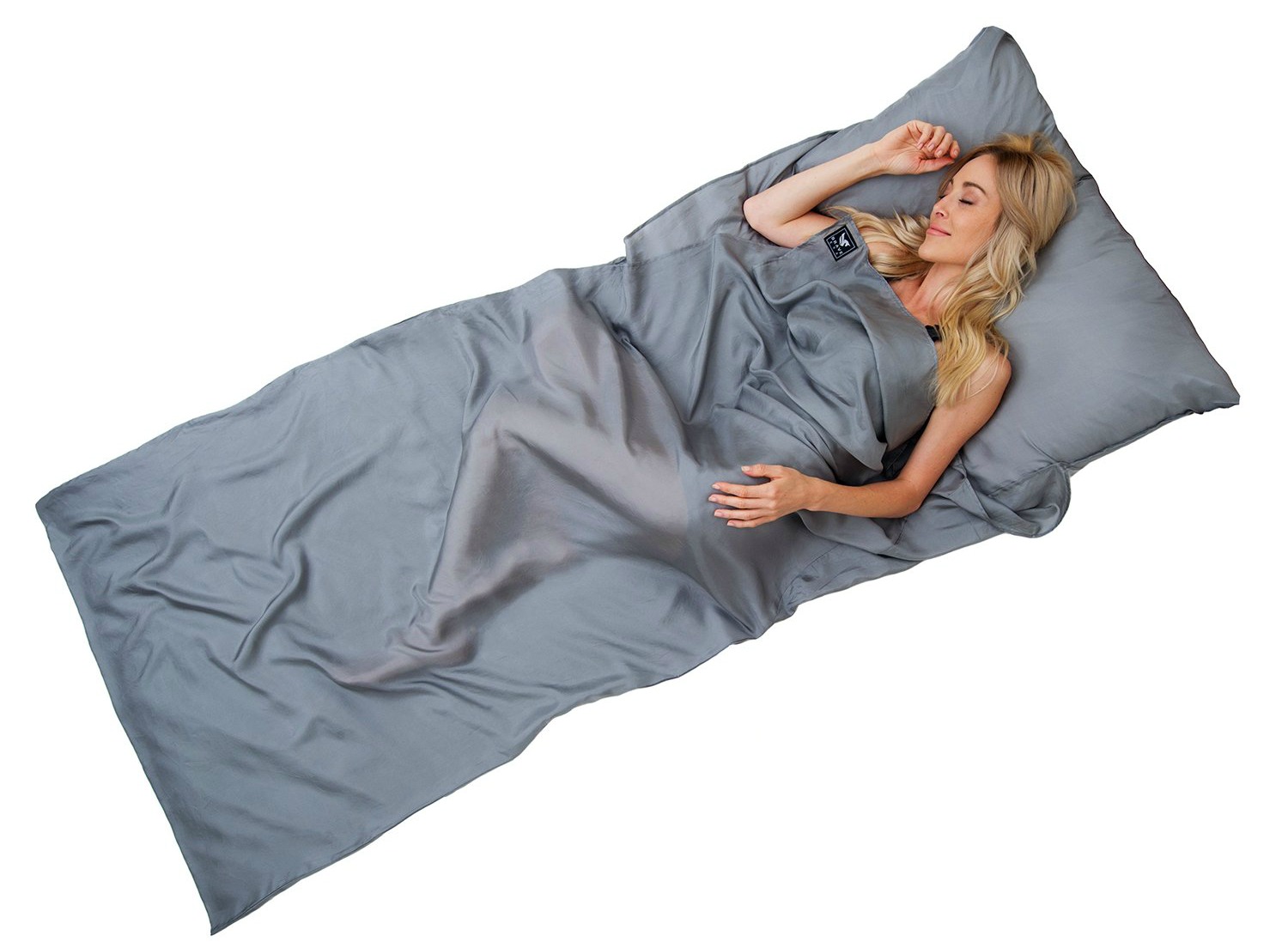 Brave Era Naturally Hypoallergenic Silk Travel Sheet
Comfort
I get cold on flights and as one of my top in-flight essentials; a sleeping bag liner helps me stay warm. I also use them on long bus rides and plane journeys.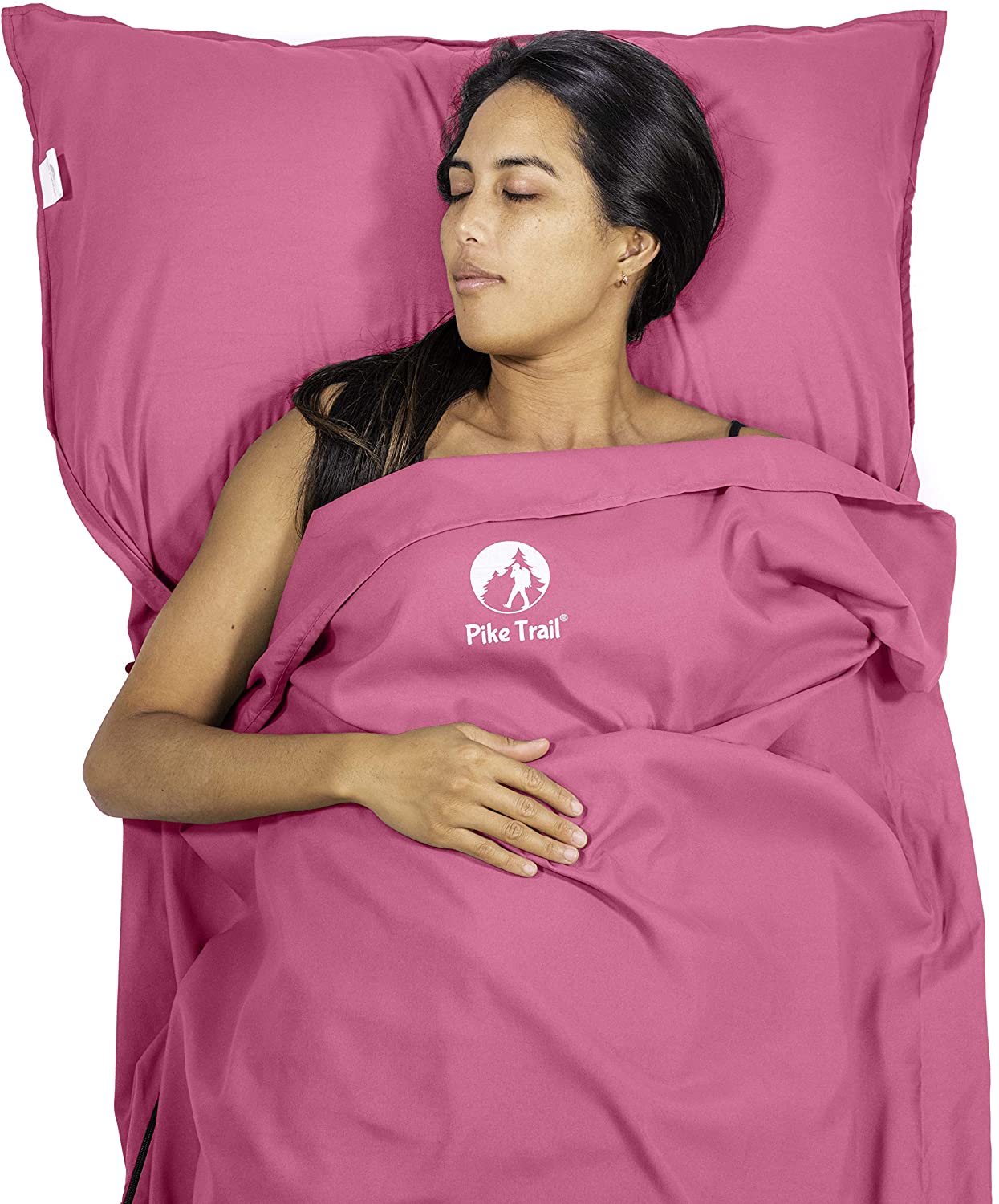 Bugs
Mosquitos love me and my legs have the scars to prove it. A sleeping bag liner acts as a super mosquito net by keeping me completely enclosed. This was the only relief I had when I was scuba diving in Utila because sand flies aren't deterred by mosquito spray and they are ruthless!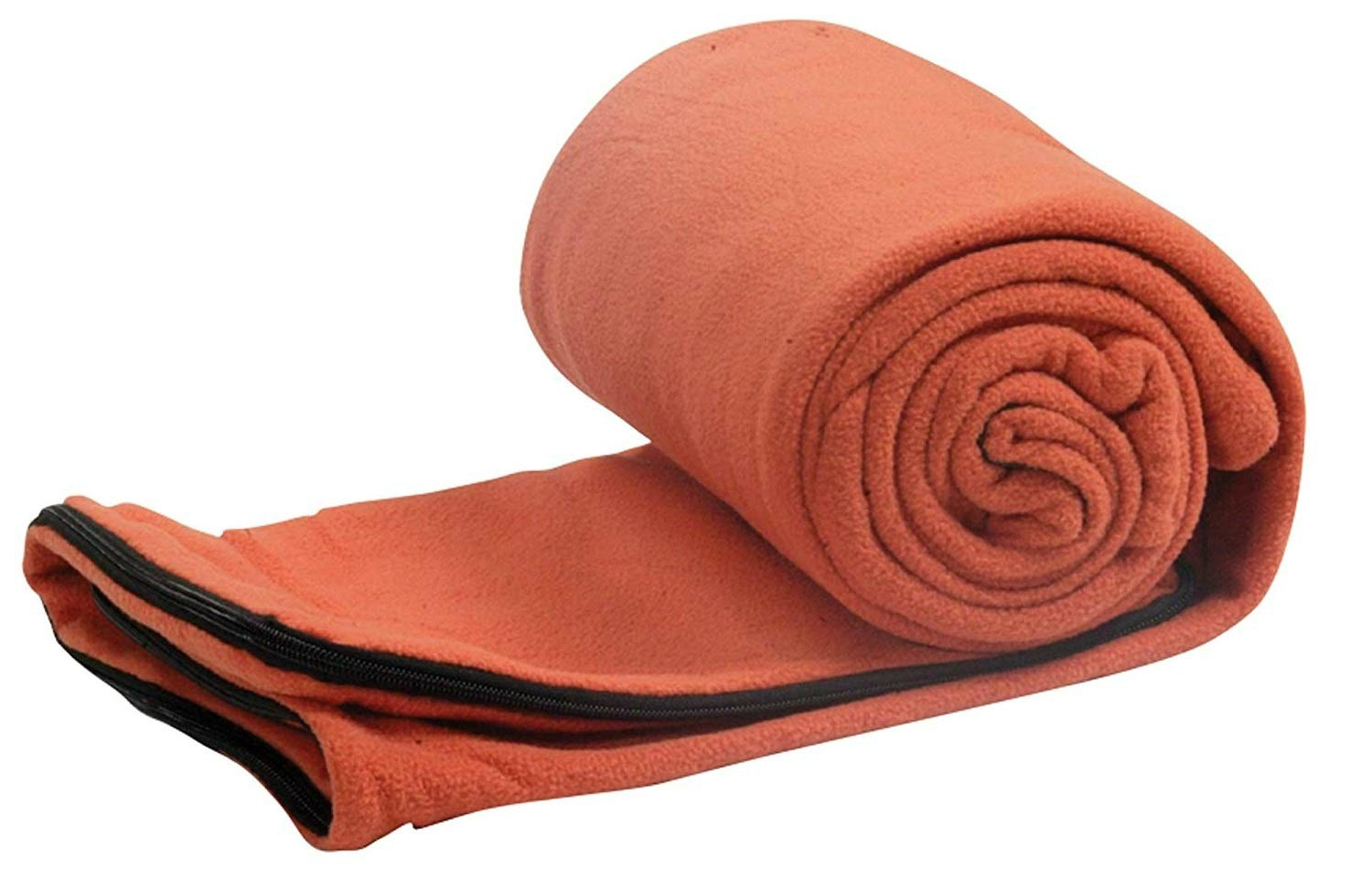 Coleman Stratus Adult Fleece Sleeping Bag Liner
Adventure Travel
If I decide to do any camping on my trip I can always rent a sleeping bag and place my liner inside for hygienic reasons.
In cold weather, even when provided with thick blankets in my accommodation, it makes a MASSIVE difference insulating the heat.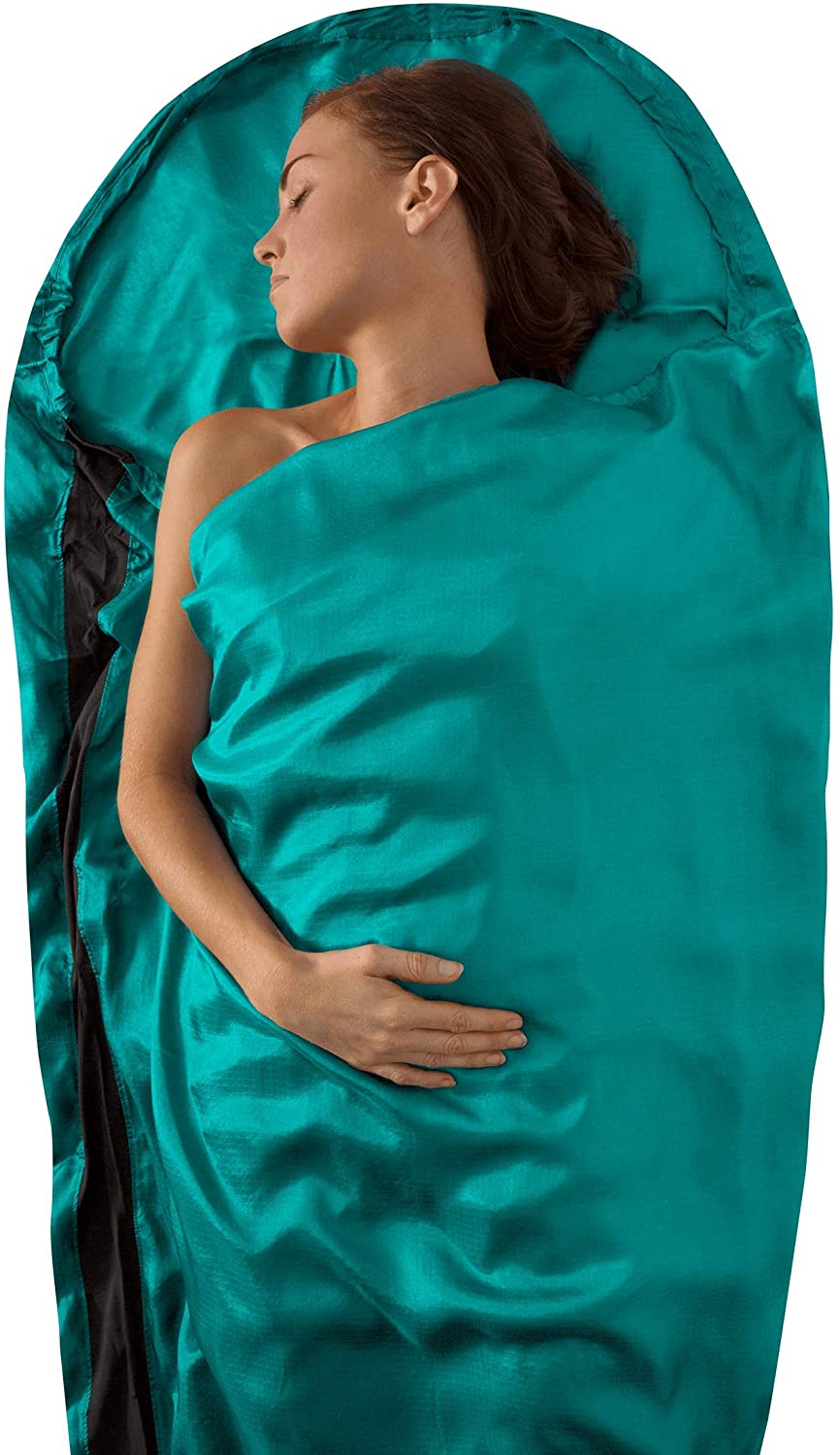 Sea to Summit Premium Silk Travel Liner
For long term travelers, the silk sleeping liners are perfect. Not only can you use it on a flight but you can also use it in cheap guest houses or hostels that may not provide a blanket (or one that you want to use).
The Sea to Summit is a silk sleeping sack made with ripstop silk, so it's soft and smooth. Plus it's ideal for camping or safaris, it adds up to 10 degrees of warmth, making it great if you often feel a little cold.
I bought my sleeping bag liner at an outdoor store in the Lake District in England. It's a lightweight microfiber blend most similar to these travel sheets. Stay tuned for tomorrow's post where I'll show you how to choose one and give you our top picks!
---
Do you travel with a sleeping bag liner? What are the benefits?
---
Please read these posts for more essential travel gear:
---
LIKE THIS POST? PIN THIS PIC TO SAVE IT!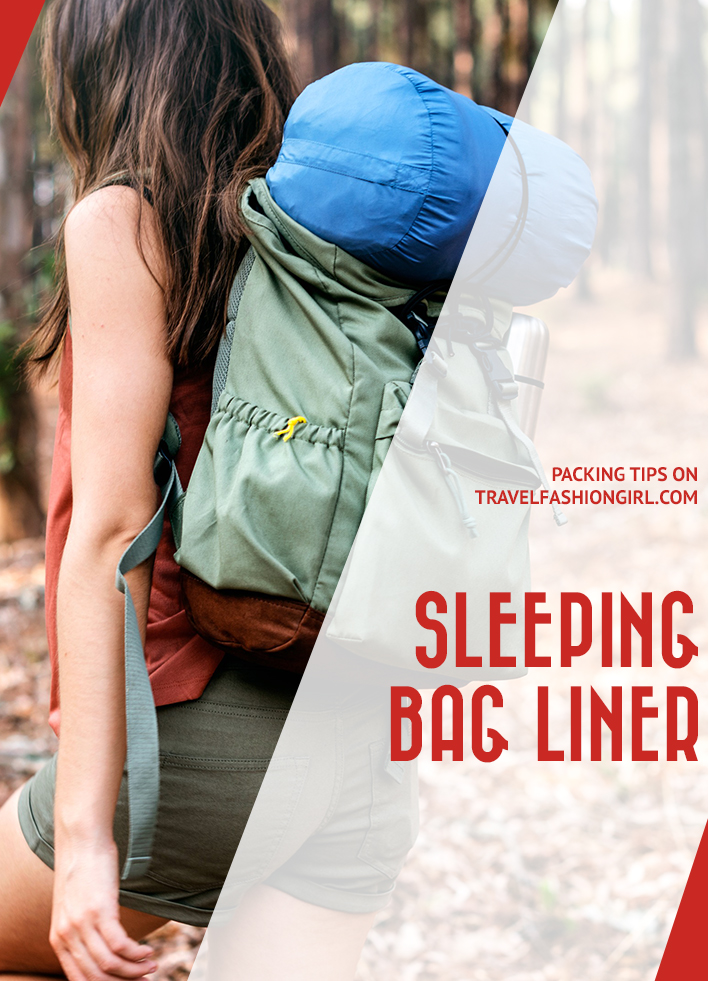 ---
Hope you enjoyed this post on traveling with a sleeping bag liner. Please share it with your friends on Facebook, Twitter, or Pinterest. Thanks for reading!
---