Support TFG by using the links in our articles to shop. We receive a small commission (at no extra cost to you) so we can continue to create helpful free content. As an Amazon Associate, we earn from qualifying purchases made on Amazon in addition to other retailers featured on the blog. Thank you, we appreciate your support!
Nothing adds instant style and enhances an outfit quite like a hat.It can take a basic outfit to effortlessly cool, which is why they are great for travel. They are also perfect to cover up your bad hair days or in between washes.  Find out our seven best travel hat styles to bring on your next trip!
---
7 Best Travel Hat Styles
Written By: Niki Landry
---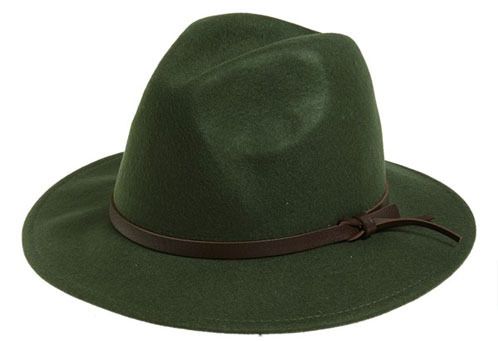 Panama
I've been drawn to panama hats lately, and the masculine feel they give to my outfits. I already own a paper one for the summer, and I'm tempted to purchase a felt one similar to the one below. It would be great on a camping trip, and I'm considering bringing one to my next National Park vacation. Really anyplace where you are headed outdoors into nature, and even in cities with a laid back vibe. I would naturally pair the felt hat with a plaid shirt and denim.
You'll want to look your best when you travel! Read my travel tips to Pack Light Stylishly!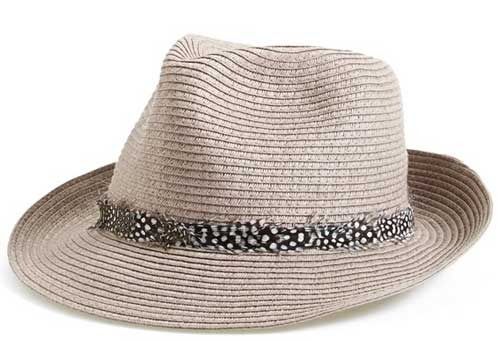 Fedora
Everyone should own at least one fedora. It's the go to hat for most travelers making them one of the best travel hat styles – it pairs well with almost anything. Straw for tropical destinations or felt for the winter, you can't go wrong with a fedora. The feather embellishment on the one below is a nice change from a typical ribbon band, and taupe is the perfect neutral.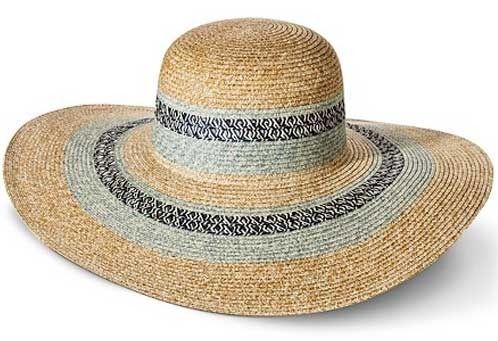 Wide Brim
A glamorous poolside hat is a must for any beach or resort vacation. This wide brim hat doesn't just look great it's also functional. Sun protection is so important and most people aren't diligent about reapplying sunscreen. A wide brim hat will give you an extra layer to keep your face and skin protected.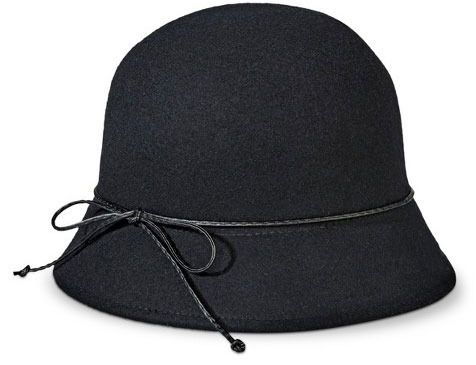 Cloche
A ladylike style that will add glamour to your ensemble. You can find them with bows, flowers, buckles, or feathers depending on your preference. Bring them on trips to stylish cities, especially in the winter to keep you warm and toasty.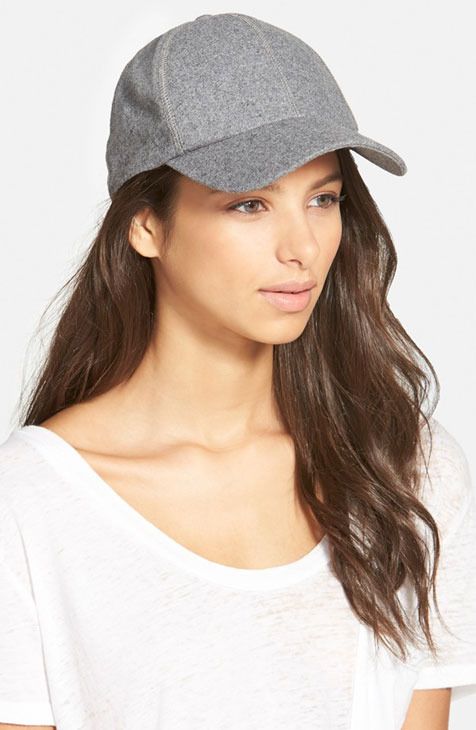 Baseball
Everyone loves a baseball cap, and it's an icon of American style. Instead of sporting your favorite brand or team, opt for something a little more stylish. Pick an interesting material like wool, linen, or tweed. The quilted style below is a smart detail on a solid color.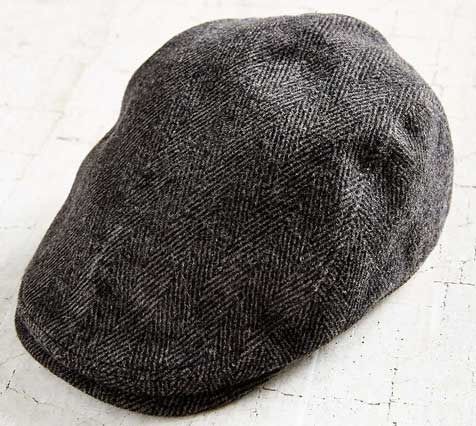 Flatcap
I'm a big fan of a flatcap to top off casual outfits. I own three and was so close to purchasing another on my recent trip to Ireland. They are easy to pack inside your packing cubes, and similar to the panama I like the masculine edge they add to my look. Look for chambray and cotton in the warmer months and plaid and tweed in the fall and winter. These definitely top our best travel hat list!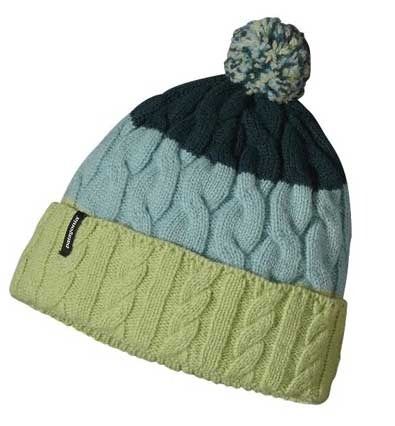 Pom Beanie
Beanie
Beanies are a must for cold weather destinations. Ears get cold and you lose heat through your head. This striped version with pom would be a fun addition to your ski outfit. Lighter and open knit styles are good for sightseeing in warmer locales.
Packing
Even though they are great for travel, hats aren't always the easiest to pack. Packable options are out there, but are not always in line with my needs and style preferences. Unstructured hats like the flatcap can easily be laid flat but a panama would be much more difficult. Most travelers solve this problem by wearing them when they travel. Others stuff the interior with items like socks or underwear and pad the crown with clothing.
More Travel Hats
---

---
What do you think is the best travel hat? Please share it below!
---
For more travel accessories, please read:
---
Hope you liked this post on the best travel hat styles. Please share with your friends on Facebook, Twitter and Pinterest. Thanks for reading!
---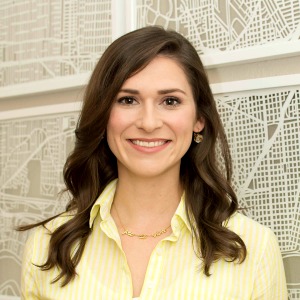 Author Bio: Niki is an interior designer and artist from Louisiana. In addition to her design work, she writes for local and online publications sharing her experiences and passion for travel. Niki is currently adding stamps to her passport while building her design practice, Niki Landry Designs. nikilandry.com  nikilandrydesigns  niki-landry-designs-llc
---