Support TFG by using the links in our articles to shop. We receive a small commission (at no extra cost to you) so we can continue to create helpful free content. We earn from qualifying purchases made to the featured retailers. Thank you, we appreciate your support!
When traveling, the handbags you bring along can be just as important as your main luggage. Use them as your "personal item" on the plane of pack them up and take them out as needed. Functional and efficient are top priority, but fashion should also play a role in your selections. These are our top picks for the best travel bags for sightseeing – there's a style for every personality!
---
Best Travel Bags for Sightseeing
Written by: Niki Landry
---
City Backpack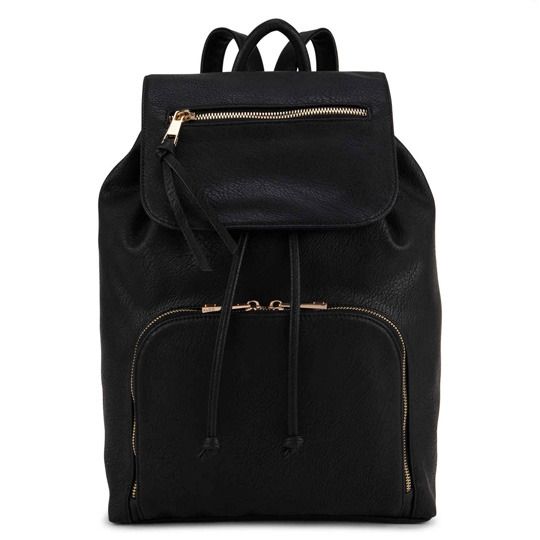 A backpack is ideal for keeping everything I need on me while I'm away from my lodging. An athletic/travel daypack could also work, but I find it screams tourist when I'm in a larger city. I prefer to blend in, and a solid canvas or leather backpack serves this purpose well. A messenger bag could also work, but they start to annoy me on long days. I like the balanced weight of my backpack. One downside is that since you don't have a visual of your pack it can be more susceptible to pick pocketing. In large crowds it may be a good idea to pull it forward.
Here are other daypacks for travel.
Cross Body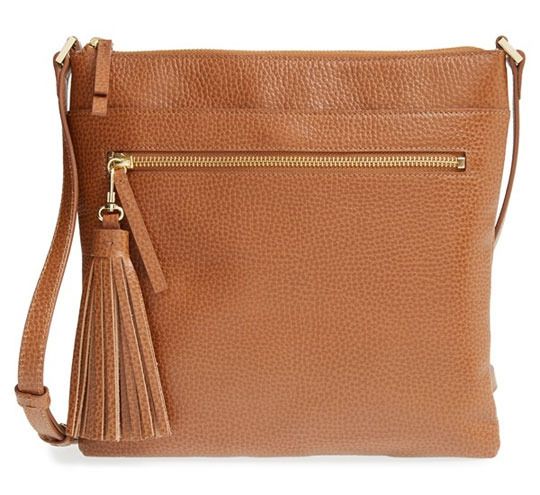 Cross body purses are a traveler's best friend. On days when I don't need to tote my computer around and I'm not on a trail, I go for my cross body bag. I bring a slim style to ensure I don't over pack when I go out. I also bring it along at night when I want to keep it light and my valuables safe. Having my bag close to my body makes me feel like my possessions are secure. Often I'll hold onto the strap or put my hand over the top when I'm walking through markets or crowded areas.
Here are more ideas for cross body purses – our favorite pick for the best travel bags!
Wristlet

For travel wallets, wristlets are the best. Cash is usually king when traveling, and I like to have a wallet that can easily hold bills and coins. This style is really nice because you can tuck your phone into it along with your money. It makes it easy to change bags, which I do often. The perfect finishing touch to my carefully planned outfits from my travel capsule wardrobe. All of my important cards, phone, room key and money are in one spot so nothing gets left behind. The wristlet is also great for going out at night. You can keep your important items close, and don't have to worry about lugging around a bag.
Please read our tips on keeping your valuables safe while traveling.
Beach Bag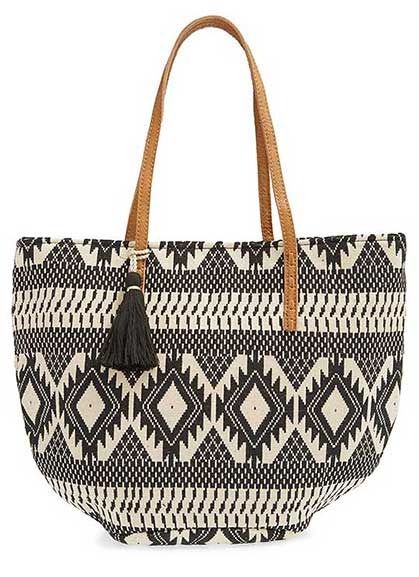 Heading to the beach requires a different set of gear than a normal travel day. Towels, sunscreen, snacks, cover ups, and drinks can take up quite a bit of space. A nice beach bag can be a stylish accessory to add to your beach look. I also like that it can double as your carry on. I normally stick to simple neutral bags, but I give exception for beach bags. The geometric pattern below would be a fun addition to your travel wardrobe.
Use packing cubes in your bag to keep your belongings organized and easily accessible
Packable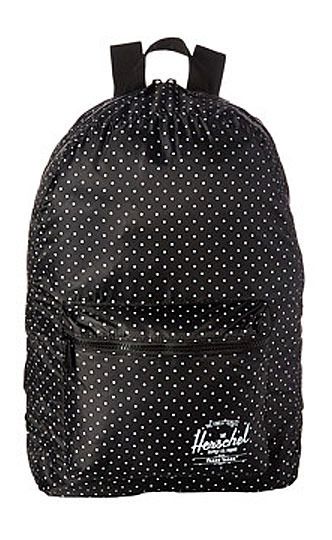 With airline bag restrictions, it's not always feasible to bring an extra bag along. That's when packable options can come in handy. I particularly like this polka dot backpack. You can easily stow it in your luggage and only pull it out when needed. Less baggage means less hassle on travel days. Herschel has some other great packable options as well. The best travel bags are the ones that don't take up any room.
Here are 15 other packable travel accessories to help you maximize limited suitcase space!
---
Travel gear doesn't always have to be purely functional. As long as it does the job, a stylish bag can be just as practical on your trip and also helps you blend in with the locals.
What's your favorite functional and fashionable bag? Please share it below!
---
For more travel bags, please read:
---
Hope you liked this post on the best travel bags. Please share with your friends on Facebook, Twitter, and Pinterest. Thanks for reading!
---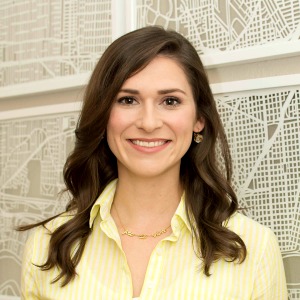 Author Bio: Niki is an interior designer and artist from Louisiana. In addition to her design work, she writes for local and online publications sharing her experiences and passion for travel. Niki is currently adding stamps to her passport while building her design practice, Niki Landry Designs. nikilandry.com  nikilandrydesigns  niki-landry-designs-llc
---