Support TFG by using the links in our articles to shop. We receive a small commission (at no extra cost to you) so we can continue to create helpful free content. As an Amazon Associate, we earn from qualifying purchases made on Amazon in addition to other retailers featured on the blog. Thank you, we appreciate your support!
One of my readers recently asked me what to wear in Madrid in March and I thought it was a great example of how to pack light for cold weather travel. Read on to learn my tips!
---
What to Wear in Madrid in March
---
Reader asks:
I am thinking of taking a trip to Madrid in the tail end of March, but not sure what the weather will be like. I heard it could be very cold at that time. What should I pack? A big heavy winter jacket or a light north face fleece? Will I need big winter boots? 
Clothing Tips from a Local Expat: 
Madrid expat Brandy from It's One World Travel confirms that it's usually surprisingly cold this time of year. She suggests you check the weather in advance but plan to dress warmly.
Always, always, always check the weather forecast before your trip. Once you've researched the weather, you can focus on creating your travel capsule wardrobe.
Comfortable boots are always in fashion in Winter and Spring. Using leggings to layer is an integral part of fashion this time of year as you can vary the thickness depending on the weather predictions.
Muted colors tend to dominate the winter months but brighter hues start coming out towards the end of March. Fashionable sunglasses are still important – even when it's cold the sun is almost always out!
If you're planning on hanging out in the city center, think knitted scarves and fur lined jackets. For trendier places like Barrio Salamanca you'll want to opt for a nice merino wool or cashmere and elegant accessories to feel like you belong!
Use packing cubes to help you organize and even compress your belongings to maximize your space.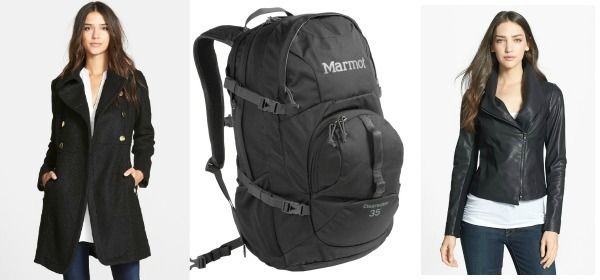 Wool Coat / Backpack / Leather Jacket
Clothing Tips from a Traveler: 
I spent two weeks in Madrid between February and March visiting a friend, attending the ITB travel show, and enjoying this yummy Devour Madrid Food Tour. You can find everything I packed for this trip in this post.
I used the above carry-on size Marmot backpack and my packing cubes to help fit my clothing into the bag. I took one peacoat and several layers underneath. I was able to wear my beloved leather jacket on sunnier days along with my favorite travel pants.
I noticed many local women wearing knee length leather boots paired with hats and mid-length down jackets. Packable down jackets are functional and lightweight options that you can easily travel with and wear on the plane or pack in your suitcase.
Read this cold weather layering strategy to learn how to choose light clothing with maximum warmth.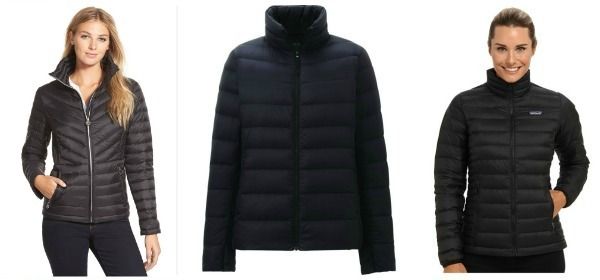 Michael Kors /  Patagonia / Uniqlo
Dressing for the Cold with Minimal Clothing:
Travelers may assume that cold weather gear always has to be big, thick, and bulky. I bought the above Michael Kors packable down jacket and used it all winter in England with merino wool layers underneath and a coat on top. The combination kept me warm and I added more layers as the temperature dropped.
For more tips, read this post on how to pack for cold weather like a boss.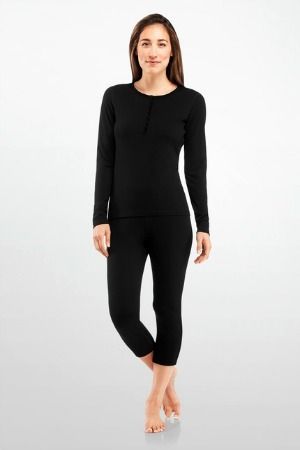 As you plan what to wear in Madrid in March one of my best tips on packing light and dressing efficiently is to invest in a set of thermals. They're expensive but well worth it since they'll keep you warm and you won't need many layers on top. They help you pack light and stay warm.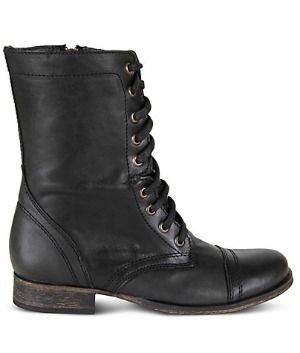 As for shoes, everyone was wearing regular leather boots during this time in Madrid, not rain or snow boots. I used my combat boots, which work perfectly for my travels but here are a few other ideas that might suit you if you encounter snow or rain on your trip.
---
My Compact Packing List for a Quick Spring or Fall Trip to Madrid
---
Trip Length: 4 days, 3 nights in Madrid
Accommodation: A friend's house
Purpose: Blogging business
Weather: Early October, moderate 70-50°F, a chance of rain
What: Not much sightseeing–mostly working online and casual dinners
Wear: Comfortable clothing, light tops in varied sleeve lengths, and one versatile pair of pants.
The Bags:
Rebecca Minkoff Julian quilted backpack in black
Timbuk2 backpack in black
Airplane Outfit:
Italian brand cardigan in gunmetal
Adea dolman long sleeve top in white
Adea reversible cami in white
J Brand stretch skinny jeans in black
Franco Sarto ankle boots in black
Leather jacket in maroon (to wear on the plane)
In my purse:
A plastic folder containing travel documents and local currency.
A clear organizer containing tampons, hand moisturizer, extra chapstick, tissue, travel mirror, and prescription medication.
Other items in the bag: chapstick, sunglasses, eyeglasses, phone, and passport.
In my backpack:
The first compartment contains: laptop, notebook, pen, and plastic container for chargers (laptop charger, iPhone charger, portable charger, international adapter).
The second compartment contains: one pair of slip-on animal print espadrilles in a ziplock bag; a Muji toiletry bag including my makeup, jewelry, and toiletries; one clear plastic organizer with five underwear and socks; and one Eagle Creek small red Pack-It folder including a black Ibex thermal long sleeve, black Under Armor leggings, black short sleeve top, white Adea v-neck tee, and pale grey donal long sleeve top.
If you're itinerary includes other countries, please read this Europe packing list!
---
Do you have any tips on what to wear in Madrid in march?  Please comment below!
---
For more Europe packing tips, please read:
---
LIKE THIS POST? PIN THIS PIC TO SAVE IT!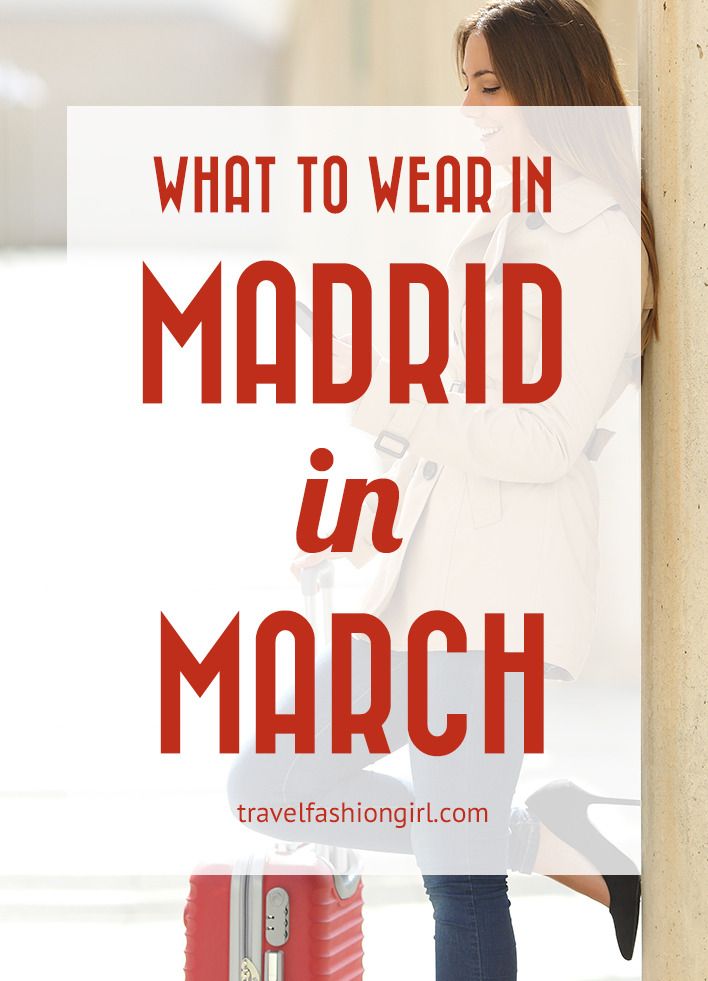 ---
Hope you liked these tips on what to wear in Madrid in March.  Please share with your friends on Facebook, Twitter, and Pinterest. Thanks for reading!
---