Support TFG by using the links in our articles to shop. We receive a small commission (at no extra cost to you) so we can continue to create helpful free content. We earn from qualifying purchases made to the featured retailers. Thank you, we appreciate your support!
More and more travelers are headed to Myanmar (Burma), and the country is steadily adjusting to this influx of people. Although it's not the easiest country to travel around, it's definitely getting better. In order to make the most of your time in this intriguing country, there are a few simple tips to follow when planning what to pack for Myanmar!
---
What to Pack for Myanmar
Written by: Niki Landry
---
Stomach Tablets

I fully prepared and even expected to get food poisoning or at least some kind of stomach issue. When I left the country unscathed I was happily surprised. Food prep and hygiene are not regulated and even the most careful travelers find themselves sick. I had charcoal tablets and rehydration packets in my bag, and was able to offer them to a friend when she became ill. It's a nasty situation, which is made a little better by having a few necessities on hand.
Headlamp

Don't forget your headlamp or flashlight. There was one scheduled nighttime power outage while I was in Yangon, and my headlamp was necessary to find my way around my room and bags. It will also come in handy while walking around in the dark to catch a sunrise, or exploring the many temples that have dark interiors and steep staircases.
Find out why traveling with a headlamp is always a good idea!
Modest Clothing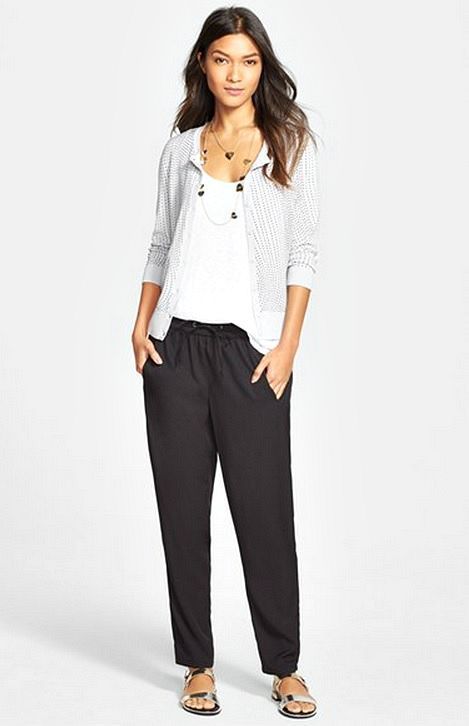 Leave your tiny shorts at home. The main tourist attractions in Myanmar are religious sites. Their whole lives center around temples, and so will your trip.
Wearing modest and respectful clothing is essential when planning what to pack for Myanmar. Cover your shoulders and knees where required, and it's best to stick to less revealing clothing even when just walking around the towns and cities. You will already stick out as a foreigner, no need to call even more attention to yourself.
Read more about choosing modest clothing for travel!
Uncomplicated Footwear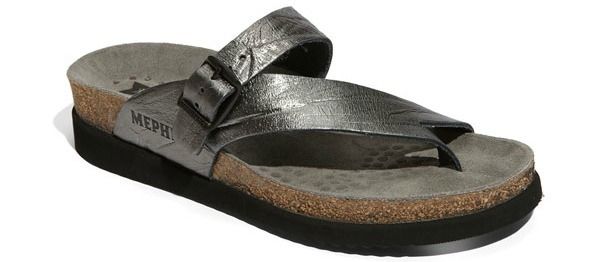 Shoes need to come on and off easily. I felt like I spent more time removing my shoes than on anything else. Make sure your shoes are comfy especially in extreme heat, durable, and easy to clean (they will get very dusty). A sturdy sandal is a great choice, and depending on your length of trip pack a small manicure set to keep you toes looking fresh.
Find out Niki's top choice for the best travel sandals!
Mosquito Repellant

Mosquito repellant is necessary especially in and around Lake Inle and the Irrawaddy River. Use it daily and make sure to reapply per the directions. Myanmar is a high-risk country for Malaria so it's best to protect yourself and ease your mind. Taking medication is a personal decision and should be discussed with your physician prior to travel.
Hat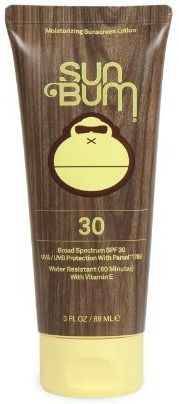 Beware the sun and heat. Protect your skin, your head, and stay hydrated. It can be easy to forget how much the heat and direct sunlight can affect you. Be smart and keep yourself safe by using sunscreen everyday, all day and bring along a water bottle every time you leave your room.
Breathable Fabrics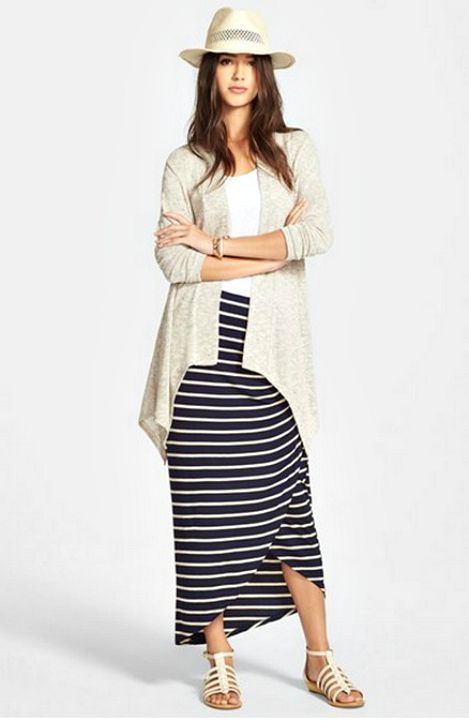 Keep in mind that anti-stink, quick dry, and breathable fabrics will get you through the days as you plan what to pack for Myanmar. Since you should be covered most of the time, stick to loose flowy clothing to keep yourself cool. Many places offer laundry services so make sure you take advantage or hand wash to keep fresh. I washed my clothes more in Myanmar than any other country I have visited.
TFG loves The Scrubba to help make hand-washing easier. Couldn't have survived India without it!
Wet Wipes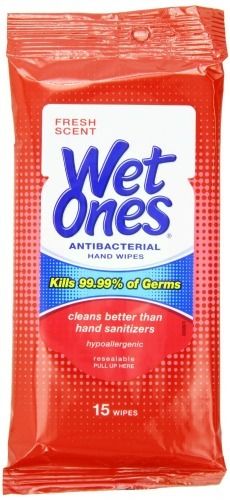 Bring along tissues and wet wipes. In addition to wiping layers of sweat, bug repellant, and sunscreen before reapplication, you will need them in most restrooms outside your lodging. By the way, I only came across one squat toilet while there, and it happened to be cleaner than most normal public bathrooms.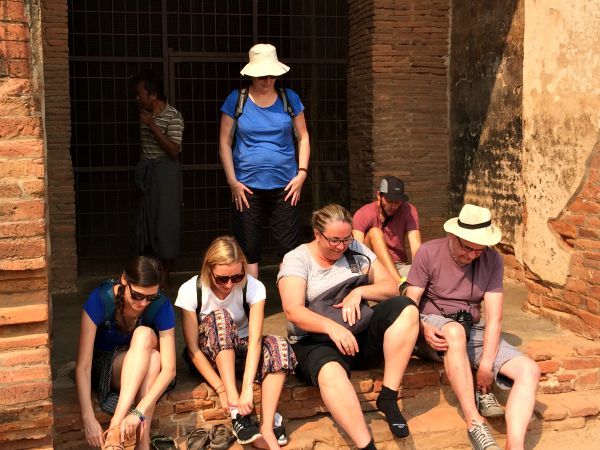 ---
Myanmar is a captivating and interesting country, and my visit was the highlight of my travels this year. Even though it may not be the easiest place to visit, if you prepare yourself and set proper expectations you are bound to be won over by this lovely country and it's people.
What are your tips on what to pack for Myanmar? Please do share it below!
---
For more Asia packing lists, please read:
Suggested Travel Resources:
---
Hope you liked this post on what to pack for Myanmar. Please share with your friends on Facebook, Twitter, and Pinterest. Thanks for reading!
---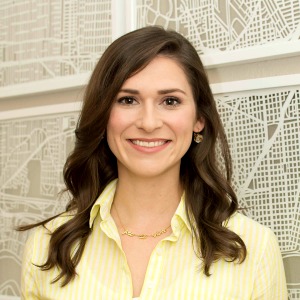 Author Bio: Niki is an interior designer and artist from Louisiana. In addition to her design work, she writes for local and online publications sharing her experiences and passion for travel. Niki is currently adding stamps to her passport while building her design practice, Niki Landry Designs. nikilandry.com  nikilandrydesigns  niki-landry-designs-llc
---