Support TFG by using the links in our articles to shop. We receive a small commission (at no extra cost to you) so we can continue to create helpful free content. As an Amazon Associate, we earn from qualifying purchases made on Amazon in addition to other retailers featured on the blog. Thank you, we appreciate your support!
Kuala Lumpur is a bustling Malaysian city with a wide variety of neighborhoods, great food and endless shopping. Packing for Kuala Lumpur is easy, but there are definitely a few essentials you need to have. Discover what to pack for Kuala Lumpur!
---
What to Pack for Kuala Lumpur
Written by: Kelly Ella Maz
---
A KL Survival Kit!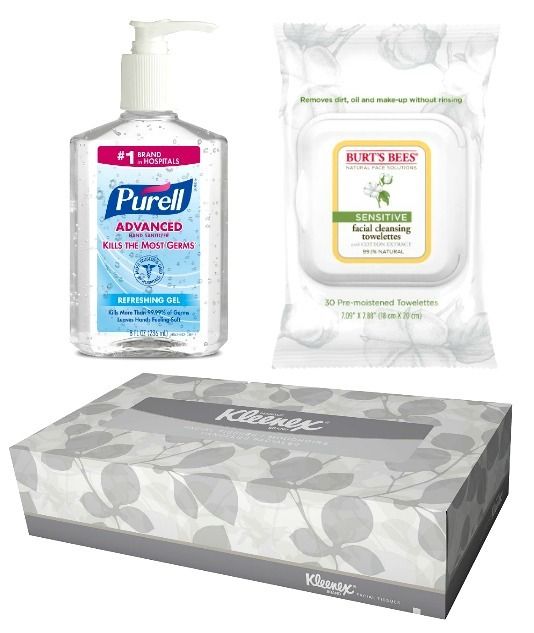 Kleenex / Cleansing Wipes/ Purell Hand Sanitizer
It's rare to find toilet paper in any bathroom in Kuala Lumpur, so a mini survival kit is absolutely crucial to have with you at all times!
Your survival kit should include a small packet of Kleenex, cleansing wipes and hand sanitizer. I place these items in a small ziploc bag and keep them in my purse at all times so I'm never caught off guard when I need to use a public bathroom. Trust us. These are items you do not want to leave behind as you plan what to pack for Kuala Lumpur.
Here is a list of our top nine purse essentials for Southeast Asia!
City chic is best
Unlike the rest of Southeast Asia, Kuala Lumpur is a huge city where jeans and converse are the typical uniform. You can leave the casual beachwear at home and opt for city clothes instead. The weather can get scorching hot so check it in advance, and pack lightweight fabrics that you feel comfortable wearing.
A pair of jeans or light, airy pants with a cute top is perfect for day or night. A nice cocktail dress would be good for a night out, but think more cocktail chic than club dresses to best fit in.
Versatility is key to a capsule wardrobe. Learn more in my guide!
When in doubt, dress more conservatively

Although others will argue that Kuala Lumpur is a major city like any other, I would advise female travelers to dress on the conservative side to avoid unwanted attention from both males and other females.
When you're planning what to pack for Kuala Lumpur, leave the crop tops and low cut necklines at home and instead pack pieces that are a bit classier. Shift dresses and shirts with a modest neckline can still be sexy, while also being respectful.
These summer dresses would be the perfect fit!
Scarves for added coverage are a must

Kuala Lumpur is predominately Muslim, and the city is filled with beautiful mosques and religious sights to see. Pack a lightweight scarf that will easily fit into your purse so you can cover your shoulders when you want to enter a mosque, or when you feel like you just need to be a bit of extra coverage.
Use slim packing cubes to save space in your suitcase and travel carry-on only. 
Good shoes will make all the difference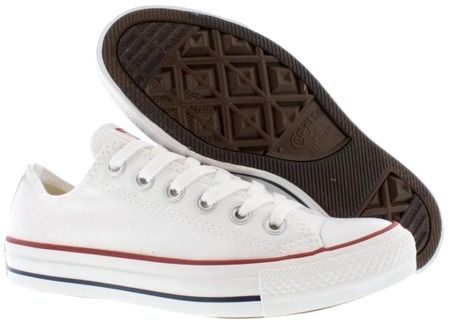 Chuck Taylor Shoreline Sneaker
Between riding around on a bike and trying to navigate the city's sidewalks, a pair of good shoes will go a long way! A classic pair of Converse is the perfect balance of looks and practicality and would be my perfect choice for footwear in KL.
This is one city where I'd probably leave the rubber flip flops at home, although a flat leather sandal would work well with a dress or skirt in the evening when you're doing less walking.
Here are more of our favorite casual sneakers for travel!
Cross body bag for protection against theft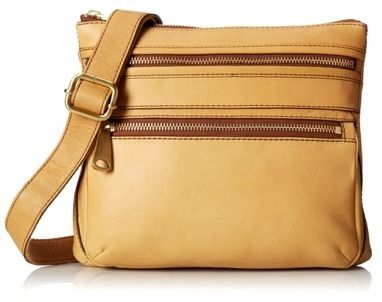 Unfortunately, Kuala Lumpur has a terrible reputation for bag snatchers in the city (as you can read about in this story). Choose a purse that you can comfortably wear across your body to keep your belongings securely close to you.
Avoid large, loose shoulder bags that attract theft and instead choose a small cross body purse that you can hold in front of your body. Also consider leaving your wallet at our hotel and only carry the cards and cash you need for the day.
If you are worried about theft, add items like a money belt or Secret Bra Pocket to your packing list.
Learn more about how to keep your valuables safe while traveling!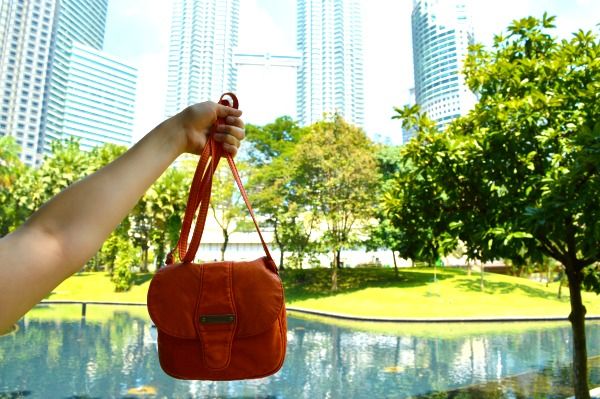 ---
What are your tips on what to pack for Kuala Lumpur? Please comment below!
---
For more Packing Lists in Asia, please read:
Suggested Travel Resources:
---
LIKE THIS POST? PIN THIS PIC TO SAVE IT!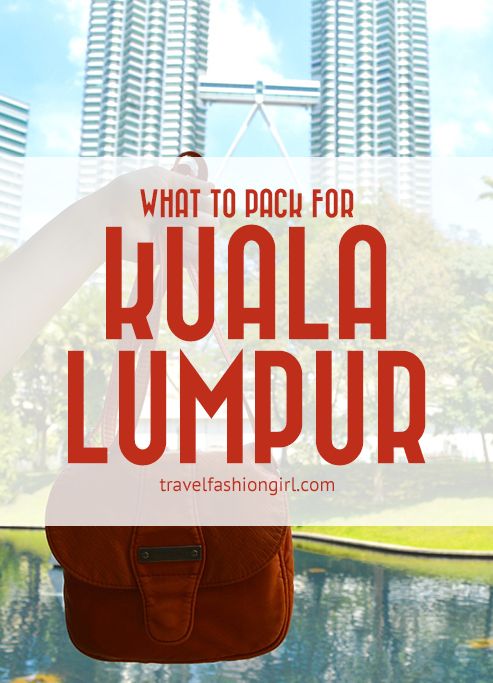 ---
I hope you liked these tips on what to pack for Kuala Lumpur. Please share with your friends on Facebook, Twitter, or Pinterest. Thanks for reading!
---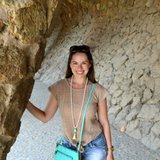 Author Bio: Kelly Ella Maz is travel writer from Canada. Her passion for travel and world-wide experience led her to starting her own travel planning business and blog. She recently bought a one-way ticket to Barcelona, where she'll be living by the beach and traveling around Spain. You can follow her travels at Kellyellamaz.
---