Support TFG by using the links in our articles to shop. We receive a small commission (at no extra cost to you) so we can continue to create helpful free content. We earn from qualifying purchases made to the featured retailers. Thank you, we appreciate your support!
The gorgeous Canary Islands are pleasant mix of Spanish, Cuban and European descent. The islands include: Tenerife, Fuerteventura, Gran Canaria, Lanzarote, La Palma, La Gomera, El Hierro, La Graciosa, Alegranza, Isla de Lobos, Montaña Clara and Roque del Oeste. Gran Canaria is a miniature continent with beautiful weather that makes the island a popular destination for last minute holiday in every moment of the year.
Canary Islands travel essentials aren't very demanding. You just have to determine the places you'll go to so you can match them with the appropriate wardrobe. If you're wondering what to pack for Canary Islands here are a few packing tips!
---
What to Pack for Canary Islands
---
Winter Hint: From November to March, the Canary Islands are covered with a cool and wet climate. There's no need to bring a massive, bulky coat; just a jacket and an umbrella to keep you dry and toasty. The winter sun is still shining benignly, enough to allow you to surf and swim within a tolerable temperature. Layer and unlayer throughout the day as needed.
Ready to hit the shore? Make sure you read these tips:
Choose something casual.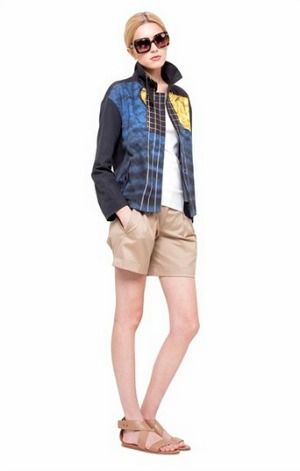 If you're heading into Gran Canaria, Tenerife and La Gomera, there's no need to fuss and fret about your wardrobe. A tailored outfit of shorts and a classic tee are standard island wear .
Thrilled to be social?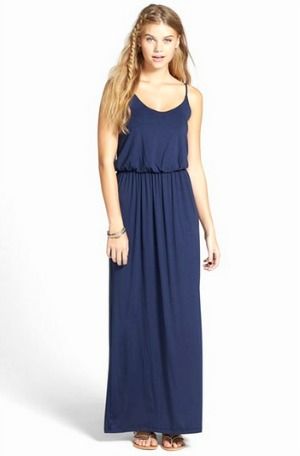 Bring one or two resort dresses fit for day dates and festive evenings.
Dresses are the perfect way to create a fresh outfit everyday for your travel capsule wardrobe!
Make sure you bring a wrap dress or a Turkish towel to:
keep you warm on the beach.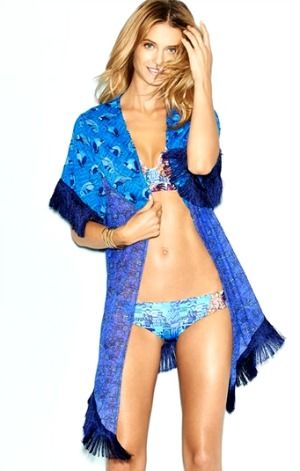 In this side of the Atlantic, the wind blows strongly; you want something to cover you up after your dip from the crystal clear waters.
Pack a set of walking shoes.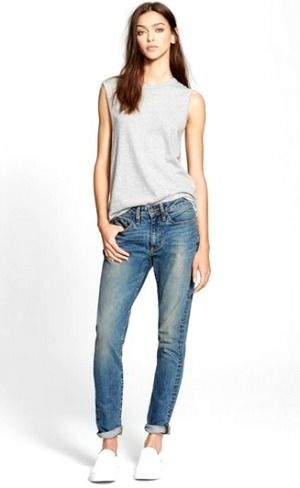 You'll need something comfortable on your feet as you trek the rugged terrains. Choose sneakers or much better, walking shoes depending on your comfort level. For beach footwear, flip flops or sandals are good to go.
In some occasions, and locations,
a tailored look is the way to go.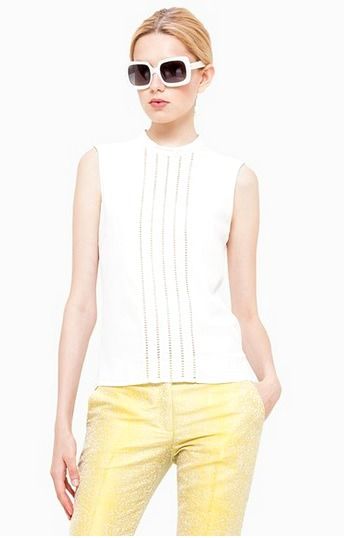 Upscale islands include Fuerteventura, Lanzarote and Tenerife. If these islands are within your itinerary, opt for a tailored holiday wardrobe. Include a pair of heels in your luggage; these definitely amp up a regular day dress if needed.
Jeans are a popular choice.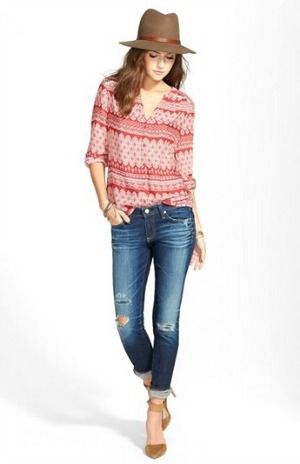 You can never go wrong with them. Pair them with an airy top and tunics for a more feminine look, or complete your smart casual style by pairing it with an oxford top and pumps.
Accessory Essentials:
 Shawl / Turkish Towel / Pashmina as a wrap or coverup. These can be useful during the chillier days.
Cardigan / Jacket / Blazer
Sunnies
Hat
Lots of sunscreen
And now, onto the rundown.
Here's our list on what to pack for Canary Islands:
3 Dresses
1 Pair of Jeans
2 Shorts
4 Tops
2 Swimsuits
1 Pair of Flip flops
1 Pair of Walking Shoes
1 Pair of Heels (optional)
Use slim packing cubes to save space in your suitcase and travel carry-on only.
---
Do you have any tips to add on what to pack for Canary Islands? Please comment below!
---
For more Europe destinations, please read:
Suggested travel resources:
---
Hope you liked these tips on what to pack for Canary Islands. Please share with your friends on Facebook, Twitter and Pinterest. Thanks for sharing!
---