Support TFG by using the links in our articles to shop. We receive a small commission (at no extra cost to you) so we can continue to create helpful free content. As an Amazon Associate, we earn from qualifying purchases made on Amazon in addition to other retailers featured on the blog. Thank you, we appreciate your support!
Wondering what to pack for a safari and city trip? Follow these tips for a luxury vacation from South Africa to Zimbabwe!
---
What to Pack for a Safari and City Trip
---
Travel Fashion Help! Reader Asks:
Need help trying to figure out what to pack for a safari and city trip from South Africa to Zimbabwe. I am 5 ft 11 and between a size 14 -16. I will be combining upscale hotel and bush lodge accommodations on a 2 week trip in South Africa that covers Joberg, Cape Town, and Victoria Falls with temperatures between 60-80F. The trip will take me from nightlife in Cape Town to big game before dawn site seeing and thatched huts in a bush lodge during South Africa's spring. All suggestions on packing light and right are appreciated.
TFG Says:
First thing's first, congrats on such an exciting trip! Africa offers some of the most opulent accommodation options for luxury trips! You have two major packing related benefits going for you on your trip to this amazing continent.
Since it doesn't sound like you'll be doing any rugged camping then you're off to an easier packing strategy since you can skip the camping essentials such as thermals and outdoor gear. Another plus is that you're going in Spring (Sept-Nov) so the weather will be mild and you don't need as many layers.
First plan your clothing for Cape Town/Jo'berg. Cape Town is a super trendy city with cutting edge fashion and a unique sense of style. Basically, this means that whatever you'd feel comfortable wearing in a metropolitan city (New York, London, Sydney, Singapore, Buenos Aires) you can also wear here.
This doesn't mean high fashion it just means be yourself! Jeans plus a nice top paired with cute and comfy shoes works well. Whatever you would wear to Cape Town also works in Jo'berg.
In fact, for the most part, whatever you'd wear to Cape Town would work for just about any part of your trip. The rest of your travel wardrobe depends on how much time you're spending doing outdoors or safari activities.
Struggling to make a capsule travel wardrobe? Learn how with my guide!
A common misconception when travelers plan what to pack for a safari in Africa is that you need special clothing.
Many times, you sit inside a vehicle during these game drives so you actually don't need anything other than comfortable clothing. Double check your itinerary to see if you have any walking safaris where you'll need some tennis shoes or comfortable walking shoes. I'd avoid bright prints and patterns on safari or game days and stick to neutral or light colors.
For Victoria Falls you might need a disposable poncho (I think you can get this there) because you will get wet! Bring a waterproof camera if possible. There are also many fun activities such as lion walks, bungee jumps, river rides, or rafting so make sure to bring clothes you'd feel comfortable wearing if you plan on participating in any of these.
My biggest suggestion in any location is to avoid flashy jewelry or items that scream designer labels. It's best to avoid unwanted attention with items such as this.
Do you have packing cubes? If not, it's time to consider this helpful product that will help you organize and maximize space. I like to use a set of three. In one packing cubes place your items for Cape Town, in the second for outdoor activities, and items that you can use in both places in the third.
Generally speaking these are some of the essentials I'd include in a trip like this: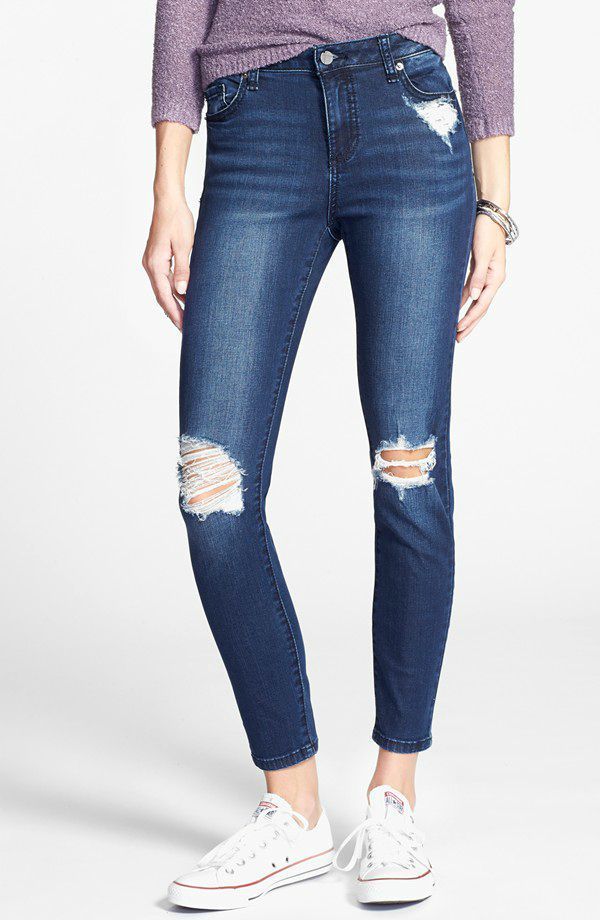 3 Bottoms:
jeans for cities, additional pants/trousers of your choice for everywhere, shorts/pants for outdoor activities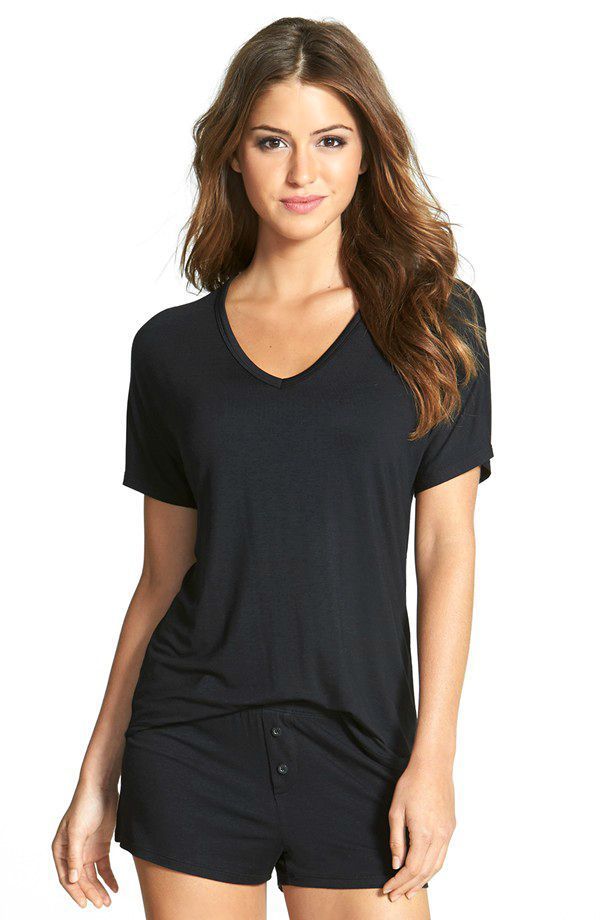 4 Tops:
basics or versatile pieces of your choice you can wear in city/outdoors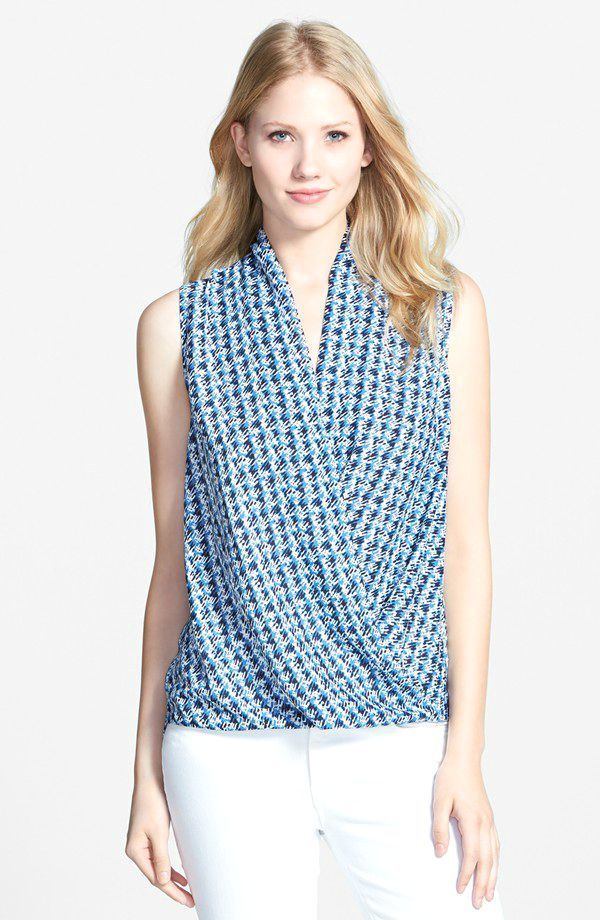 3 Tops:
nice/dressy to wear in cities or to dress up for dinners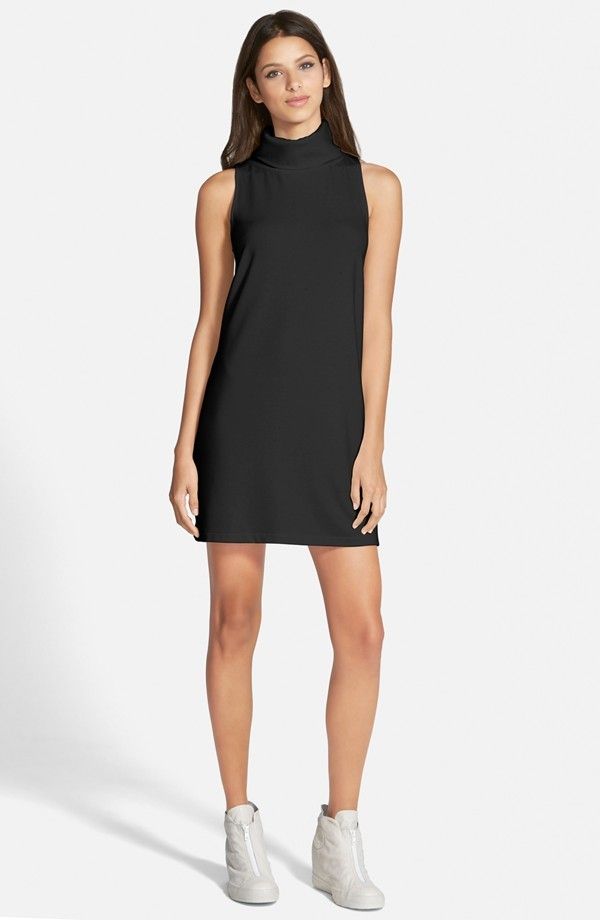 3 Dresses:
three of your choice for nice dinners. Versatile to dress up or down as needed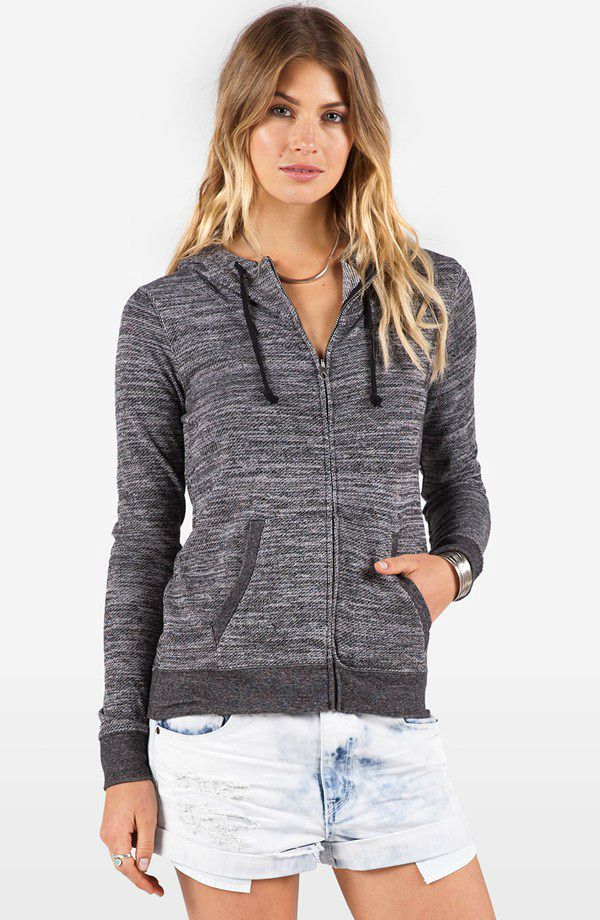 2 Outerwear:
light jacket, light sweater/hoodie
Ask your tour operator if you will have the opportunity to do laundry. If not, use these items as a base to start your packing and add as needed. If you choose tops you can rewear easily without washing then you may not need to do laundry at all.
For group tours to Africa, I've previously used G Adventures which is a great way option especially when you're new to solo travel like I was back in 2008. Here are a few tours you may want to consider:
Travel Outfit Ideas
---

---
Always ask your tour operators if they have any suggested items on what to pack for a safari on your specific trip. For the city, wear what you would at home and always check the weather before you!
Do you have any tips on what to pack for a safari and city trip? Please comment below!
---
For more Africa packing tips, please read:
Suggested Travel Resources:
---
Hope you liked this post on what to pack for a safari from South Africa to Zimbabwe. Please share it with your friends on Facebook, Twitter, and Pinterest. Thanks for reading!
---