Support TFG by using the links in our articles to shop. We receive a small commission (at no extra cost to you) so we can continue to create helpful free content. As an Amazon Associate, we earn from qualifying purchases made on Amazon in addition to other retailers featured on the blog. Thank you, we appreciate your support!
Not many travelers know this Vietnam shopping secret but in the central part of the country you'll find a beautiful town named Hoi An with beautiful French colonial architecture, picturesque canals, delicious food specialties, and what seems like a million tailors offering cheap custom clothing.
Hoi An is a hot spot for men looking to buy inexpensive designer suits and women on the hunt for perfectly fit shoes and dresses. If you're traveling through Vietnam do not miss the shopping extravaganza! Hoi An tailors offer cheap custom clothing and shoes and if you're like us – you'll absolutely love it! Keep reading for some tips on Hoi An, Vietnam shopping!
---
Vietnam Shopping: Hoi An Tailors and Cheap Custom Clothing
Written by: Niki Landry
---
Custom clothing is a luxury that most people and especially travelers on a budget cannot afford. Lucky for us, if you happen to be traveling to Vietnam, shopping is amazing and the cheap custom clothing from Hoi An tailors is the icing on the cake. Follow these tips for the best experience:
How does it work?
Hoi An is lined with shop after shop with tailors offering custom made clothing and shoes. You can request one of their existing styles or they can make a copy of whatever you like. They take your measurements and a few days later you have a perfectly fitted wardrobe!
The best tip is to prepare and research before you go.
Have a good idea of what you want before you arrive at the shops and bring photographs. Unless you speak Vietnamese there is a good chance that it may prove difficult to explain the exact item that you want. It's easiest to simply have them copy an existing style that you like, and multiple photos for reference are a good idea.
It is also smart to save a few local phrases to help with communication when embarking on a Vietnam shopping trip. If you have a device with a translation app it may come in handy to describe any specifics you want in your clothing. Some of the more popular shops will have at least one person who speaks English, but it couldn't hurt to come prepared.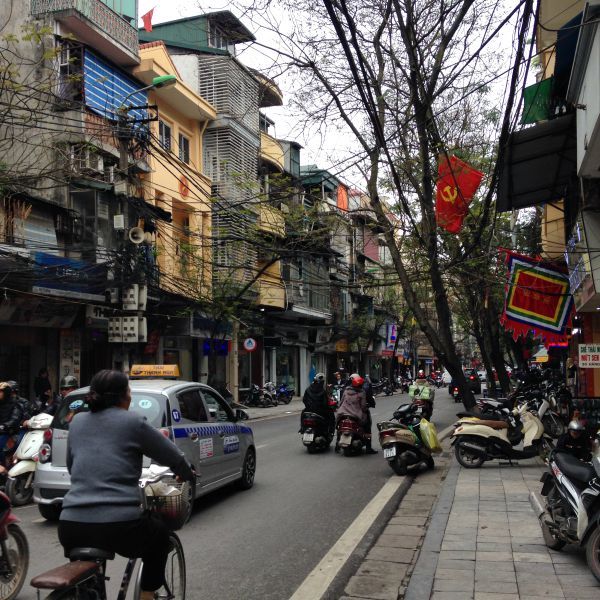 Visit several shops before committing.
The same goes for deciding what shop to give your business. There can be an overwhelming amount of options for clothing in many cities but Hoi An seems to be the most well-known location. Do your research beforehand. Consult with locals, other travelers, and guidebooks. You could even make a day of it, and hire a guide to take you on a Vietnam shopping excursion.
Turnaround is fast and usually just a few days, but ensure you have enough time in the city to wait for your garment. If you are in town for only a short time, make the visit to the tailors your first stop, and expect to have to visit a second time for fittings.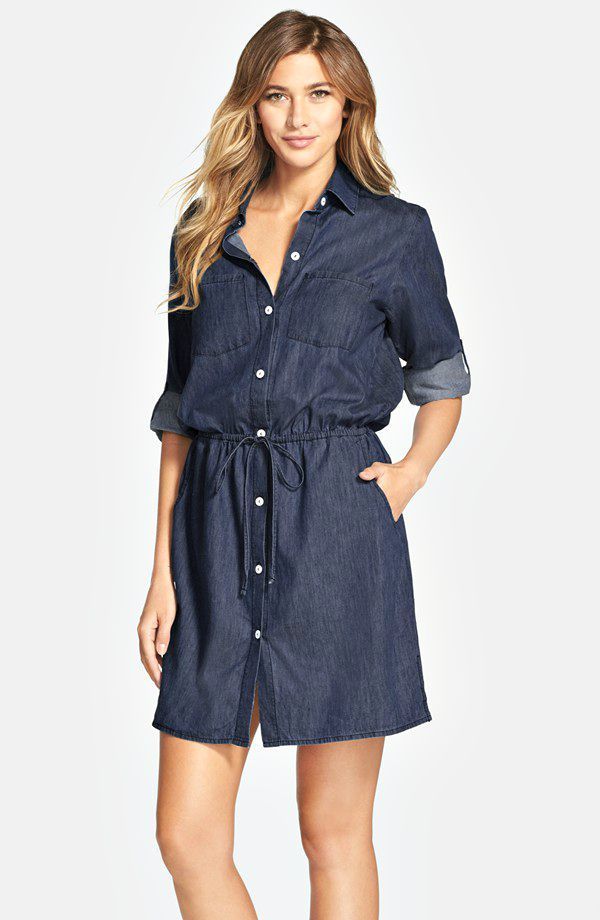 Many people get custom suits made while in Vietnam, or traditional Asian-style dresses. I see the lure of the suit, since it's something that I could never afford custom at home, but it's not really something I would need. Look to your current wardrobe and hone in on what shapes and styles you wear the most. For instance, I would get much more use out of a shirtdress than a pants suit.
I can easily get overwhelmed with too many choices, so knowing what you want and what you intend to spend before you walk into the shop is the best advice. It will help from making impulse purchases, overspending, and the whole experience much easier. Also, make sure you have enough space in your luggage to bring your new goodies home.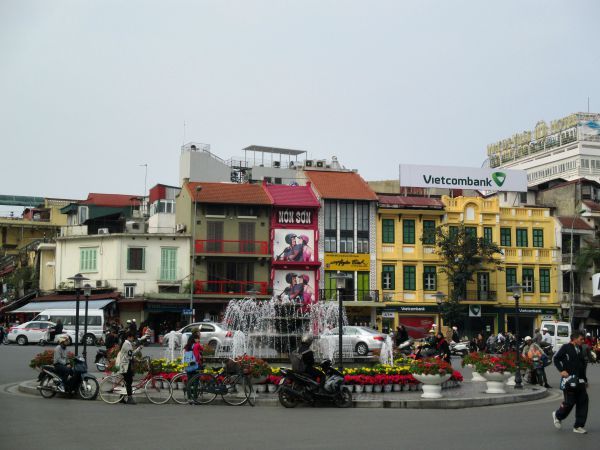 If you are really pushed for time, there are lots of shops that have ready-made clothing that can be altered for a custom fit. I found a linen skirt in one of the Hanoi tailors shops, and they offered to create it in a different color, shorten the length, and take in the waist. It's not quite the same experience, but you still get a great fitting garment in the end to remember your visit indulging in Vietnam shopping.
TFG says: there's a good chance your feet will be swollen from the heat. Try to cool down and relax your feet before a fitting for the most accurate sizing!
---
So if you are prepping for a trip to Vietnam in the near future, leave a little room in your bag and wallet for the luxury of getting a custom outfit made to your specifications. It will be worth the sacrifice. (TFG says: You can even ship a 10kg box home like I did!)
Have you been lucky enough to visit Hoi An tailors and buy cheap custom clothing? Share your Vietnam shopping story below!
---
For more global shopping guides, please read:
---
Hope you liked this post on Vietnam shopping and how Hoi An tailors offer cheap custom clothing. Please share with your friends on Facebook, Twitter and Pinterest. Thanks for reading!
---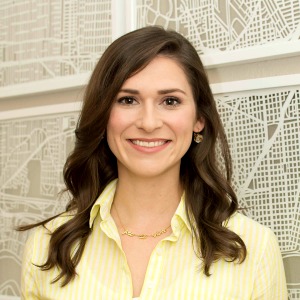 Author Bio: Niki is an interior designer and artist from Louisiana. In addition to her design work, she writes for local and online publications sharing her experiences and passion for travel. Niki is currently adding stamps to her passport while building her design practice, Niki Landry Designs. nikilandry.com  nikilandrydesigns  niki-landry-designs-llc
---