Support TFG by using the links in our articles to shop. We receive a small commission (at no extra cost to you) so we can continue to create helpful free content. As an Amazon Associate, we earn from qualifying purchases made on Amazon in addition to other retailers featured on the blog. Thank you, we appreciate your support!
When you're hitting the road there are a few extra things you need to take care of. Get some USD, Euro, or GBP to have on hand in case of an emergency, let your bank and credit cards know you'll be traveling, and don't forget about your electronic trip checklist!
---
Electronic Checklist
---
Before you head out on your next trip, refer to this electronics checklist and never forget a battery or charge again: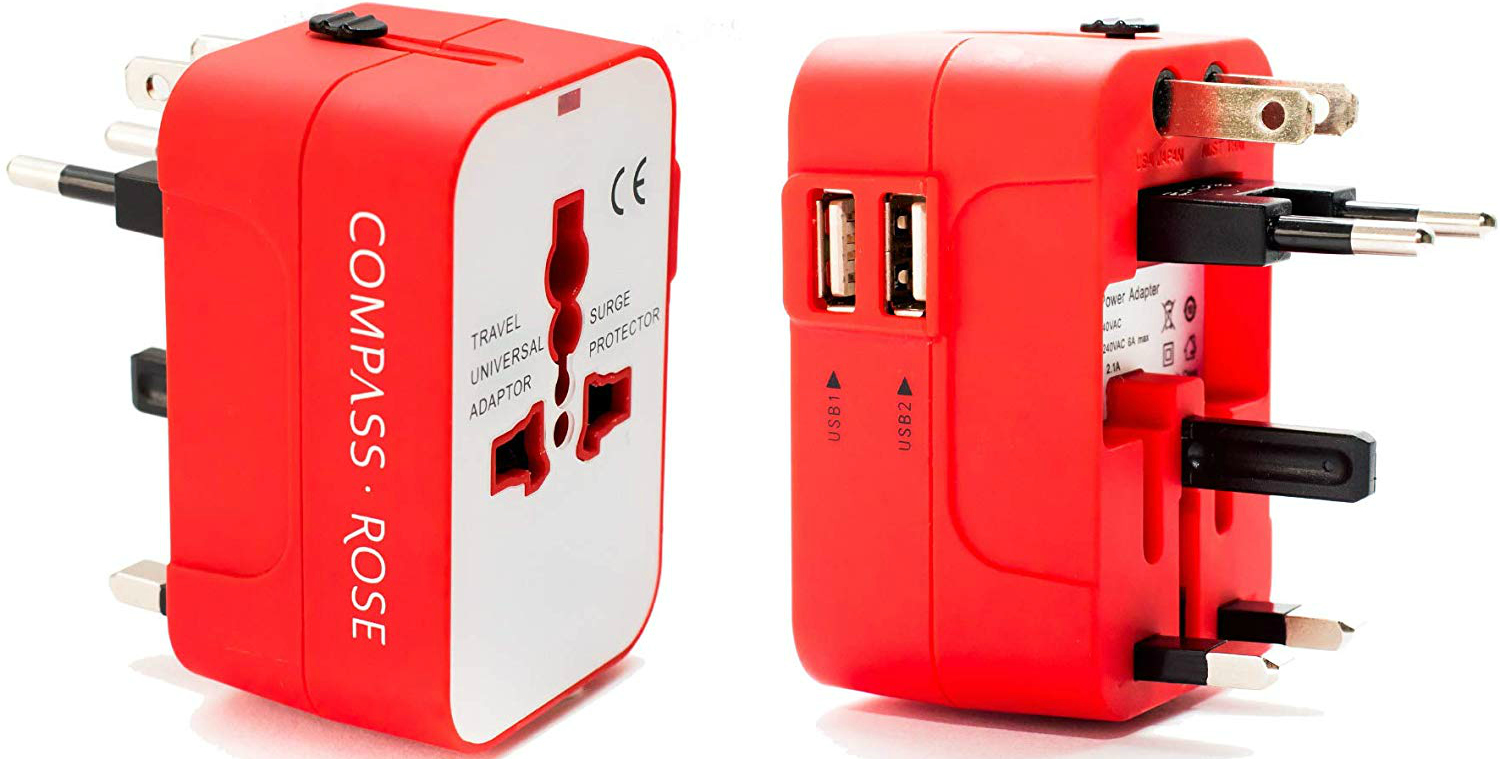 Universal Travel Adapter
If you're traveling to multiple countries in Europe or around the world, for example, you'll want to bring a universal adapter, which is much easier than taking several different adapters for each country. I think the best travel power adapter is one that works internationally, even if you're only traveling to one country. You never know when you'll need it!
A universal travel adapter means you can plug in a variety of different plugs, whether it's from the U.S., U.K., or other country. You can use it when you're traveling to a variety of regions around the world. The adapter has labels on it so you know which is for which country or region.
If you're looking for the best international travel adapter, look no further than the Compass Rose International Travel Adapter! This is a product by Travel Fashion Girl! You can charge 3 devices at once and use it in over 150+ countries. Plus, it's red so you won't leave it behind on a white hotel room wall. Buy it here!
Please read this post for a full explanation about travel adapters and voltage: Voltage Converter vs. Travel Adapter: How do They Work?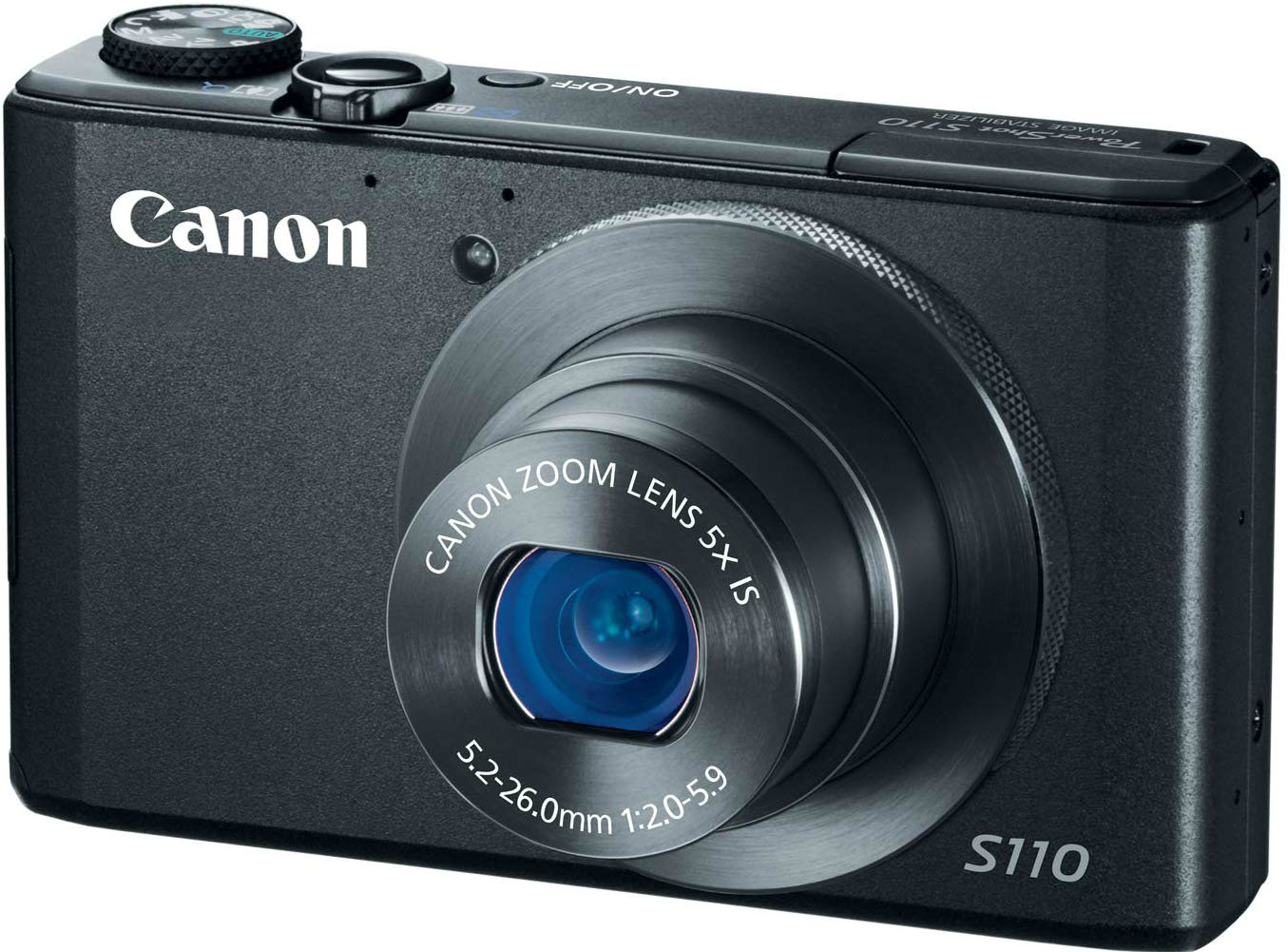 Canon PowerShot S110 12MP Digital Camera
Camera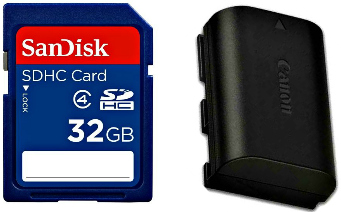 I use the Canon S100 for a compact camera with amazing quality plus it's the most popular model for scuba diving amateur underwater photography!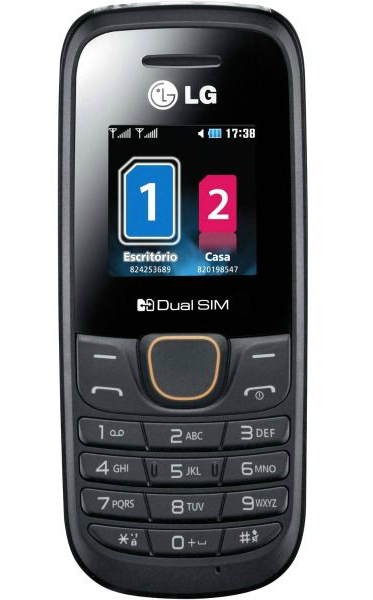 Cellphone

or temporary international plan on your current service (if traveling long term, you may just want to buy a local phone or get your phone unlocked. I use an unlocked Samsung Note to make blogging on the go a breeze!)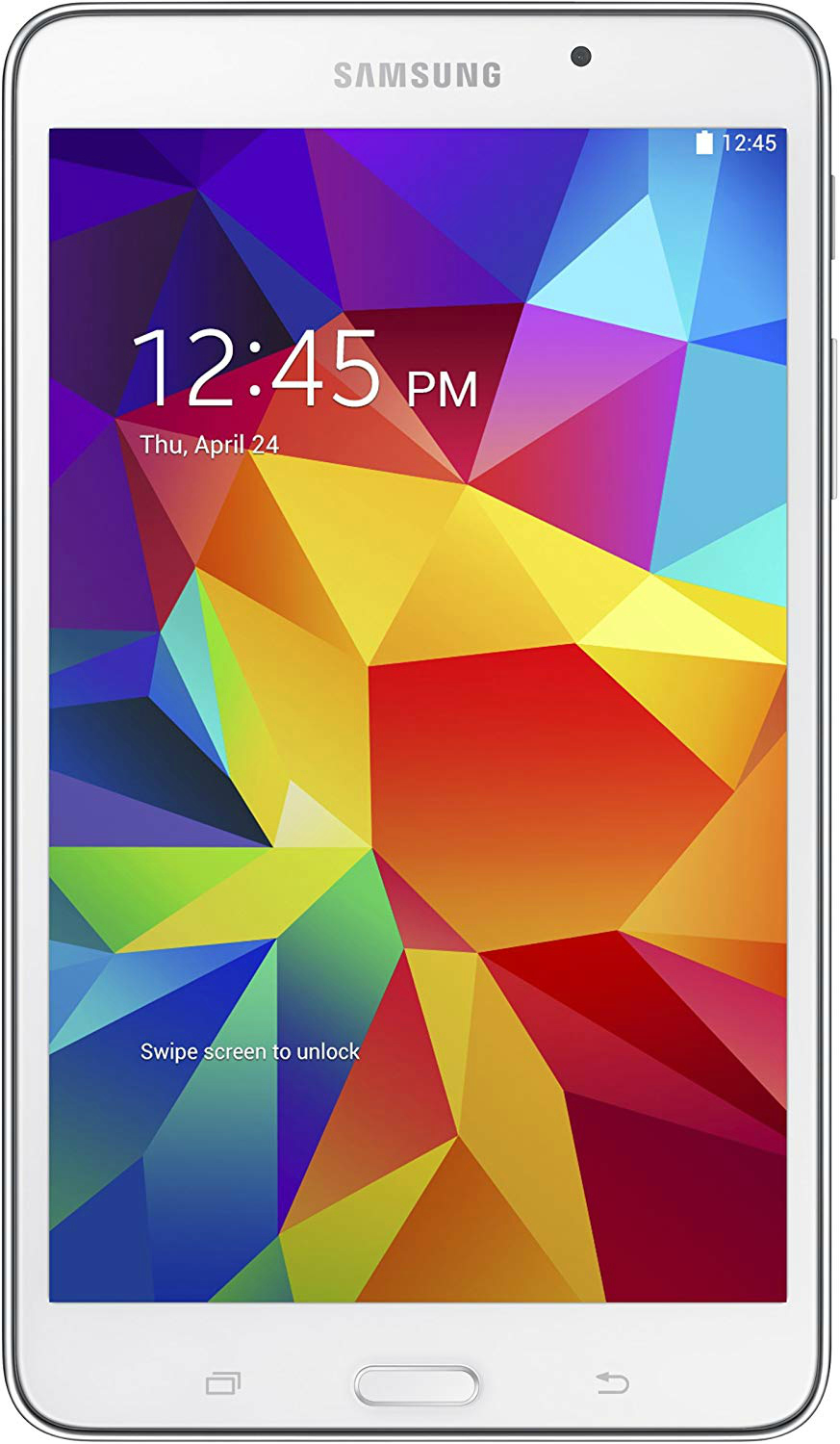 Laptop or Tablet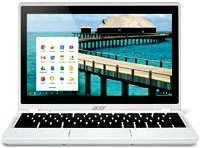 Charger
Charge your Laptop or Tablet
I used to travel with a small 10" Acer netbook but have since upgraded to an 11" MacBook Air which is actually lighter and thinner too.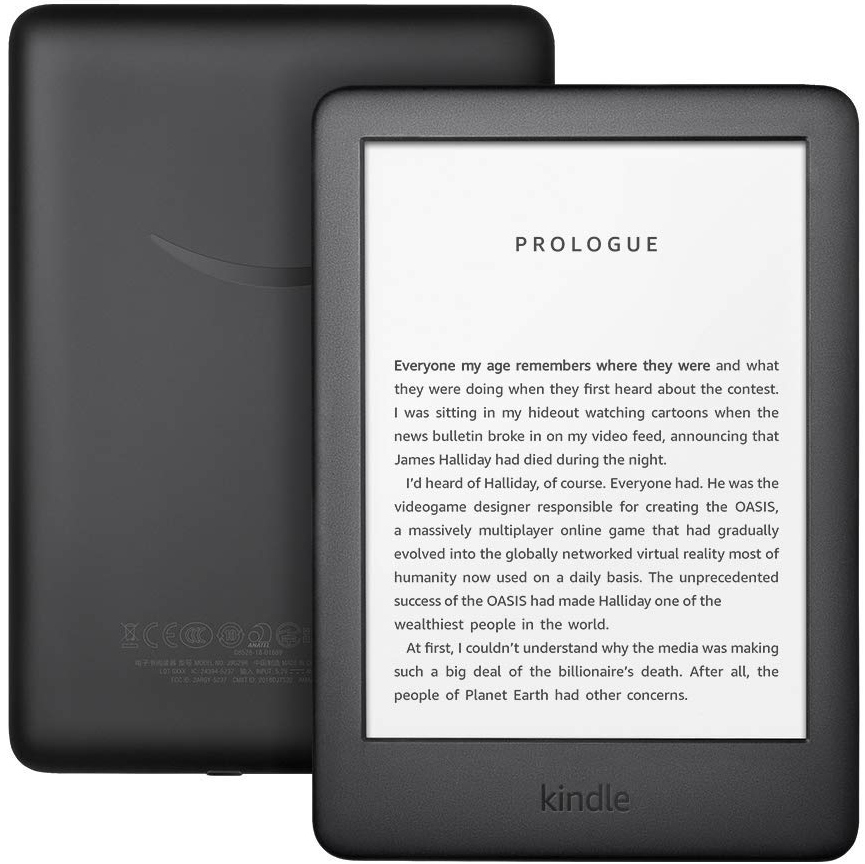 e-Reader (or use phone or tablet)
Charger
Charge your e-reader
Download e-Books
I use my Samsung Note as an all in one device including e-reader, phone, MP3 Player, and camera.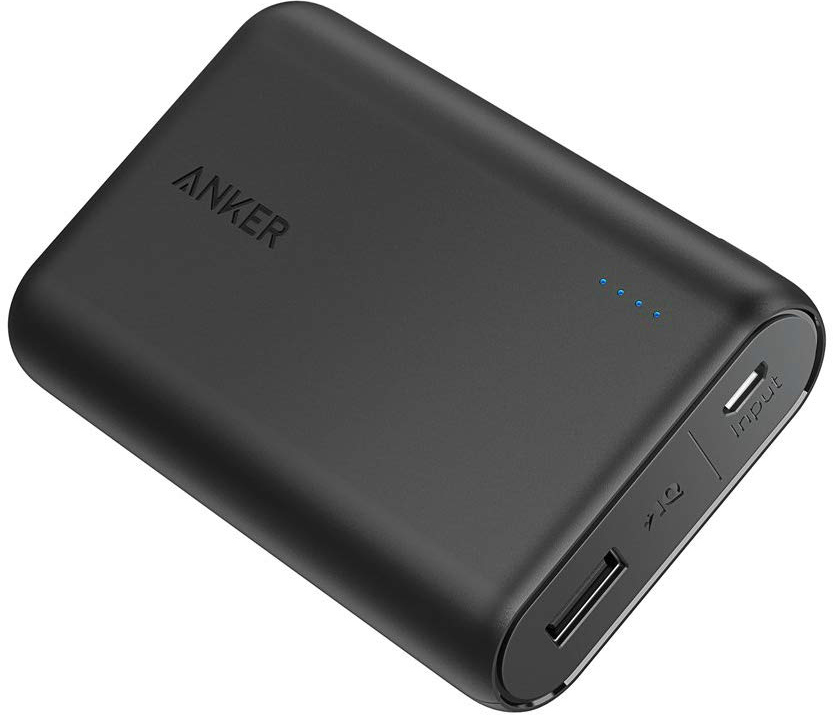 Anker PowerCore 13000 Portable Charger
Portable Charger
I use the Pebble Explorer which gives my battery guzzling Samsung Note almost two full charges. There are cheaper options like the popular Anker shown above. Don't forget to give it a test before you go so you know how many charges your device can get.
---
What else would you add to this pre-trip checklist list?
---
For more pre-trip checklists, please read:
---
I hope you enjoyed this Trip Checklist: Don't Forget to Prep your Electronics! Don't forget to share this guide with your friends on Facebook, Twitter, or Pinterest. Thanks for reading!
---