Support TFG by using the links in our articles to shop. We receive a small commission (at no extra cost to you) so we can continue to create helpful free content. As an Amazon Associate, we earn from qualifying purchases made on Amazon in addition to other retailers featured on the blog. Thank you, we appreciate your support!
Enter to win your favorite pair of travel pants with the Anatomie Travel Fashion Challenge.
We're looking for 6 women to represent Travel Fashion Girl as the official Anatomie contributors this summer.
Please note: This contest is now over. Entries received after 11:59PM May 28th Pacific Standard Time are no longer valid
---
Enter to Win the Ultimate Travel Pants!
---
Each contributor can choose one of these six styles of Anatomie travel pants:
Prize Details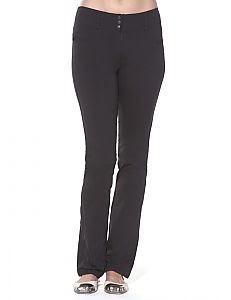 Learn more about Paola
Paola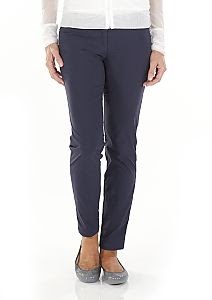 Learn more about Susan
Susan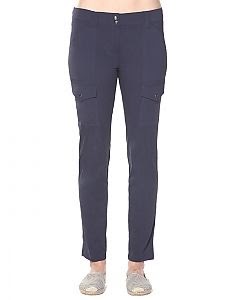 Learn more about Kate
Kate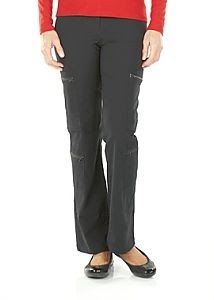 Learn more about Fiora
Fiora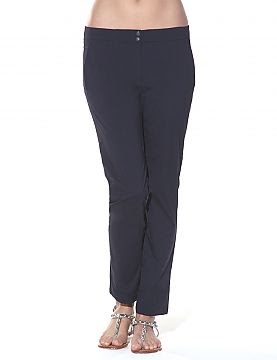 Learn more about Celine
Celine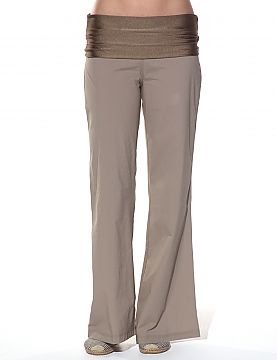 Learn more about Bianca
Bianca
There will be six contributors chosen in total. Each contributor will receive one of the above items.
Learn more about which pair of travel pants best flatters your body type using this style guide. Which will you choose?
How to Win!
Leave a comment on this page that includes:
Why you would make an awesome Anatomie contributor for TFG during your travels this summer 2014.
Which one of the above six styles do you want. Include your preferred color and size.
Where are you traveling? Share the details!
Don't forget to include your name and correct contact email within the comment contact form.
To help you choose, read this style guide to find the perfect pair of travel pants for you.
Requirements
You must have a trip planned this summer (between June-August 2014) where you can wear your new pair of travel pants.
As the chosen contributor, you will be required to email us 5 pictures of yourself throughout your trip to be posted on social media, TFG, and the Anatomie website. Have fun with it and show us your best travel outfits!
You will also be responsible to submit a short 300 word review telling us about your experience wearing Anatomie on your trip. These items must be received no later than August 31, 2014 to be published on Travel Fashion Girl.
Terms & Condition
No Purchase Necessary
The opportunity to become an Anatomie contributor for TFG is open to INTERNATIONAL entrants age 18 and over. Shipping provided by Anatomie. If the individual contributor is located outside the United States, the contributor is responsible for any import duty taxes incurred.
The items to be awarded consist of six pairs of Anatomie travel pants. One contributor will be chosen per style: one contributor will be chosen to represent one of these styles: Paola, Kate, Bianca, Susan, Fiora, Celine.
Deadline to Enter: May 28, 2014 at 11:59pm Pacific Standard Time. Contributors will be chosen May 30th, 2014 and contacted via email provided in comment form below. Contributor has 7 days to claim their travel pants or alternate contributor will be chosen.
Visit the Anatomie website to learn more about the designer travel clothing brand.
---
Comment below for a chance to win!
Please note: This contest is now over. Entries received after 11:59PM May 28th Pacific Standard Time are no longer valid.
---
For more Anatomie Travel Clothing reviews, please read:
---
If you enjoyed this travel pants article, please share it with your friends on Facebook, Twitter, or Pinterest. Thanks for reading!
---