This post contains affiliate links. Visit our Disclosure page for details.
For someone that doesn't like traveling with technology, I seem to have alot of it. That's what happens when you become a digital nomad – your office supplies travel with you! Keep reading to learn my digital nomad essentials!
---
Travel Gadgets for Digital Nomads
---
It's hard to travel light when you're a digital nomad but it can be done. The most important thing is to choose the most relevant gadgets an choose the ones that are lightest and most compact.
The best travel laptop for digital nomads will depend on what type of work you do and how often you do it. A writer may be able to get away with something as a small as an Ipad plus keyboard whereas a graphic designer may need a MacBook Pro to get work done.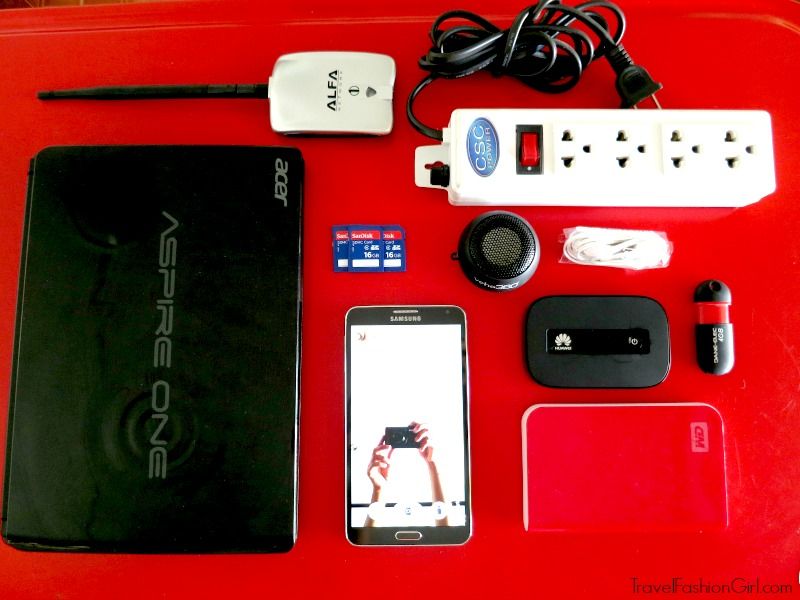 Who does this packing list work for?
This travel gadgets packing list features items catering to the needs of someone like me -long term travelers that work on the road full time as digital nomads or professional bloggers.
Laptop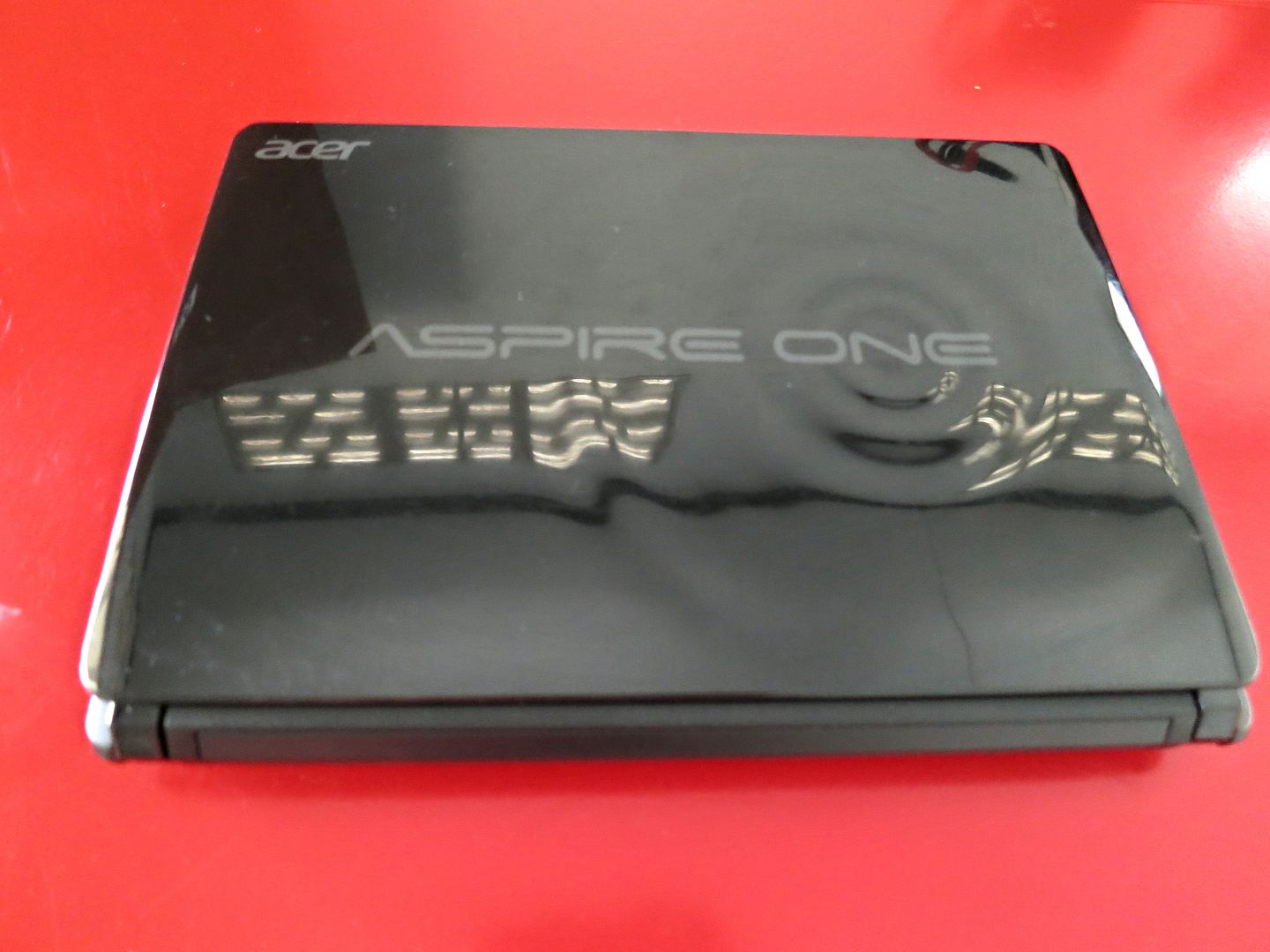 I own: Acer Aspire One Model D270 (previously available at Wal-mart)
Pros: lots of storage space in a compact size – and cheap!
Cons: can overheat if not well-ventilated
Great for: travelers that need a compact PC or bloggers/digital nomads that are starting out.
I've now upgraded to an 11.6″ Macbook Air – so fast and light! I keep it protected with these awesome accessories: leopard print sleeve case, screen protector, and a discreet black hard case.
External Memory Drive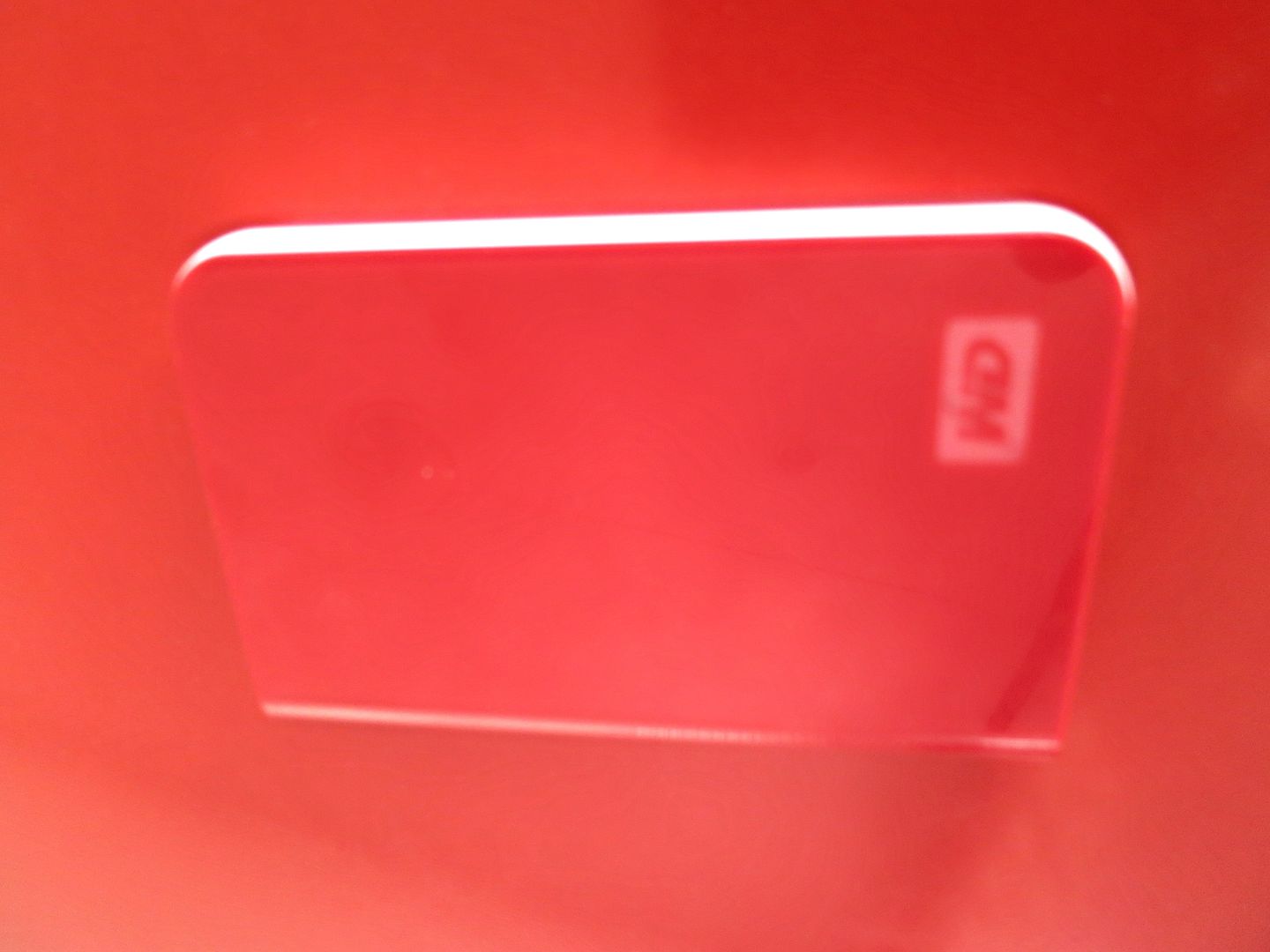 I Own: Western Digital My Passport Essentials 250GB
Pros: easy to use, compact, good price
Cons: newer models with more space for less money like this one with 1 TB
Great for: travelers that need to backup blogs, data, movies, or pictures
With a new Macbook I also got a new external memory drive: the Seagate Backup Plus 1TB.
Memory Stick
I own: Dane-Elec 4GB Flash Drive
Pros: discreet, compact option for saving or transferring small files
Cons: constantly needs reformatting – DO NOT RECOMMEND this model
Great for: travelers that need to backup small files and images
Mobile Wifi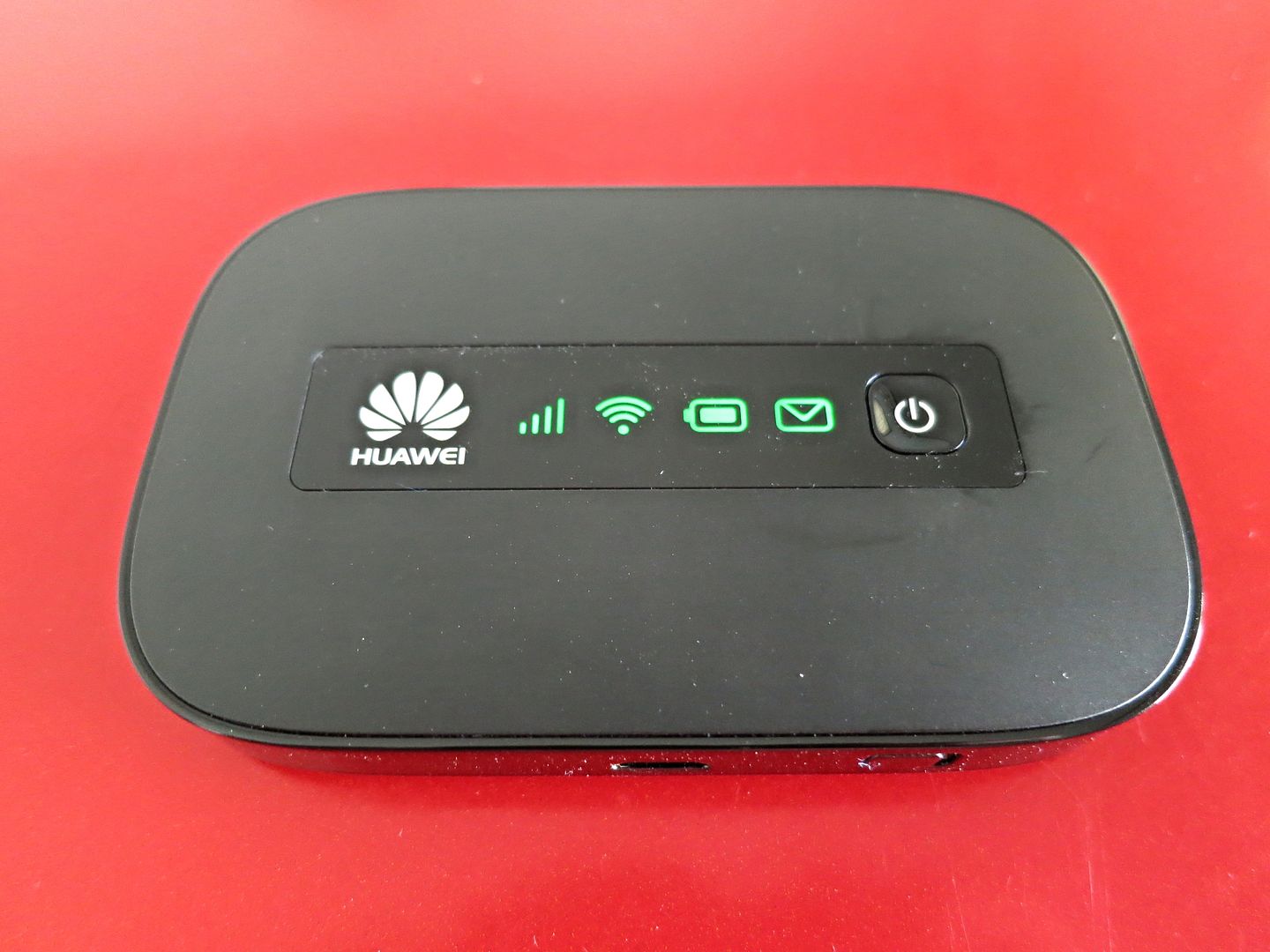 I Own: Huawei Model E5332
Pros: travel with wifi ANYWHERE
Cons: you have to pay for internet unlike using the free wifi available in accommodation and restaurants
Great for: bloggers, digital nomads, and business travelers that NEED reliable internet 24/7
Phone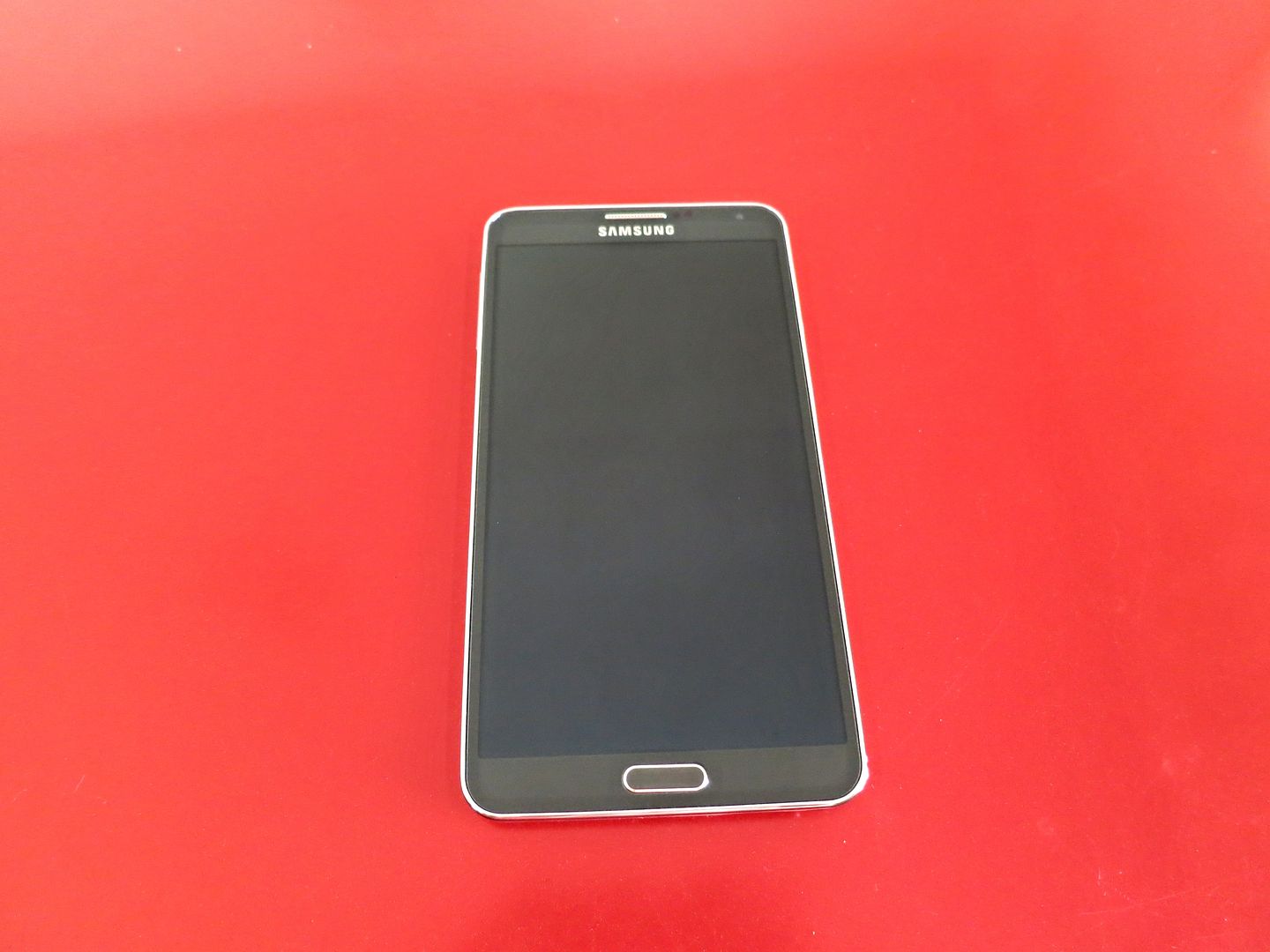 I Own: Samsung Galaxy Note 3 (unlocked)
Pros: All-in-one gadget including point & shoot camera, tablet, e-reader, mp3 player, phone, and document creator (Free Polaris Office App).
Cons: price
Great for: downsizing several gadgets; business travelers/bloggers/digital nomads that want a compact yet highly efficient business solution
Also got these cute and functional accessories for my awesome phone: cute wallet case and screen cover.
Additional
TRAVEL ADAPTOR: Universal Worldwide Travel Charger Adapter Plug
Pros: compact, lightweight, cheap, works in most countries
Cons: rather use the packing space for something else
Great for: All international travelers or those visiting more than one country at a time
EXTENSION CORD/POWER STRIP: Tripp Lite Surge Protector Strip (similar option)
Pros: charge all my gadgets at once
Cons: rather use the packing space for something else
Great for: travelers with many electronics, backpackers that use dorm rooms (with minimal outlet space)
CLOCK: LCD Travel Alarm Clock (similar option)
Pros: compact, lightweight, helps me wake up
Cons: I rather use the packing space for something else
Great for: Travelers that have a hard time waking up, are chronically late, or travel without phones (good for you). Backpackers that sleep in hostel dorms where outlets aren't always available or in a convenient location to charge phones overnight
SPEAKER: Veho 360 Travel Speaker
Pros: compact, lightweight, cheap, loud
Cons: dropped it and the bass broke but the speaker still works so it's delicate yet long lasting?
Great for: watching movies on a laptop, playing music with new travel friends, etc
*CAMERA: Canon PowerShot S100
Pros: beautiful personal or blog-worthy pictures, compact size
Cons: price
Great for: Divers (see below) and travelers that don't want to lug around a large DSLR camera but want quality pics from a point and shoot
Love this lens pen to keep it clean and this easy to use neoprene cover for extra protection.
It's a priority for me to keep my electronics intact so I store most items in a bag or containers such as this Waterproof Pouch.
For more tips on becoming a digital nomad, please visit WorkTravelandLive.com and download your free Digital Nomad Handbook!
---
Please note that I don't carry the items marked with an asterisk unless I'm traveling solo – my other half is responsible to pack these items. More on couple's travel packing tips soon…
How many travel gadgets do you pack?
---
For more tips please read:
---
I hope you enjoyed a sneak peak into my personal travel gadgets packing list for digital nomads. Please share it with your friends on Facebook, Twitter, or Pinterest. Thanks for reading!
---