TRAVEL BEAUTY
Whether you're planning what toiletries you need to take, how to downsize them, or how to pamper yourself post-trip, take a look at our favorite travel beauty tips. Don't forget to download your free packing checklist!
PRINTABLE TRAVEL CHECKLIST
Latest Travel Beauty Articles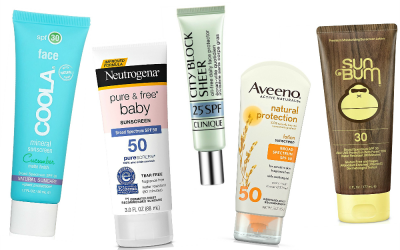 Sunscreen is an essential year-round for protecting your skin. As the face is more delicate, many people find they need a sunscreen for the face that's more sensitive and won't leave a white cast. Find out what made our list for the 10 best face sunscreens.
read more