Support TFG by using the links in our articles to shop. We receive a small commission (at no extra cost to you) so we can continue to create helpful free content. As an Amazon Associate, we earn from qualifying purchases made on Amazon in addition to other retailers featured on the blog. Thank you, we appreciate your support!
A couple of week's ago, I shared my Rome cooking class experience, and this week I want to take you on a foodie journey with me around the Trastevere neighborhood of this ancient city.
One of the worse parts of being a traveler in Italy is missing out on all the amazing Italian food because you get stuck in the tourist traps. This happened to me the first time around and it was no fun. I was so happy to try authentic Italian food and discover unknown treasures hidden behind the mysterious Roman walls.
---
Follow along and find out my favorite nibbles on my Trastevere Food Tour!
---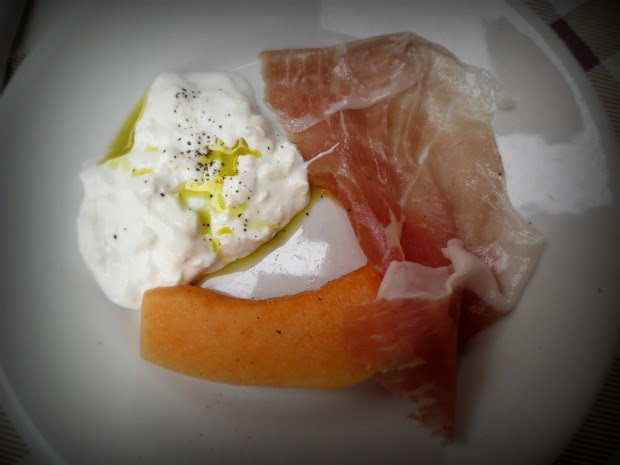 The first stop was at iconic trattoria, Da Enzo al 29 and their award-winning food was melt in your mouth good. We just had a few starters but they set the bar pretty high for the rest of the food on the tour.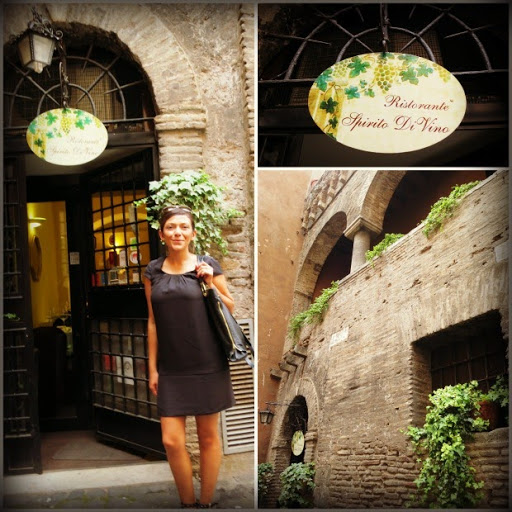 The second stop was my absolute favorite! Tasting wine in Spirito di Vino's wine cellar is not your run of the mill experience – it's 150 years older than the Colosseum. I did not want to leave. The various nibbles were to die for and the ambiance of the cellar transported me back into an old empire. Not a bad way to say happy 32nd birthday to me. Plus wine. LOVED it!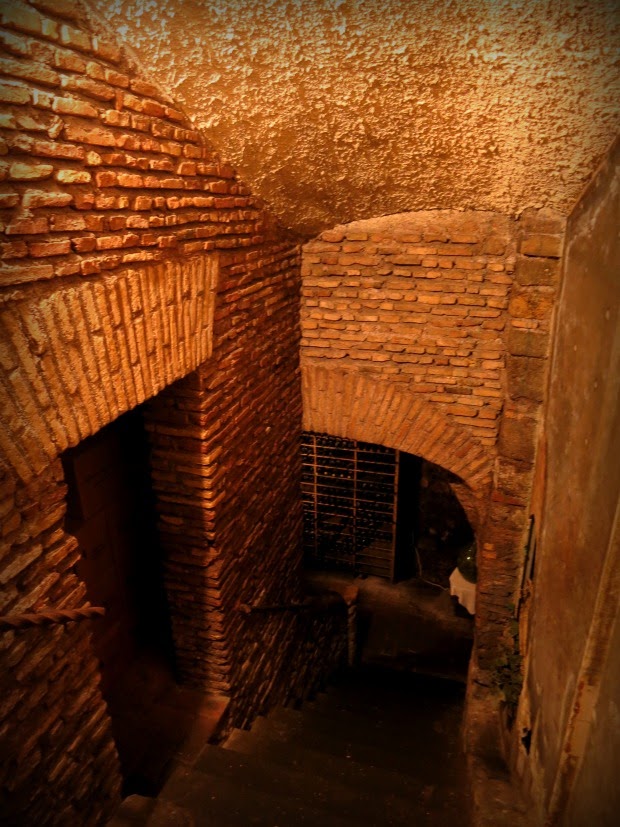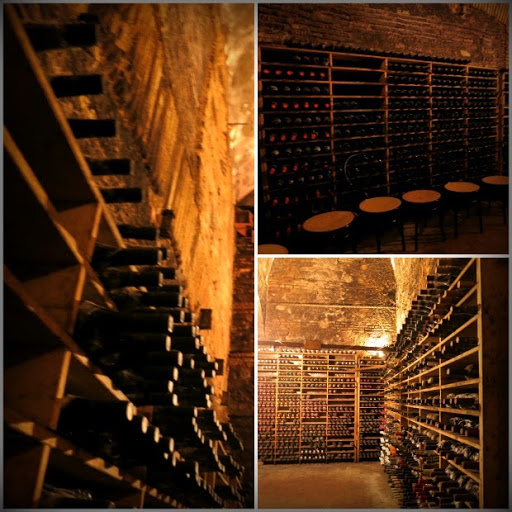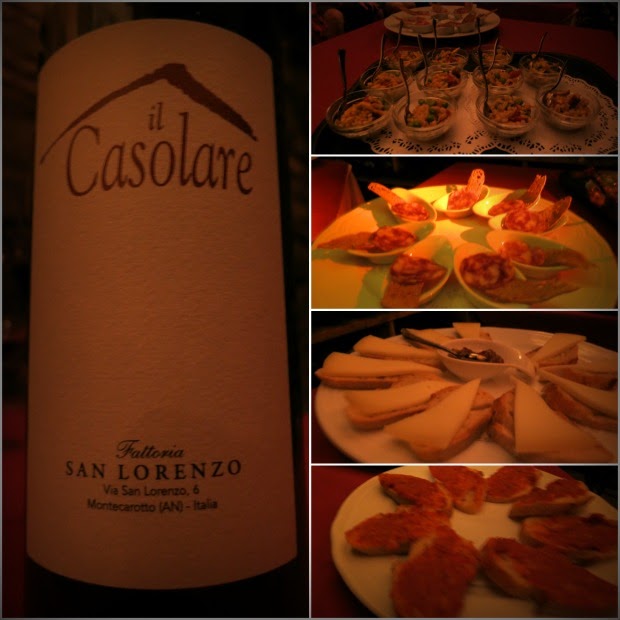 The dim lighting made it difficult to take pictures but trust me – it was magical.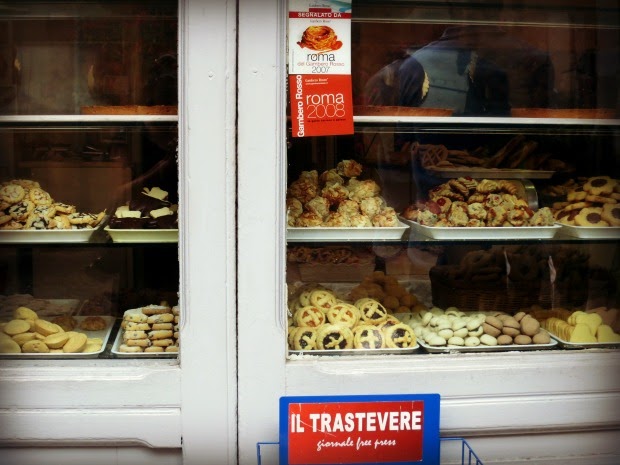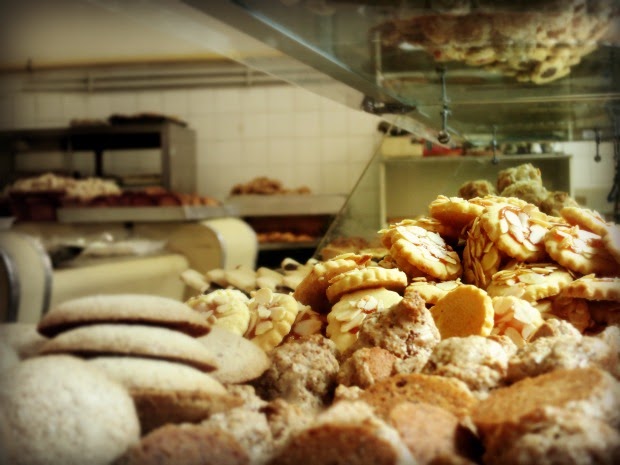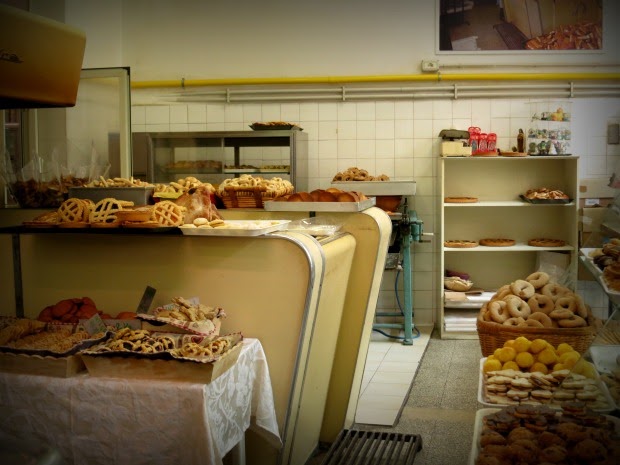 Getting dessert before a main is always fun but I was quickly filling up with all the food and it was just the beginning. We visited Rome's famous family-owned cookie factory for a bite or two which made me jump for joy!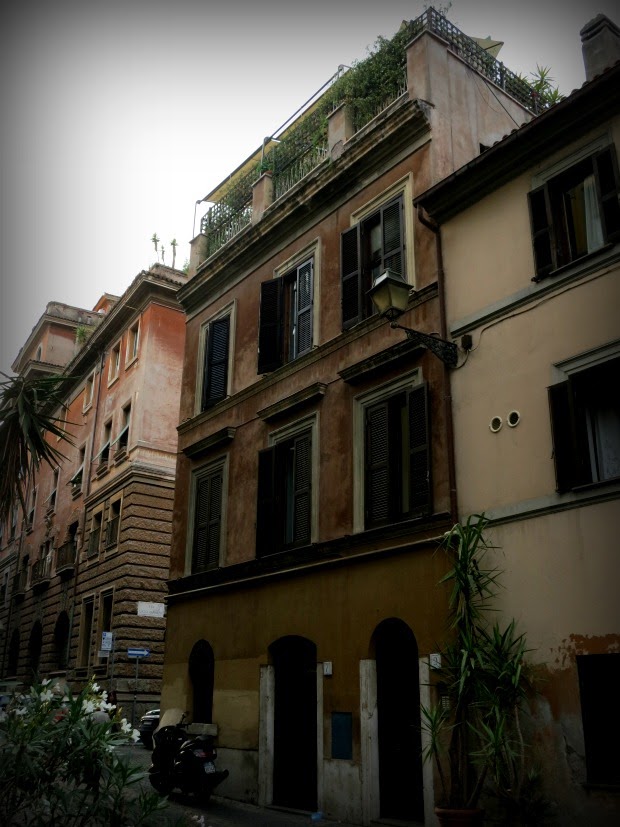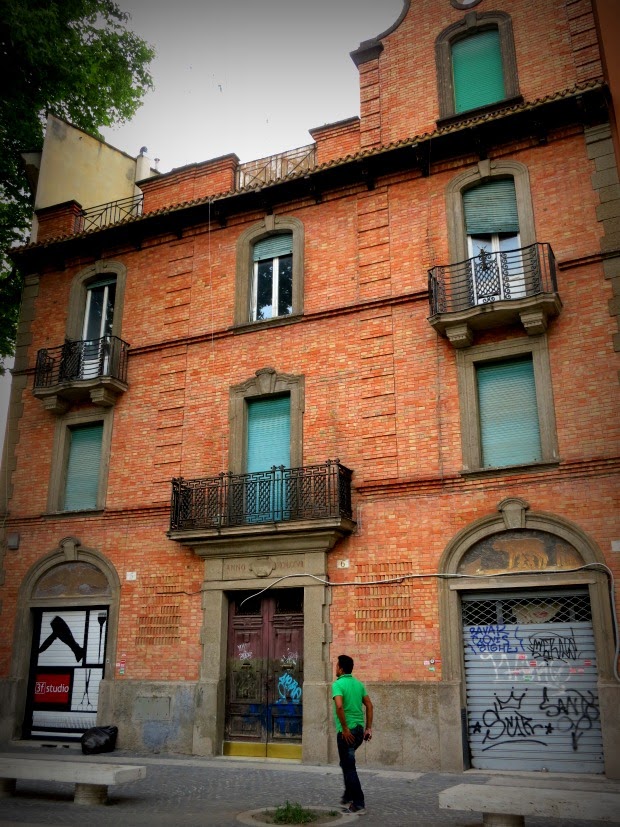 The architecture in this district was amazing. As we strolled through Trastevere I quickly began falling in love with Rome – this was way different to the first time I visited in 2008. Make sure you visit this area on your trip!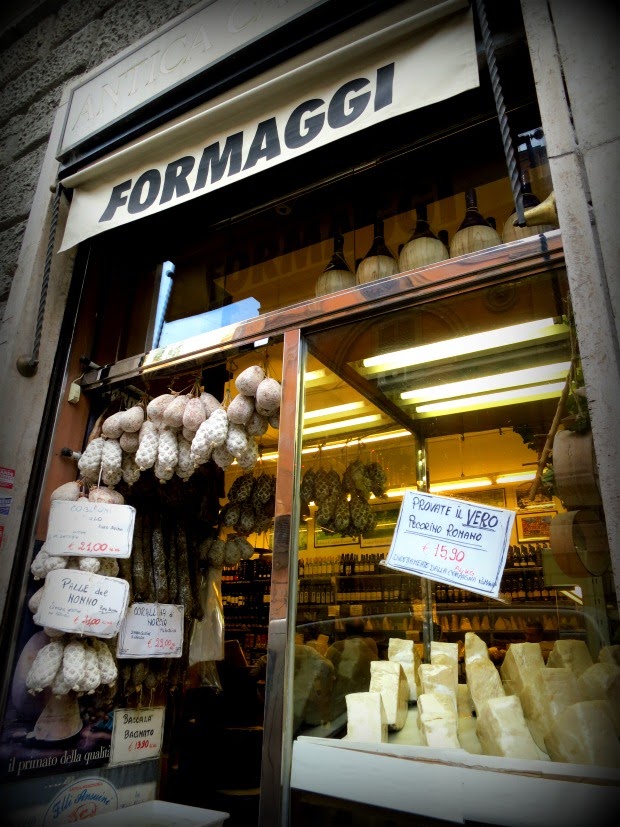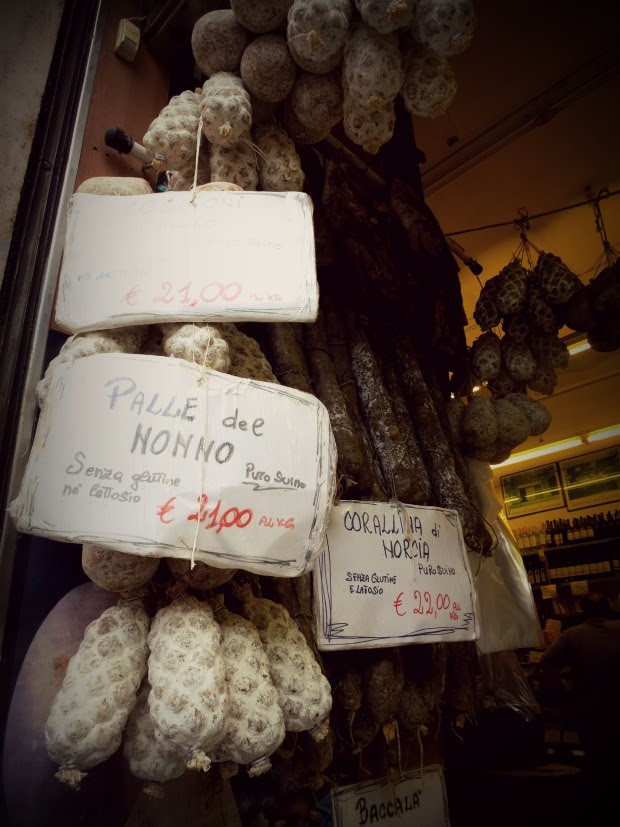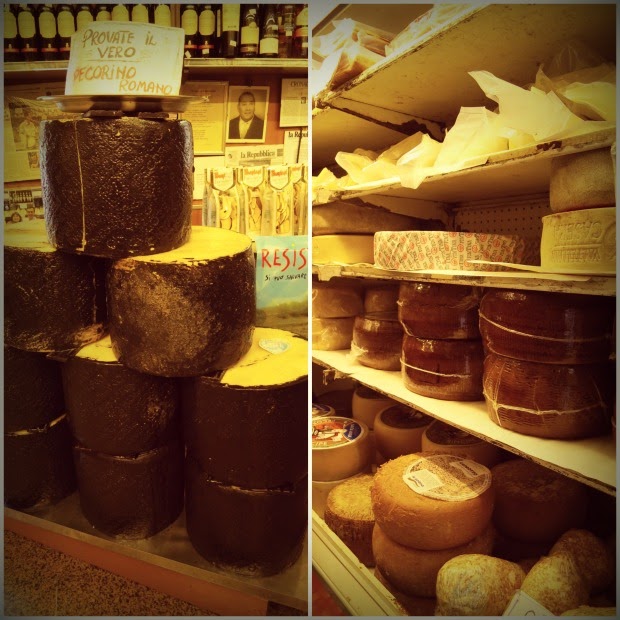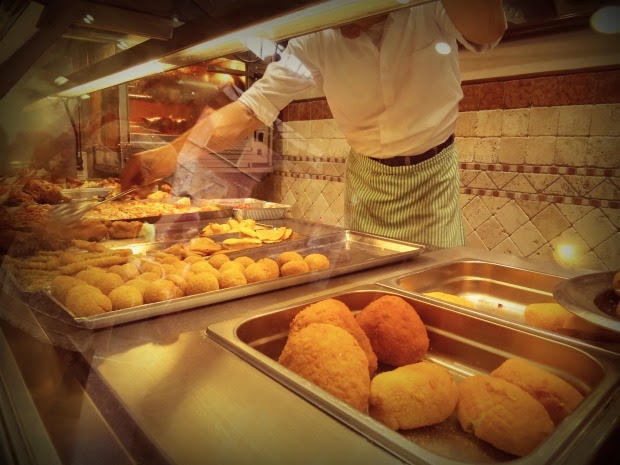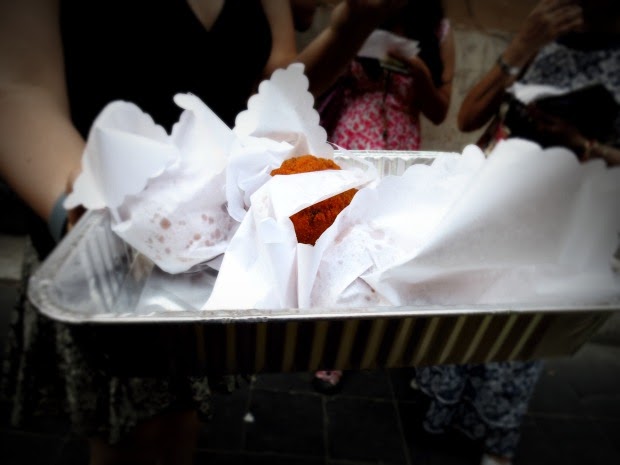 I'm not going to lie, I'm a crazy lover of fried foods and can totally understand why this battered street food snack, the suppli', is a much loved Trastevere institution. By this point in the tour, I was not sure how much more of Italy I could eat. There was so much food!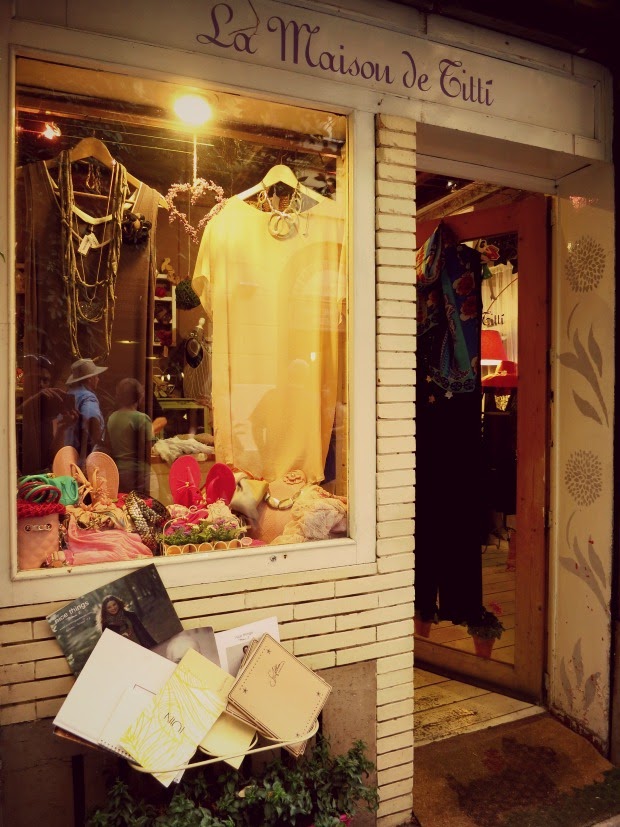 So, I got a bit distracted a started window shopping – I couldn't help it. You know I'm a shopaholic!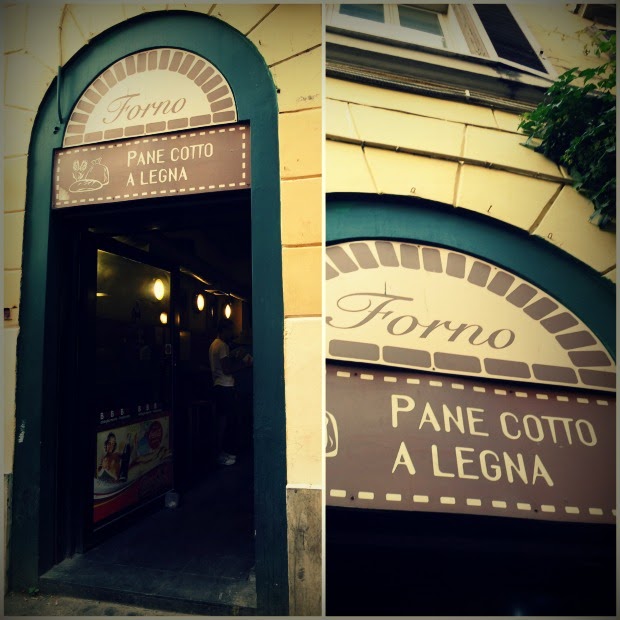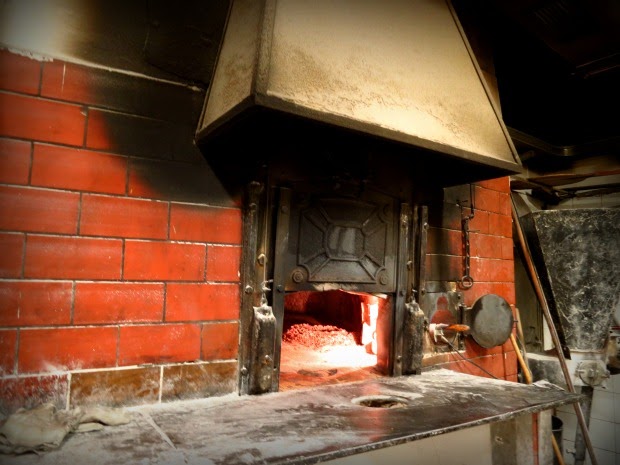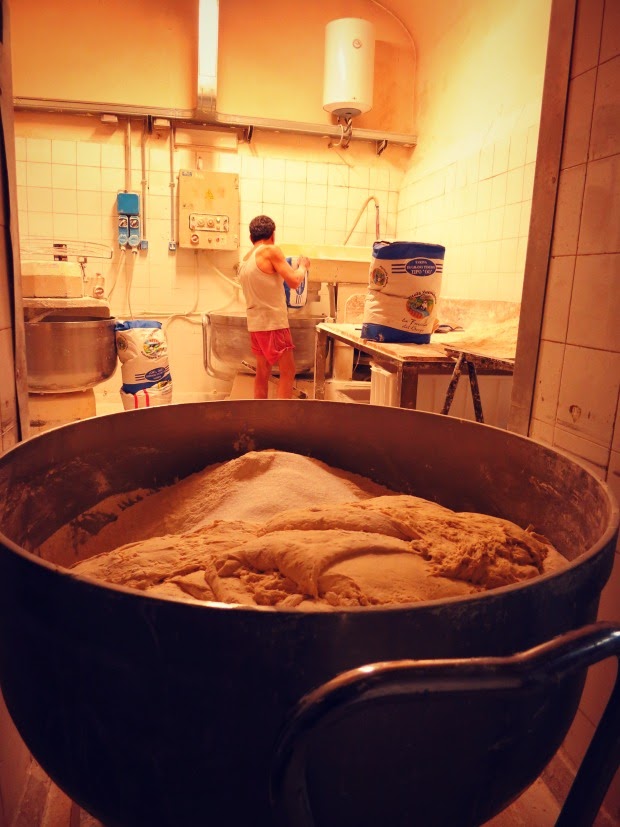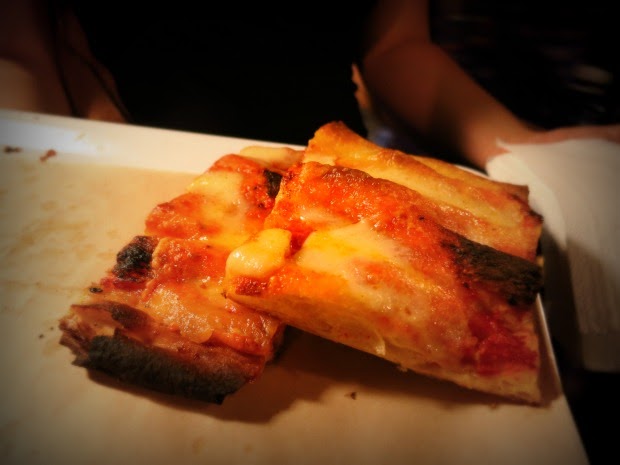 This pizza is no joke. Going behind the scenes at one of Rome's most well-known bakeries to taste their award-winning pizza was super cool – I love getting to go backstage – so VIP!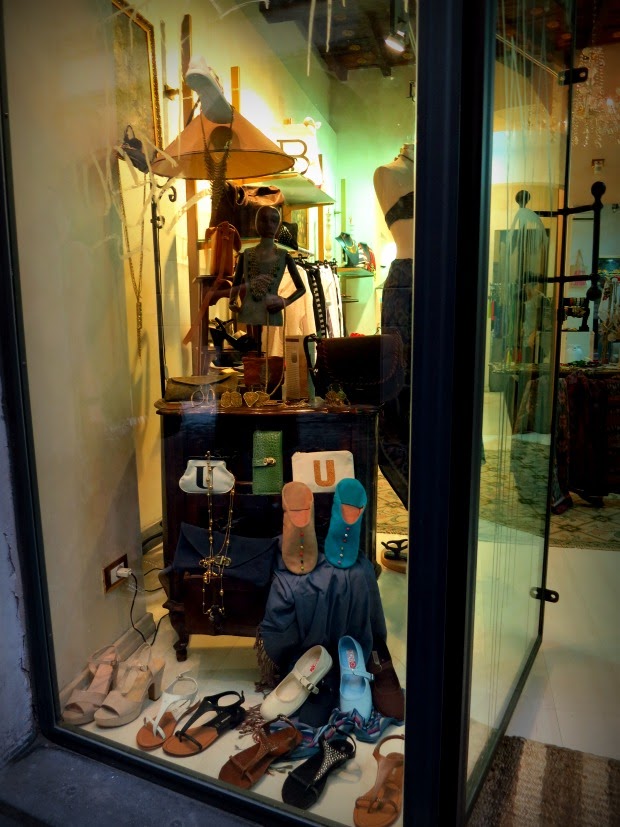 And again, more window shopping…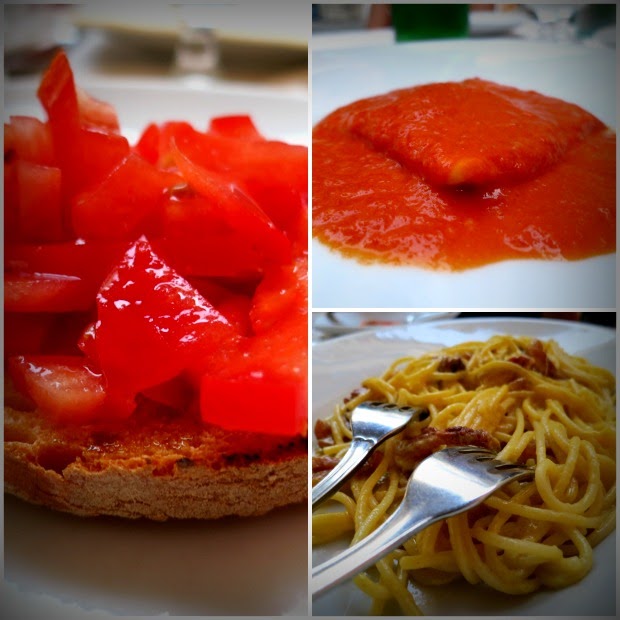 Here we are at the grand finale and too stuffed to finish it – a meal homemade ravioli among other sumptuous pasta dishes plus wine. I so wanted a doggy bag.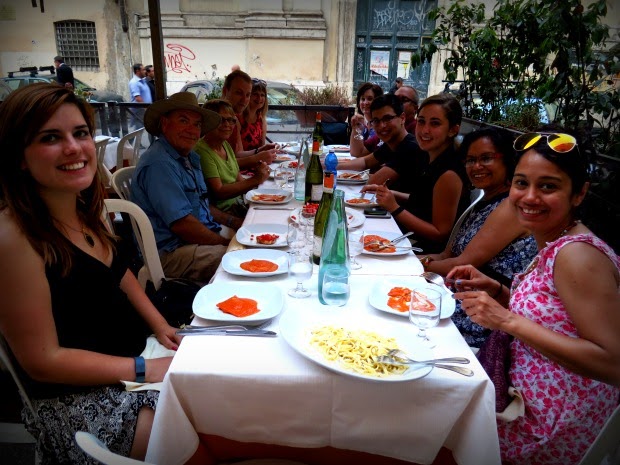 Yay for a happy and extremely beyond full tour group. After this we went to a super secret location and it was a thrill to experience it – but I can't disclose everything I saw. Have to keep some thing hushed. We couldn't even take pictures in there!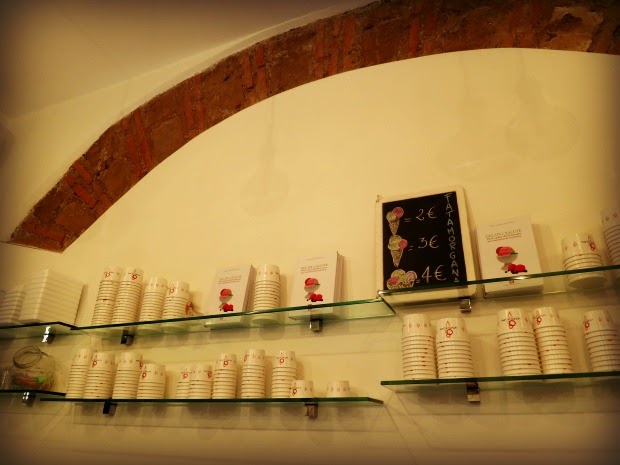 Last but so not very least, gelato! Did you know it was my very first time having it? I know. If I was going to have it somewhere for the first time, I'm glad it was Italy. So yummy.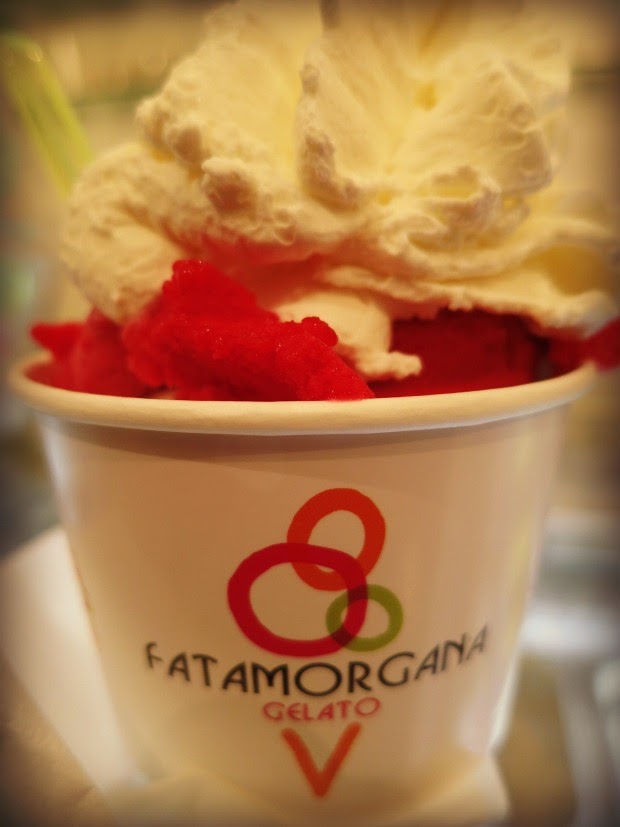 ---
Even though I'm a long term traveler, I do love tours especially because if you're short on time, you can get such unique insight into a city – and I loved every minute of finding out some of Rome's foodie secrets.
This was definitely a great way to get an authentic taste of Italy on my trip. And let's just say, I've fallen in love with Rome like crazy and want to go back – maybe even live there. Just be warned, come on an empty stomach and with a spacious dress! To learn more about these experiences, check out Eating Italy. Thank you for inviting me along on your tours!
---
Please read these posts, for more Italy travel tips:
---
Hope you liked this post on my experience with Eating Italy and the Trastevere food tour. Please share it with your friends on Facebook, Pinterest, and Twitter. Thank you!
---