Support TFG by using the links in our articles to shop. We receive a small commission (at no extra cost to you) so we can continue to create helpful free content. As an Amazon Associate, we earn from qualifying purchases made on Amazon in addition to other retailers featured on the blog. Thank you, we appreciate your support!
Throughout my long term travels, I've spent the most time in Southeast Asia. I love the culture, the food, the people, activities, other travelers, and also the cost of living. If you're planning a trip to this part of the world, take a look at my Southeast Asia travel essentials!
---
Southeast Asia Travel Essentials
---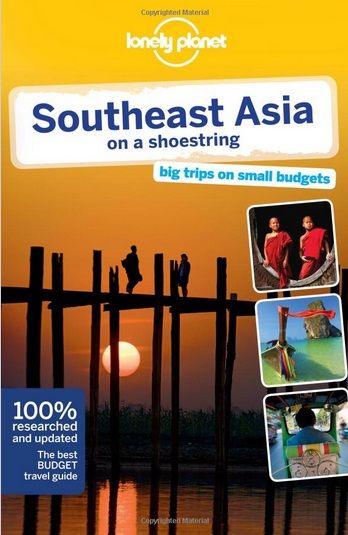 Lonely Planet Southeast Asia (Shoestring)
Travel Guide
Whether digital or paperback, I love this guide for traveling Southeast Asia on a budget especially for the maps, routes, and transportation information. You can get EVERYWHERE yourself with the details in this guide and also have an idea of what to expect with pricing! If you're not a budget traveler, take a look at these alternate SEA travel guides.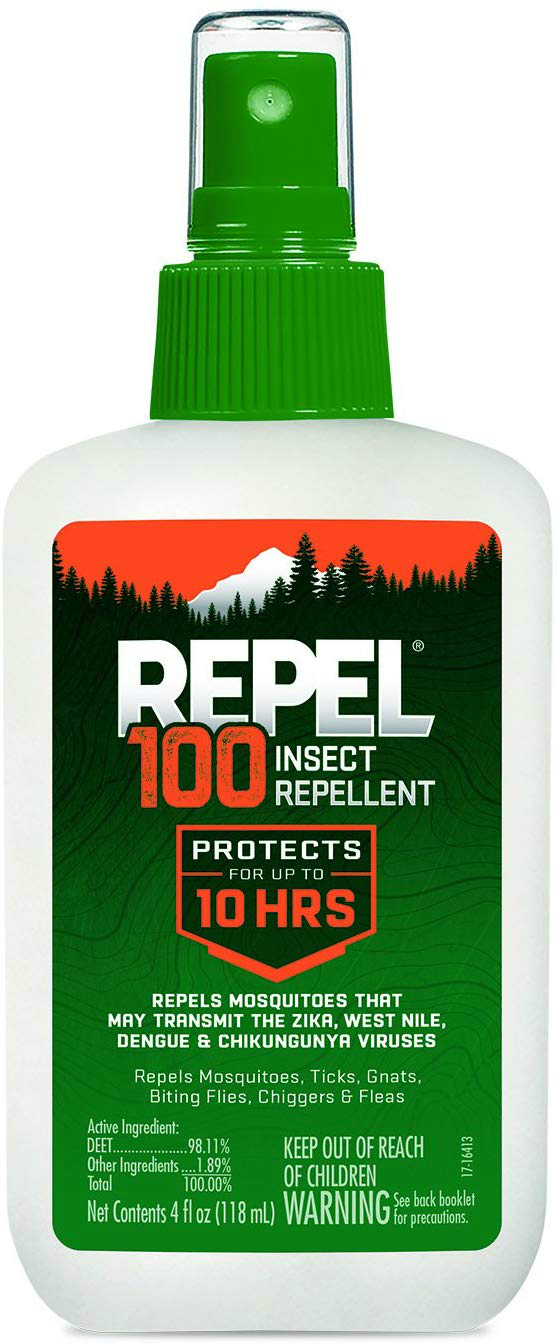 Bug Spray
Extra strength mosquito repellant is a must especially during monsoon when the mosquitoes are on high alert. You can find OFF! Bug Spray with 15% deet in larger stores upon arrival but if you want something stronger, bring it from home. It doesn't come in a carry on size but I always travel with an aerosol can of Repel Sportsmen Max Formula. It's sticky and thick but it works.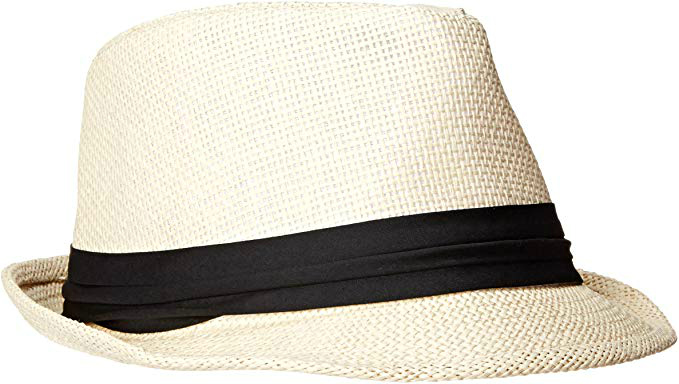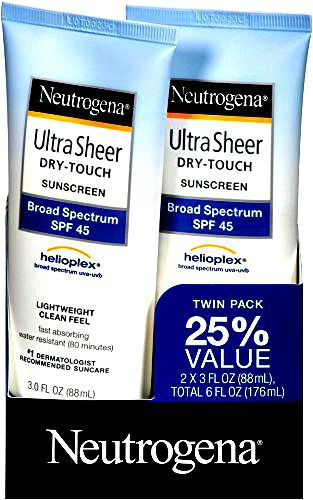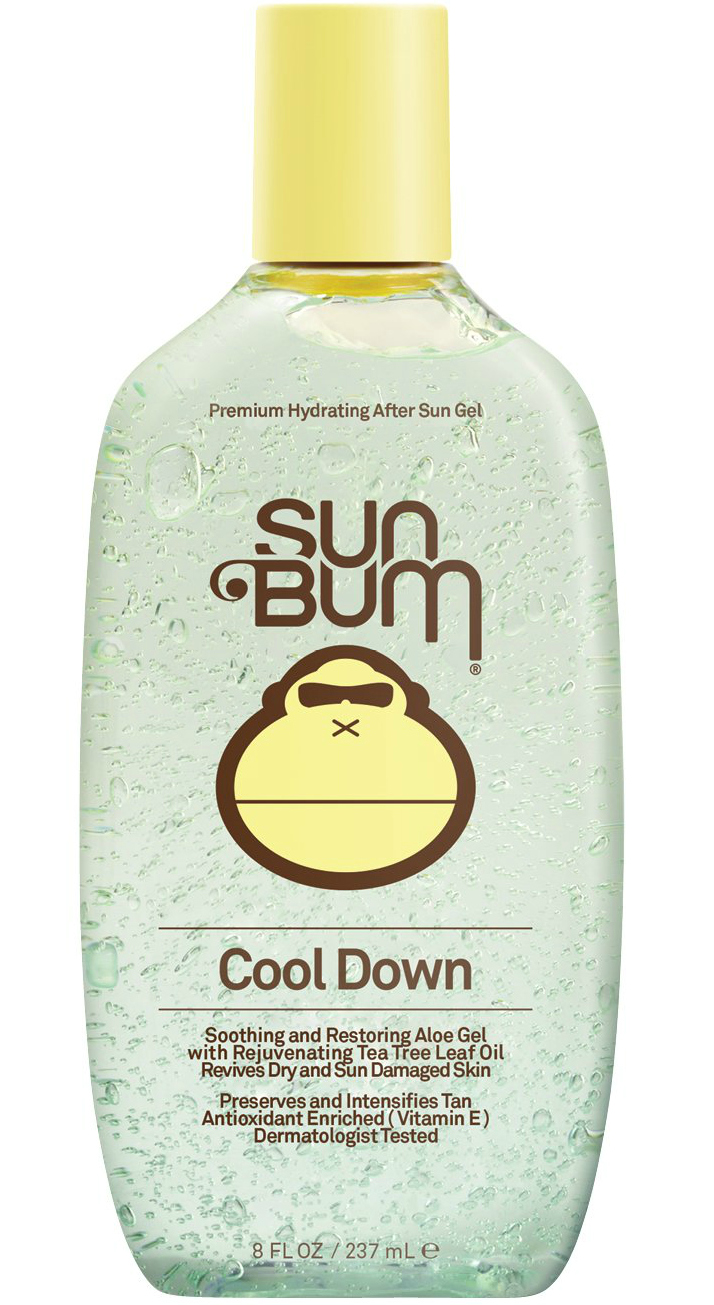 Sun Protection
Sun protection is important in this part of the world and other tropical regions. Pack sun block, sunglasses, hat, chapstick, etc. (If you forget these items, don't worry, you can also buy them upon arrival or buy as you go)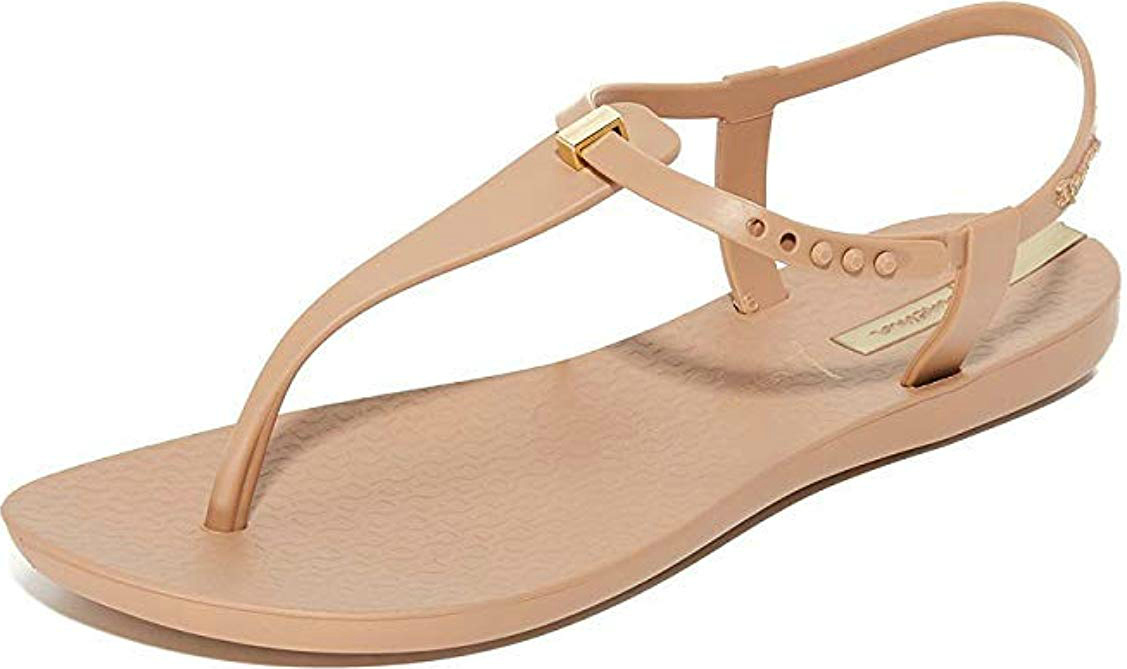 Ipanema Women's Maya Thong Sandal
Flip-flops
Flip flops are ideal footwear for Southeast Asia. Not only do you have to take your shoes on and off when entering almost all residences and even public places but flip-flops are also commonly worn by locals too.
You can buy them from $2-5 in the markets in case you forget or lose yours (which is quite common for party-goers). I love my cute and stylish Ipanema sandals because I don't have to pack cute sandals and flip flops – only one pair of shoes does the job plus a pair of comfortable walking sandals too.

  World Sarongs Womens Hibiscus Flower Swimsuit Sarong
 A sarong
If you plan to visit the beautiful beaches and islands of SEA – a sarong is a must-have. It can be used for so many purposes such as a towel, blanket, scarf, a bag and much more. I usually buy one upon arrival as it also acts as a great souvenir. They're easily available in most beach towns.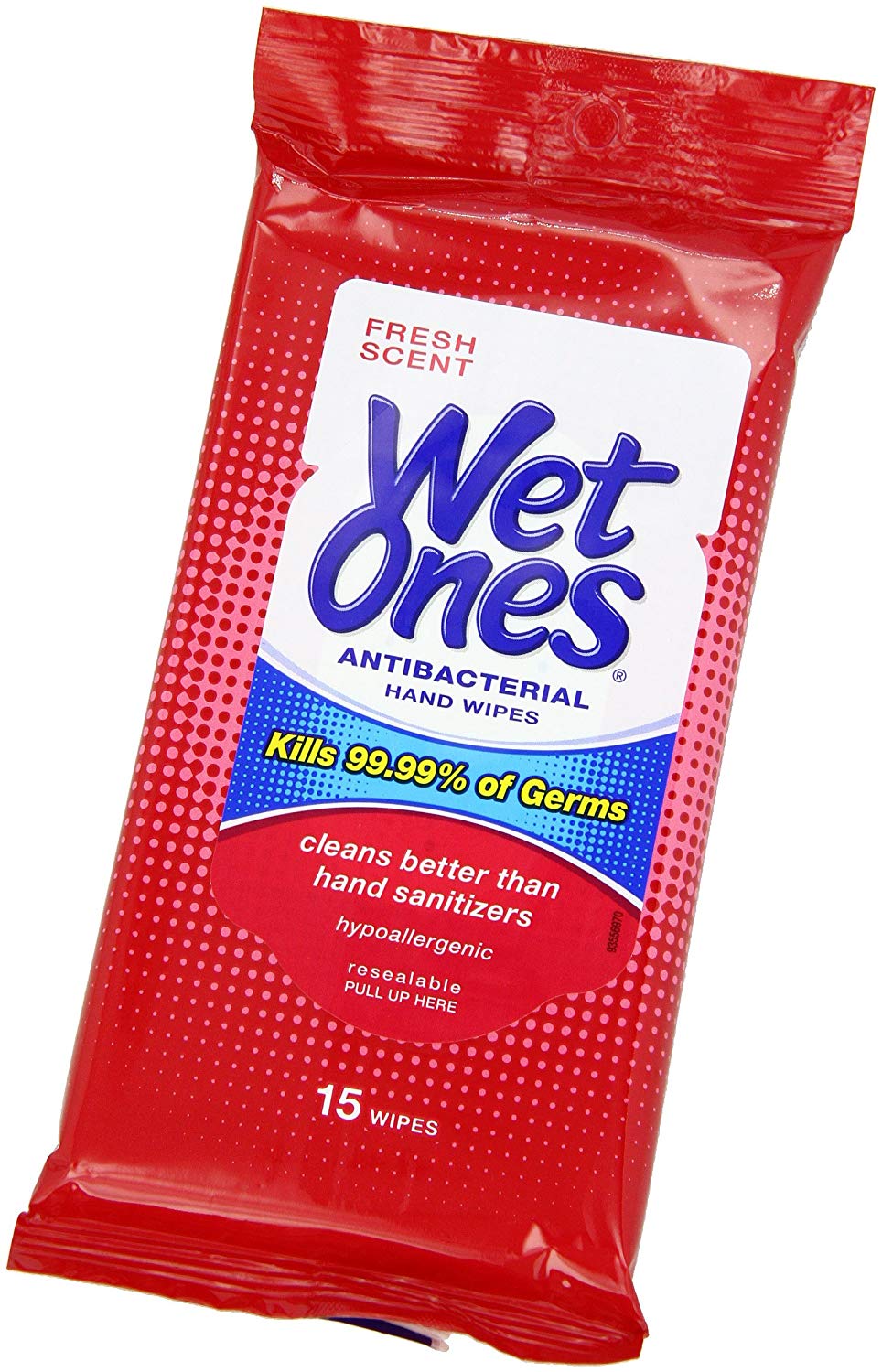 Wet wipes
Antibacterial wipes and/or gel are another must have travel essential. You'll find that toilet paper is not always available in bathrooms and neither is soap.
Wet wipes are also nice to use when you get take-away food at markets and need to wash your hands afterwards, or even just for a wipe down to cool and refresh your skin. A small bar of hotel size soap is also good to carry in a small ziploc bag to wash your hands in bathrooms.

 5 Tips to Travel Size Toiletries for Minimalist Travelistas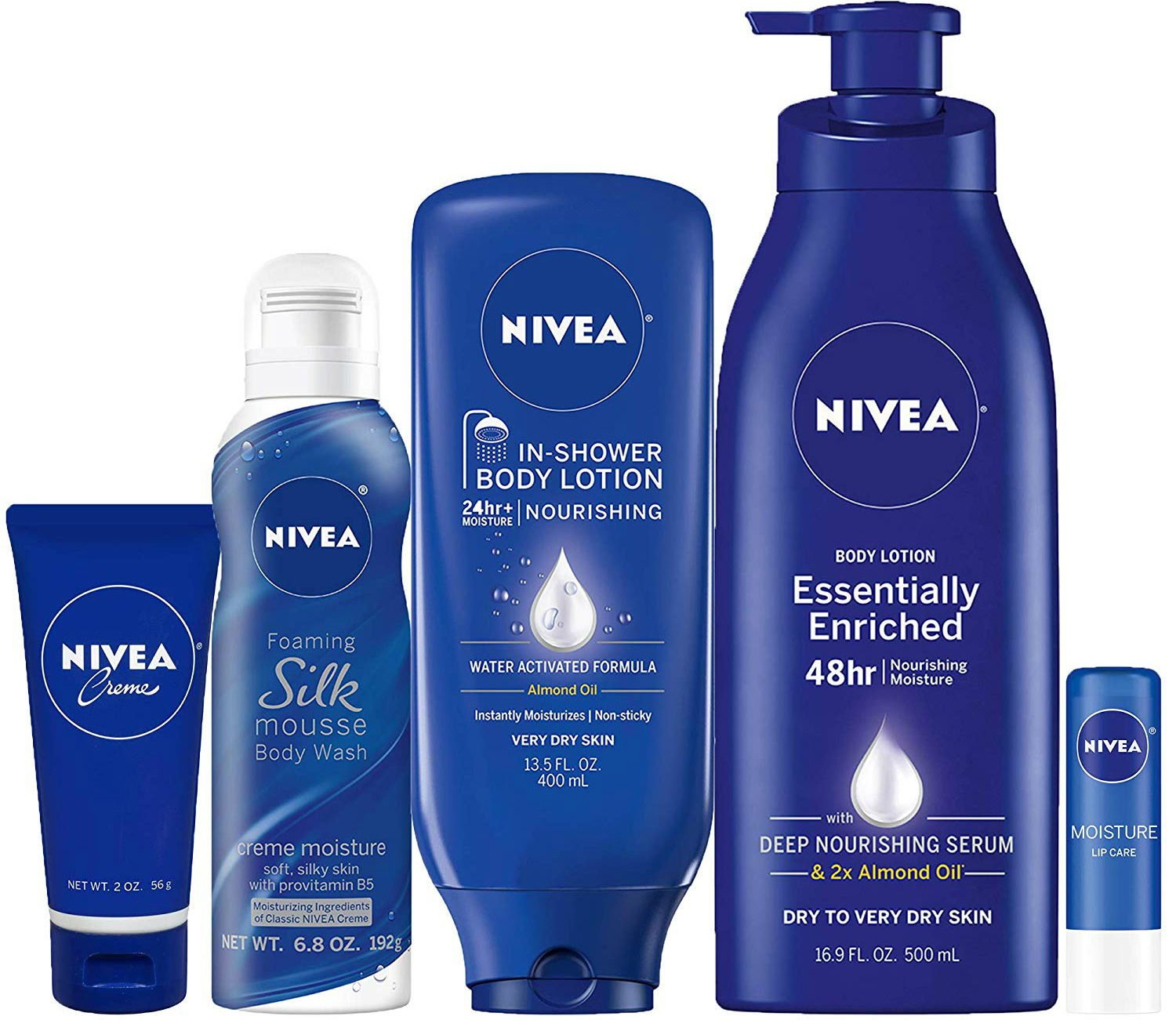 Packing List for RTW Trip: 5 Steps to Choosing Toiletries
Toiletries
You can easily buy anything you need in SEA and the most common international brand name is NIVEA. While some items do contain skin whitener, they also offer regular products, too. I suggest packing travel size items of your favorites and replenishing at the many convenience stores when you're on the road.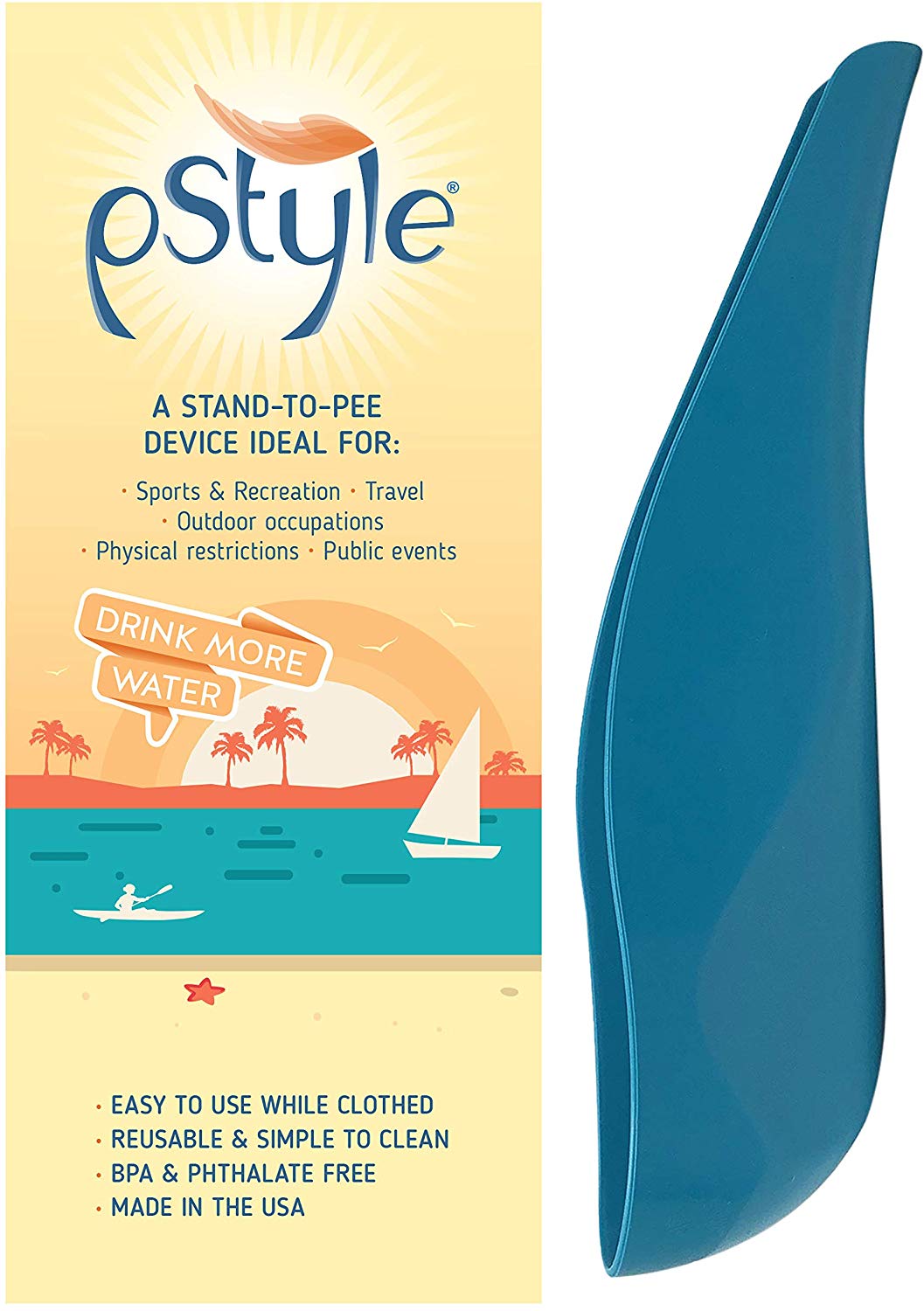 Squat Toilet Gear
When traveling Southeast Asia you'll find both western and squat toilets and if you're not a fan of the bonus squat workouts, check out female urinary device options that let you pee standing up. Brandy from It's One World Travel has an awesome review on a few different styles but I prefer the
Whiz Freedom for its shape and funnel. These are also very handy when you're on an 8 hour bus journey and the only bathroom option is the side of the road. (A word from experience: PRACTICE IN PRIVATE BEFORE USING IN PUBLIC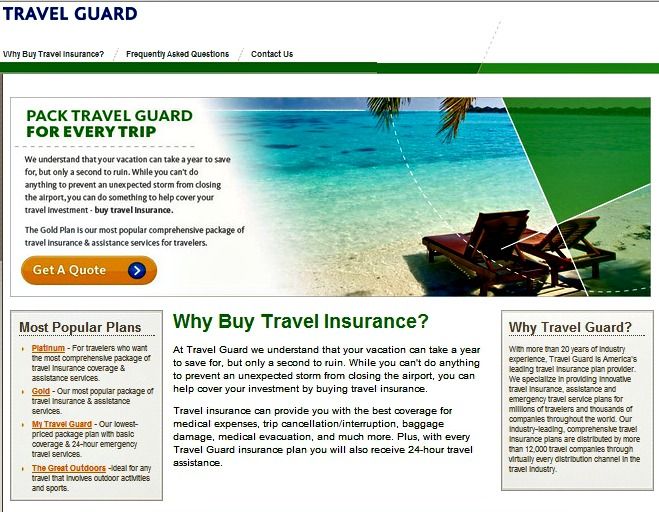 Travel Insurance
If you plan on getting travel insurance, I highly recommend Travel Guard. I actually got a gross staph infection while on my Round the World trip in SEA and it was nice to have $800 in expenses reimbursed into my depleted bank account at the end of my trip. You can read about my gross experience at Sick on the Road.
BONUS TRAVEL TIP: After a long transportation ride in Thailand, head over to 7-11 and look for the cold, moist towels in the refrigerated section for about 15 baht ($.50). OMG they feel sooo good after a hot and sticky day!
---
What are your Southeast Asia Travel Essentials?
---
For more Southeast Asia packing list ideas, please read:
---
I hope you like this post on my top 9 Southeast Asia Travel Essentials. Please share it with your friends on Facebook, Twitter, and Pinterest. Thanks for reading!
---