Support TFG by using the links in our articles to shop. We receive a small commission (at no extra cost to you) so we can continue to create helpful free content. As an Amazon Associate, we earn from qualifying purchases made on Amazon in addition to other retailers featured on the blog. Thank you, we appreciate your support!
To celebrate Earth Day, we're sharing some of our favorite companies that are working to make a difference through sustainable and fair trade practices. These ten socially responsible brands offer amazing options for travel clothing, gifts, and accessories. Take a look!
---
Socially Responsible Brands Making a Difference
---
What is Fair Trade?
The World Fair Trade Organization defines fair trade as "a trading partnership, based on dialogue, transparency, and respect, that seeks greater equity in international trade." Fair Trade businesses always consider the social, economic, and environmental impact of their actions.
The idea is that, when you buy Fair Trade products rather than shopping from a major retailer, you are helping to make the world a better place by ensuring that the people who made them earn a decent wage that helps them support their families.
Here are our top ten socially responsible brands for travel clothing and accessories:
Green Global Travel's Fair Trade Boutique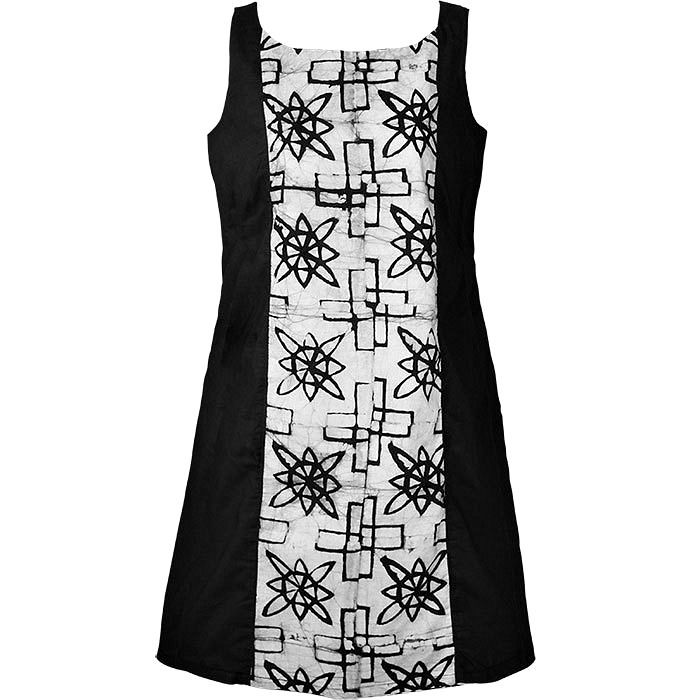 We're very excited about this brand new Fair Trade Boutique. It's an offshoot of the popular Green Global Travel, a 5 1/2-year-old website devoted to sharing inspirational stories about ecotourism and conservation.
One of their central ideals is that travel – if done responsibly and sustainably– should benefit local communities economically, allowing them opportunities to make a decent living.
Green Global Travel's Fair Trade Boutique features 20+ different Fair Trade artisans and co-ops from all around the world, and carry everything from clothing, jewelry, and accessories to coffee, musical instruments, and home decor.
I'm absolutely in love with their Wildlife Conservation Bracelets especially the Marine Life Collection shown above!
TFG readers get 10% off between April 22 through Mother's Day, May 8 using the exclusive discount code: TFG10 Shop now!
Amour Vert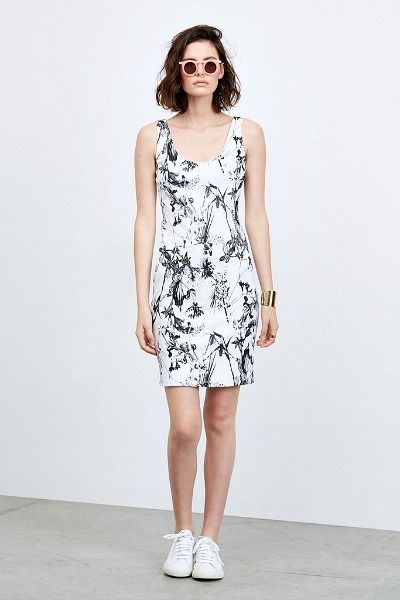 Amour Vert means GREEN LOVE in French but it also means American Jobs, non toxic dyes, sensuous fabrics and innovative techniques and above all enduring style. Their specially engineered textiles and blended fabrics such as merino wool, linen, and organic cotton are perfect for travel .
They only use low-impact dyes and adopt a zero-waste philosophy. They're deeply committed to making sustainable practices, ethical products and positive environmental impact the gold standard for the fashion industry.
They pledge that with every purchase of an Amour Vert T-shirt they will plant a tree in North America. In 2015 they planted 100,000 trees with their trusted partner, American Forests.
Loving the look of their vacation-worthy dresses!
Prana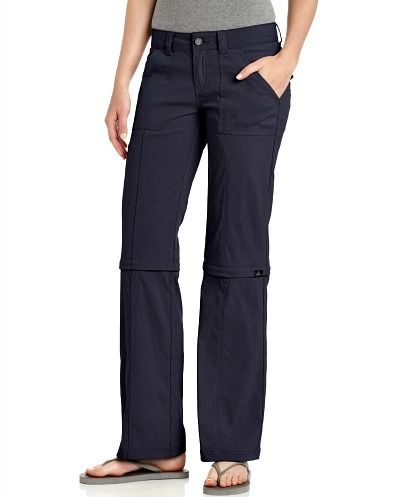 prAna Monarch Convertible Pant
prAna is one of our favorite women's travel clothing brands. They're proud to be one of the first major clothing companies to offer Fair Trade Certified™ products and aim to offer as many Fair Trade Certified products as possible through partnerships with newly certified factories.
Throughout the year they partner with several local and international charities to help make a difference. Whether it's cleaning up beaches here Southern California or sending aid to areas affected by natural disasters, they continue to find ways to serve their community.
Female travelers rave about their travel pant collection, which offer various styles to take you from the city to the great outdoors.
Read our full review for the Monarch Convertible Pants!
Cotopaxi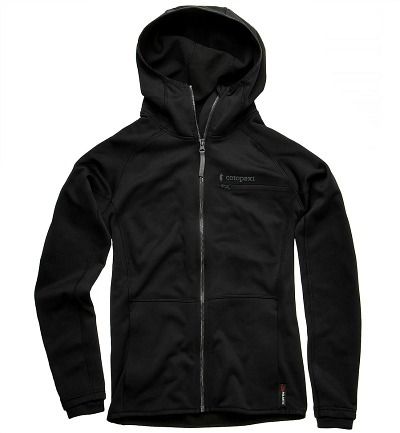 Cotopaxi has amazing outdoor clothing and innovative products that fund sustainable poverty alleviation, move people to do good, and inspire adventure.
They fund solutions that address the most persistent needs of those living in extreme poverty. They focus their efforts on global poverty alleviation & give targeted grants to advance health, education, and livelihoods initiatives around the world.
Their Sambaya fleece kept me warm all winter long in icy England last winter. So cozy and cute, too!
Oliberte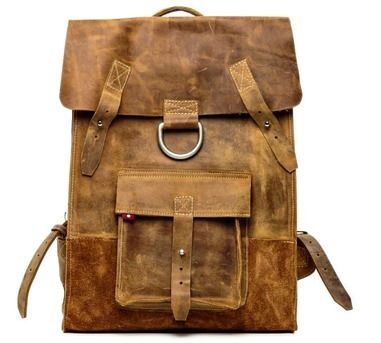 Oliberte is a sustainable brand supporting workers' rights in sub-Saharan Africa. Every single pair of footwear is made at a factory in Addis Ababa, Ethiopia, where employees are treated with fairness and respect.
In September 2013, Oliberte became the world's first Fair TradeCertified footwear manufacturing factory. Their products are beautiful and elegant and we particularly like the look of their leather backpacks.
The Oliberte Flora Backpack looks super stylish featuring adjustable leather straps, carrying handle, premium leather and a small outer pocket with snap. Love it!
Jedzebel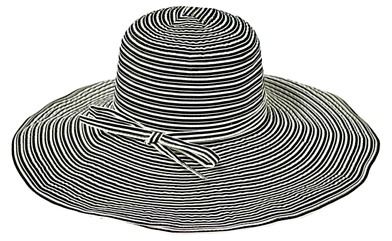 Janet and Ed, the owners of Jedzebel, met backpacking through India 20 years ago and began bringing bohemian fashion to the US, Japan, Canada, Latin America and Europe.
What began as a way to travel the world and not "get a real job" developed into a passion for producing sustainable, ethically produced clothing.
Their fair trade company continues to employ people in India, Nepal and Thailand. These folks (many of the same ones they started their journey with two decades ago) are the heart and soul of their business.
Their jewelry collection and packable hats look like they'd make lovely travel accessories!
UNA Fashion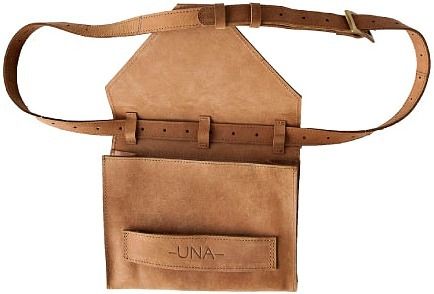 UNA Fashion offers an eco-friendly collection of leather accessories that are perfect for travel. The young accessories label was founded in 2012 with an idealist ethos and a commitment to create positive change through fashion.
Each belt bag is crafted by skilled artisans in certified fair trade organizations in India and is made with a premium biodegradable eco leather that is free from chrome, heavy metals and harsh chemicals.
Their Modpacks are ultra-chic "fanny pack" style belt bags that allow you to stay hands free and keep your personal belongings on you – very functional for sightseeing, taking pics, traveling with kids, and snacking on the tasty street food all over the world.
Their 3-Way Belt Bag is my favorite piece and can transform from clutch to hip bag and shoulder bag!
Botanical Me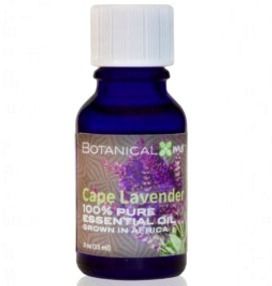 Cape Lavender Pure Essential Oil (similar)
Botanical Me is a new collection of vibrant aromatherapy products inspired by the unique healing plants of Africa. San Diego based sisters Jill Hansen and Carly Lodkey joined forces to create this line of health conscious products that your body and heart will love.
The ME in Botanical Me stands for Malaria Eradication as the company is partnered with the global non-profit Malaria No More.  Product sales help supply mosquito nets, education and ACT medical treatments. They empower women through Fair Trade wages and use organic, Fair Trade formulas in all their products.
People Tree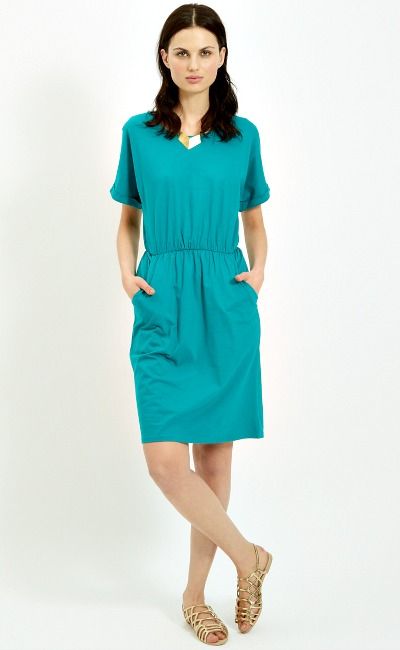 People Tree is recognized by customers and the fashion industry as a pioneer in Fair Trade and environmentally sustainable fashion. For over twenty years, People Tree has partnered with Fair Trade artisans and farmers in the developing world to produce ethical and eco fashion collections.
When you shop with People Tree, you can trust that your goods were made ethically and sustainably.
Their organic cotton pieces look pretty and travel-friendly!
Toad & Co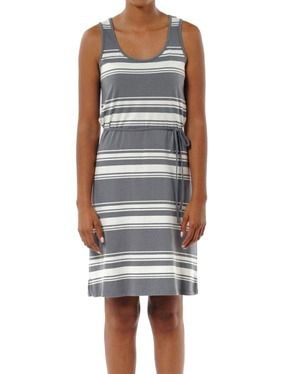 For casual travel basics, Toad and Co. clothing offers functional and comfortable items. Their goal is to lead with integrity and weave optimism into everything they do; create meaningful change through socially and environmentally smart business; and inspire people to live their fullest lives.
Quality is a fundamental principle of sustainability and they make products that are long lasting in both materials and style. The majority of their clothes are made using the most sustainable fibers like organic cotton, Tencel®, which are ideal for travel.
Check out my full review of their previous spring collection here. The items were breathable, comfortable and offered moderate price points. My favorite piece was the Keyhole Dress shown above.
---
What's your favorite socially responsible brands for travel products? Please share and comment below!
---
For more tips, please read:
---
LIKE THIS POST? PIN THIS PIC TO SAVE IT!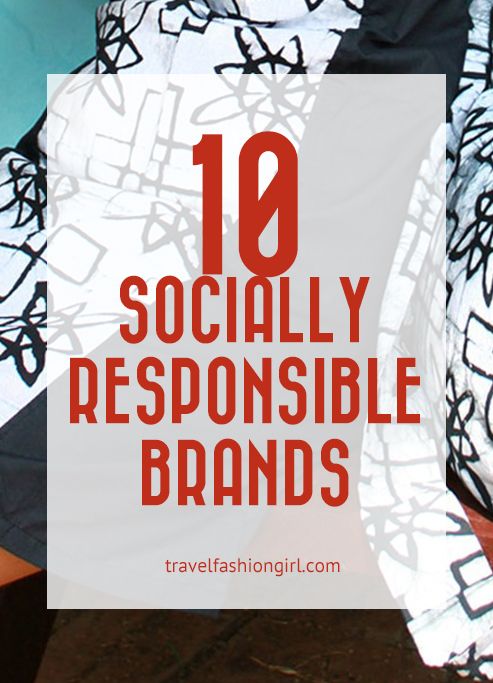 ---
Hope you liked these tips on socially responsible brands. Please share it with your friends on Facebook, Twitter, and Pinterest. Thanks for reading!
---