Support TFG by using the links in our articles to shop. We receive a small commission (at no extra cost to you) so we can continue to create helpful free content. As an Amazon Associate, we earn from qualifying purchases made on Amazon in addition to other retailers featured on the blog. Thank you, we appreciate your support!
Some of us may have our carry-on packing down to a science, but what's in that personal item of yours? When I am at home, my purse is full of everything but the kitchen sink. When I'm traveling, I have to be very selective of what goes in my purse and what stays home. I try to put things in my personal item that I need easiest access to, and things that you need in case of emergency.
You may intend to keep your carry-on with you at all times, but if you're one of the unfortunate ones who is chosen to have their bag checked at the gate you may end up stuck without your carry-on. This happened to me. My flight was canceled and I didn't receive my carry-on until the next day.
Take it from me, here is a list of items to consider keeping in your personal item at all times:
---
My Personal Item Saved the Day
Written by: Nina Thomas
---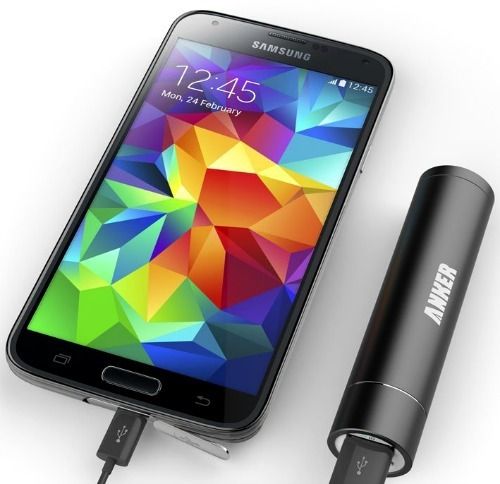 Electronic devices and phone charger
I make sure to keep my phone, Macbook and chargers all in my personal item. They are small and lightweight enough to fit them with me in a large purse. I've left my charger in the zipper compartment of my carry-on before, and now I make no mistake of making sure it's with me at all times. Stay connected with a portable charger.
Take a look at our electronics checklist before your next trip!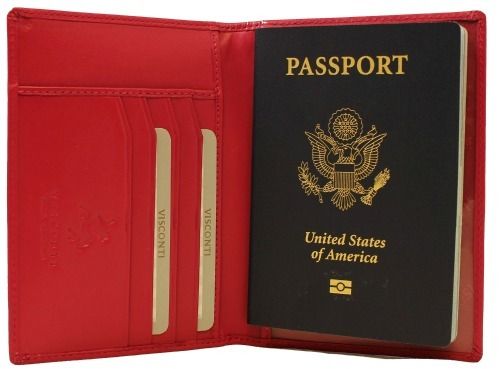 Identification
Not just for easy access, but for security reasons, you never want to be without your identification. If you end up leaving the airport without your carry-on because you're staying overnight somewhere you'll need this. Protect your passport with a cute cover.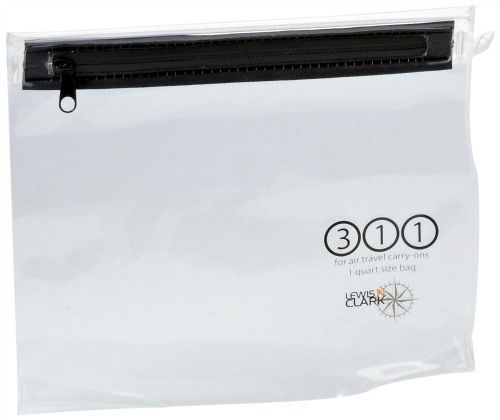 Quart-sized bag
If you're overnighted somewhere, you will have access to soap and shampoo, but I was glad to have my make-up, facial cream and hair products. With my own re-usable quart-sized liquids bag, I was able to shower, brush my teeth, wash my undies and socks in the sink and air-dry them for the morning. It's also nice to have this stowed under the seat in front of you, in case you need something while in-flight and can't access the overhead bin due to the seatbelt sign being on.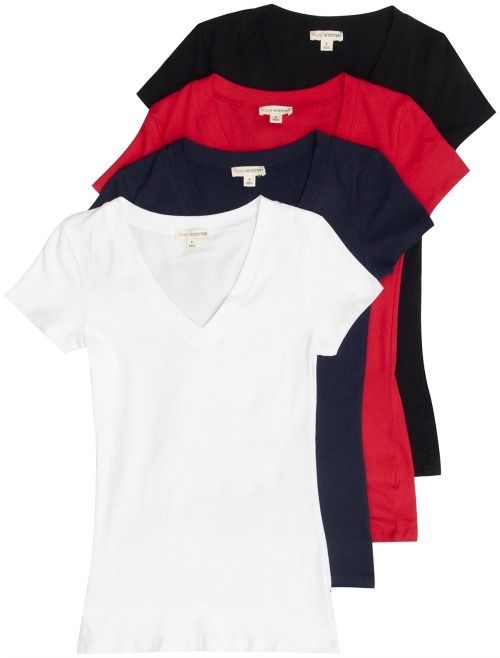 T-shirt
Having a fresh shirt is a great idea in case of an emergency, ie in case you spill an entire cup of coffee down your shirt while racing to the next gate. In a more non-emergency way, it can also be used as pajamas if you're overnighted and don't have your carry-on. Sleeping in a fresh shirt, as opposed to the one you sweated in all day, can be a great blessing for a tired traveler.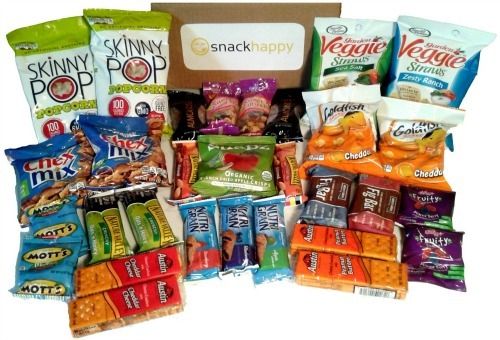 Snack
I always keep a Kind bar or something small (and filling) in case of an emergency. I also know that airport food can be quite pricey and not necessarily nutritious. Having a small snack with me at all times can keep the hunger at bay and give you some peace-of-mind in case you get stuck somewhere without access to food. I ended up eating mine for breakfast.
---
How about you? What are your must haves in your personal item?
---
For more tips on what to pack when traveling, please read:
---
I hope you liked this post on what to pack in your personal item. Please share with your friends on Facebook, Twitter, and Pinterest. Thanks for reading!
---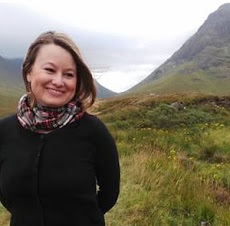 Author Bio: A travel lover and freelance writer from the United States Midwest. Traveling mostly as a couple with her husband, she is constantly looking for a beautiful view and a good adventure. Some of her travel highlights include horseback riding in the Ecuadorian Andes, hiking on top of Mount Etna in Sicily, and sheep-gazing in the Cotswolds. Her favorite travel tips are "do as the locals do" and purchase packing cubes. For more practical travel tips and ideas from a Central Ohio Girl, check out her website: travelingwithnina.com or follow her on Twitter.
---