Support TFG by using the links in our articles to shop. We receive a small commission (at no extra cost to you) so we can continue to create helpful free content. As an Amazon Associate, we earn from qualifying purchases made on Amazon in addition to other retailers featured on the blog. Thank you, we appreciate your support!
Do you have any random packing tips you discovered unintentionally? Here are six of mine!
---
Packing Light Tips: Unintentionally-Learned
Written By: Nina Thomas
---
Although these tips may seem like a random assortment, they are the kinds of things you learn by accident or out of necessity. They have now become guidelines I follow regularly on my trips. I call these my "unintentionally-learned" packing tips. Every traveler has these them. Here are mine!
Underwear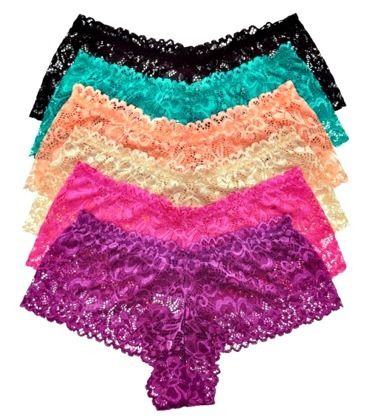 They don't take up much space, but you don't have to bring a ton of pairs if you use this trick. You can wash them in the sink with a little body wash, but some pairs take much longer to dry than others. One type of underwear that dries quickly is all-lace panties. Some all-lace panties come with a cotton strip that can be washed easily and dries quickly.
Check out the best travel underwear for women!
Adjustable necklaces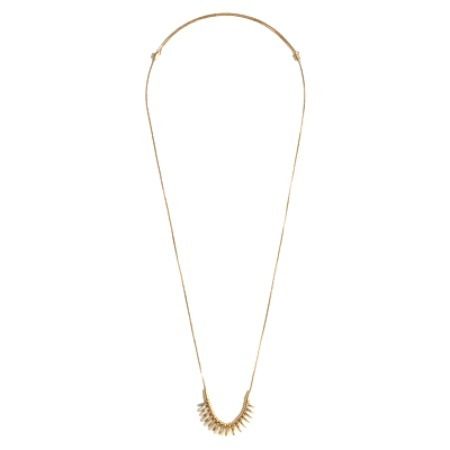 Instead of bringing necklaces in various lengths, you can opt for a style like this one that can be worn long or short. All you have to do is adjust the straps and you have the right necklace length for any shirt cut.
Here are some tips on traveling with jewelry!
Leggings with pockets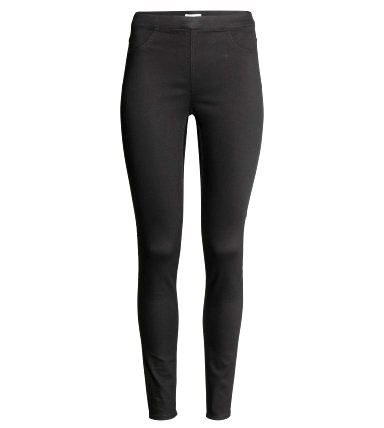 Leggings are a great choice for travel. While they take up less space, they can often times look too sporty or revealing. Stretch legging-style pants with back pockets are a good alternative. Pants like these pack well, look great with sweaters, dresses or t-shirts, and are comfortable enough to sleep in on the plane.
Find out the best leggings for women that travel!
Button-downs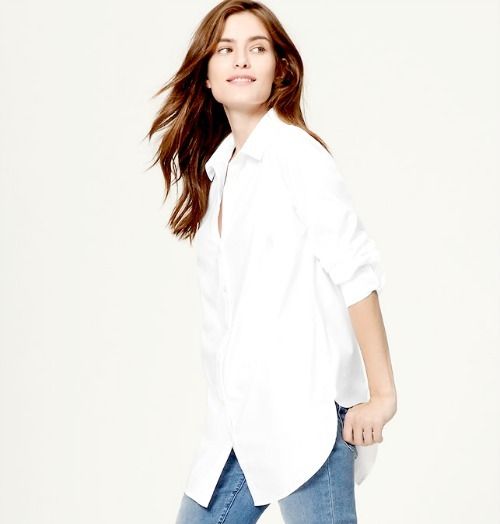 I'm a huge fan of the button-down, as you can wear it with a skirt and tights, with jeans and boots, under a sweater for an extra layer, etc. I also discovered that a loose button-down makes a great sleep shirt or bathing suit cover-up. A button-down tunic like this one is long enough to cover essential areas, and is breathable for the beach or for sleeping. Talk about an all-purpose clothing item!
A button-down top also acts as a light jacket. Here are a few other lightweight jackets for summer!
Coconut Oil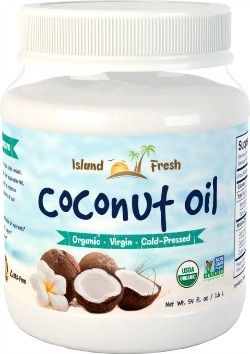 If you haven't discovered the magic of coconut oil, you need to try it. I'm still discovering new uses for it daily, but it's a wonder for travel beauty routines. You can use it on your skin, for your lips and even as conditioner, saving you yet more space in your toiletry bag.
Another way to use scented coconut oil is as deodorant. There are recipes for mixing coconut oil, baking soda and essential oils together to make a paste (and baking soda will help with sweat absorption) which I've tried and works great. Another way is to simply apply coconut oil to your underarms. A lot of women swear by it, give it a try!
Keeping your clothing fresh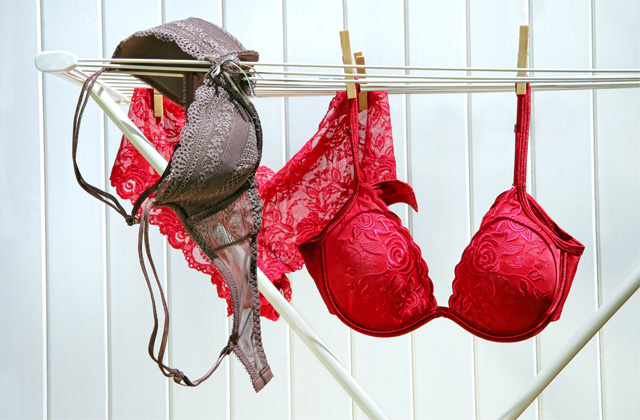 If you've got a tight itinerary and have packed light, you're probably rewearing your clothing items. If you don't have time to hand wash clothing, make sure to air them out after using them to avoid scents. Instead of looking for a laundry mat, hang your clothes up in the bathroom, take a nice hot shower and allow the soap aromas to shower steam your clothing for you. (This also gets rid of wrinkles!)
Read this post on how to do the laundry while traveling!
---
What are your tips on how to pack light? Comment your tips below!
---
For more tips on how to pack light, please read the following:
---
LIKE THIS POST? PIN THIS PIC TO SAVE IT!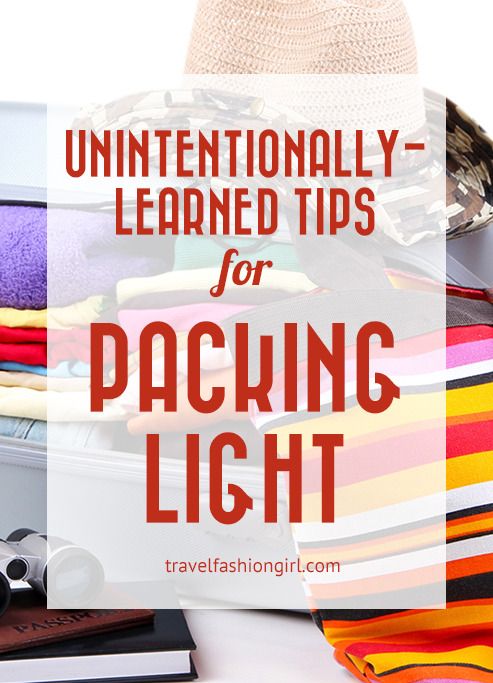 ---
Hope you liked this post on random packing tips. Please share with your friends on Facebook, Twitter, and Pinterest. Thanks for reading!
---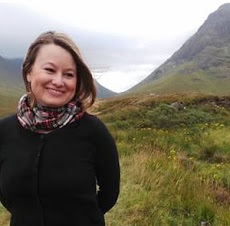 Author Bio: Nina Thomas is constantly looking for a beautiful view and a good adventure. Her travel highlights include horseback riding in the Ecuadorian Andes, hiking on top of Mount Etna in Sicily, and sheep-gazing in the Cotswolds. For more practical travel tips and ideas from a Central Ohio Girl, check out  Traveling with Nina or follow her on Twitter.
---