Support TFG by using the links in our articles to shop. We receive a small commission (at no extra cost to you) so we can continue to create helpful free content. We earn from qualifying purchases made to the featured retailers. Thank you, we appreciate your support!
Packing for luxury vacations is drastically different from packing for any other kind of vacation. If you're going to be lounging around a 5 star hotel and dining at the best restaurants your convertible travel pants and rubber flip flops won't cut it! Just because you need to pack more formal attire doesn't mean your usual packing strategies can't be applied.
Read on to find out my easy packing tips to glam up your style for luxury vacations without breaking the bank!
---
9 Packing Tips for Luxury Vacations
Written by: Kelly Ella Maz
---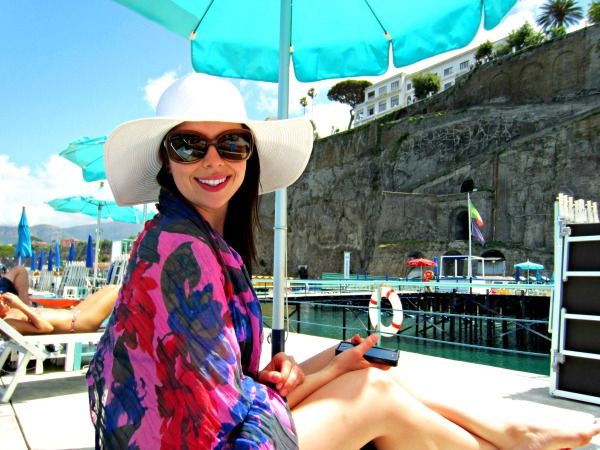 ---

Black is your best friend

.

It's classic, it's versatile and it's always in style. For luxury vacations I always tend to pack more black than I would for an adventure vacation because it always looks dressier. A simple black cotton dress can look oh-so-fancy with heels; or it can look trés chic with simple ballet flats!
Dresses are the most versatile item you can pack.
If you're fortunate to be traveling during summer months then do yourself a favor and pack a lot of dresses. Last time I went to Paris I only wore dresses (day and night!) for 7 days. It's all about versatility. You can alter the accessories to make a dress appropriate for day or night and you'll adhere to almost any restaurant's dress code.
Check out TFG's 7 Day 7 Dresses Packing List for Paris!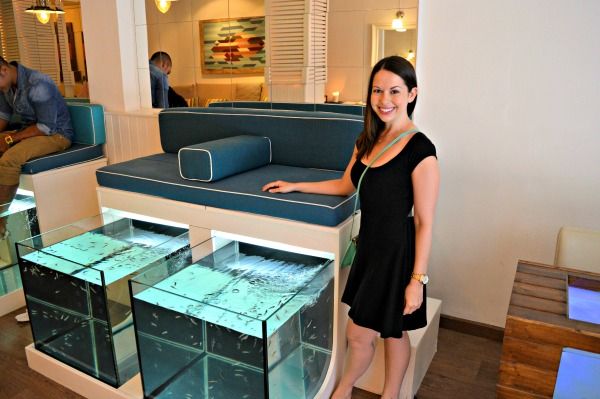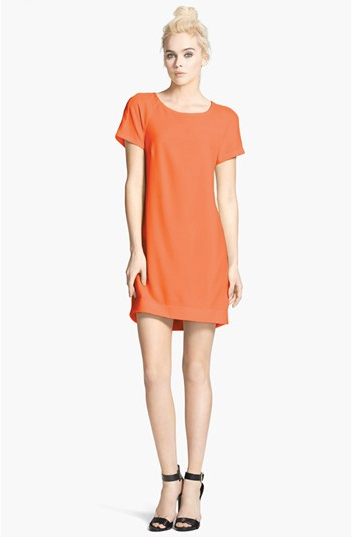 Classic pieces over trendy items

.

When in doubt, I always recommend packing classic pieces for luxury vacations. Since this is a luxury vacation it's safe to assume that it's special and perhaps a once in a lifetime experience. Don't ruin your travel pictures with overly trendy items, and stick to classic sheath dresses and great fitting tops instead.
Accessories glam up any outfit

.

Bringing the right accessories is key during a luxury vacation. I'm not talking diamond necklaces or blinged-out watches here! Pack a floppy hat for the beach, chic scarves for night, and statement necklaces to perk-up all those black clothes I told you to bring. Great sunglasses are another "must", as they really do finish any outfit.
Check out our lazy girl's guide to stylish travel accessories.
If the shoe fits
….
When it comes to luxury travel and shoes I always bring the highest quality pairs I own. A great pair of comfortable leather heels in a neutral colour will be your best friend! Can't stand to be in heels everyday? Me either. Dressy, flat sandals or leather ballet flats work day or night with dresses or pants…. and they save your feet when you need a break from heels.
Check out our favorite comfortable wedges for travel.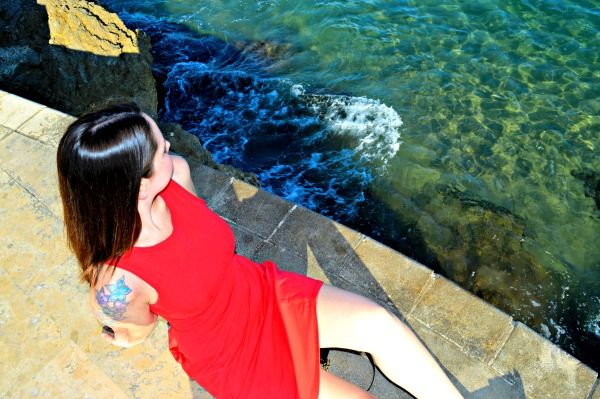 Planning is key.
Just like adventure vacations, you need to pack according to certain plans you have. Attending a black-tie gala in Venice? You're going to need the right dress. Spending three days on a yacht in Monaco? Designer sunglasses are a must. Break out a calendar and fill in all of your specific travel plans so that nothing is missed; then pack accordingly.
Don't focus on labels – fit is much more important!
Just because you're eating at the same restaurant as J-Lo doesn't mean you need to max out your Visa on designer clothes to wear. If you're hanging with high rollers on your luxury vacations it's easy to think the label on your shirt is crucial – but it's not! The most important part of your wardrobe is that it fits properly and is in good condition. No one needs to know that black cotton dress is from H&M, as long as it fits properly on your body.
 TFG Recommends: I love Nordstrom Rack for great deals on nice clothing. Currently, the Nordstrom semi-annual sale is going on until August 3rd so there are some awesome price cuts on great brands too!
Step-up your make-up game, without increasing the size of your bag

.

I tend to wear more make-up for a very polished look during luxury vacations when compared to beach getaways. Just because you're bringing more makeup doesn't mean you need to pack more – just alter the colors! Bold lipsticks instead of glosses, and black eyeliner instead of brown will give you a much more sophisticated look.
Check out these tips on packing your travel makeup kit like a pro!
Bonus Tip: If you're packing all of your best clothes and favorite accessories it might be a good idea to travel with a carry-on only, so that nothing is lost or stolen. Not an option? Consider buying separate luggage insurance so you have extended coverage for missing items.
---
What are you packing tips for luxury vacations?
---
For more vacation packing tips and ideas, please read:
---
Hope you enjoyed this post on luxury vacations: 9 packing tips to glam up without breaking the bank. Please share it with your friends on Facebook, Twitter, or Pinterest. Thanks for reading!
---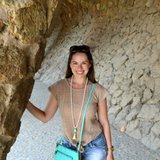 Author Bio: Kelly Ella Maz is a travel writer from Canada. Her passion for travel and worldwide experience led her to starting her own travel planning business and blog. She's currently living in Barcelona where she spends her days on the beach and her nights at local tapas bars. You can follow her travels at KellyEllaMaz.com.
---