Support TFG by using the links in our articles to shop. We receive a small commission (at no extra cost to you) so we can continue to create helpful free content. As an Amazon Associate, we earn from qualifying purchases made on Amazon in addition to other retailers featured on the blog. Thank you, we appreciate your support!
Amba Armah from Cultured Americana is today's travel fashion girl. She is a finance professional by day and a fitness instructor on her spare time and on weekends! Her passions are her fitness classes, travel, art, foodie/coffee/wine culture and her fantastic puppy, Bella. She calls the San Francisco Bay Area home but she's originally from Los Angeles. Alma mater: USC, Go Trojans! Read on and find out her travel style!
---
Interview: Amba Armah
---
Q: How would you describe your travel style?
Comfortable, easy and chic. Very basic and pulled together.
Q: Do you prefer to travel carry-on or with a regular size suitcase or bag?
Team Carry on only! Well, I am Team Carryon when  when I'm going to my destination. However, I often pack a small bag in my carry on and check a bag on the way back home as I usually bring home a lot of goodies!
I've been using a Victorianox international sized carry on suitcase the past couple of years and it's been great.  It is very well made and great for airport travel and domestic travel.
I have taken it on a few international trips but I am very excited to try my new Osprey Farpoint 40 Travel Backpack for my upcoming trip to Spain. I'm looking forward to see how traveling with a backpack is going to work for city to city train traveling!
Read our review on the Osprey Farpoint travel backpack.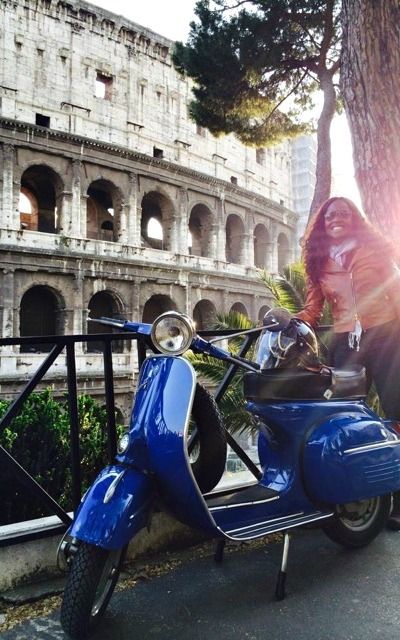 Q: Are you an overpacker or do you underpack?
I pack just right but my goal is to have room in my bags so I can be team carry one going and coming back. I want to leave room in my luggage for possibilities!
Q: How do you stay stylish while traveling without access to an entire closet?
I keep it basic and accessorize with a great scarf, jacket or statement necklace. I also like to see the types of accessories locals wear and see if I can find it to wear and "travel like a local". It's fun coming home with clothing or accessories that are different.
Q: What are your three must have travel essentials?
Great sunglasses (I'm in love with a pair of aviator style Tom Ford sunglasses), an infinity scarf (my favorite actually came from Target), my smart phone (I use it for everything, travel plans, directions, and most importantly pictures)
Q: What destination was the most fun to dress for?
I had fun dressing for a Caribbean Cruise I went on several years ago. We had formal nights and theme nights so it was fun wearing formal dresses one night and tropical beach wear the next day.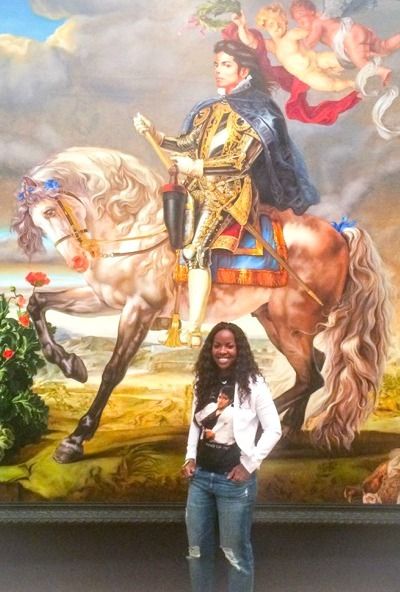 Q: What destination surprised you the most with the ways locals dressed or their type of clothing?
I haven't been surprised yet but I have been impressed. I loved how simple and chic girls dressed in Italy, specifically Florence. I was so obsessed with their shoes and boots.
I felt like I was walking around the city looking down at everyone's footwear! I came home with 2 pairs of shoes and 1 pair of boots. I also scored a fantastic leather jacket and several scarves. I told myself that I need to make an annual shoe pilgrimage to Tuscany.
Q: What's your preferred travel outfit on a plane?
Anatomie Skyler Skinny Pant, fitted t-shirt (Banana Republic or J Crew), medium sized jacket (nothing too heavy) and an infinity scarf.
Find out why these are the best travel pants for women!
Q: What are your favorite travel accessories?
Infinity scarves are fantastic! I love how once they are on they are on. No fuss  or fidgeting….just an instant splash of color and an instant splash of style!
I also travel with a necklace my mom got me as a kid that says "I love you" in different languages. My mom gave it to me and said she sees me as traveling the world one day. She was right so I love having that necklace with me.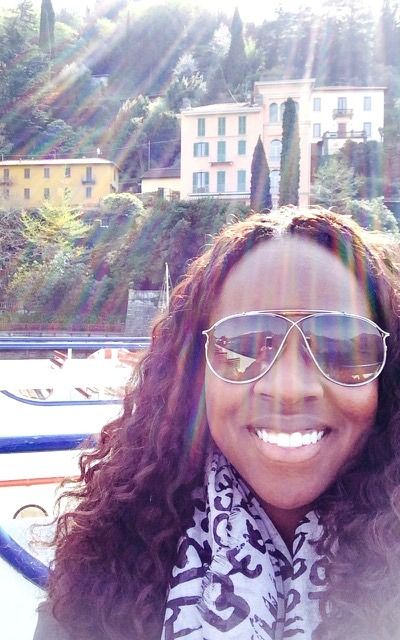 Q: What are your favorite travel beauty essentials?
Neutrogena make-up remover towelettes, Kiehl's ultra facial moisturizer and Cetaphil facial cleanser.
Q: Do you have any specific hair or makeup products that work great for travel?
I don't really use anything different when I travel. I do make sure I have Burt's Bees lip balm and some type of BB cream so I can pull myself together quickly when I have super busy days of city exploring!
Q: How many pairs of shoes do you travel with and what styles?
2-3 but I'm trying to pair down. I usually bring a low profile sneaker such as the Saucony Originals Bullet Sneaker or Saucony Originals Jazz Low Pro Sneaker, flat short boots (if the weather is cool) and fashionable flats.
Check out TFG's tips on choosing the best shoes for travel.
Q: Do you have any recommendation for cute or comfortable footwear?
Yes. The Saucony low profile sneakers I mentioned above are really comfortable and very fashionable. The Bullet Sneaker also takes up minimal space in your luggage.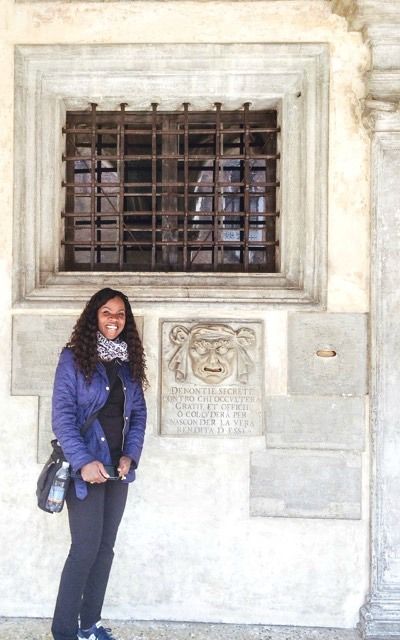 Q: What was your biggest travel fashion or packing mistake?
I brought way too many shoes on a cruise once. I didn't wear most of them and I ended up having way too much luggage.
Q: Finally, any travel packing tips for new travelers?
1) If you are a shoe person and going to a country known for great shoes and leather goods try to only bring the shoes you are wearing to your destination. That way you have room to buy a pair of shoes or two.
2) AmazonBasics 4-Piece Packing Cube Set will change your travel life forever!
3) Tep Wireless personal wifi device. Not a beauty or clothing product but really handy!
4) Get perfume samples from perfume counters or Sephora to take on your trips.
---
If you'd like to be interviewed on Travel Fashion Girl, please submit your details here.
---
For more traveler interviews, please read:
---
Hope you liked this interview with Amba Armah. Please share this post with your friends on Facebook, Twitter, and Pinterest. Thanks for reading!
---