Support TFG by using the links in our articles to shop. We receive a small commission (at no extra cost to you) so we can continue to create helpful free content. We earn from qualifying purchases made to the featured retailers. Thank you, we appreciate your support!
We were recently featured in this article on the best ways to pack your cabin bag and thought we would offer even more tips to help you pack even lighter. If you're wondering how to save space in luggage but don't know how to minimize the bulk, take a look at the 9 genius ideas you may not have considered!
---
How to Save Space in Luggage
Written By: Niki Landry
---
I love packing. Figuring out what to bring and how to save space in luggage is like a game. Even with packers like me who make a sport of it, there is still never enough space in my bag. Luckily I've learned a few tricks and space saving ideas when traveling with only one backpack for months at a time.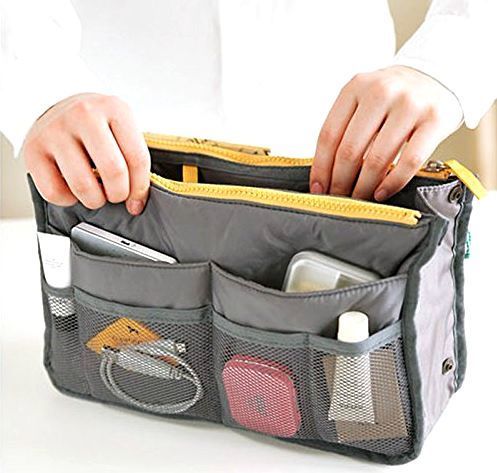 Once I have a good idea of my gear, I take a look at everything I'm considering and figure out how I can cut weight. Most of the time the easiest place to edit is your toiletries. Bulky and useless product packaging is the first to go. I always look for travel size first, but if I must get full-size it's almost always removed from its original packaging.
TFG loves these types of reusable containers to decanter products!

Try and pack 2 in 1 items where possible. I have a small travel flat iron, which also doubles as a curling iron. For my needs it is perfect. Reversible tops or dresses can also come in handy. Use shampoo for hair, shaving, and body wash. It can even work as a clothes-washing detergent.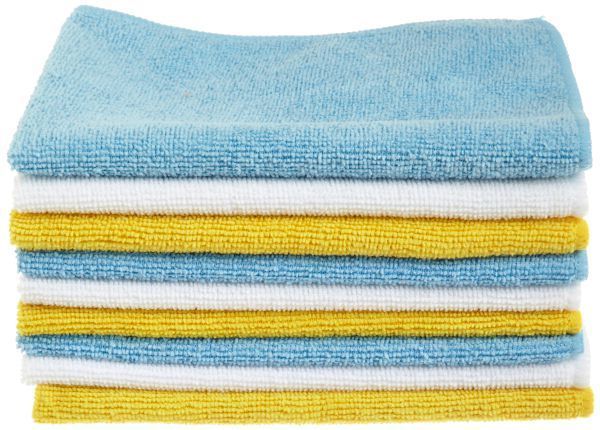 I have the same issue with any kind of protective bag. For example, my microfiber towel comes with a Velcro pack, and travel hair tools sometimes come with a heat resistance slip. Both get left behind. Sometimes I can get a bit excessive, like cutting out washing instructions from clothing, but it's all for the greater good.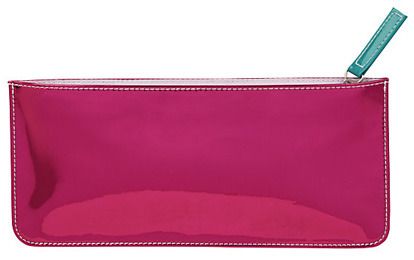 Medicine and first aid items always come over packaged. I remove only what I need for the trip and keep everything together in a soft-sided pencil case. The same goes for band-aids and blister patches. You will only need a few and there is no reason to lug around what you won't use. Having a small pouch also makes it easier to throw my kit into a purse or daypack when needed.
What is a daypack? Find out!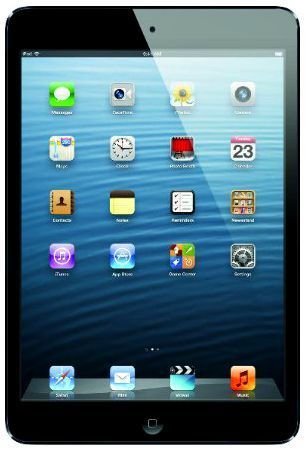 Another thing I quickly learned when trying to figure out how to save space in luggage is to leave all paper at home. On my first long-term trip I had a journal and large post-it notepad. In a few weeks they were left behind because I never pulled them out. If I didn't carry so many electronics then I could justify bringing a notebook or journal, but I'm able to keep notes on my tablet.
These are the travel electronics Niki packs to work on the go!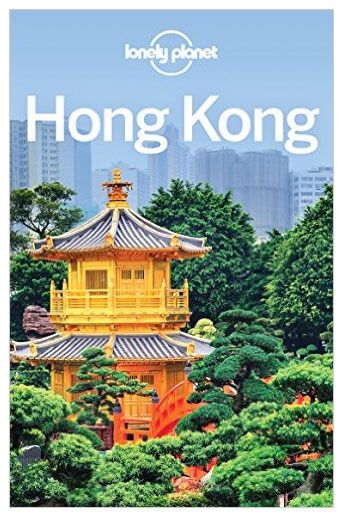 Also, guidebooks can get hefty. Download an eBook instead of carrying a paperback. The same goes for printing confirmations and itineraries. There are so many apps to help you organize all your travel docs that there is no need for physical copies.
Learn more about TFG's favorite travel guides!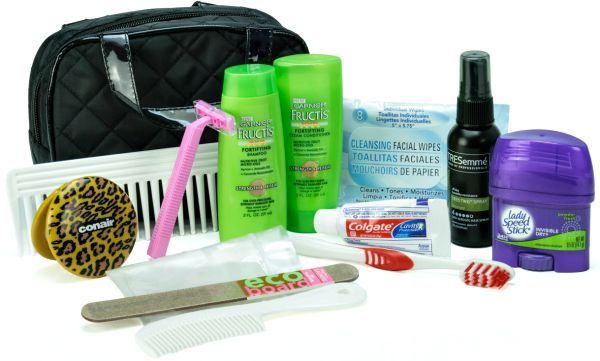 This doesn't really work for solo travelers, but if you have a travel buddy you should be sharing toiletries where applicable. Instead of carrying double of everything, share and restock if you happen run out while on the road. You will be surprised at how far 3 ounces of product can take you.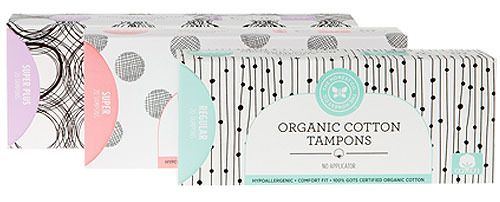 Another big space saving idea for me is opting for applicator free tampons. In most of the world it's the norm plus you will be creating less waste overall. Even better would be a menstrual cup, but I haven't quite made it over to the Diva Cup camp yet.
Learn more about the pros and cons of using a menstrual cup!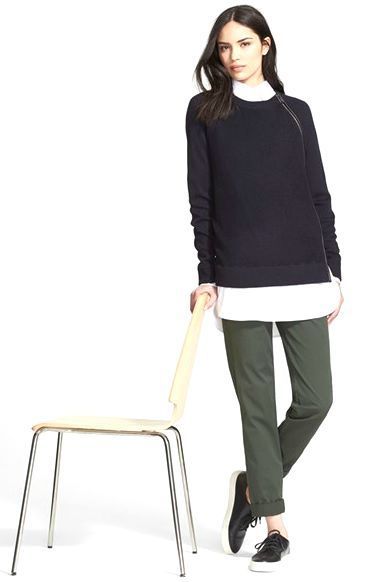 Layer multiple items instead of packing bulky clothes. Bringing a cozy sweater for cold days seems like a good idea, but depending on your destination you may use it infrequently. Instead pack layers that can be worn together when chilly or separately on warm days. It will give you more versatility for outfit combos, and a bulky coat you never wear won't weigh you down.
Read our tips on how to layer your clothing!
---
Everything you put into your bag should be chosen with intent and purpose. When you are already a light packer, sometimes you have to get creative to save a little extra space. I hope you can use some of these tips when packing for your next trip.
Do you have any other ideas on how to save space in luggage? Please share in the comments!
---
For more space saving ideas, please read:
---
Hope you liked this post on how to save space in luggage. Please share with your friends on Facebook, Twitter and Pinterest. Thanks for reading!
---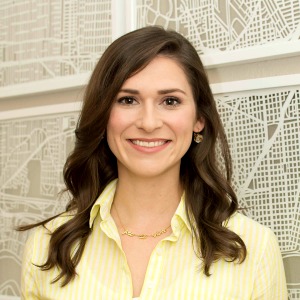 Author Bio: Niki is an interior designer and artist from Louisiana. In addition to her design work, she writes for local and online publications sharing her experiences and passion for travel. Niki is currently adding stamps to her passport while building her design practice, Niki Landry Designs. nikilandry.com  nikilandrydesigns  niki-landry-designs-llc
---