Support TFG by using the links in our articles to shop. We receive a small commission (at no extra cost to you) so we can continue to create helpful free content. As an Amazon Associate, we earn from qualifying purchases made on Amazon in addition to other retailers featured on the blog. Thank you, we appreciate your support!
Visiting the Great Barrier Reef is life-changing for any traveler. To make your trip as perfect as possible I've listed the six must-have items you need to bring. Not only are these items absolutely necessary, but I guarantee these packing tips will make your trip more enjoyable!
---
Great Barrier Reef Packing Tips
Written By: Kelly Ella Maz
---
A bight, colorful bikini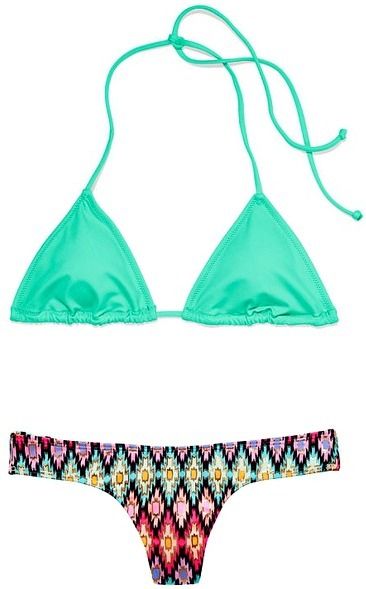 It goes without saying that a bathing suit is a must-pack item when visiting the Great Barrier Reef. But, what I highly recommend is packing a bright, colorful one versus a black one.
Chances are you'll be the subject of some underwater pictures, whether it's with your own underwater camera or part of a tour you do. A bright bikini just looks so much better in underwater pictures! Fun prints are awesome too!
Take a look at our top waterproof cameras for travel!
Don't forget your re-useable shopping tote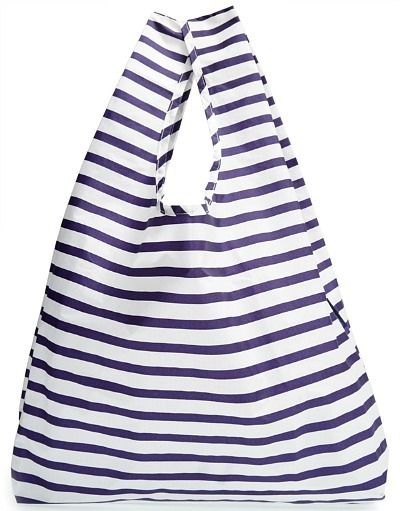 The majority of the overnight cruises around the Whitsunday Islands and the Great Barrier Reef do not permit bags with any zippers on them. If you show up with a zippered bag you will be asked to empty your belongings into shopping bags and forced to leave your (empty) zippered bag at one of the luggage storage spots.
Save yourself the trouble and remember to bring along a fabric tote bag of your own!
We love these easy to pack beach bags and totes!
Sun protection is key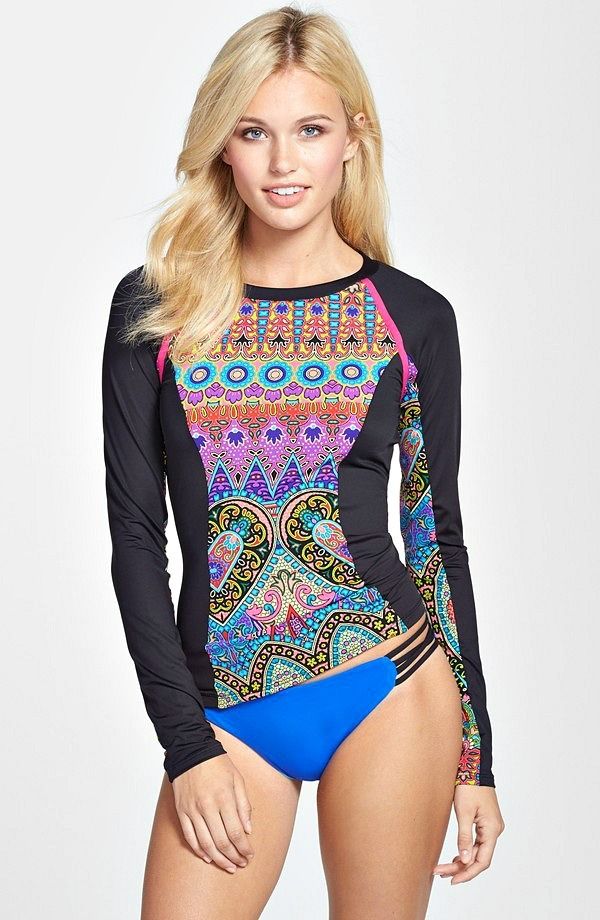 The sun in Australia is incredibly strong and if you're spending most of your time outside you will definitely want some added protection. I love wearing a surf rashguard while snorkeling or kayaking because it protects my skin from the sun when I can't rely on sunscreen due to the amount of time I'm spending in the water.
A hat is also a good idea to keep the sun off your face. Sun protection is no joke in Australia – the hole in the ozone layer above their country makes Australia one of the most dangerous countries for sunburns and sun damage.
Don't forget to also protect your eyes from the sun with polarized sunglasses!
The perfect travel towel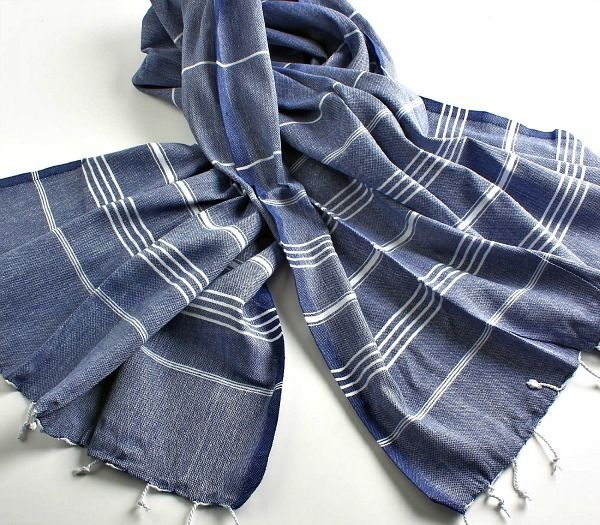 Space will be limited if you plan to take a boat trip (whether it's for a few hours or overnight) and let's face it, no one comes to the Great Barrier Reef without doing some sort of cruise.
I love Turkish towels for the Great Barrier Reef because they take up such a minimal amount of space compared to regular towels. The fact that they're also incredibly trendy right now is just an added bonus!
For other ideas, read our travel-friendly alternatives to beach towels!
Multi-purpose dresses to save space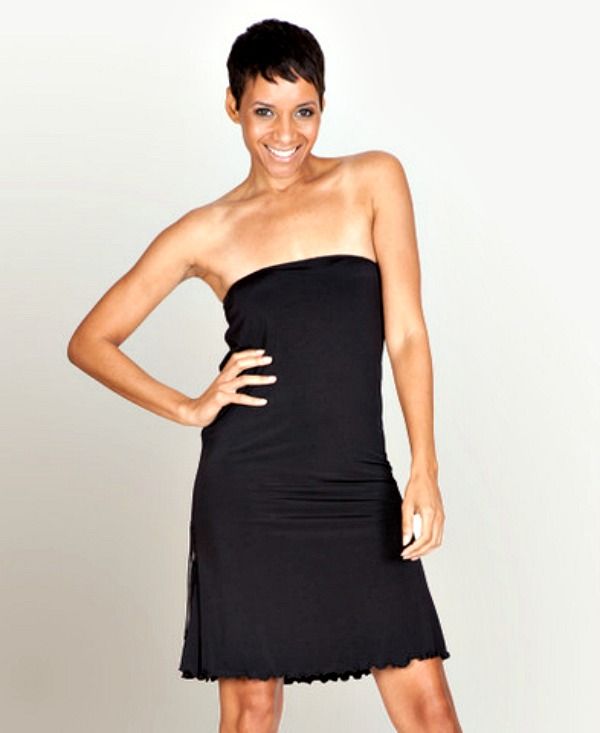 To further reduce the amount of stuff you're packing consider using a multi-purpose dress. I love the dresses from Canadian company TwelveWays because you can wear them as a dress, shirt or skirt. I wore mine during a cruise as a cover-up by day and a dress in the evening.
Pick a dress that's made of a fast drying material so you can wash and re-wear it a few times if needed.
TFG also loves TwelveWays! Find out why!
Beach-friendly footwear is a must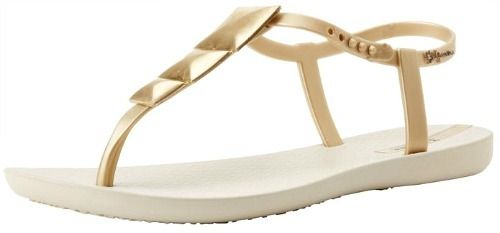 Heels have no purpose on boats or at the beach so leave them at home and stick to summery sandals instead. Flip flops are perfect because you can easily slip them on and off between snorkeling trips or a quick dip in the ocean. Rubber is best because you can wash the salt and sand off them.
Find out why we love these women's flip flops!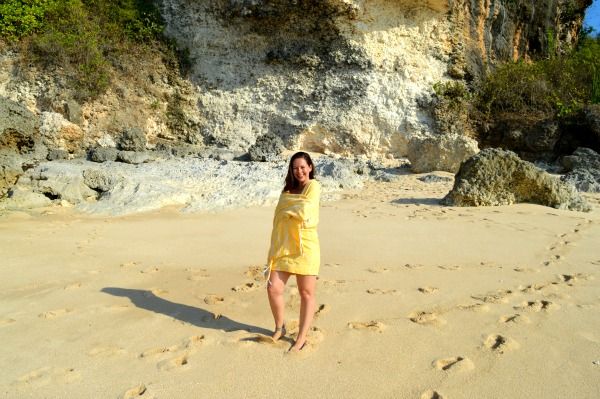 ---
These tips are also perfect for Australia trips that include the Whitsunday Islands – gorgeous!
What are your tips when visiting the Great Barrier Reef? Please comment below!
---
For more tips and ideas on a trip to Australia, please read:
Suggested travel resources:
---
I hope you liked these tips for visiting the Great Barrier Reef. Please share with your friends on Facebook, Twitter, or Pinterest. Thanks for reading!
---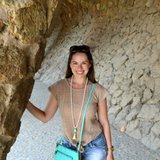 Author Bio: Kelly Ella Maz is a travel writer from Canada. Her passion for travel and world-wide experience led her to start her own travel planning business and blog. She recently bought a one-way ticket to Barcelona, where she'll be living by the beach and traveling around Spain. You can follow her travels at Kellyellamaz.
---