Support TFG by using the links in our articles to shop. We receive a small commission (at no extra cost to you) so we can continue to create helpful free content. Thank you, we appreciate it!
Last-minute trip got you flying standby? Don't fret – there's a lot of fun involved with being a chance passenger. Here are a few tips from a serial standby passenger!
---
Flying Standby? Pack Like a Serial Standby Passenger
Written by: Josie Reim
---
I've flown my share of flights as a standby passenger. Although it's sometimes frustrating getting bumped off a flight, there is a thrill associated with not knowing where you'll land next. Here are a few things I've learned to pack from years of playing flight roulette.
Carry-on Luggage only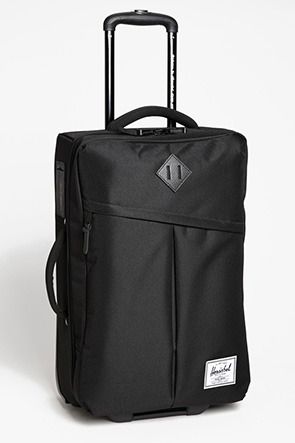 When you fly standby, keeping it carry-on is key. It makes it easier to switch to a different flight at the last minute rather than dealing with customer service to move your luggage to a different flight. Because I've flown carry-on only for about twenty years worth of flights, it feels weird when I decide to check luggage in. It gives you one less thing to worry about!
Check out these 13 non-boring carry-on suitcase designs!
Scarf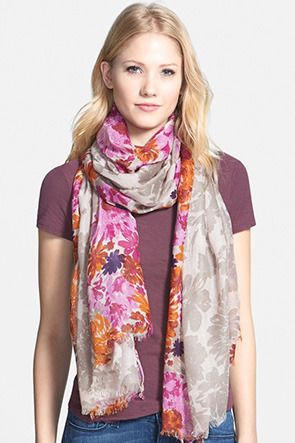 A scarf is a must-have for when you don't know your destination. This versatile accessory can be used for everything. You can keep warm with it on an airplane or train. You can turn it into a cover-up if you find yourself at a tropical beach. If you end up at an impromptu formal event, you can use it as a shawl over a little black dress. The uses are endless so I wouldn't leave home without a scarf!
Three Pairs of Shoes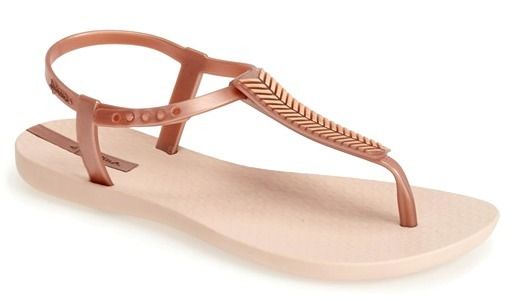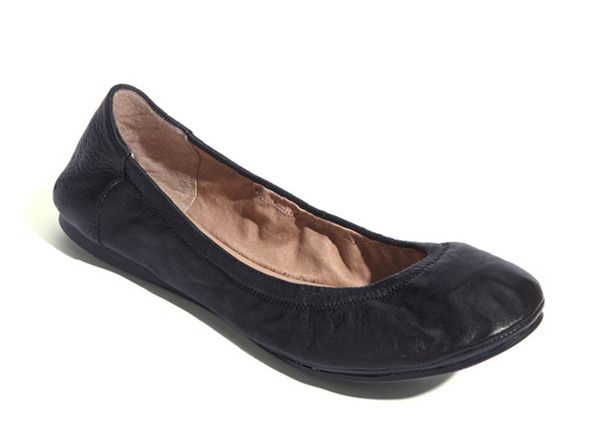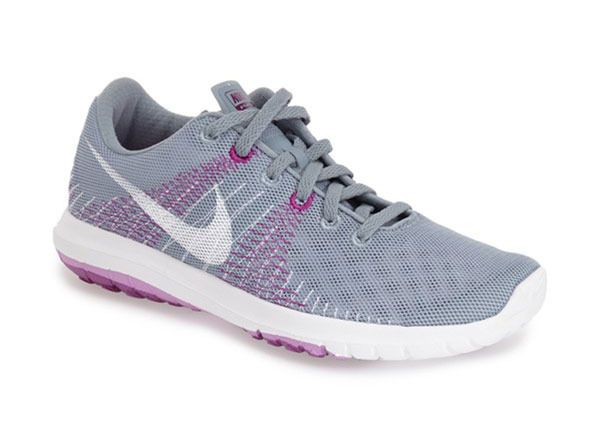 When you don't know where you're going, your footwear needs to be versatile. First, there's the sage advice of wearing your heaviest shoes, which, for me, is usually my athletic shoes. A pair of running shoes is versatile for running around town and even throwing in a much needed workout. In addition to my running shoes, I always carry a pair of nicer flip flops that I can wear to the beach or even to a really casual bar. Finally, I'll bring a nice but comfortable pair of flats to wear to more formal destinations.
Take a look at these 10 cute and comfortable ballets flats for travel!
Versatile Dress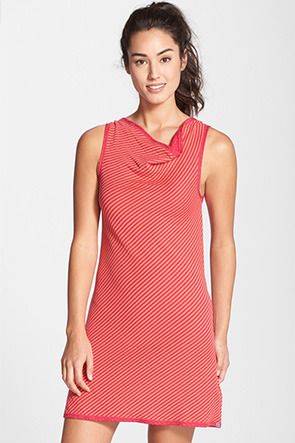 I never leave home without my Merrell reversible slip dress: one side is grey and the other side is black. It has the added bonus of becoming a top when I tuck it into either shorts or jeans. It's so small that even if I don't end up using it, it's still useful as an emergency, just-in-case outfit.
Snacks
While it's often easier to buy something at the airport, I've learned to pack all types of snacks when I fly standby. Sometimes my layover is ridiculously short – I usually spend most of that time running from one terminal to another. By the time I get to my gate, they're already boarding and I barely have time to go and purchase food. I've made it on a lot of flights and saved time and money because I bring my own snacks.
Patience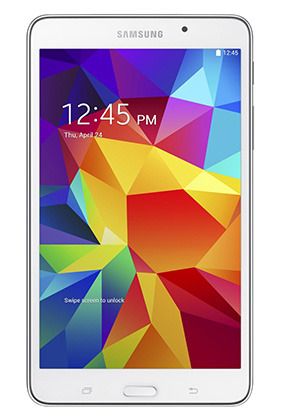 As a standby passenger, I was basically filling an empty seat. It's the luck of the draw whether or not I'll be able to board a plane. You need a lot of patience when you fly this way. There are days where the whole plane is empty and you a row to yourself.
Other times, your layover can be as long as 24 hours because you're flying during Spring Break and there's no room on any airplane. Flying standby is a great way to appreciate a booked flight, even if its delayed. Bring a well-charged mobile device with plenty of books and other entertainment to help you pass the time and increase your patience.
Don't forget to stay connected. We've rounded up our top portable chargers. Have a look!
---
Although you may not be a serial standby passenger, these tips will make your time going through airports much more pleasant. It helps bring a little predictability into the world of unpredictable flying.
Are you used to flying standby? Share your tips in the comments!
---
For more airplane packing tips, please read:
---
We hope these packing tips on flying standby. Don't forget to share the love on Facebook, Twitter, and Pinterest. Thanks for reading!
---
Author Bio: Josie Reim has been traveling the world with a carry-on luggage since 1995. In that time, she has visited 18 countries, including twelve visits to the Philippines and a month-long stay in Brazil. She loves immersing herself in the local culture when she travels, including learning the language and seeking out local wildlife. Packing is a way of life for Josie as she and her husband move their home around the United States often.
---